Meet Sai Praneeth, a 24-Year-Old Software Engineer, Also Known As The Weatherman Of Andhra Pradesh
Mana India lo mass-produce ayye engineers lo andharu em chesthunnaru ani chusthe, sagam mandhi software ani industries ani velthe, inko sagam ee engineering life lo mana interests discover chesi, they're working towards achieving it. Today, let's talk about someone who belongs to half of both. A software engineer who also works on something he extremely loves doing and also, helping people.
Sai Praneeth, a Tirupati-based 24-year-old software engineer who provides weather forecasts daily and weekly through his social media platforms. His YouTube channel provides forecasts in Telugu to help everyone understand whereas other platforms such as Instagram and Twitter, it's provided in English.
How it all started
This idea came into action during the pandemic, but his interest in weather forecasts was since his childhood. He was always fascinated and curious about clouds and their nature since his school days. Books chadavadam inka news chudadam tho, he learned more about the climate. And his knowledge grew.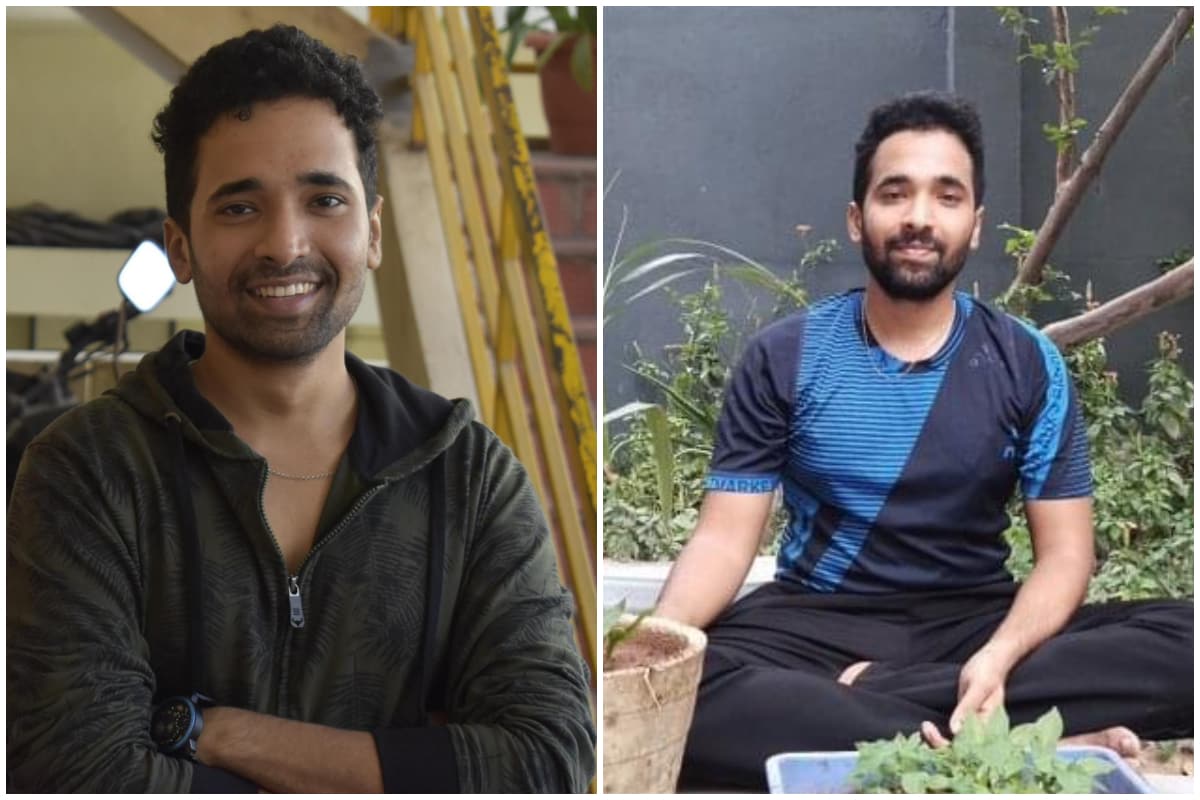 Okaroju news lo weather forecast chustunte, oka channel lo emo varsham padtundhi ani inkoka channel lo emo varsham padadhu ani cheppadam, observe chesadu. Ila jarigithe, farmers chala confuse aiyyi valla crops inka livelihood kolipovachu, ane thought tho start chesadu, thana channel. Thana channel help tho ey farmer thana kashtarjitham kolpovaka povadam was the sole aim of doing what he does.
How does it work?
Tanaki ochina data ni careful ga analyse chesi, break down chesi farmers ki ardham aiyye la simple gaa chepthaadu. Private organizations inka government websites kuda chala undadam valla, data ni comprehend cheyyadam konchem kashtam. Prati district ki oka site undadam tho, prati site ni visit chesi study chesi, data ni comprehend cheyyadam, vati base midha videos chesi, information ivvadam is what he does.
Ee idea tanaki pandemic lo ravadam was also a plus point. Oka software employee kabatti, tana job lo nerchukunna java, python tho automated code raasi, dani help tho anni sites nunchi weather data collect chesi compile chesthadhu.
He said he works at a 10-5 job, but the first thing he does after he wakes up is putting up a weather update video on his YouTube channel. He also says he spends more time being a weatherman than on his job.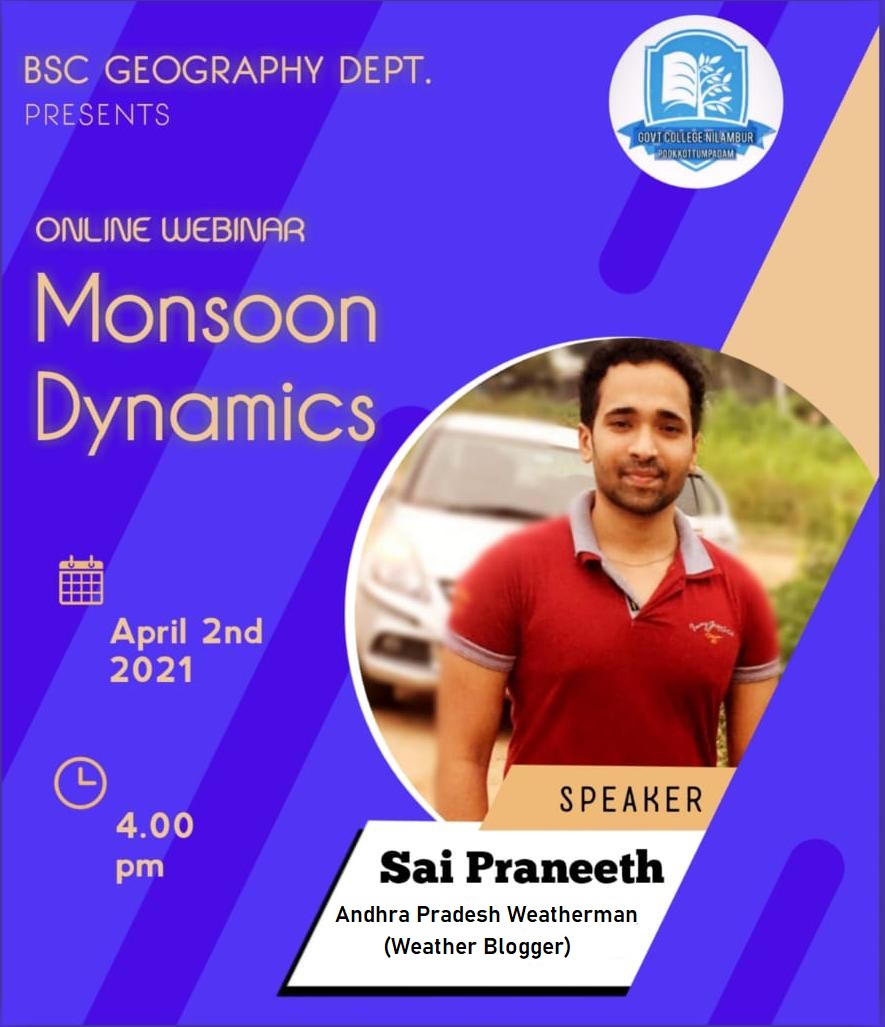 Job nunchi eppudu time dorikina tana Instagram Twitter lo weather updates isthu untadu. Just the thought of his work helping a lot of farmers and urban citizens from all over gives him a push and motivation to continue being the weatherman.
Oka self-made blogger, not just giving the weather updates but also predicts the weather in the coming weeks or days. Ila videos cheyyadam, evarikaithey help aindho vallu ochi cheppadam, all of this is what he loves the most about doing this.
Being different and selfless in helping people is a set we are going to find rare in society today. So proud and glad about all the work Praneeth has been doing so far. Let's hope his work reaches more and more people and he gets blessed with all the good ishes of everyone.
If you haven't known him yet, here are his social media handles. Look over and support.
https://www.youtube.com/channel/UC40sePcPv8gNIf4TCAi86gg
If you wish to contribute, mail us at admin@chaibisket.com
comments
Tags:
climate change
,
crops
,
farmers
,
helping farmers
,
reports
,
social media
,
weather
,
weatherman
,
youtube