Shivajiiii.. We'll always Remember Mangalam Sir Vivek Garu In Our Hearts
Mana Telugu varandariki Boys, Aparichithudu movies nundi baga telsina tamil comedian vivek gari purthi peru Vivekanandan. Unfortunately he died in chennai today morning at 4:35 am. He was 59. But athani life lo chala turns tharuvata comedian ga emerge ayyaru. Athani life lo important moments to recall.
Law student, Govt employee to Writer

Law final year lo back log pettukoni, chennai secretariat lo govt job chesthuna rojullo free time lo Madras humour club lo stand up comedy perform chesevaru. Akkada start ayindi thana Artist life. Ala humour club nundi cinema industry lo great director Balachnader gariki introduce ayyi writer ga cine Industry ki enter ayyaru.
Oka rathri writing tho actor ayyaru

16 characters unna story ni oka rathri lo writing complete chesaru, vivek gari performance involvement chusina Balachander garu suhasini brother role icharu. Ala ayana screen pai entry icharu.
Unreleased Hero
2010 lo Vivek garu hero ga chesina first movie "Solli adipen" antey Cheppi kodutha, eh movie release ayuntey apatloney Comedian to Hero list lo vivek garu undey varu.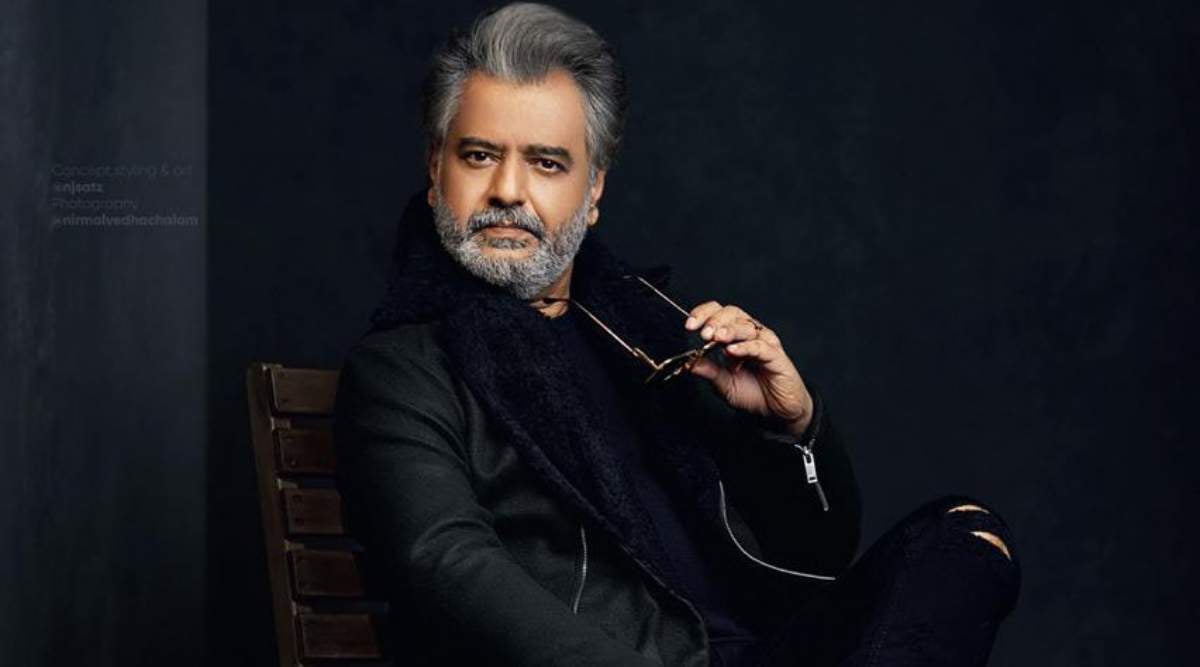 Films and Awards

Vivek garu acted in 550+ films and state awards, film fare awards tho paatu 2009 lo Padma Sri andhukunaru.

"Vivek is my Thick friend" : APJ Abdul Kalm

Sun tv kosam Abdul kalam garini interview chesaru, apatinundi Kalam garu and Vivek garu manchi friends ayaru.
Green Kalam :

Abdul kalam gari guidance tho 1 crore trees plantation kosam "Green Globe project " start chesaru. So far 33,23,000+ plantations complete chesaru.
Keyboard Player :
Vivek garu chala sarlu keyboard play chesaru, and SPB gari demise ki keyboard play chesthu adbutham ga tribute icharu.
Social Comedy :

Cinema lo chala comedians vastu pothu unatru, but Vivek gari comedy most of the films lo social message tho untundi, Caste, Education, Women empowerment, Population, Global warming etc., Ila chala serious situations ni simple ga oka comedy lo cheptharu.
Tributes to Actor-Comedian Vivek:
Rajinikath, Kamal Haasan, AR Rahman, Prakash raj and others pay tributes to Actor-Comedian our own Vivek sir.
Laughing is Medicine antaru, tamil cinema lo writer & comedian ga unna, dubbing cinema comedy tho manaku parichayam ayi epatiki oka responsible comedian ga gurthundipotaru.
He may left us but he made us laugh, he educated us through his brilliant performances. There will never be another like you sir. We will miss you and CINEMA will miss you!
RIP Padma sri Dr. Vivek garu. Ayana anukuna 1Crore plantation mana side nundi ayana name tho plantation chedham!
If you wish to contribute, mail us at admin@chaibisket.com
comments
Tags:
tamil comedian
,
telugu comedian
,
vivek
,
vivekanandhan