Meet Vedant Anandwale From Hyderbad, An 18-Year-Old With A 1.3cr Scholarship From A Top University in the USA
Abroad vellali, chadavadam ante maamulu vishayamu kaadhu, adhoka pedda decision. Chala pedda responsibility, oka huge process, pedda loan and aa loan tirchali ano bhayam. Kaani mana hardwork tho oka manchi resume build cheskunte, opportunities will come knocking on your door.
Vedant Anandwade an 18-year-old boy from our own Hyderabad has received a scholarship of Rs.1.3 crore for his under graduation pre-med in Neuroscience and psychology from the Case Western Reserve University in the United States. And with the scholarship, he can cover his tuition fee for college.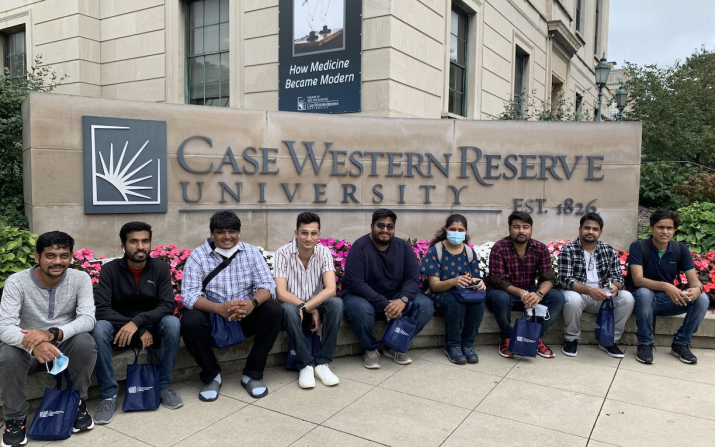 Vedant's father is a dentist in a private hospital and his mother is a physiotherapist. Growing up he always wanted to be a doctor. A surgeon in the future. He also wanted to be the kid who liked doing everything and giving his best. Be it academics, sports, or music.
8th class nunche, Vedant ki abroad velli chaduvukovali ane aim undedhi. Adhe aim tho biology midha dhrusti peddatu. Vedant tana 12th class ni Gachibowli lo unna oka IPSE Syllabus private collage lo complete chesadu.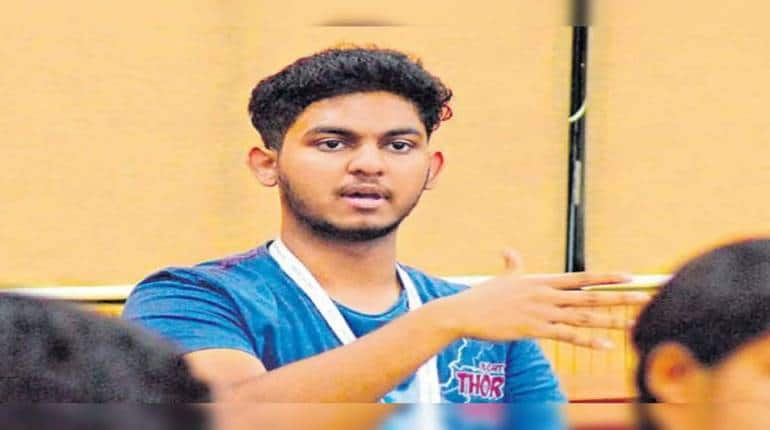 10th aipoyi, COVID time lo anni closed unnapudu, Vedant valla amma Dexterity Global ane oka NGO ni Vedant ki introduce chesaru. Dexterity Global group next generation of leaders future shape cheyyadaniki training inka educations opportunities tho help chestaru.
Adhe time lo colleges inka counselors kosam vethukutunna Vedant, Dexterity lo three-month carrier development program ki apply chesadu. And dexterity atanini recognize chesi correct way lo guide chesindhi.
18-yr-old #DexterityToCollege fellow from Hyderabad, Vedant has received a ₹1.3 crore scholarship to pursue a Bachelor's degree in Neuroscience at Case Western Reserve University in Cleveland, Ohio — home to 17 Nobel Prize winners. pic.twitter.com/RqwX30Hy8j

— The Dexterity Global Group (@DexterityGlobal) August 5, 2022
Dexterity help tho manchi explosure gain chesi, oka strong resume ni build cheskunnadu. And now, medicine world loone 16th ranked university lo chadukodaniki veltunnadu. Ee university lo chadukunna vallo, 17 students ki Noble Prizes ochayi.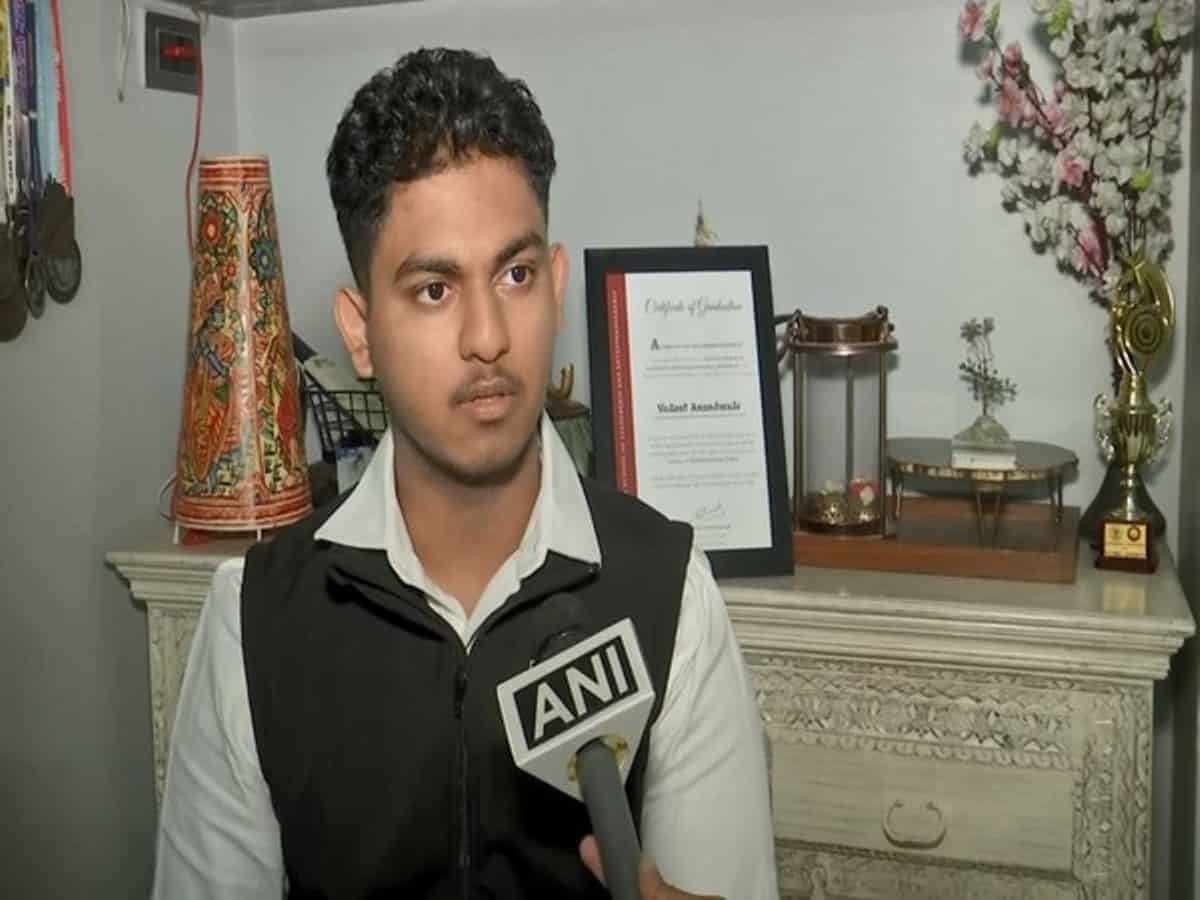 Her proud mother, Vijaya Lakshmi Anadwade gaaru is so happy that her son is following his passion. She said "Let the child be free, let his things come out. Every child is born with something within him, as a parent, we need to find that out. Give an overall development to the child"
If you wish to contribute, mail us at admin@chaibisket.com
comments
Tags:
hyderabad
,
vedant anandwade