Here Are 9 Key Takeaway Points Everyone Should Know From Union Budget 2022
The budget plan for 2022-2023 has been presented today. Union Finance Minister Mrs. Nirmala Sitharaman fourth time eroju parliament lo consecutive gaa tana union budget ni present chesaru. She specially mentioned farmers, women, and youth in her budget speech as they hold a very important place in society today.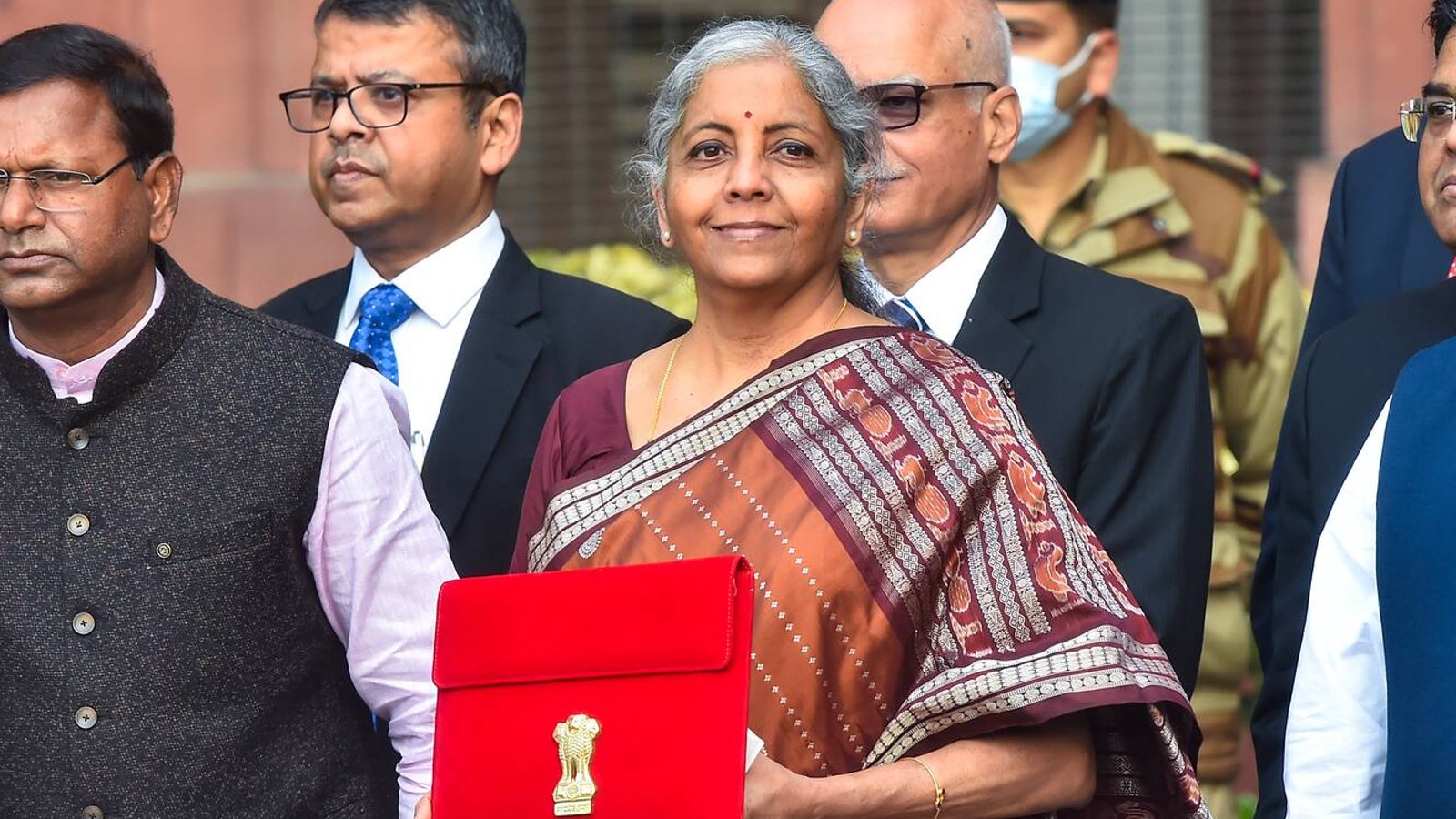 Later at a press conference, Nirmala gaaru said that this budget will benefit everyone, especially the poor and people from the backward sections of the society. Last year consious gaa pandemic lo inka hardships penchoddu ane thought tho, taxes ni increase cheyyaledhu ani chepparu.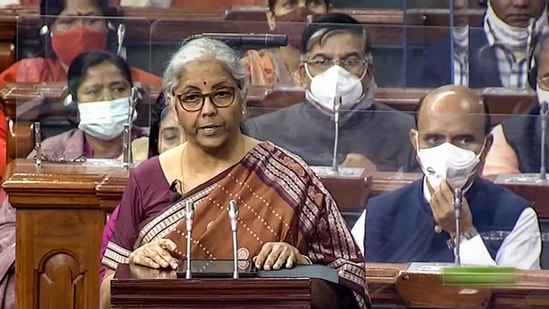 Nirmala gaaru tana speech lo, ee year mana country lo 9.27% growth ni expect chestunnamu ani chepparu. Ee budget tho investment, infrastructure inka growth kuda ensure avthundhi. Development kosam mana focus inclusive development, productivity enhancement, energy transition, and climate action midha ee year pettadam jarugutundi.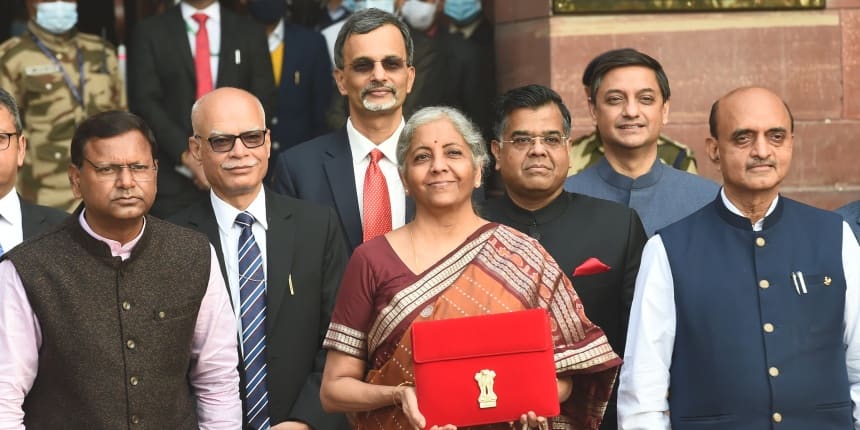 To understand this year's budget in a broader way, we've summarized it for you. So here are nine important highlights that everyone needs to know.
1. Digital university
Country lo unna prati okkaru world class quality universal education provide cheyyali ane uddesham lo different languages lo digital university ni 2022-23 lo develop cheyyadam jarugutundhi.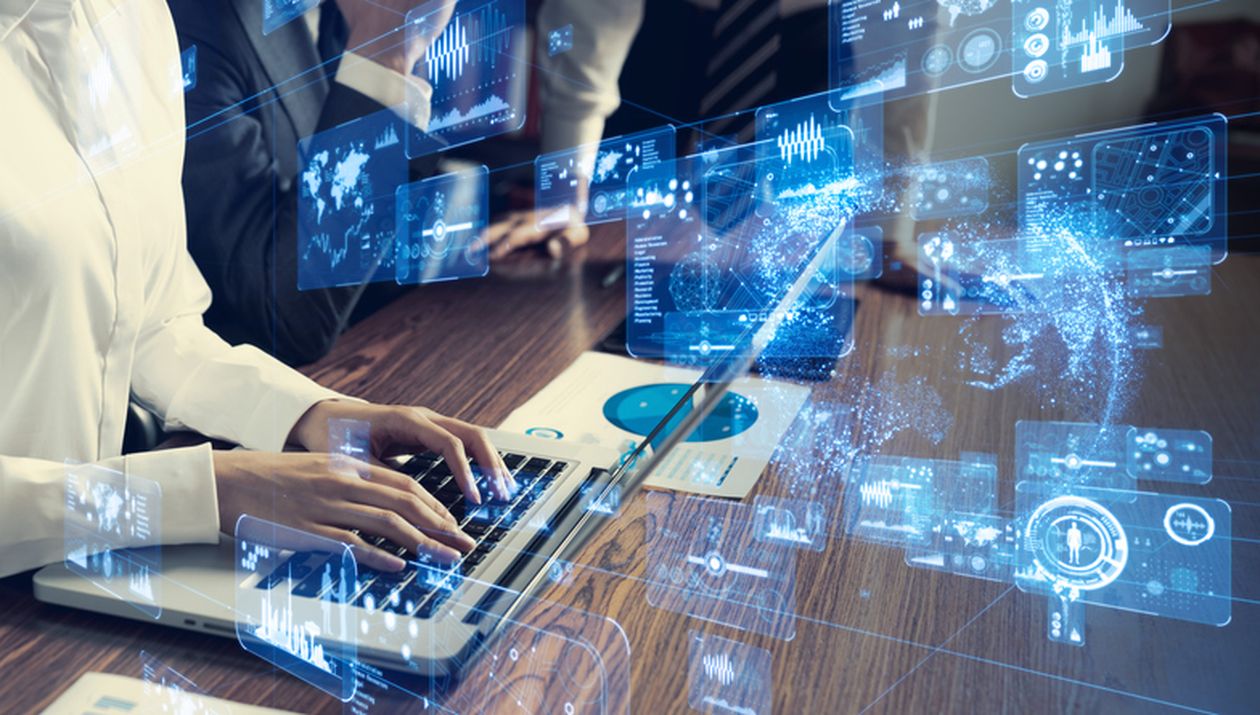 2. E-passports
Citizens "overseas travel" ni enchance cheyyadaniki, 2022-2023 nunchi e-passports issue cheyyadam jarugutundhi. Embedded chips inka futuristic technology ni use chesthu ee e-passports ni issue chestaru.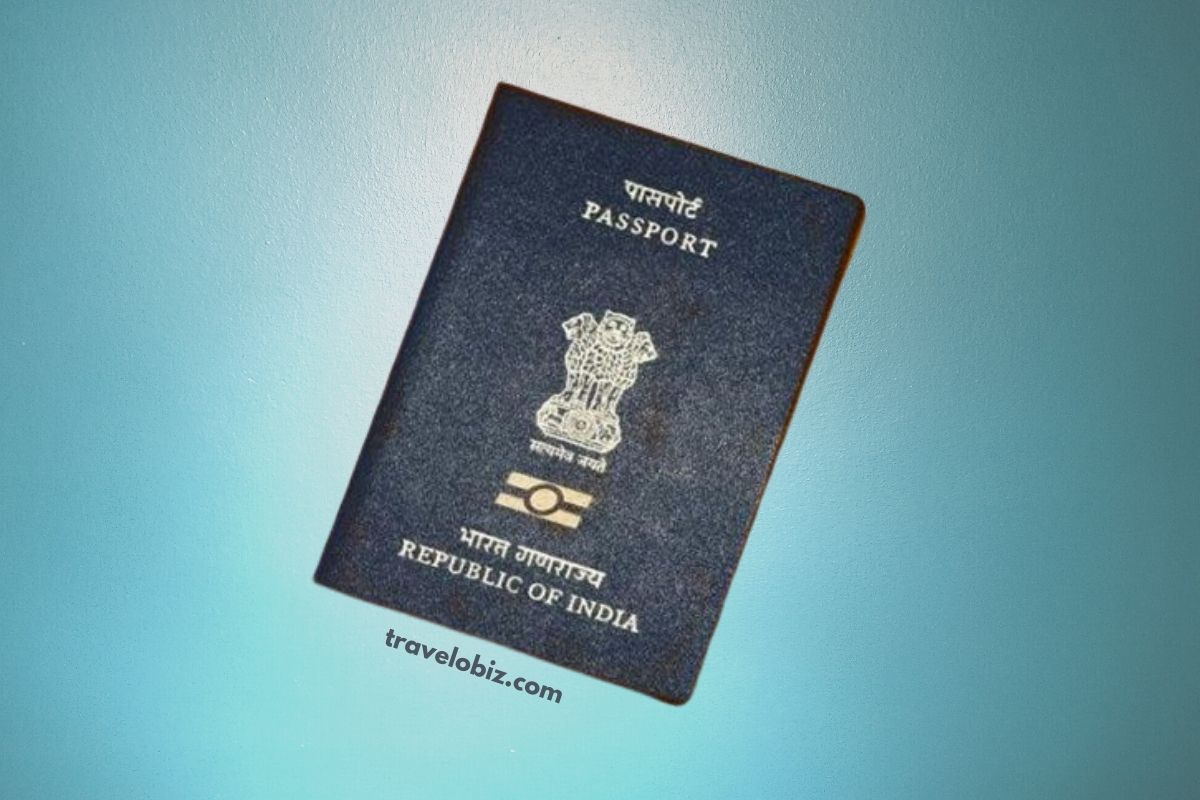 3. Cryptocurrency and digital assets will be taxed
Virtual digital assets inka cryptocurrency nunchi oche prathi income midha 30% tax padtundhi.
4. Development in transport
I) Next 3 years lo 400 new-generation Vande Bharat trains inka 100 new cargo terminals ni built cheyyadam jarugutundhi
II) 2022-2023 lo National Highway Network ni 25000 km expand chestaru.
5. Central Digital Rupee
Reserve Bank of India 2022-23 lo blockchain inka vere technology use chesi digital rupee ni introduce chestaru ani propose chesaru.
6. Battery swapping technology
Electric vehicles owners valla exhausted batteries ni charged batteries tho replace chesi vaatini refuel cheyyadaniki ee kottha policy battery swapping centres ni fast rollout cheyyadam jarugutundi.
7. The 5G auction
2022 lo spectrum auditions conduct cheyyadam jarugutundhi. This is to facilitate the roll-out of 5G mobile services by 2022-23 by private telecom providers.
8. Natural farming and Kisan Drones
Chemical free natural farming ni India motham promote cheyyali ani propose chesaru. Kisan drones tho crop assessment, insecticides inka nutrients spraying, land records di digitalization kosam use cheyyadam jargutundhi.
9. Television program on mental health
Mental health has been one of the most ignored topics in our country. After seeing people get through a tough time in the pandemic, it has been seen as important to have access to mental health counseling and care services. A national tele mental health program will now be launched. This includes a network of 23-tele mental health centres of excellence with Nimhans being the centre and IIT Bangalore providing tech support.
If you wish to contribute, mail us at admin@chaibisket.com
Up next on Chai Bisket
Meet Sheikh Rasheed, The U19 Cricketing Champ From Andhra Who's Now The Talk Of The Town
comments
Tags:
parliament