Types Of Ex – Boy Friends/GirlFriends We See Around Us
Manandariki life lo chitti kutti love story pakka untundi , adhi 10th class crush ayina avvachu ledha 5 year long relationship ayina avvachu , But prathi love story lo the most tragic part edanna unte adhi break up e kadhandi , Ante relationship madyalo enni chinna chinna godavalu ochina at the end of the day kalisipotharu , but break up ayyaka aa chance undadhu , kalisi unde meru inka kalavaleru ane nijanni digest cheskodam kastame mari , So break up ayyaka official ga Ex tag ochesthundi , kani EX Association members andariki feeling common unna qualities matram veru , so asala mana chuttu elanti ex lu untarane list tayaru chesam , oka look eseyandi.
1) Missing Madhavan
Velli 2 years ayina 20 years ayina kani ipatiki papam miss avuthune untaru , adenti ani adigithe , konni vishayalu matallo cheppalem mama ani kavithvam cheptharu
2)Waiting Venkatesh
Na pilla osthadi mama , vellipoindi ante ela nammutha anukukuntunav , The wait is forever
3) Happily Moved On Ex
Practical People I Say, move on avvadaniki ekkuva rojulu pattaledhu babji..
Be like Ram
4)Commited but still stuck to ex
Kopam tho vere vallatho velpotharu , kani inka manasu past lone untadi ,
Kopam osthe matladi set cheskovali kani , idendayya idhi
5)Taagubothu Tharun
Vellipoyindane badhatho modhalu pettadu , ipatiki apaledhu
6)Move on aypoyam ani feel ayye ex
Move on aypoyam ani nammadam manchidhe , some nights are terrible , matladesi let it out sodhara , ledhu inka feelings unnai ante velli express cheyali , silence is not an answer kadhandi
7) Heart break ex
Ante badha nijame anukondi , kani nuvvu day antha kurchoni edustha ante kudaradhu mari
8) Marriage avvadhu/oppukole ani telsi sacrifice chesina ex
Ante mari vidhi rasina ratha ala undhi , inkem chestham lendi
9) Nagging Ex
Podhunna start chesthe sava gotte ex , enduku baby , nenem chesa baby , matladu baby , orinebba apararey ,ee edupu edho unnapudu adigi unte intha daka ochedhi kadhu kadha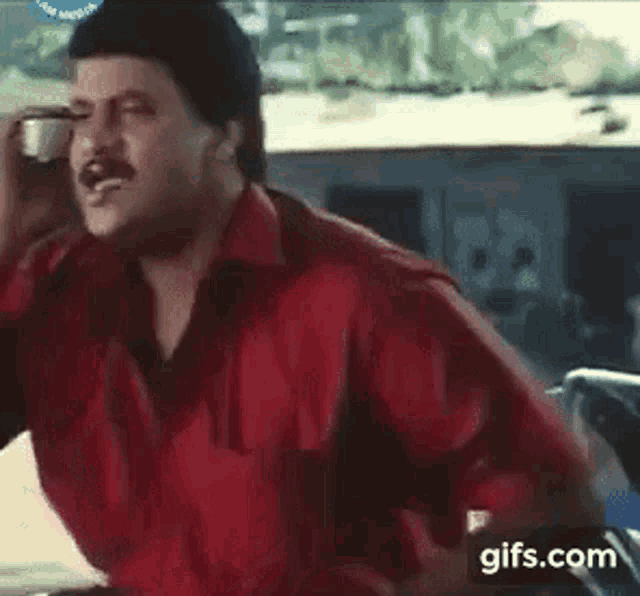 10) Friends la undipoye ex
Kathi medha samu lantindi idhi , chala risky but correct ga deal chesthe parle healthy ga maintain cheyachu
11) Frustated Ex
Break up medha kopam tho ammailu ayithe abbaylni , abbailu ayithe ammailni inka dagara ranivamu ani fix aypoyina ex
Evari gola valladhi , evari badha valladhi . Ivem golalu lekunda budhi techukuni single chinthakayalla happy ga bratikisthe anthe chalu. Meeru e category loki padatharu ? Me room lo jathi rathnalu e category loki ostharo kinda vallani tag chesi cheppamanandi..Ika Selavu.
If you wish to contribute, mail us at admin@chaibisket.com
Up next on Chai Bisket
మగువ – This Perspective On Woman Makes Us Realise Her Eternal Greatness
comments
Tags:
after break up memes
,
boy friend memes
,
break up memes
,
ex boy friend
,
ex lovers
,
ex memes
,
ex-girl friend
,
friends after breakup
,
frustated ex
,
girl friend memes
,
healing
,
heart break
,
heart break types
,
lover memes
,
nagging ex
,
orange movie
,
practical lover
,
Solo Brathuke So Betteru
,
thagubothu