Meet Tulika Maan, The Girl Who Dared To Quit Studies And Win A Medal In Judo At CWG 2022
Tellavaru jaamuna oka hataath kundapotha medals varsham kursindi andi. Atu high jump nundi itu Judo varaku taggedhe le! And here is the third Silver for India in Judo. Tulika Maan, a 23-year-old from Delhi, won a silver medal in Judo, women's +78kg category. Here's getting to know inspiring journey..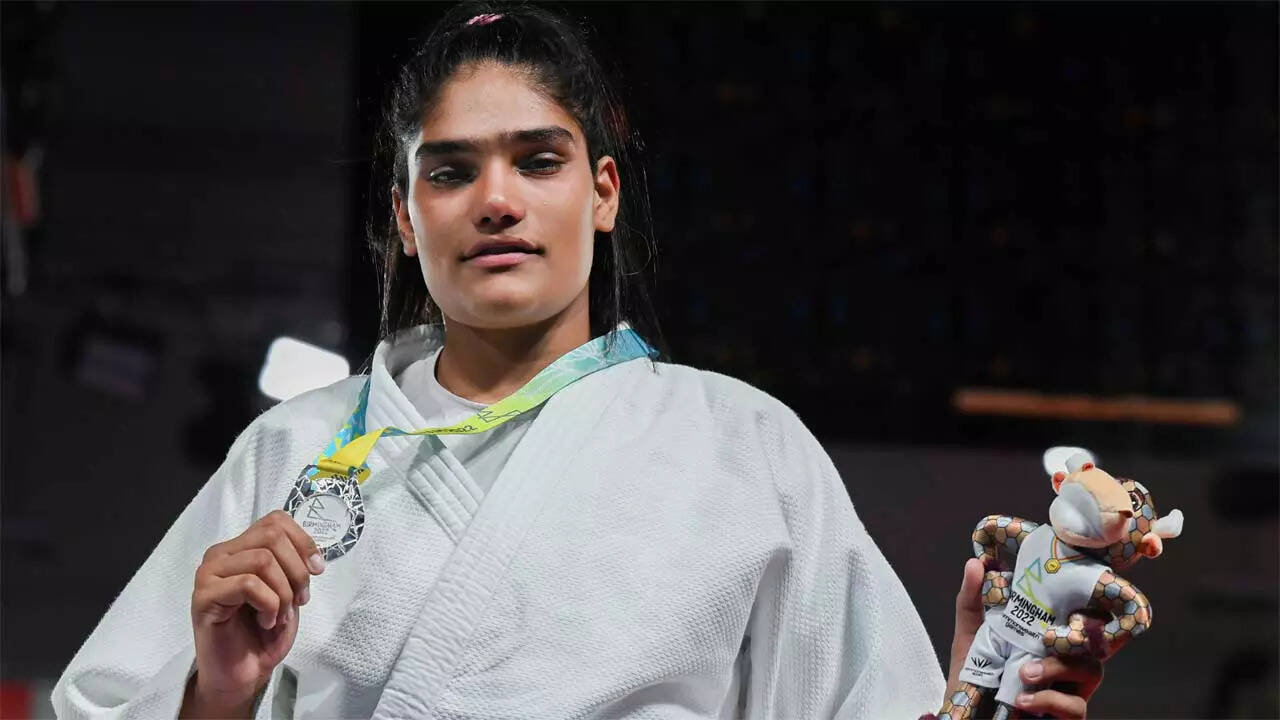 Early life of Tulika Maan:
Tulika Maan was born on 9 September 1998 to Satbir Maan and Amrita Singh. She is from Delhi. Maan 14 years apude valla father ni evo business issues lo unfortunate ga kalchi champesaru. Appati nundi valla mother Amrita gaare anni chuskunevaru. Her mother is a sub-inspector in Delhi.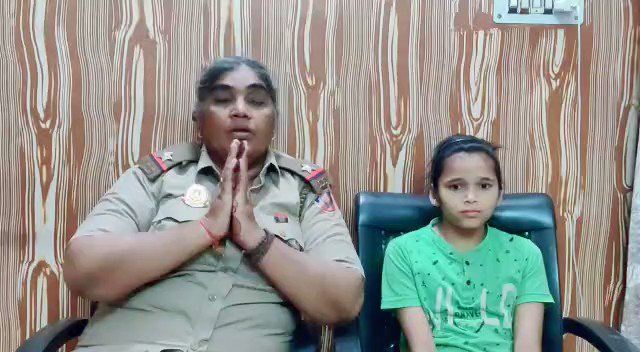 Maan vaala family Jharoda, government quarters lo undevaru. Roju Maan ni school lo drop chesi, work ki vellevaru. Evening auto-rickshaw lo Maan police station ki vachedhi. Amrita gaari work ayyevaraku police station lo ne chadhuvkuntu, adukuntu undedhi. Ame work ayyaka idharu kalsi intiki vellevaru.
Her Judo journey:
Ala tanu police station lo wait cheyadam chudaleka, edhoka activity la untundi ani Maan ni judo club lo join chesaru. Kaani Maan ah sport ni serious ga teskundi. Enthala ante 10th board exams ayyaka inka studies apesthanu ane decision tesukunentha. Amritha gaaru asalu oppukoledhu.
"If I earned Rs 10, I spent Rs 40 on her training and other requirements. I have taken 3-4 personal loans, and withdrawn money from my pension funds… I did whatever she wanted. Zindagi ki kamai laga di" – Amrita (Maan's mother).
Appati nundi Maan kuda family ki emotional ga, financial ga support ivali anukundi. Ala tanu district level nundi national level varaku chala competitions lo participate chesindi.
Roughly six years ago, Tulika was admitted to the Sports Authority of India Center in Bhopal, where she started training under Solanki, a former India international and Arjuna Awardee, who left his job in the state intelligence services to become a coach.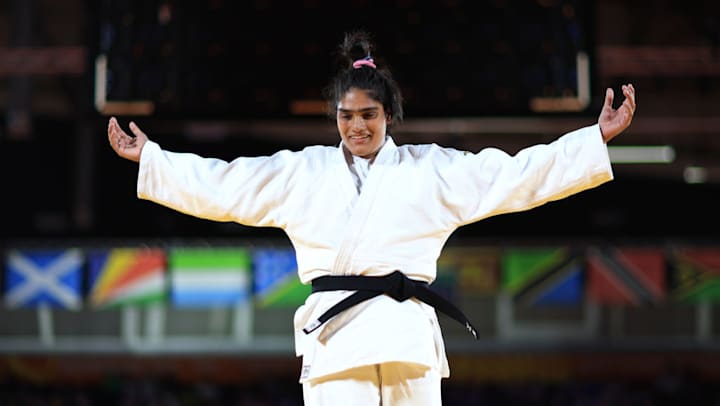 Today's match:
Few months ago she was almost contemplating quitting the sport. Two-time Commonwealth gold medallist ayinappatiki, she did not get featured in the list given by JFI (Judo Federation Of India). Tanaki committee nundi oka clear-cut explanation kuda raledhu. Then she mailed the JFI president saying that the decision was 'Unfortunate'.
"Kindly add my weight category +78 kg in the above selection, otherwise I have no other option to leave judo forever due to wrong management and selection criteria of JFI," she had written.
After several interventions, including by her coach Yashpal Solanki, federation secretary, Indian Olympic Association general secretary Rajeev Mehta, Tulika's name was added at the last minute. But, ee last minute phase antha tanaki mentally chala affect ayindi. She even lost 30 kgs to make the squad.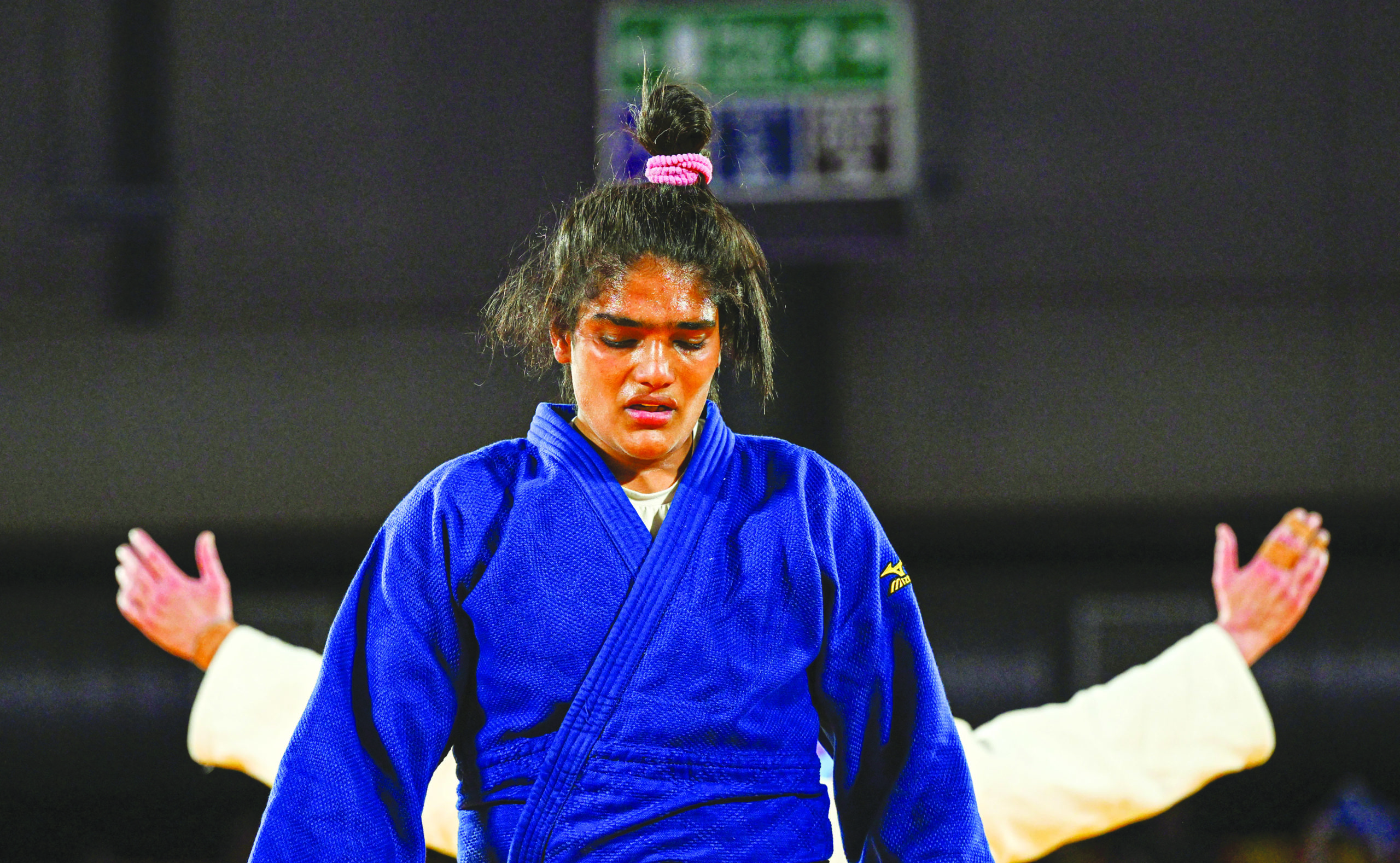 Today she faced Scotland's Sarah Adlington in the women's +78 kg category and won Silver at Commonwealth Games 2022. 
Achievements:
Silver Medallist at the Junior Commonwealth Championships, 2018 Jaipur.
Gold Medallist at the South Asian Championships, 2018 Nepal
Gold Medallist at the Junior Asian Cup, 2018, Macau.
Gold Medallist at the Senior Commonwealth Championship,2019
"There's been a lot of struggle for this, and we faced it all by ourselves. So, it does feel special," – words by Maan's mother
"But whatever she's achieved today is all because of her mother."– Coach, Solanki says
Your winning hug and tears says it all. Your achievement has made India proud and laid down an inspiration for many.
If you wish to contribute, mail us at admin@chaibisket.com
Up next on Chai Bisket
Meet Gurdeep Singh, A Farmer's Son Who Lifted A Massive Of 390KGs At CWG 2022
comments
Tags:
commonwealth games 2022
,
cwg 2022
,
Tulika maan
,
Tulika maan judo silver
,
Tulika maan silver medal in judo
,
Tulika maan story telugu