Meet Trinetra Gummaraju, A Telugu Origin First Transgender Medico From Karnataka & Know Her Inspiring Story
Being true to ourselves and making an identity of our own and on our terms is a courageous task in our country. And there are very few that are out there making a difference. And one of them is Dr. Trinetra Haldar Gummaraj, a transgender activist, first trans-woman surgeon, an Instagram influencer, and now the new entrant in the Forbes 30 Under 30 list.
Trinetra has always felt like she was trapped in a male's body. She is a half Telugu woman who was raised as Angad Gimmaraju. Nanna telugu inka amma Bengali avvadam tho different cultures lo perigaaru. And her whole family was settled in Karnataka.
When she was born everyone was very happy and excited that they had a son. But she never felt like a boy. But instead had a feminine feeling. Chinnappati nunche amma sarees, high heels, accessories inka makeup vesukovadam tanaki chala ishtam. Appudu intlo vallaki cute gaa anipinchina, konchem time tarvata ey feminine things ni use cheyaninche vaaru kadhu. They used to hide those from her.
Tarvata oka tammudu puttadam tho oka "Pedda annayya" avvadam ardam chesukolekapoyada. Being a man felt like a burden. He thought that he might be a gay man, but still, the idea of being a "man" did not feel right to him. Nanna sports lo inka physical activities lo enroll chesina, tanaki avvi assalu nachavi kaadhu.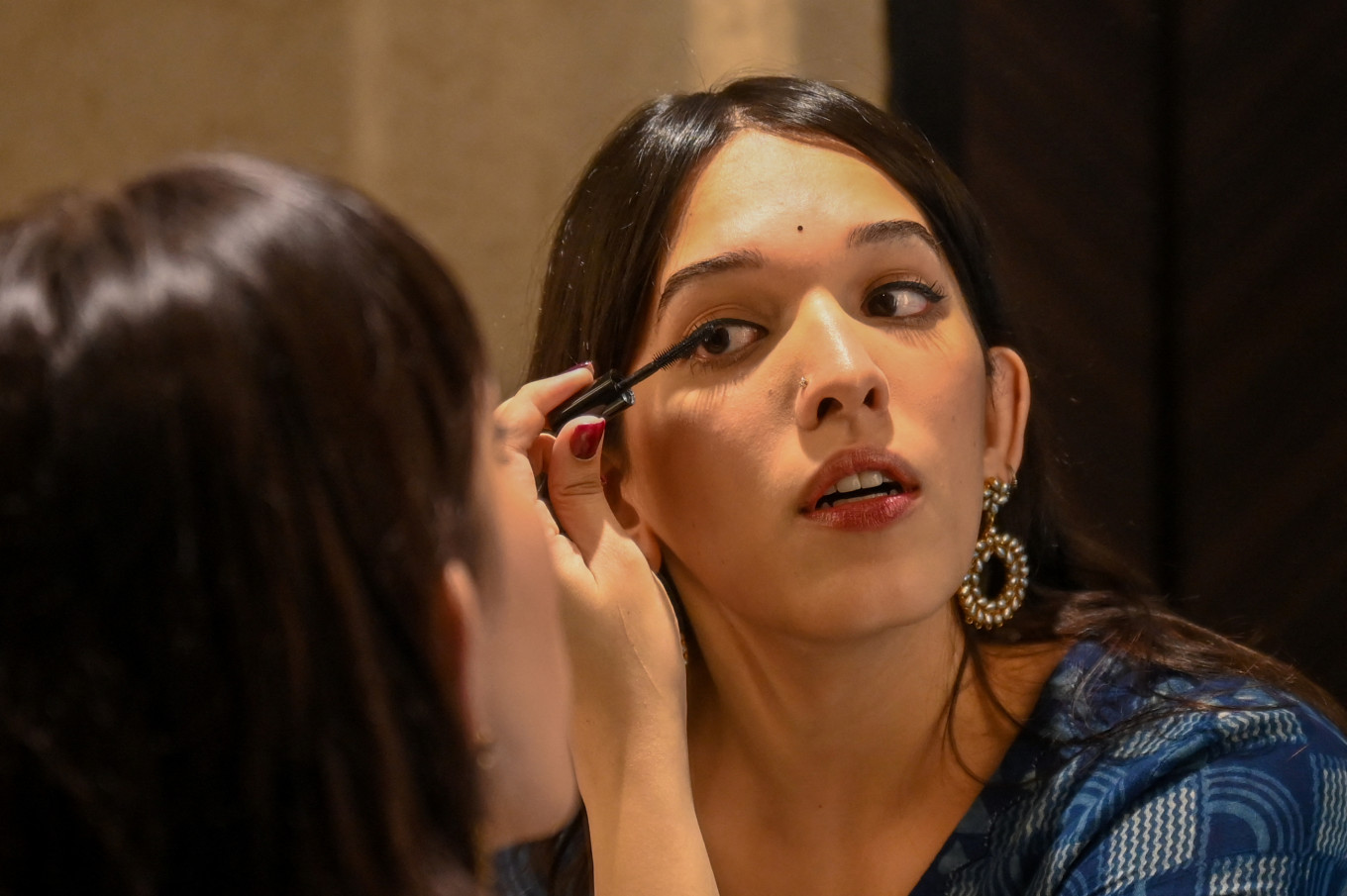 Her parents were not ready to accept it and sent her to therapy. She was even bullied in school. He used to cry and pray to God to be like others i.e., normal. But instead, the parents' denial and the harassment in schools scared him even more.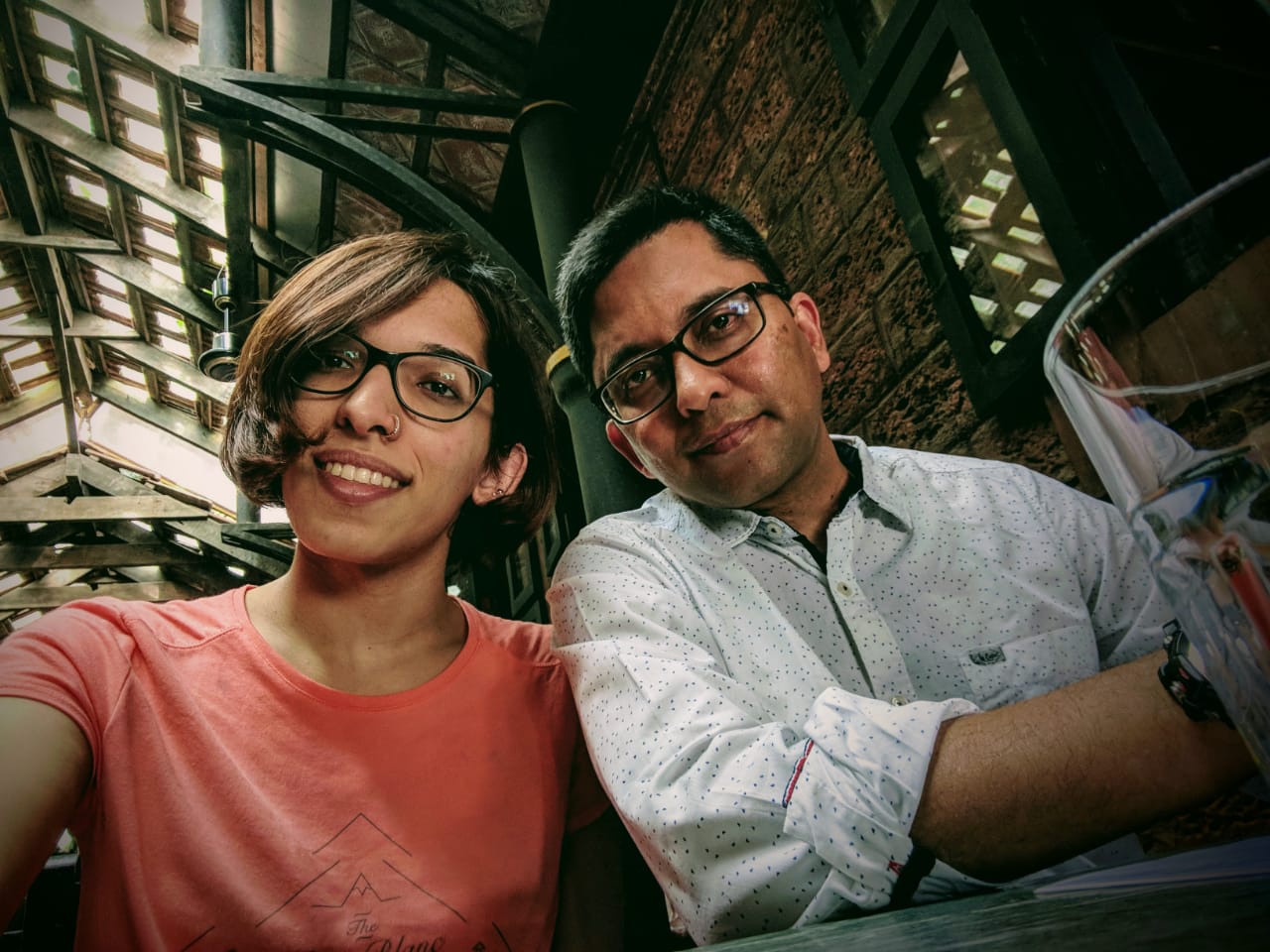 Society lo transgender people image negative undadam tho, Trinetra kuda tana gender identity ni recognize cheyadaniki bhayapadedi. And she channeled all her fear, her anger, her restlessness into her studies. Tana deggara nunchi evaru em tiskunna, tana chaduvuni maatram tiskoleru ani baaga kashtapadi chadivindhi.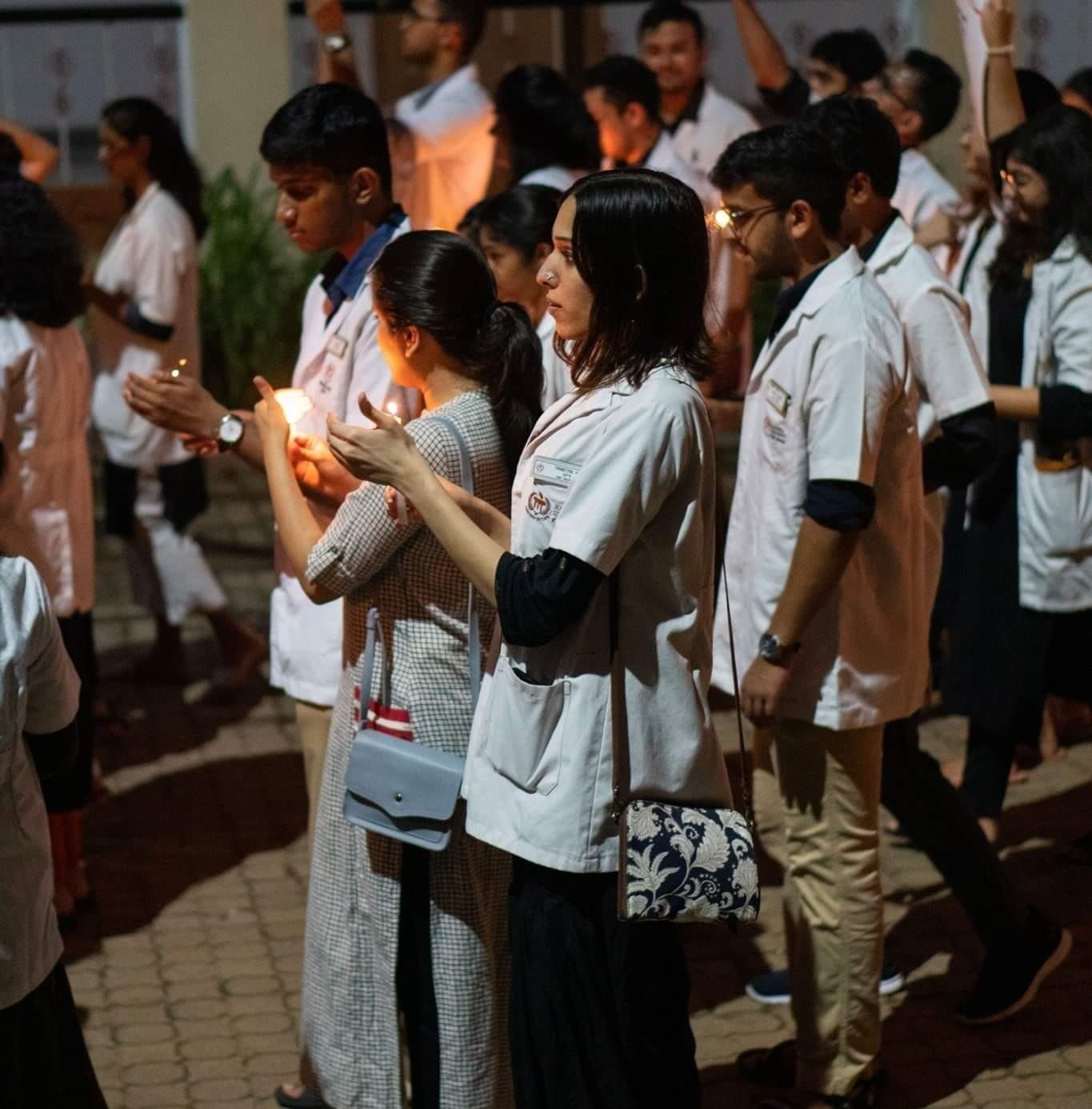 Tana knowledge ni operation theatre lo use cheyyali ani realise ayyi, MBBS chadavali ani decide aindhi. Medical school lo oka supportive community paricheyam aiyyaru. She got the negative perspective of transgenders and accepted herself as a woman. By then, even her mom supported her.
And after a lot of discomfort in her body, at the age of 23, she underwent gender confirmation surgery abroad and changed from Angad to Trinetra. She faced a lot of problems during the transition. Tanaki girls hostel lo room ivvakapovadam, rose ring pettukovadam tho class nunchi pampincham… ila chala.
2 years lo multiple surgeries tarvata, tana complete transition aindhi. Oka pedda weight tana shoulder nunchi ellipoyina feeling ochindi. Her parents later accepted and celebrated her identity by throwing a party.
Kaani ippatiki young generation lo chala mandhi vallani vallu accept cheyyadaniki bhayapadtunnaru ani, inka transgender ni negative gaa chustunnaru ani… aa perspective change cheyyadaniki oka YouTube channel start chesindhi.
Through this channel, she helps and educates society. She even does a lot of vlogs on her transition journey on her YouTube channel as well as her Instagram profile. She is now one of the most educative and inspirational influencers on the internet.
From being harassed, bullied, and being called names to a strong identity for herself, she truly is an inspiration.
If you wish to contribute, mail us at admin@chaibisket.com
comments