10 Things Everyone Working In The Creative Field Should Always Keep In Their Mind
Living in this generation comes with a lot of advantages in life. As much as people diss this generation, we cannot deny the fact that this generation has given everyone the ability to pursue what they love and make a living out of it. One of the paths that has opened up for us in a much wider range is the creative field. Adhi cinema aina, YouTube aina, OTT platforms aina, there are opportunities that help encourage new talents and explore our creativity.
Creativity. A creative job. 'Areey midhi andari kante easy job asalu' ani chaala mandhi anukuntaaru. But creating content, writing, playing roles are one of the toughest streams to find our path. A creative mind dhani own pace lo run avthundhi. And just like any other profession, this field also has its ups and downs. But an artist, a creator always finds its way back to its roots. And today's article is to talk about a few things that could help any person doing a job that needs a lot of creativity.
It's always a learning process
Be it a year or a decade since we started working in a creative field, one should always make room for growth and to learn something new. The process of growth should be consistent in a creative field. Having a student mentality, learning and using them in our work, and pushing our creativity will always help us grow.
The mood decides the work
We never know when a new piece of art or content can come up in your head and you start working on it. And in order for that to happen, our mood plays a very important part. So, whenever we sit down to work on something, make sure your mood, your heart, and your mind are in the right place as our mood reflects our work.
It's okay to not be okay
Manaki baaga nachina pani aina, apudapudu chala exhausting anipinchochu. There will always be days when we feel like our creative capability has dried out and we do not want to be productive. This is a phase that everyone working in this field goes through. And days like these are also required. The more you stress it out, your creativity can't find its way out. Make sure you come back stronger after it passes.
Not being in a comfort zone
Manalo unna creativity ni inka explore chesi increase cheyyadaniki one of the biggest steps is, mana comfort zone nunchi baitiki raavadam. Manalni manam konni uncomfortable situations lo place cheyyadam mana personality growth inka creative growth ni baaga penchutundhi. And as the saying goes, nothing great comes until we step out of our comfort zone.
The importance of time
The one thing that I've learned recently is that, when we decide not to do a 9-5 job and take up a job in a creative field, we work 24*7. Oka creative job ki deadlines takkuva kabatti, mana deggara chala time untundhi. It's on us totally on how we use it. Either for the best or the worst.
Being open to criticism
Mana creativity, mana art, mana work andhariki nachali ane guarantee eppudu undadhu, undakudadhu. Not just liking, but there will be people who might not connect or understand your content. While criticism comes our way, take constructive feedback and use it further, and do not let criticism affect us.
Learning through failures
Mana success entha nerpusthundho, failures daani kanna 10 times ekkuva nerpistundhi. Being okay and habituated to our failures, not self-doubting and self-criticizing, and learning from the failures and taking a step forward towards our passion will help us go a long way.
How important is writing?
A creative mind never sleeps. Mana thoughts, mana chuttu unna situations mana dreams…. These are the things that might fascinate us to do something extremely creative and no matter which creative field we choose, writing our thoughts down whenever something strikes our mind helps us a lot.
Talk Talk, and talk
When a creative block takes our head, talking to our friends and loved ones, taking their feedback can help us remove that blockage and go forward.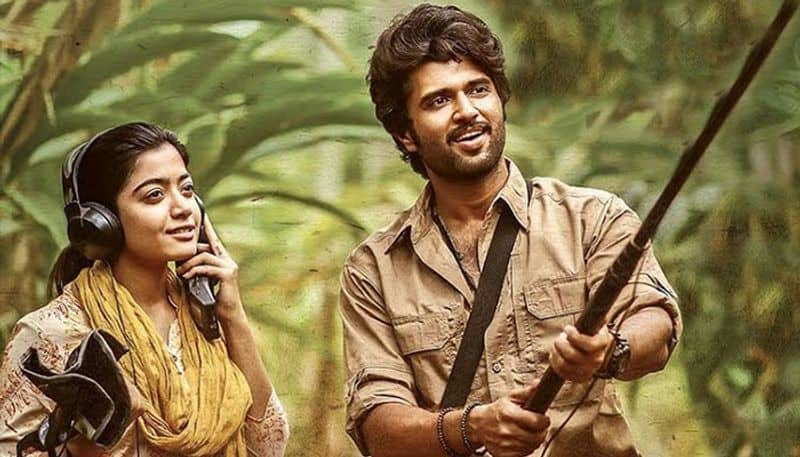 Doubting yourself
Asalu nalo antha creativity undha, "am I right for this career, am I justifying my work?"
These might be a few thoughts that run in our head when we feel low and are not sure about our creativity. And when such situations occur, look back at some good work that you've done before, smile, and bring back the courage to work.
These are a few things we've learned in the process of making some quality content. We hope that helps a lot of people out there. And if there's any tip that you feel could help us, leave it in the comment section below. After all, every day is a new day to learn something.
If you wish to contribute, mail us at admin@chaibisket.com
comments
Tags:
content creation tips
,
content creators
,
creative field
,
creative field tips
,
creative jobs
,
tips for creative field
,
working in creative field