Who Are The Top 30 Test Batsmen Across The World? Here's The List Of Ranking By ICC
World Test Championship finals kaastha ayipoyayi. Entha excitement tho wait chesaro cricket lovers andharu. Asalu new Zealand gelupa ledha India gelupa antey, nen aitey varsham gelupu ane anta. Cha. Match motham ni naakinchesindhi. Sare le aindhi edo aindhi, akhariki mana Kane mama team aina gelichindhi. Chalu lee… Aa manishi navvu chalu saar mana day happy aipodaaniki. Final test results tho paatu eroje release aina list Test ranking for batsmen vachesindhi. Top lo mana kane mama nee. Top 100 lo mana India vallu 10 members and top 10 lo 3. Aa list lo unna mana top 30 ni chuseddam mari.
The one and only, cheery Kane Williamson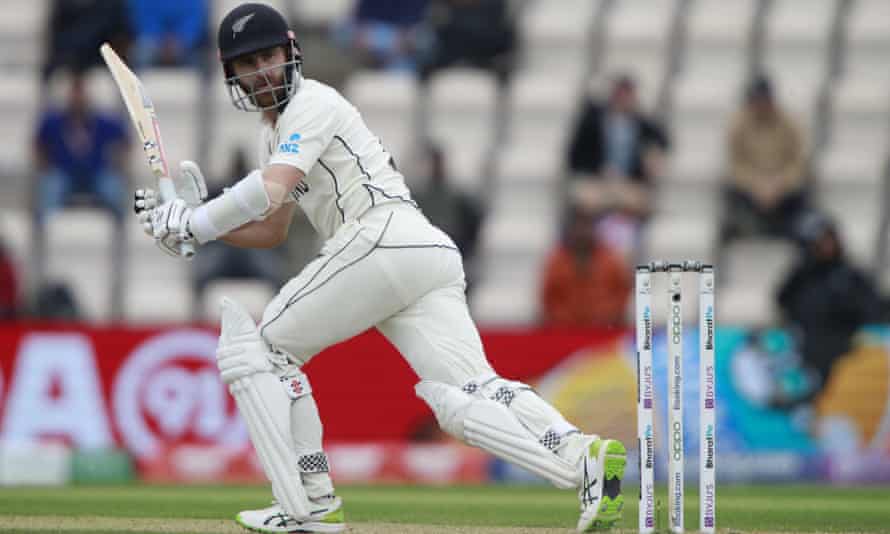 2. Steve Smith at number 2
3. Marcus Labuschagne
4. King Kohli it is. Virat Kohli!
5. Joe root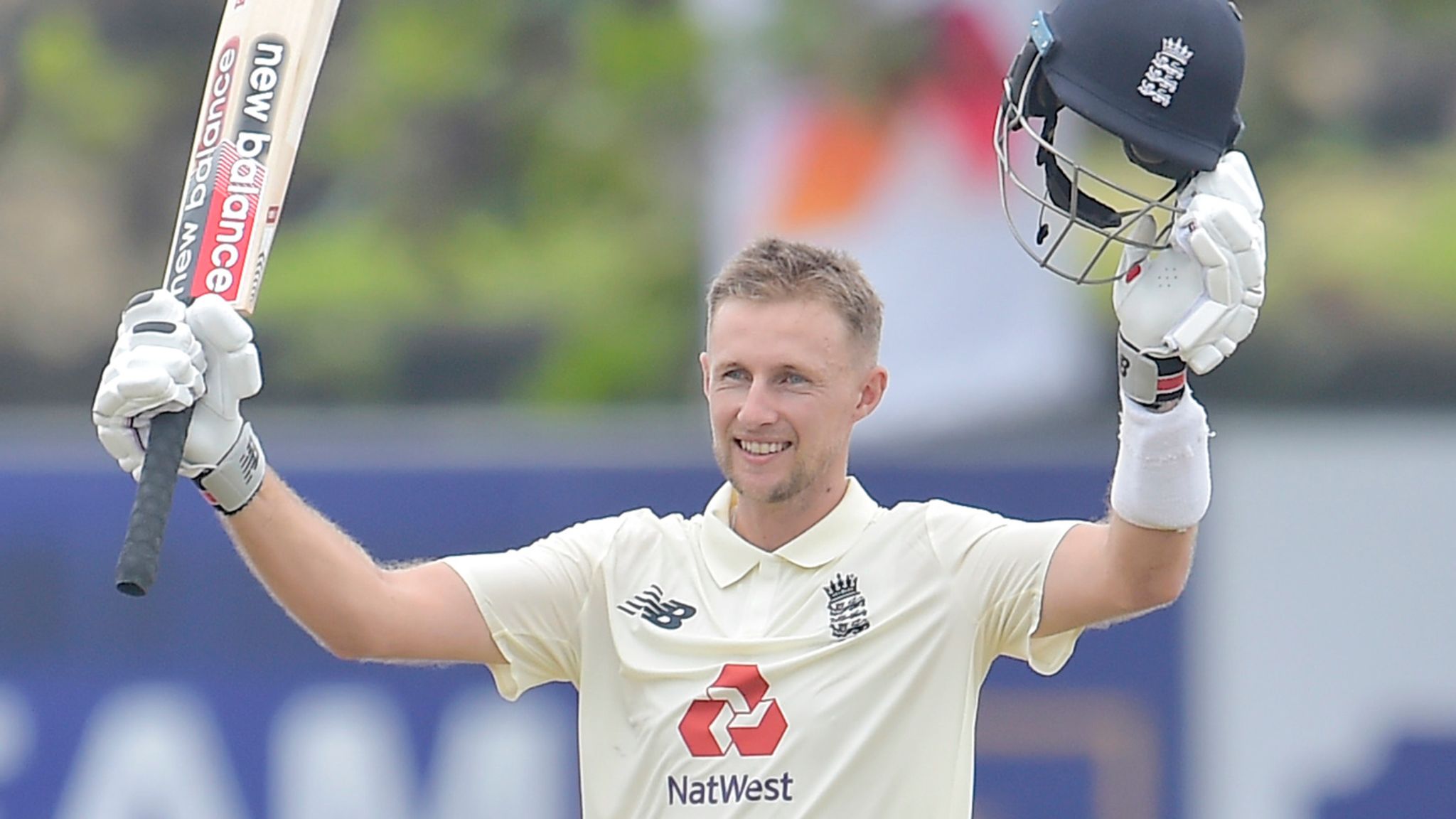 6. The list without hitman himself! Impossible I say! Rohit Sharma.
7. We've got Pant, Rishabh Pant!!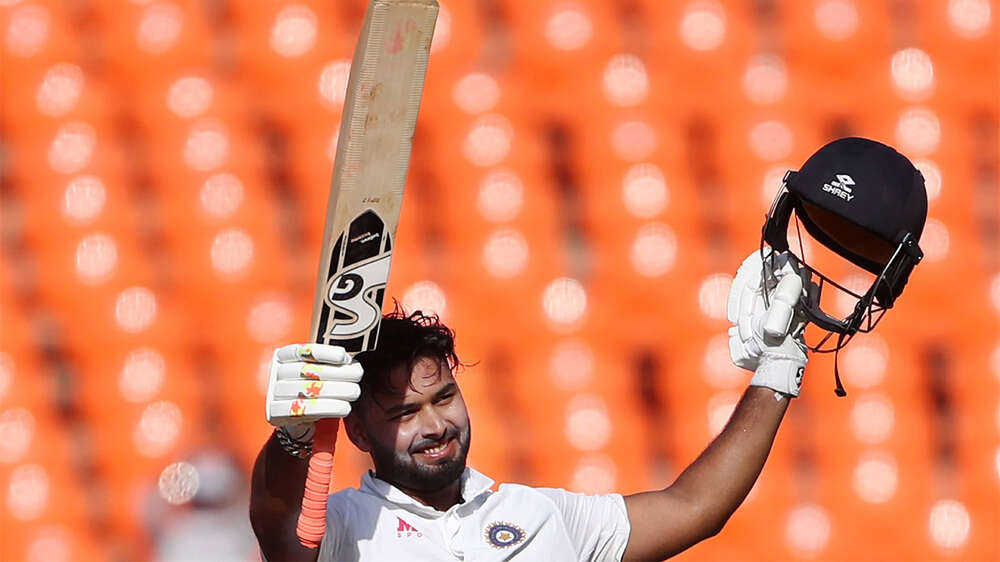 8. Warnerrr Annnnaaa! David Warner.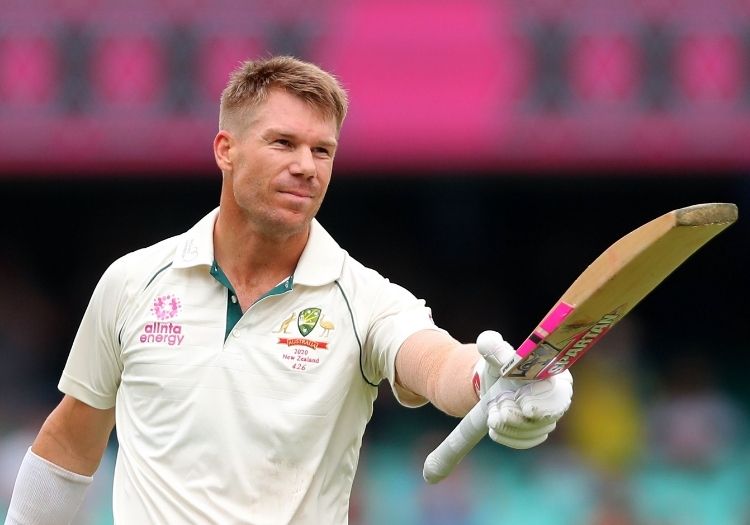 9. Quinton De Kock.
10. Babar Azam
11. Henry Nicholls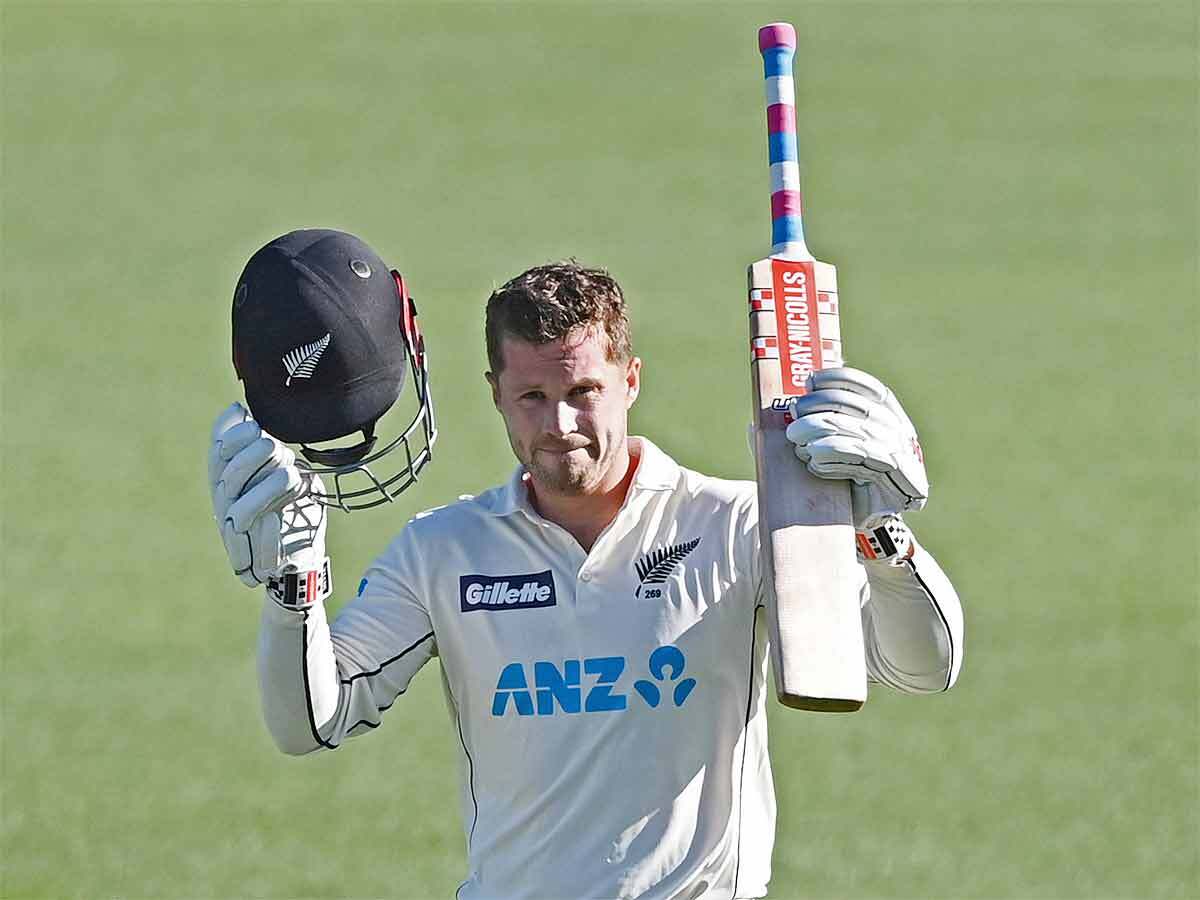 12. Dimuth Karunaratne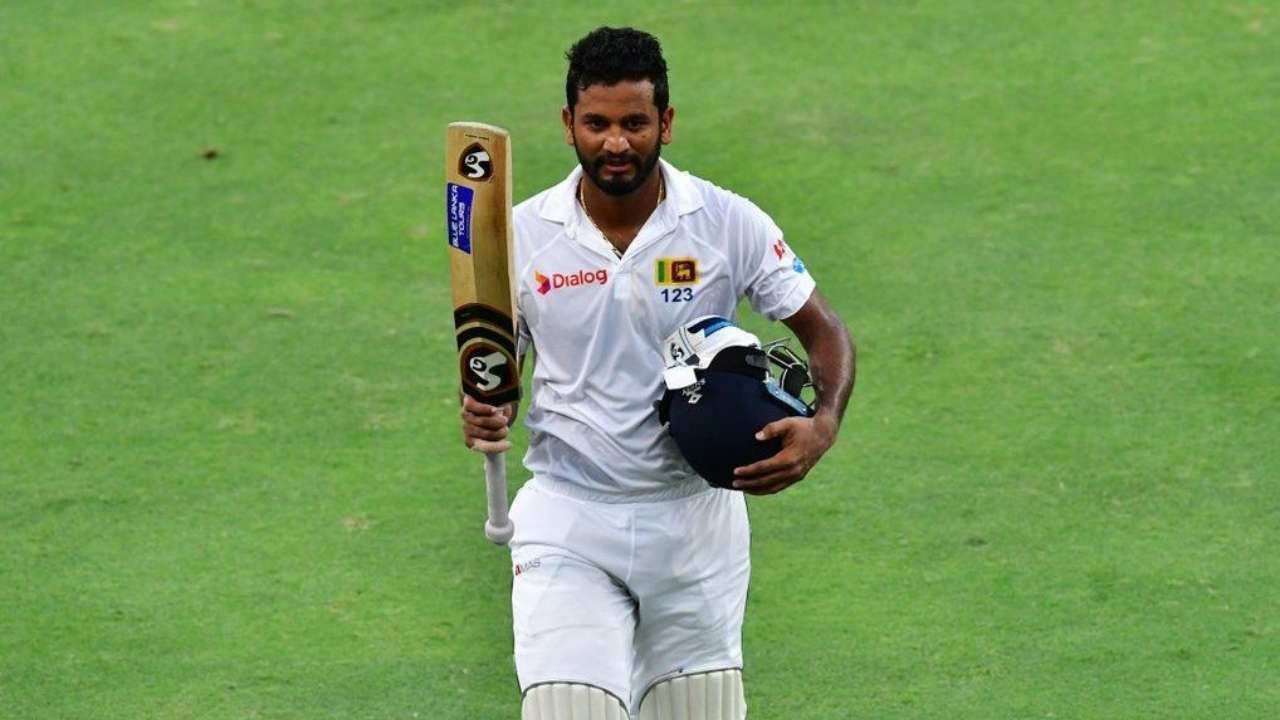 13. Ajinkya Rahane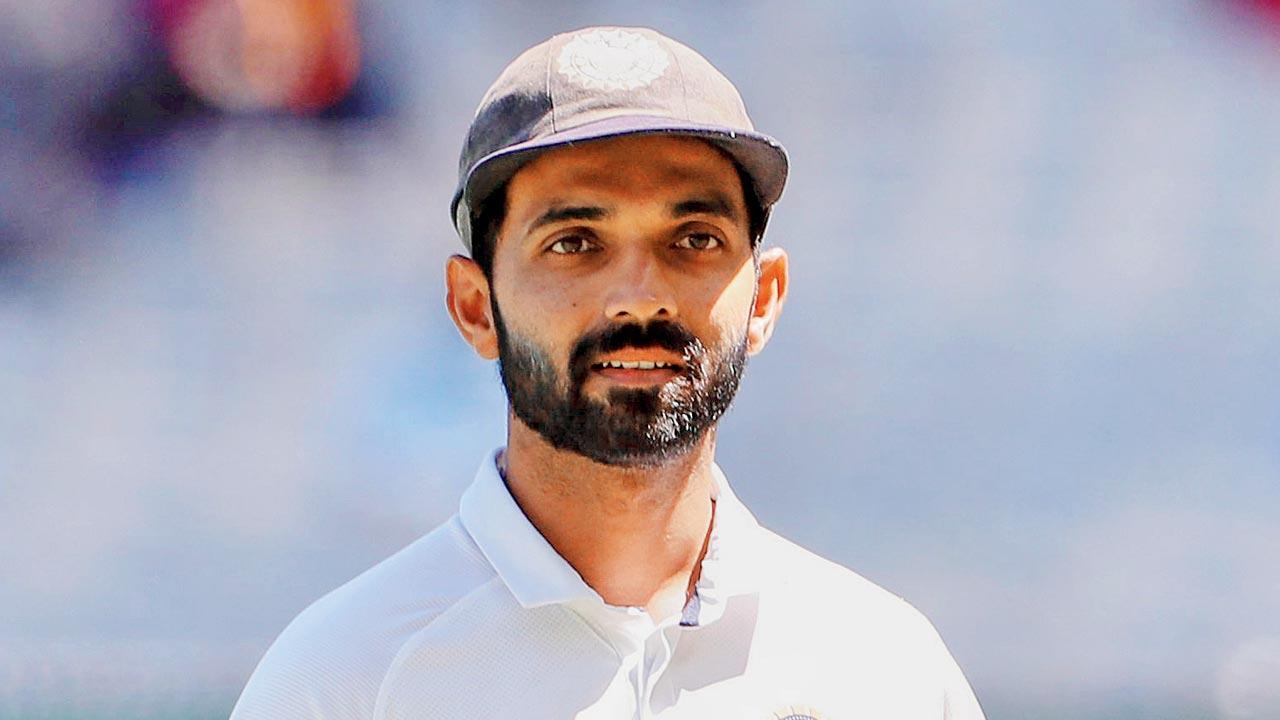 14. Ross Taylor
15. Ben Stokes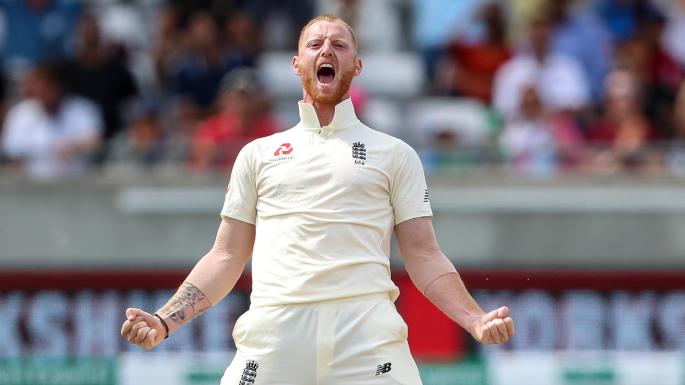 16. The Rock Of India Cheteshwar Pujara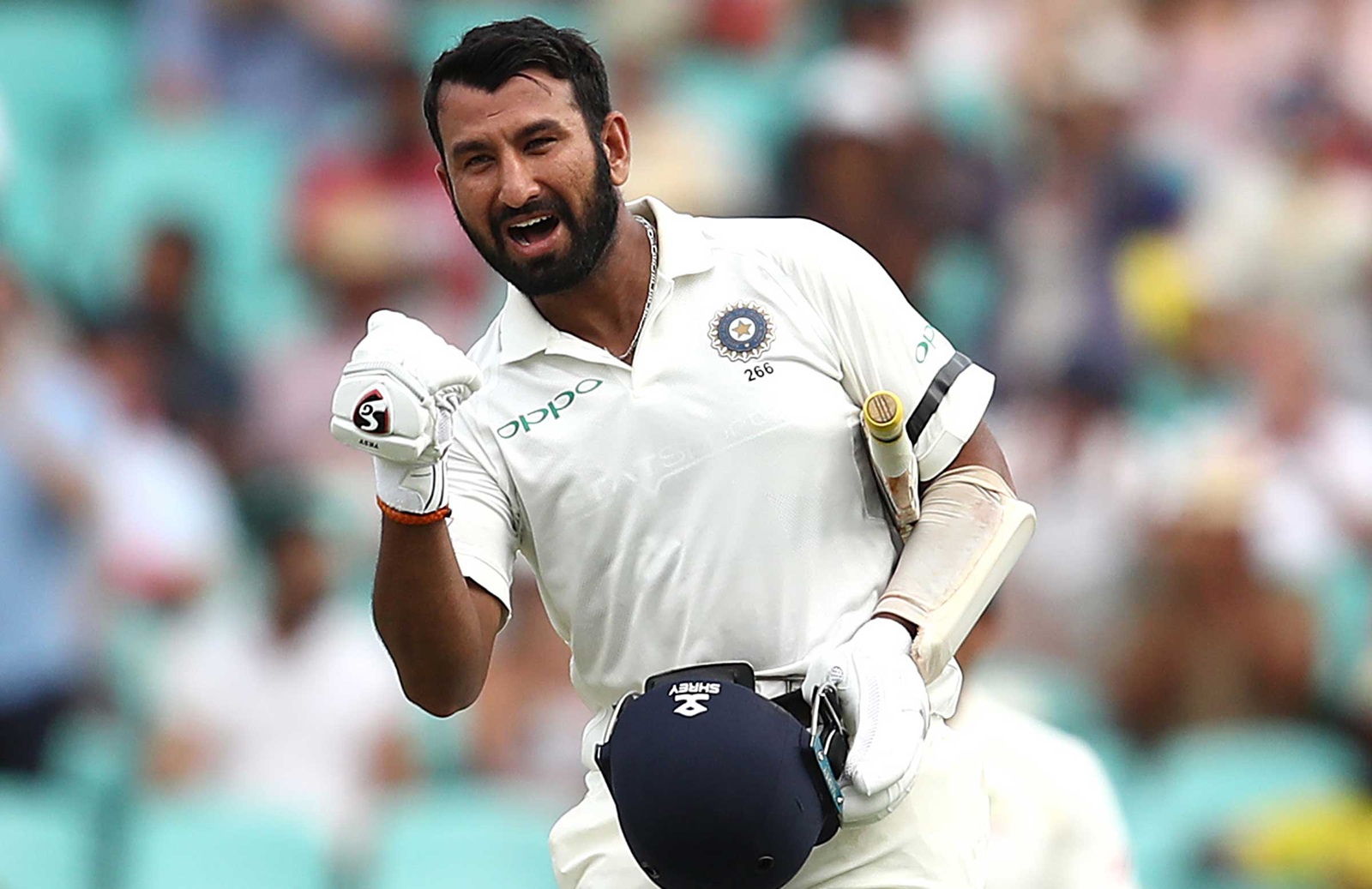 17. Tom Latham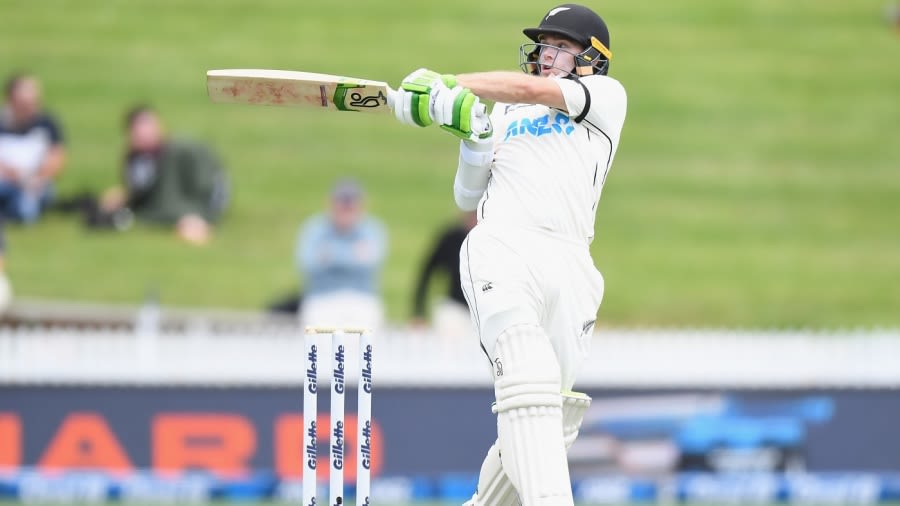 18. Azhar Ali
19. Dean Elgar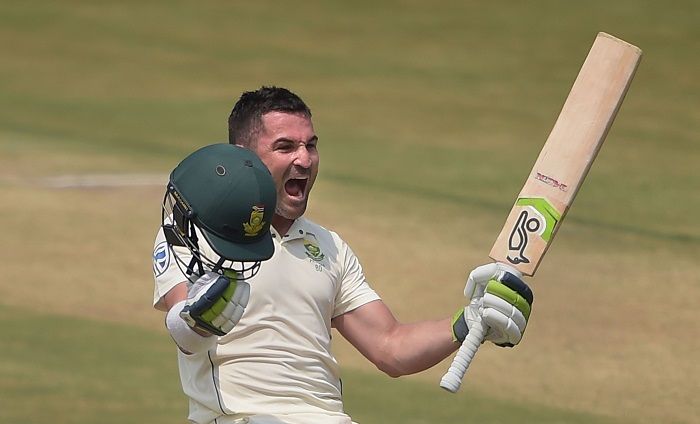 20. Aiden Markram
21. Mohammad Rizwan
22. Mushfiqur Rahim
23. Rory burns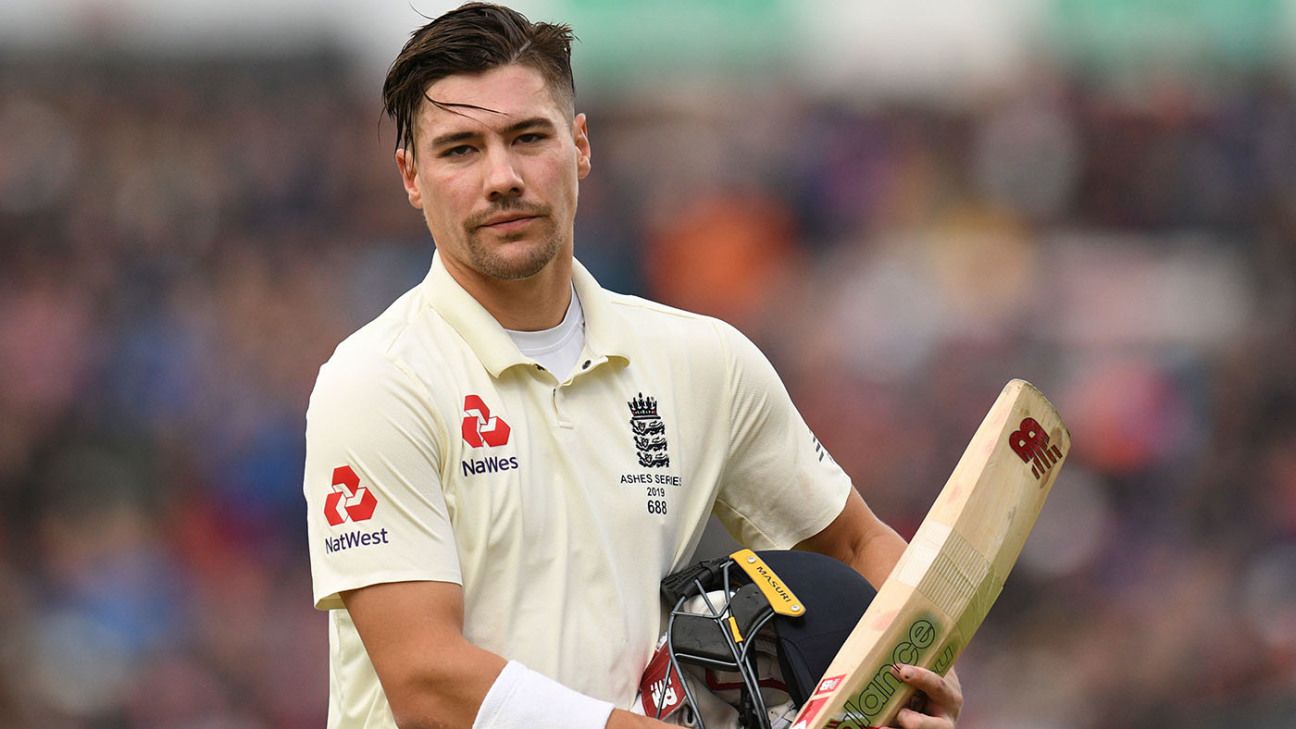 24. Angelo Mathews
25. Travis Head
26. Tamim Iqbal
27. Sean Williams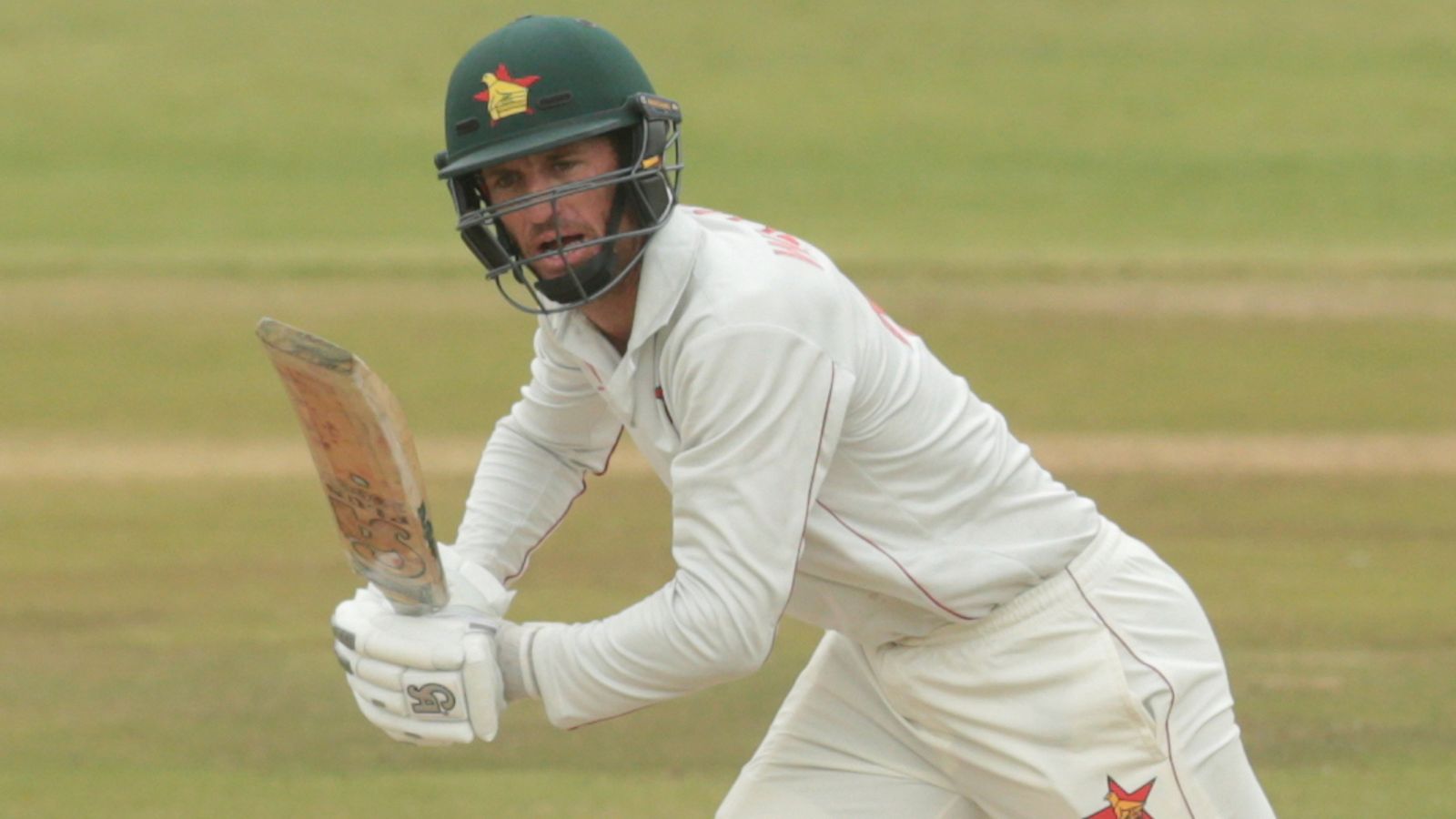 28. Jos Buttler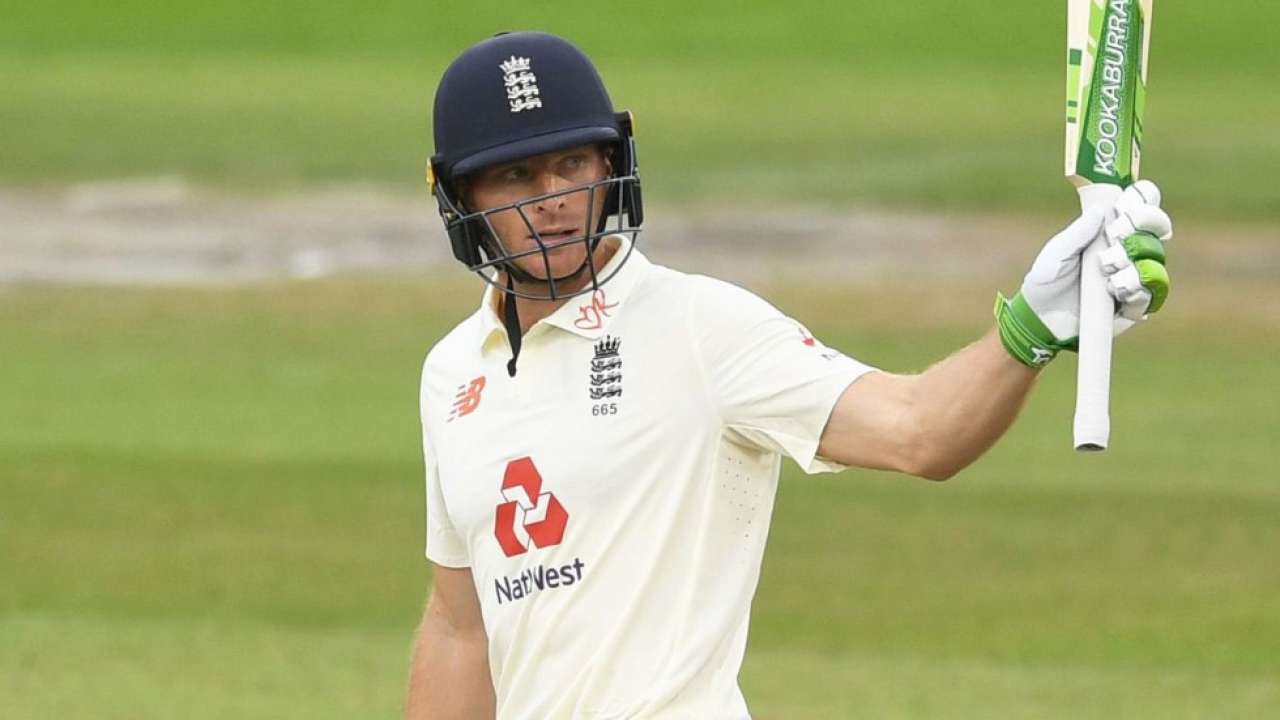 29. Mayank Agarwal
30. Mominul Haque
Here's a link of the list of the whole top 100 Batsmen of the World. Take a look.
https://sports.ndtv.com/cricket/icc-rankings/test-batting
If you wish to contribute, mail us at admin@chaibisket.com
Up next on Chai Bisket
These Mind-blowing Edits Of RRR New Poster Will Make You Go 'Idhem ARRRachakam Ra Mowa'
Up next on Chai Bisket
Psycho Vivek In Everyone Of Us – Here Is Why The Character Is Close To Each One Of Us
comments
Tags:
david warner
,
final list
,
kane williamson
,
rishabh pant
,
rohit sharma
,
steve smith
,
top 100
,
top 30
,
virat kohli
,
world test championshio