Movie Valla Famous Ayina Places: 12 Places We Want To Go To Once In Our Life, Thanks To These Telugu Movies
Cinema lu chusi hero, heroine lu avudham anukune category kakunda, ah move lo chupinche place ki vellali anukune valu kuda untaru. Antha andhamga ah place chupinchesariki gang tho ee place ki povali ra ani fix ayipotham. Goa nundi Godavari enno favorite places unnai. Ala movies nundi manam influence ayina places ento chudham randi..
Ye Maya Chesave, asalu oka varghanike inspiration ee cinema. Alantidhi Kerala, Alleppey chupistaru mastaru entha urgent ga velaithe antha urgent ga ah place ki vellali anipinchesthundi. Ah kobbari chetlu, ah boat journey, church lu abbaba okata renda, Jessie ni chupinchinanatha andhamga chupincharu. Enthaina Kerala, gods own country ah matram untadhi lendi.
Chaddilu vesukune age lo chusina prathi frame-u gurthuntadhi manaki. Allu Arjun oka bridge ni pattukuni velaade scene nundi, Hansika oka guha lo medidation chese scene varaku kallaku kattinatle gurthundi. Ee movie tarvata families antha Manali trip tega vellaru.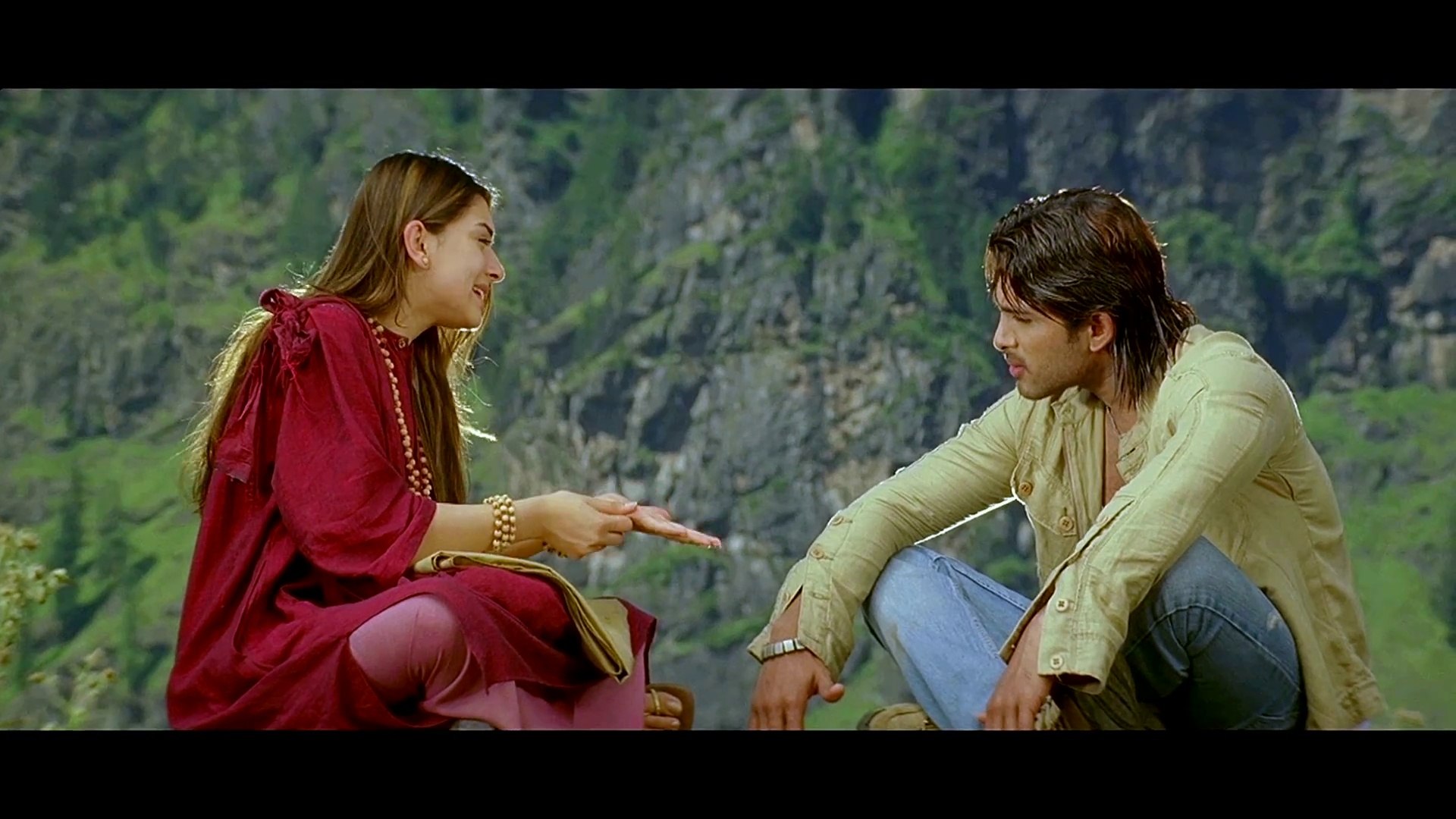 Ekkadiko vere rashtram velli endhuku, mana Andhra lo ni Godavari lo ne testha ani Sekhar Kammula gaaru mana Godavari chupincharu. Ento ah boat journey epudu chusina hayiga untundi, Telugu thanam uttupaduthundi. Seethamma, Ramula vaari kalyanam kosam ila life lo okkasaraina vellali.
Arey mana nija jeevithaanne katha la teyyadam lo Tarun Bhascker epudu paine untaru. B.Tech ayyi, jobs lo settle aythe chalu epudu epudu Goa trip edhama anukuntam. Unplanned moments are the best anattu, enni plans vesina avvani trip mana life lo kuda Goa trip ala sudden ga ne ayyi untadhi. Ah beach lu, sea food, late night parties ah vibe ye veru. Inthaki ippatikaina Goa vellara!?
Yevade Subramanyam- Doodh kashi:
Personally, ee movie nannu baga influence chesindi. Rishi, Anandi characters, valla life ni live chese vidhanam eppatiki marchipolemu. Manishi manastatvanni marchagalige shakti oka journey ki undi ani niroopichina cinema idhi. Valla Doodh kashi journey, Challa gaali taakuthunna paata manchu kondalantha hayiga untayi.
Comedy kadhu bhayya! Nijamga Rajasthan vellale kaani boledu hidden gems unnai. Appatlo ah cinema ni chusi Mahesh babu entha nachesado, ah isaka, vallu isaka lo rojantha nadavadam, ekkado chinna ooru bhale asalu. Khaleja chusaka, ilanti adventure lu kuda try cheyalani anipinchindi.
B.tech lo trip veyyakapothe life ye waste annatu chusevaallu bhayya appudu! Asalu ah B.tech based movie Happy days vachaka enno jeevithalu maaripoyayi. Lol. Movie lo oka song lo ne Araku chupinchina, vallu vese plan lu, intlo oppinchadalu acham manaku ayinatte untayi. Friends tho Araku velthe untadhi saaar mazaa!
Ye maata ki ah maata. Trip lante friends ye kadhu family tho kuda veyochu. Arjun lo Madhura Meenakshi Amma gudi chuse sagam family lu ticket lu book cheskuni Madurai vellipoyaru.
Chudalani undi- Calcutta:
Chiru gaaru Culcutta medha ekamga song ye eskunnaru. Manisharma gaari music direction lo, Veturi gaari padhalatho, Hariharan gaaru adhbuthamga padaaru. Naa maatalendhuku ah paate vineyandi.
Cinema lo meriseti taara, city lo na dorakadhu ra.. Nijamgane tagilenu tara Vizaaaaaaaaag-u nagarapu chivarana!! We all had love at first sight with Vizag right!?
Abba beach pakkane illu kattukovali, beach road antha tiragali, life lo okkasaraina Kaasi velli ravali.. Ilanti enno korikalu Oy movie chusake modhalaiyayi!
My dear boys, I can feel you. Pelli ayyelopu, bikes medha, friends tho Ladakh velli ravalani almost prathi abbayi wishlist lo untundi. Dear comrade lo konchem sepu chupinchina sare, andharu Ladakh ke ekkuva connect ayyaru.
Idho hattath bonus point, evaru oohinchanidhi. Appatlo mari M.S.Narayana gaaru manchu lo dorluthunte maaku kuda adukovalanipinchindi andi, ye thappenti!?
Jokes apart, nijamga meru movie chusi influence ayyi trip vesina place enti? Or ee article chadivaka, pics chusaaka veyyalani undha, inkendhuku late veseyandi, Rangam loki dhukandi!!
YOLO 🙂
If you wish to contribute, mail us at admin@chaibisket.com
comments
Tags:
12 favorite telugu movie places
,
12 places in telugu movies
,
famous places in telugu movies
,
telugu movie destination places
,
telugu movie influenced places
,
telugu movie places