From Almost Not Being Selected To Winning A Bronze, Here's The Roller Coaster Journey Of Tejaswin Shankar
You cannot actually enjoy the victories of life unless you've seen hardships through the journey. And the journey of the newest bronze medallist at the commonwealth games, Tejaswin Shankar is exactly like that. A roller coaster of a ride becoming the first-ever Indian to win a medal at the Commonwealth Games.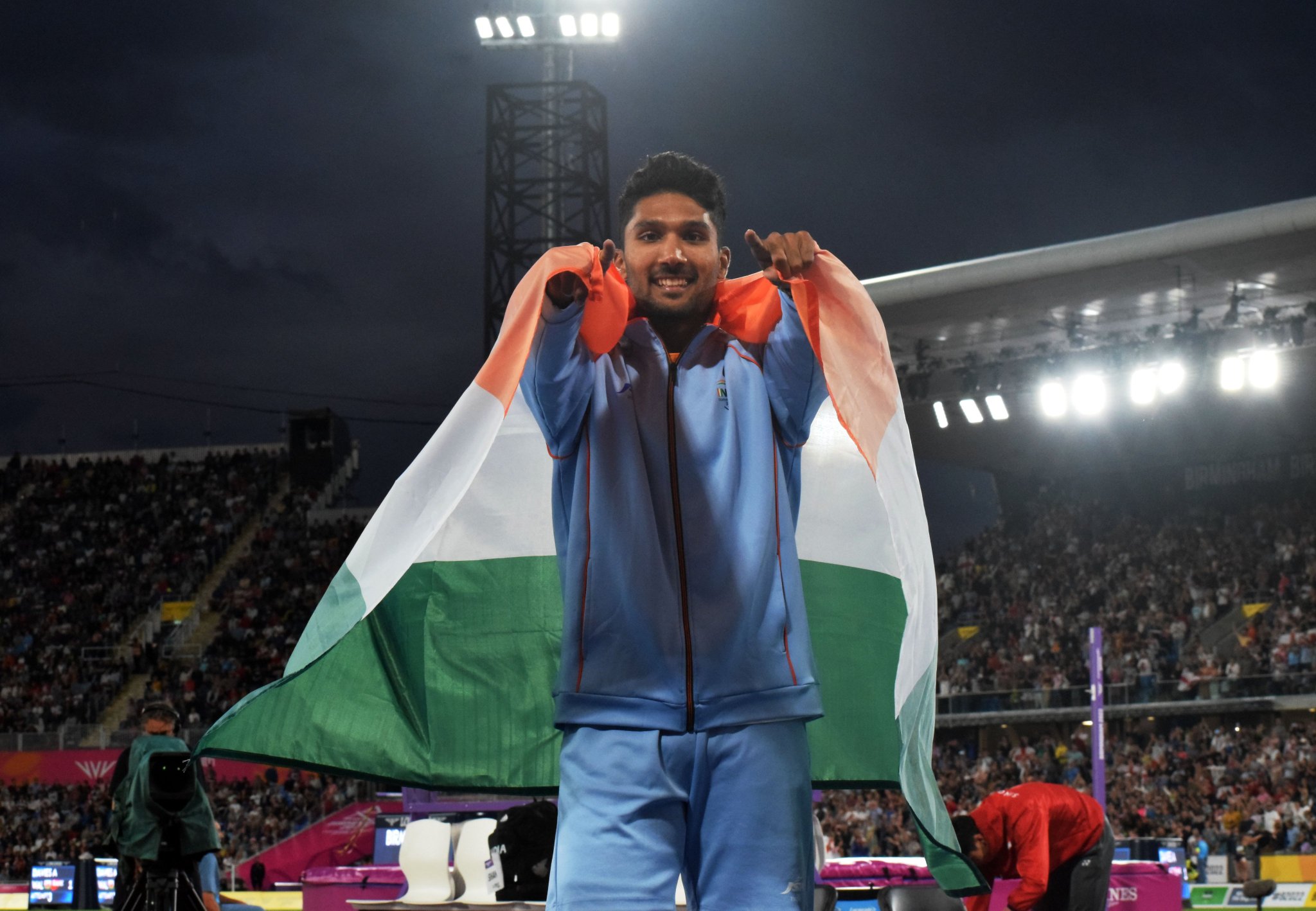 Tejaswin Shankar, 23-year-old local Delhi abbayi, Tamil family lo putti, South Delhi Saket region lo undevaadu. Chinnapati nunche cricket midha chala ishtam undadam tho, school lo eppudu friends tho cricket aaduthu undevaadu.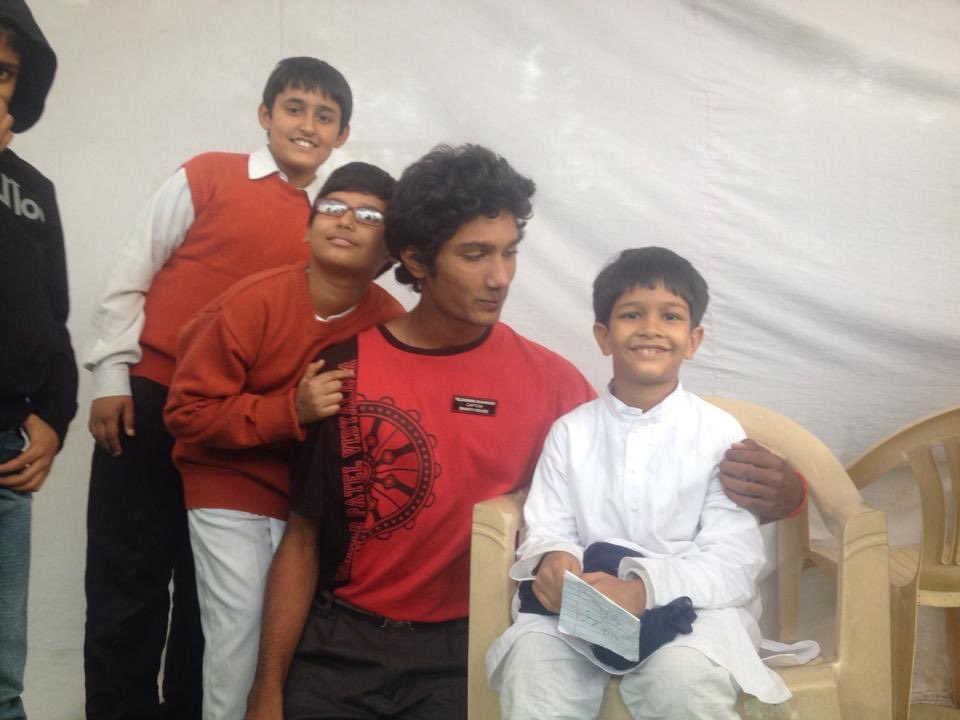 Okaroju ala cricket ade tappudu tana jumps chusi, tana school physical education teacher tana jumps ni high jump tournaments lo cheyyamani encourage chesaru. Ala tana life looki high jumping introduce aindhi.
High jumps lo school level inka state level lo medals geliche time, tana father blood cancer tho chanipoyaru. Aa time lo 14-year-old Tejaswin tana father ki death bed lo, studies inka sports lo manchiga perform chesi, great things ni achieve chestha ani promise chesadu.
Father chanipoyina time lo, high jumps tanaki oka therapy laaga work aindhi. Nanna ki chesina last promise fulfil cheyyali ane time lo, high jump tanaki chala hope inka positive vibes ichindhi. And that was the start of the other side of his journey.
Tana hard work inka dedication that India loone one of the best high jumps chese athletic ga name earn cheskunnadu, Tejaswin. Tana performance tho, 2017 lo Kansas State University lo four-year athletic scholarship tho business administration chadive chance ochindi.
2015 Commonwealth Youth Games lo India nunchi high jump lo gold techina first person ga stand-out ayyi, national-level recognition sampadinchukunnadu. First attempt loone 2.14m jump tho, personal best record tho paatu, tournament loone best record set chesadu. Tanaki 16 years unnapude, 12-year-old indoor national record ni break chesadu.
Enno record-breaking international performances ichaka kuda, Commonwealth Games 2022 lo participate cheyyaniki chala struggle chesadu. United States lo jarigina NCAA Championships inka inter-state competition dates clash avvadam tho, inter-state skip chesadu. And because of that he was not picked for the CWG 2022.
2.27m tho automatic qualifying mark ni achieve chesi Athletics Federation of India (AFI) lo select avvakapovadam tho, Delhi High Court lo petition file chesadu. Appudu Athletics Federation of India inka Indian Olympic Association ki Delhi High Court Tejeswin ni Indian squad lo add cheyyamani order icharu.
Delhi loone CWG opening ceremony TV lo chusi, almost hopes kuda vadilesina time lo, Arokia Rajiv replacement ga Indian squad lo space open avvadam tho, last minute lo visas approve cheskoni, 22nd July ki Birmingham lo Indian squad ni join aiyyadu.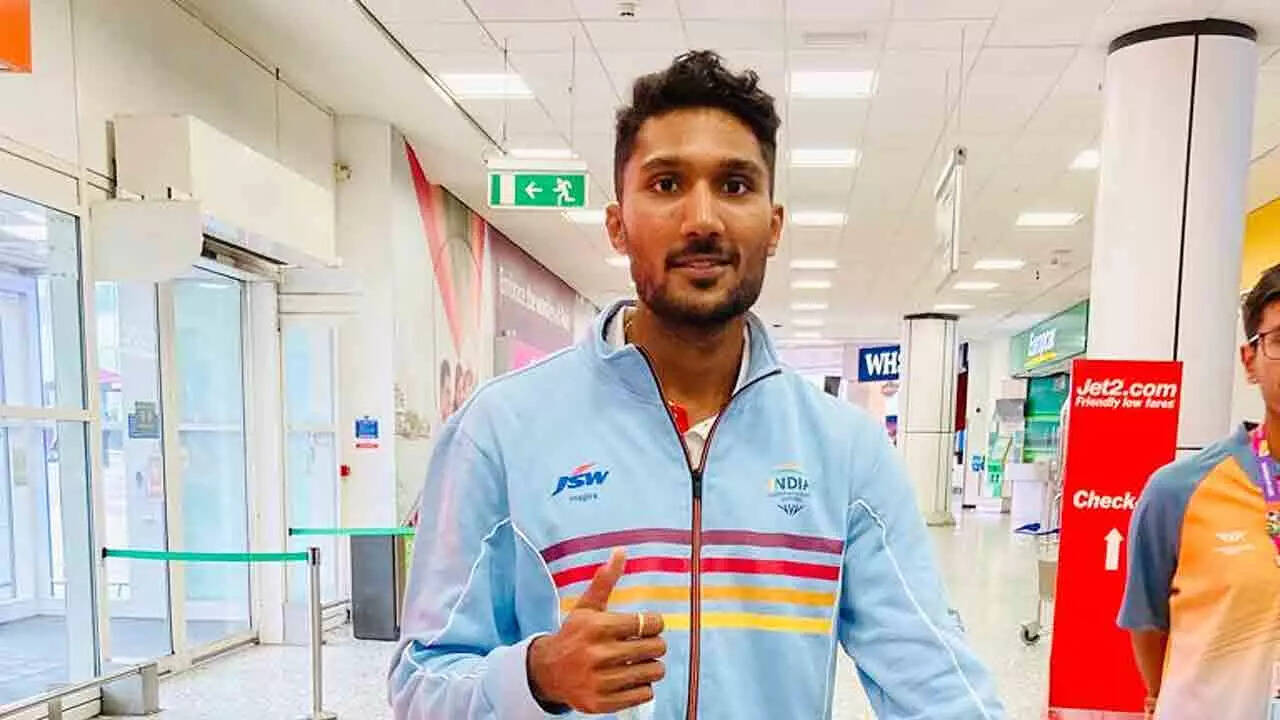 Just a few days back Tejaswin Shankar was sitting in his room while the Indian contingent was taking part in the opening ceremony as visa and tickets had yet not arrived. Today he's assured of a high jump bronze medal at #CWG2022 pic.twitter.com/JehjuXvbDr

— Andrew (@AndrewAmsan) August 3, 2022
Chala mental stress lo just 2 days lo tana mental and physical health and strength ni stable cheskoni finals ki qualify aiyyadu. First attempt lo 2.22m tho clear chesi, next two times 2.25m attempt fail aiyyadu. Next attempt lo 2.28m jump tho gold medal position ni reach aiyyadu. Tana career-best performance isthu, bronze medal win aiyyadu.
He definitely has made his dad proud. Not only his dad but also the whole country proud of his great performance
If you wish to contribute, mail us at admin@chaibisket.com
Up next on Chai Bisket
Meet Tulika Maan, The Girl Who Dared To Quit Studies And Win A Medal In Judo At CWG 2022
comments
Tags:
bronze medal
,
commonwealth games 2022
,
high jump