How These 84 Homeless Families From Teegalaguda Slums Fought For A Home And Got It. Here's Their Inspirational Story
Oka manishiki kavalsina athi chinna vishayam lo okati, undadaniki oka illu. But last 30 years nunchi Teegalaguda lo unna Chandraiah, Lakshmaiah inka Vaddera slums untunna 230+ families ni…demolish chestamu ani few months warning ichi, March 2022 ki area ni demolish chesesaru.
Dinitho konni 100s of families homeless aipoyaru. Almost 145 families ki pattas distribute chesaka, "No more pattas" ani files ni close chesasaru. Almost 80 families, community halls lo undipoyaru.
Vallu crowded community halls, inka road side lo undalsi vachindhi. Kaani ee families adhe community halls lo undu, valla housing rights kosam chala months fight chesaru.
Last 30 years gaa ee slum areas lo undu sanitation workers ga city ni clean unchadaniki work chese ee families valla basic rights kosam fight chesaru. Vallu, vallu parents andharu puttina aa area lo residency kosam continuous ga fight chesaru.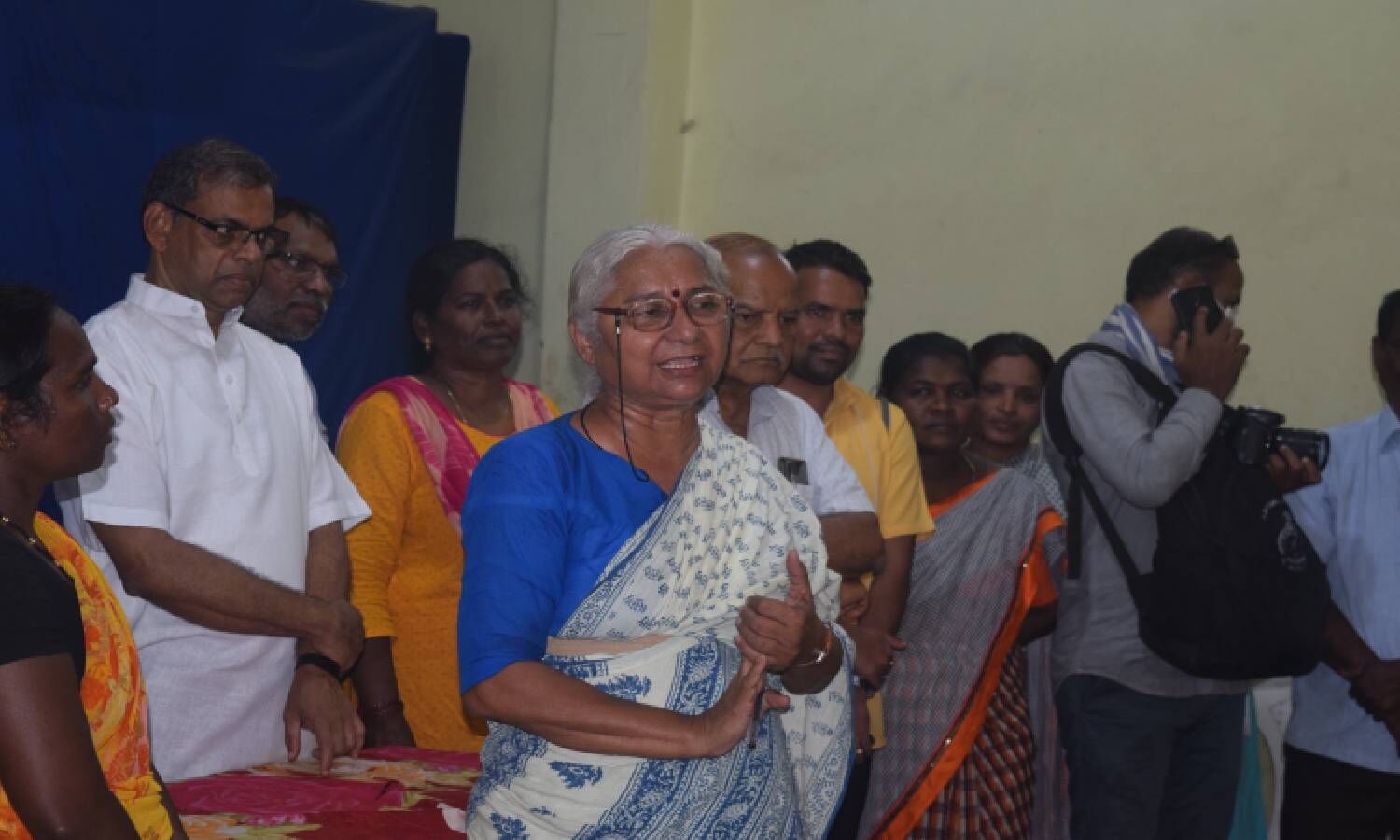 Slum residents Human Rights Forum ni contact chesi valla dwara chala government offices ki shelter kosam appeal chesaru. Valla deggara last 30 years nunchi Teegalaguda lo untunam ane documented proof undadam chala help aindhi.
Valla residency kosam fight chesthu, aa crowded community hall of undadam, valla life ki inka miserable chesindhi. Here are a few stories.
Women with infants were homeless suddenly in Teegalaguda, #Hyderabad & shelterless for months but they made sure they protested together for their housing rights by staying put in a community hall & finally won today.

I try to capture the conditions they lived in this #Thread pic.twitter.com/VvXE3NyGRY

— Sreeharsha (@nanoharsha) June 21, 2022
Jyothi, one of the families that got homeless. Jyothi valla amma inka kodukutho, inti demolition tarvata inti saamamu tho community hall ki ochesindhi. Ee picture lo tana kodukuki fever taggakapovadam tho, tonic istundhi. Amma pakkana tana virigina chethitho.. andharu kashtapadtunnaru.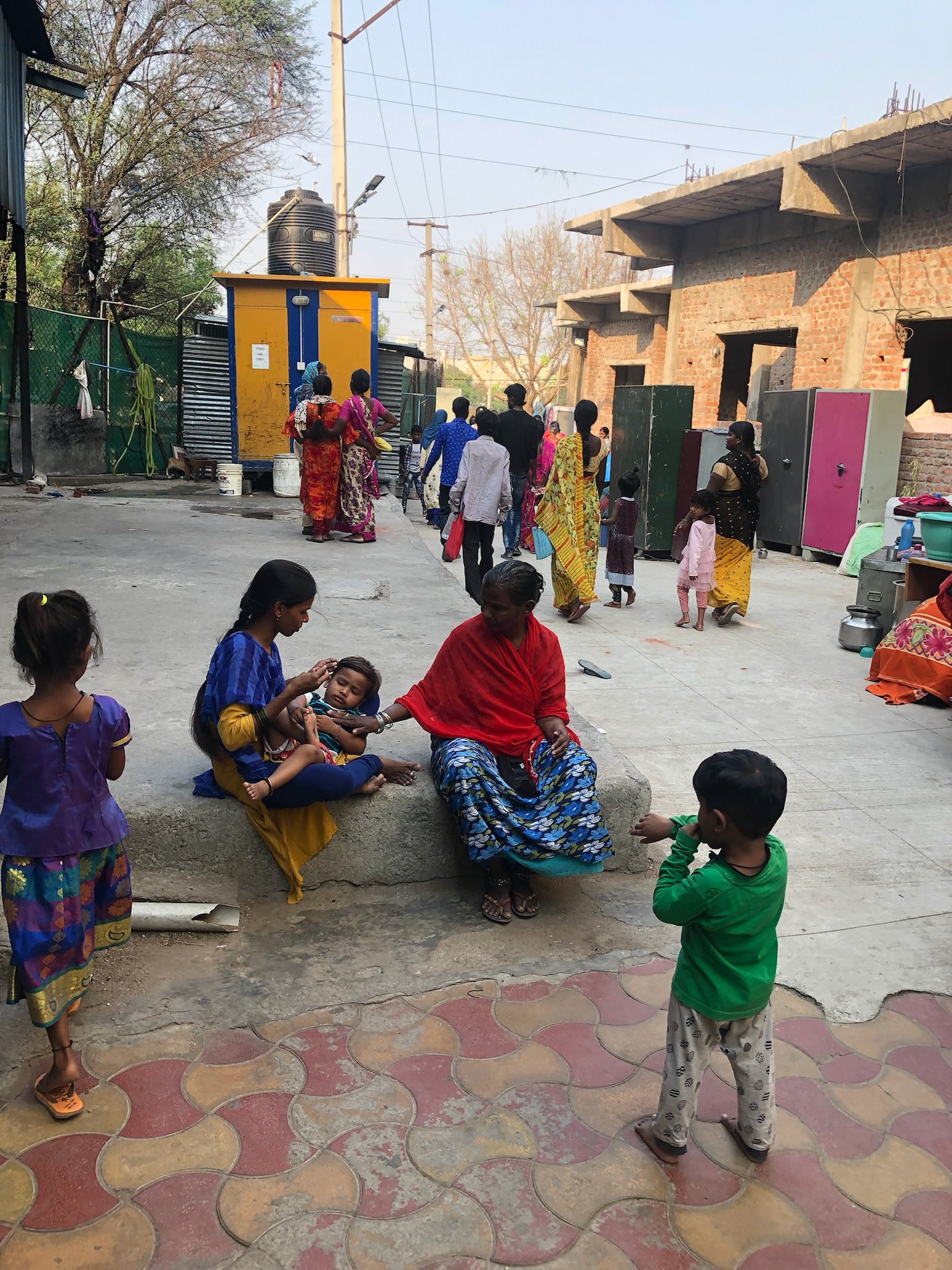 Hausiya, 3rd MARCH 2022 na tana illu demolish avvadam tho, iddharu chinna pillalu, inka tana husband (who's a ragpicker) tho community hall lo vachesindhi. Valla amma inka ammamma kuda Teegalaguda loone chanipoyaru ani cheppindhi, Hausiya.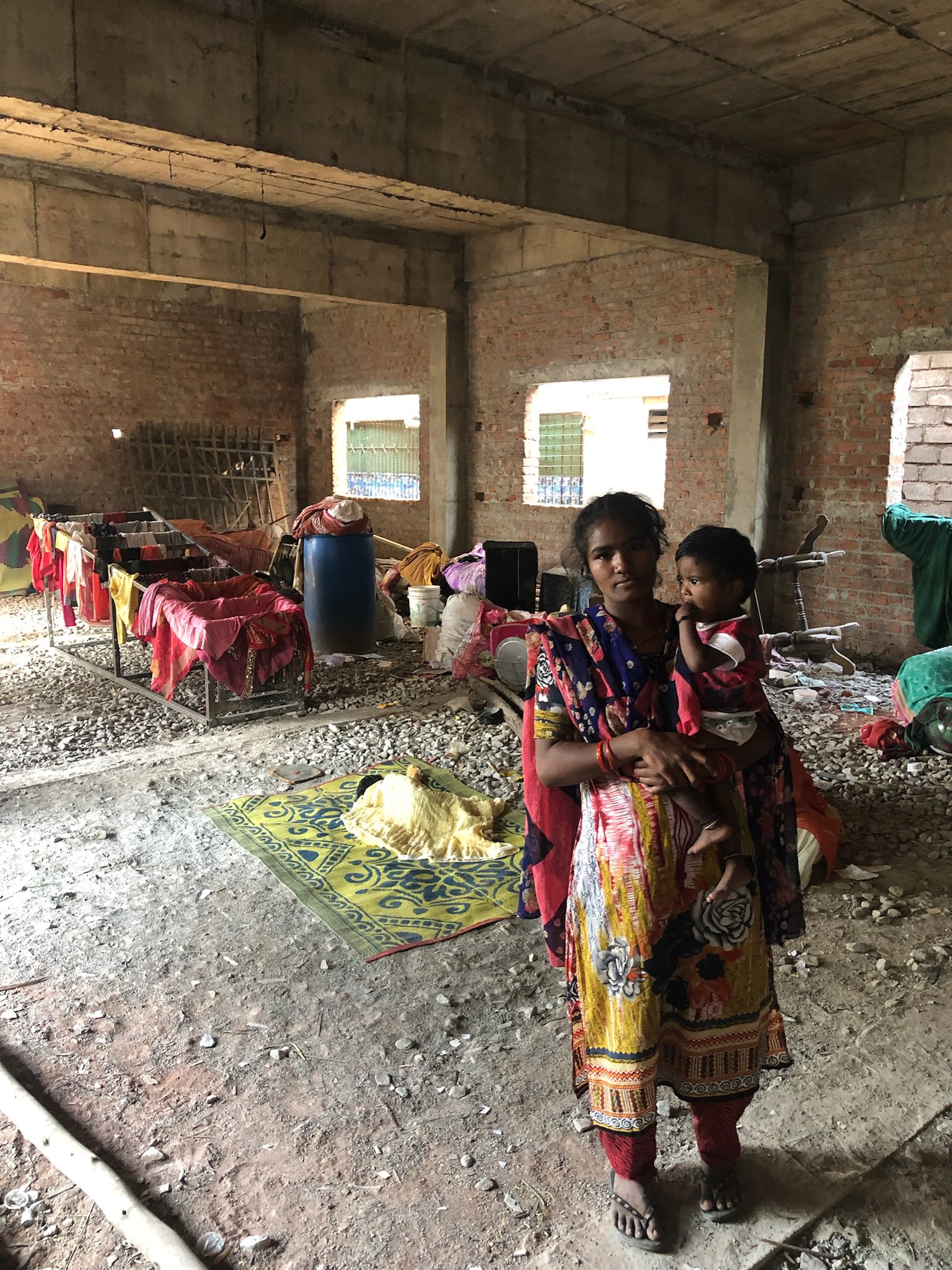 Ee reality ki aa family tho, valla intlo unna chinna pillalu kuda adjust aiyyaru.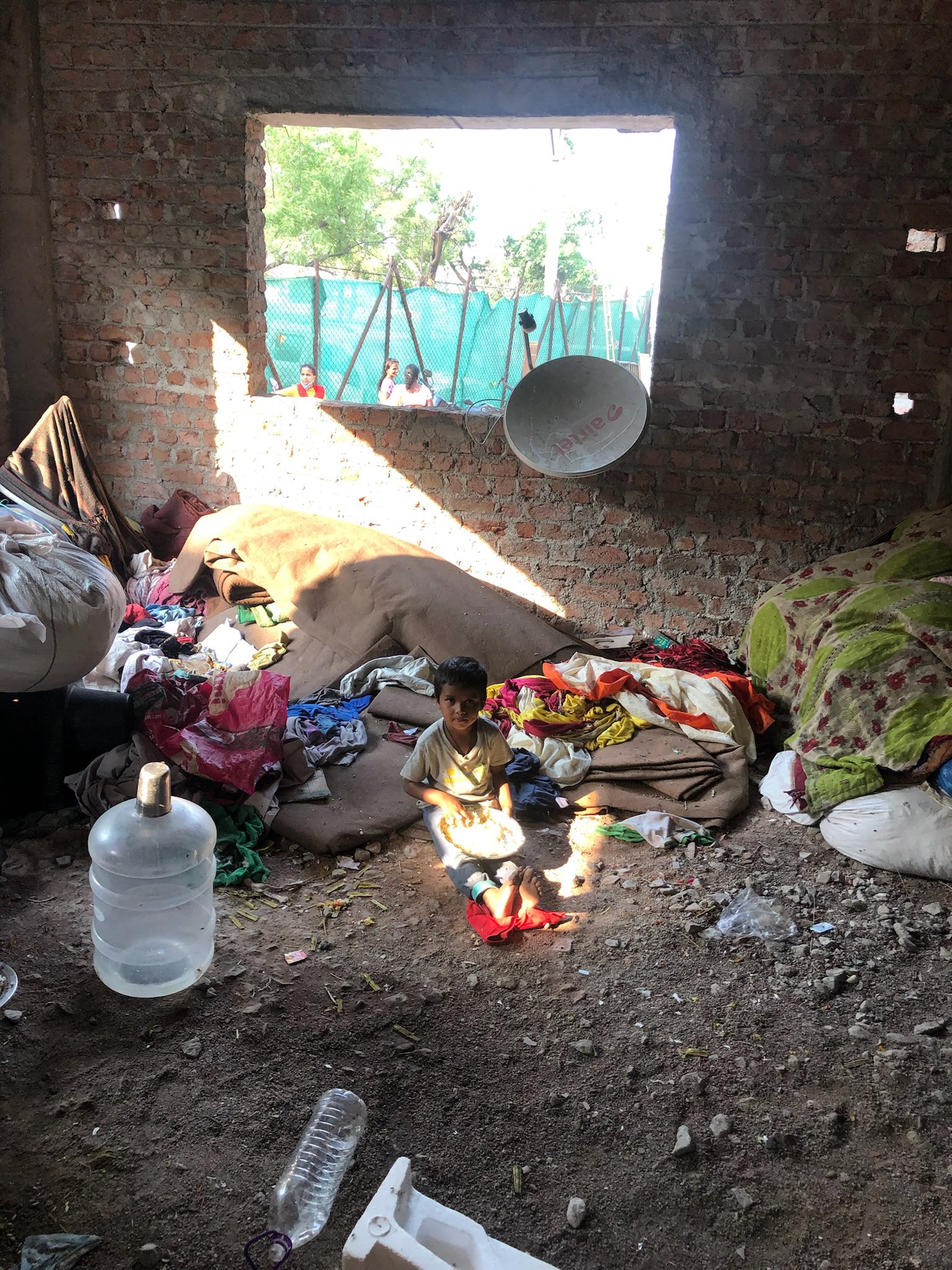 Shashikala mentally challenged avvadam tho tana family ki permanent house lekunda oka community hall lo chuskovadam chala kashtam aipoindhi.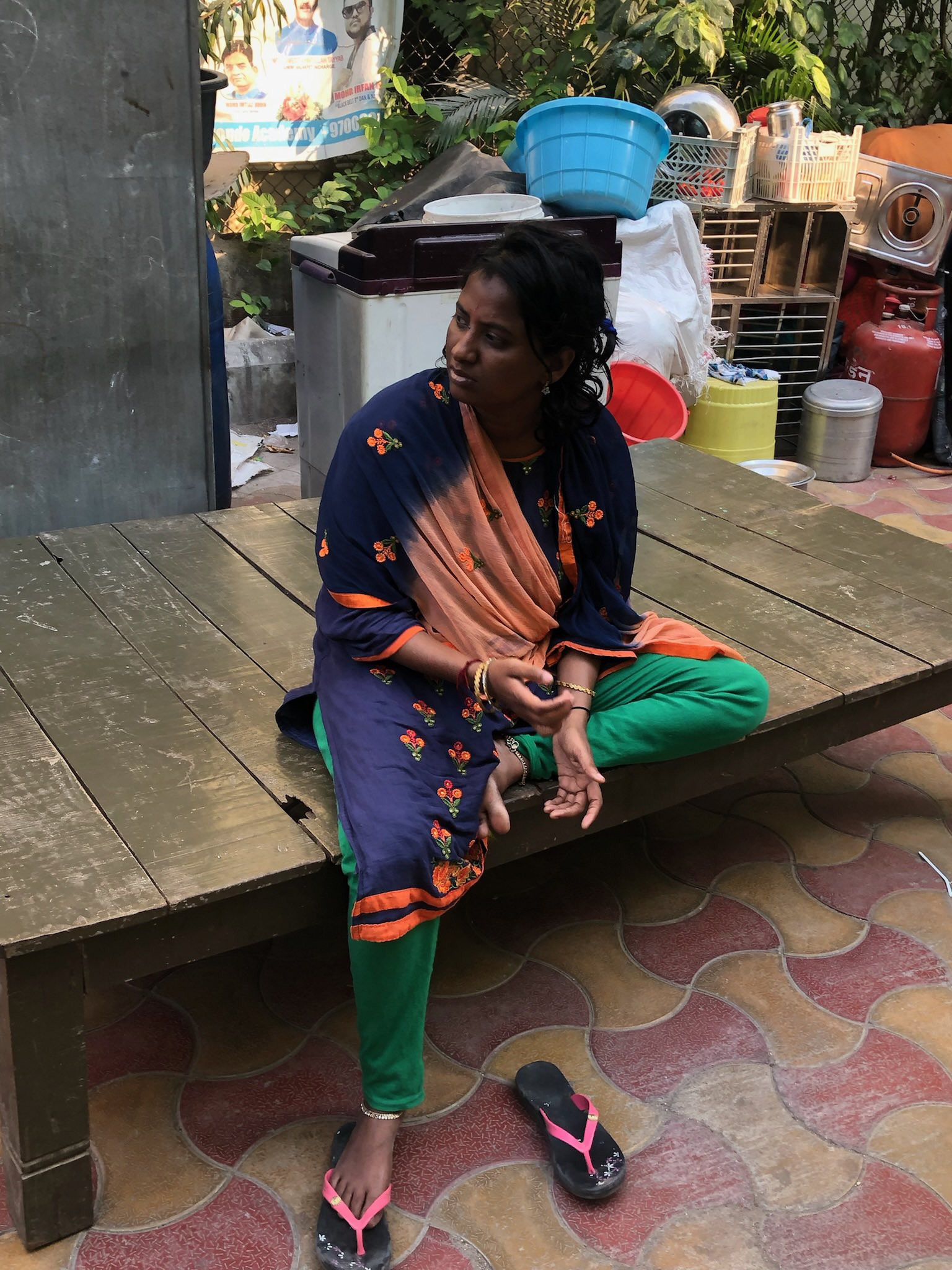 Vallaki jarigina anyayam ni fight cheyyadaniki ey maatram bhayapadakunda, chala dhairyanga valla story ni share cheskunnaru. Civil rights organisations kuda vakka dhairyam chusi, prati step lo chala help chesaru.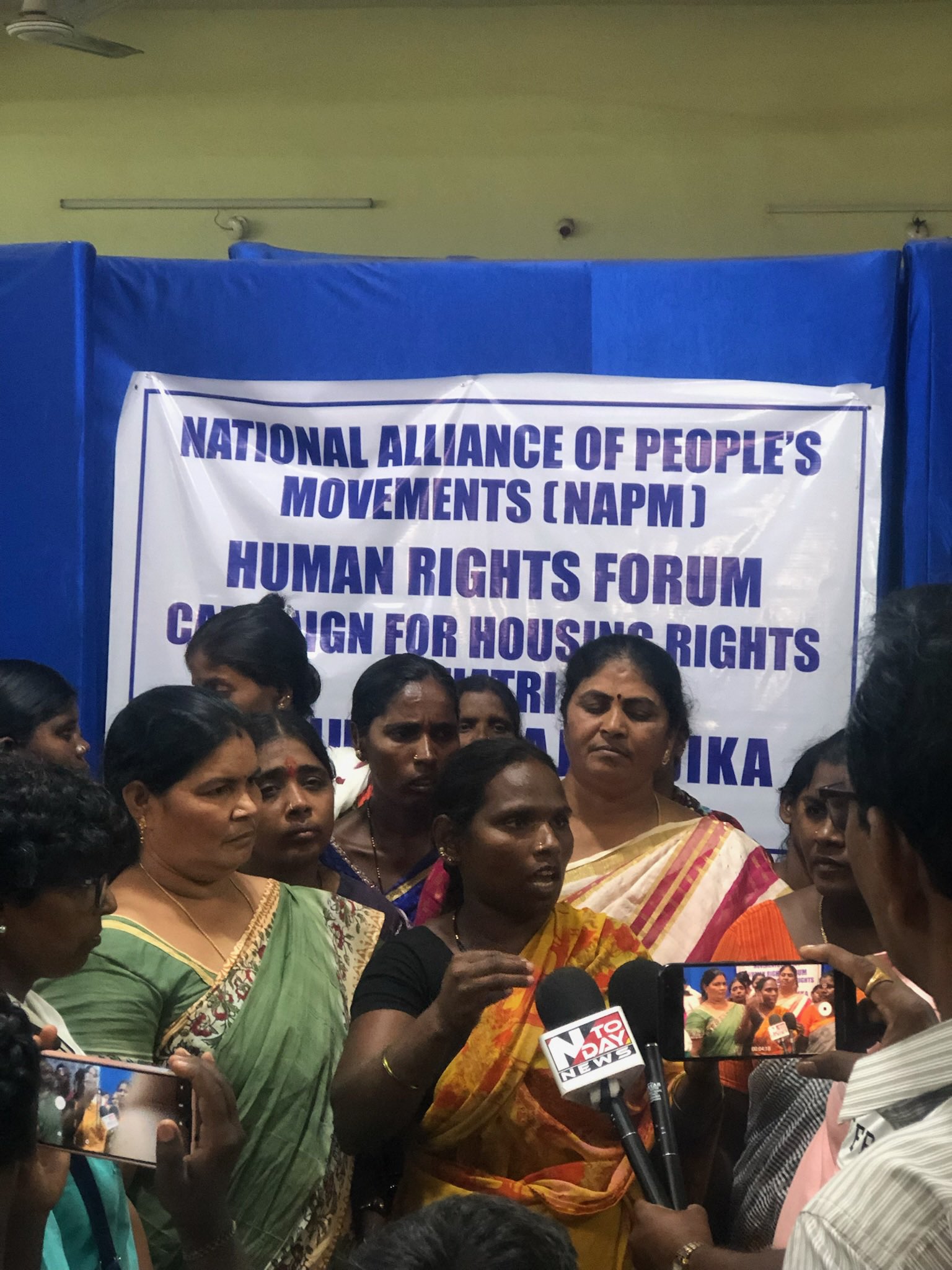 Valla mothers public hearing lo situation ni share cheskuntu unte, pillalu peak summer lo ice cream break enjoy chesaru.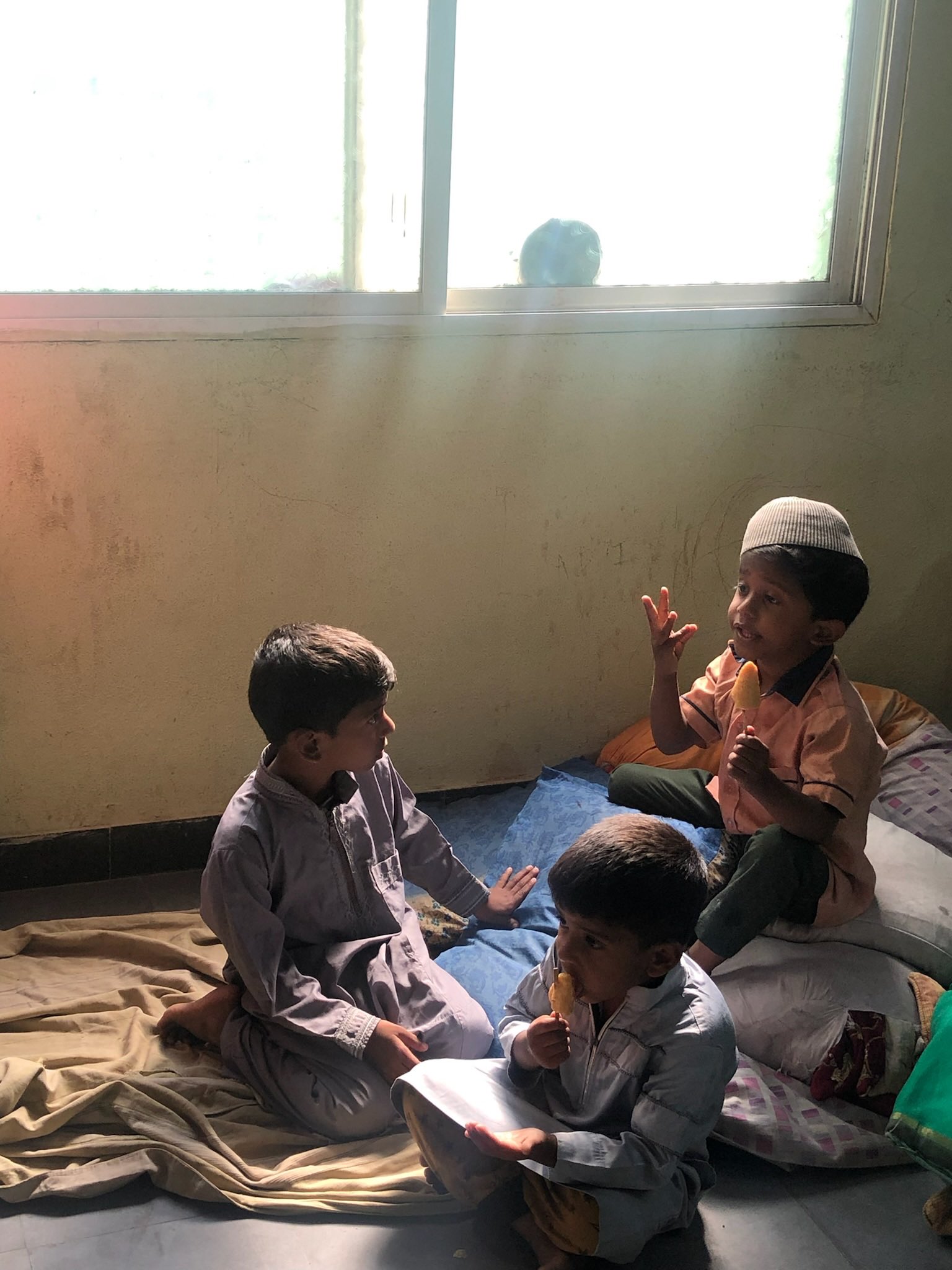 Finally, aa 83 families ki permanent houses dorikayi. Valla basic rights kosam and valla pillala future kosam ee fight ni fight chesi win aiyyaru.
source: Sree Harsha
If you wish to contribute, mail us at admin@chaibisket.com
Up next on Chai Bisket
Everything You Need To Know About India's Largest Technology Incubator In Hyderabad
comments