Cup of Tea Worth A 1000 Bucks: Hyderabad's Cafe Niloufer Now Serves An Exotic Tea Worth Rs. 1000
Indians and Chai. A match made in heaven. Manaki morning Chai tho start avvakapotey asalu day start aina feeling kuda raadhu. We either make a strong dose of tea at the house or step out and drink from one of the 1000s of tea stalls we have around us. But, what's the most money you can spend on a cup of tea? 10rs? 20rs? Or maybe 50rs? Anthe kadha. Have you ever had tea worth 1000rs?
"Enti tea 1000rs ah? Joke chestunnaru kadaaa." ani shock aiyyaru kadhaa. Memu kuda.
But we aren't joking my friend. A 1000rs worth of tea is now available here in Hyderabad. Oh yes, Cafe Niloufer, Banjara hills road no. 12 lo unna ee famous café serves this cup of exotic tea, "'Hazaar Rupai ki Chai' and everyone that has had this loved the taste and smell of it.
Ee special tea leaves, known as the Golden Tips tea mana tea capital of India, Assam lo oka chinna village Maijan lo unna tea gardens nunchi pluck chesi tea lo use chestharu. Other than the fancy price tag, this tea leaves a great effect on our health as well as a great experience to remember.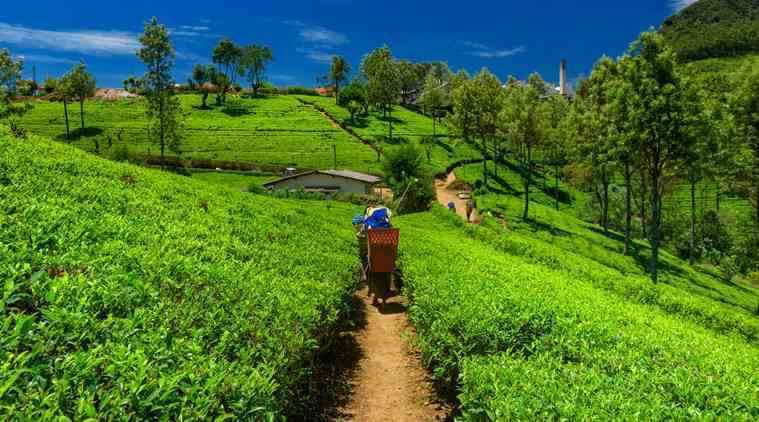 The tea lovers who have tried this tea have already gone bonkers over how amazing it tastes, its very soothing unique fragrance, and the sweet taste it leaves behind after you drink it.
Not just this, but ee tea leaves mana health ki kuda chala manchidi. Ee tea tho, mana heart health boost avthundhi, stress inka cholesterol taggistundhi, inka indigestion kuda cure chestundhi.
But why so costly?
As these tea leaves are very special and authentic, the Golden tips tea was only produced one and a half kg. Ee one and a half kg ni Maijan lo oka auction lo sell chesaru. And the owners of Cafe Niloufer bought these tea leaves at 75,000 per kg. Maijan lo produce aina ee tea leaves ni total ga mana Hyderabad valle konadam tho, they are selling it at a price of 1000rs per tea.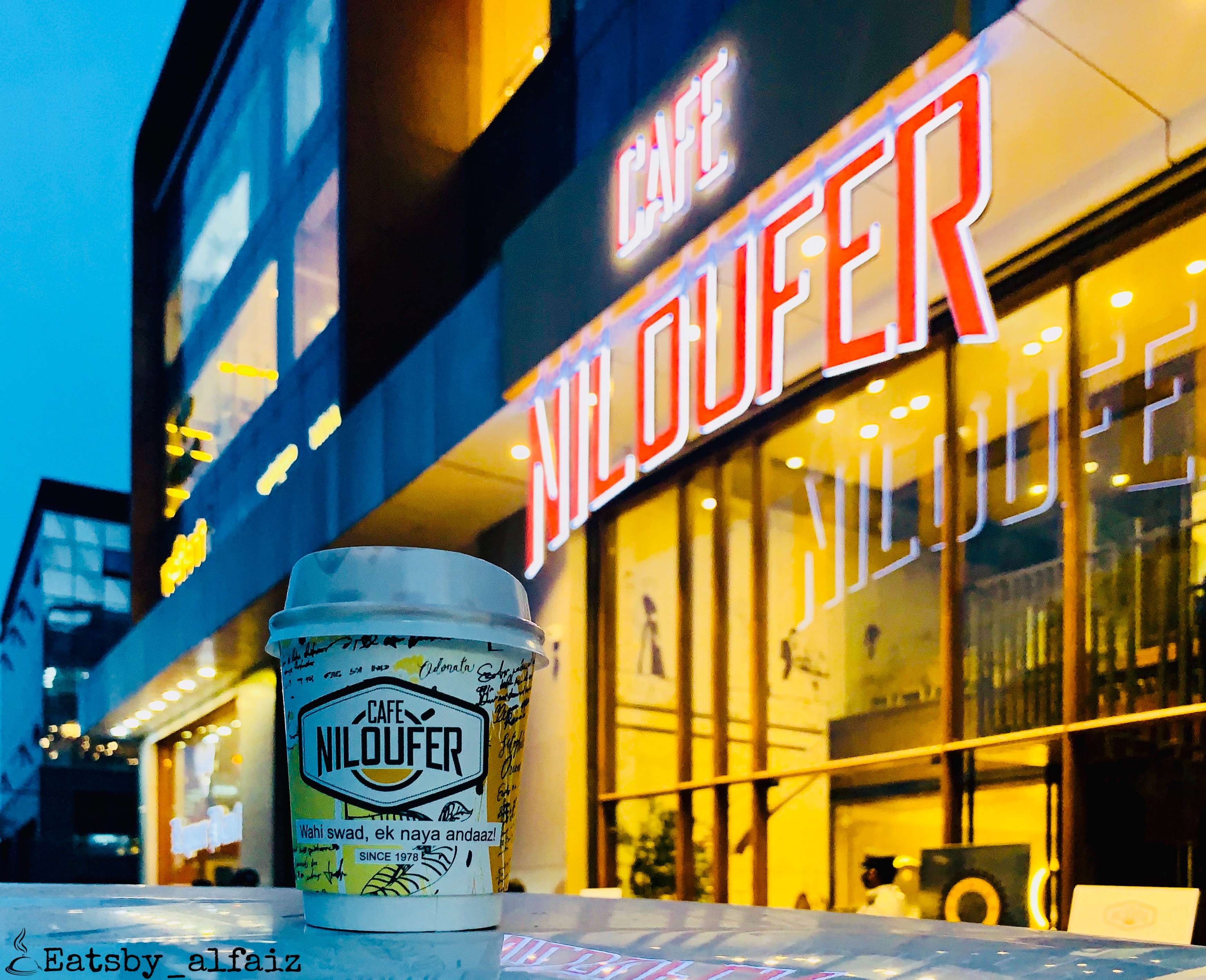 This one of the kind cafés serves many interesting things. Oka variety of world-class teas inka flower-infused teas tho, oka different menu mana mundhu untadhi.
So, tea lovers or curious cats, try out this really interesting tea at one of the famous tea points in Hyderabad and tell us your experience in the comments below. We hope it would excite you as much as we are and the experience doesn't disappoint.
If you wish to contribute, mail us at admin@chaibisket.com
Up next on Chai Bisket
Baap Of Comebacks: Memes That Sum Up Today's CSK vs KKR IPL 2021 Final Match.
Up next on Chai Bisket
Even After 15+ Years, Here's Why Anand Is Still Manchi Coffee Laanti Cinema
comments
Tags:
banjara hills
,
Cafe Niloufer
,
chai
,
cup
,
hyderabad