Everything You Need To Know About India's Largest Technology Incubator In Hyderabad
The new hotspot in Hyderabad is finally open. Telangana Chief Minister Mr. K Chandrasekhar Rao gaaru has inaugurated the brand-new version of T-hub today in Raidurg, Hitec City today. This technology hub is India's and world's largest innovation centre.
ప్రపంచంలోనే అతిపెద్ద ఇన్నోవేషన్ క్యాంపస్ టీహబ్ 2.0 ను ప్రారంభించిన సీఎం శ్రీ కేసీఆర్

Hon'ble CM Sri KCR formally inaugurated T-Hub Phase 2 facility in Hyderabad#InnovateWithTHub #THub #TrailblazerTelangana @KTRTRS @TelanganaCMO @trspartyonline pic.twitter.com/cVe4R7iAlI

— Dr.K.Vasudeva Reddy Chairman-TSVCC (@TRSKVR) June 28, 2022
This hub is built at a cost of 400 crores in 3,70,000 square feet of space. The 10-floor building will house 4,000 startups. Telangana IT Minister Mr. K T Rama Rao gaaru stated that the state government has invested 276 crores.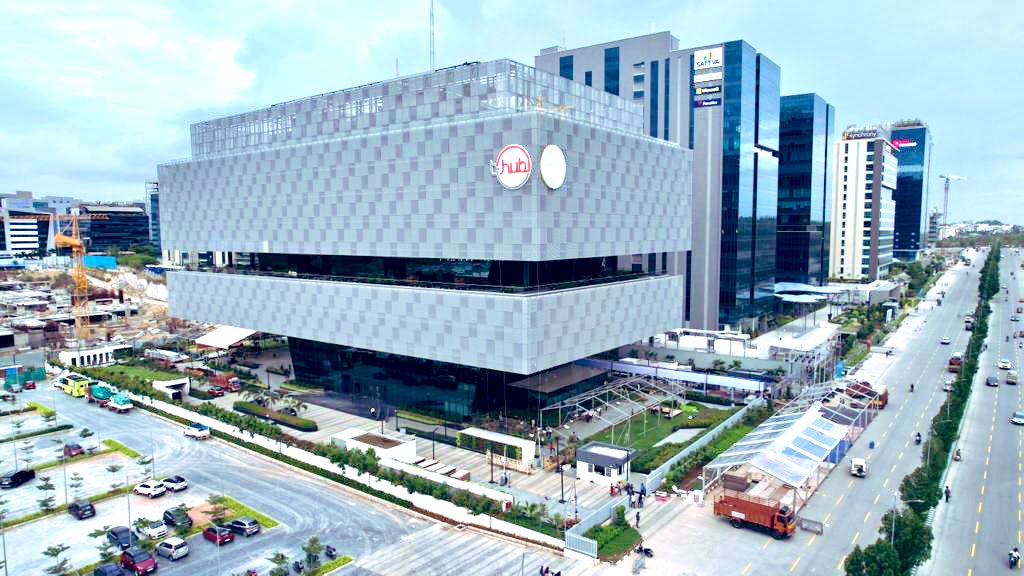 2015 lo T-Hub 70,000 square feet space tho start chesaru. State government inka premier academic institutes: IIIT-Hyderabad, Indian School of Business, inka NALSAR tho partnership tho open chesaru. Last 6 years lo T-Hub almost 1,100 start-ups ni support chesthu almost 10,00 crores raise chesaru. Dintlo 3 unicorn companies enable aiyyayi.
Covid lockdowns valla 2019 lone launch avvalsina T-Hub 2.0, 2022 daaka delay aindhi. T-Hub 2.0 lo more than 2000 startups, corporates, investors, academia, national inka international ecosystems ni enable chestaru.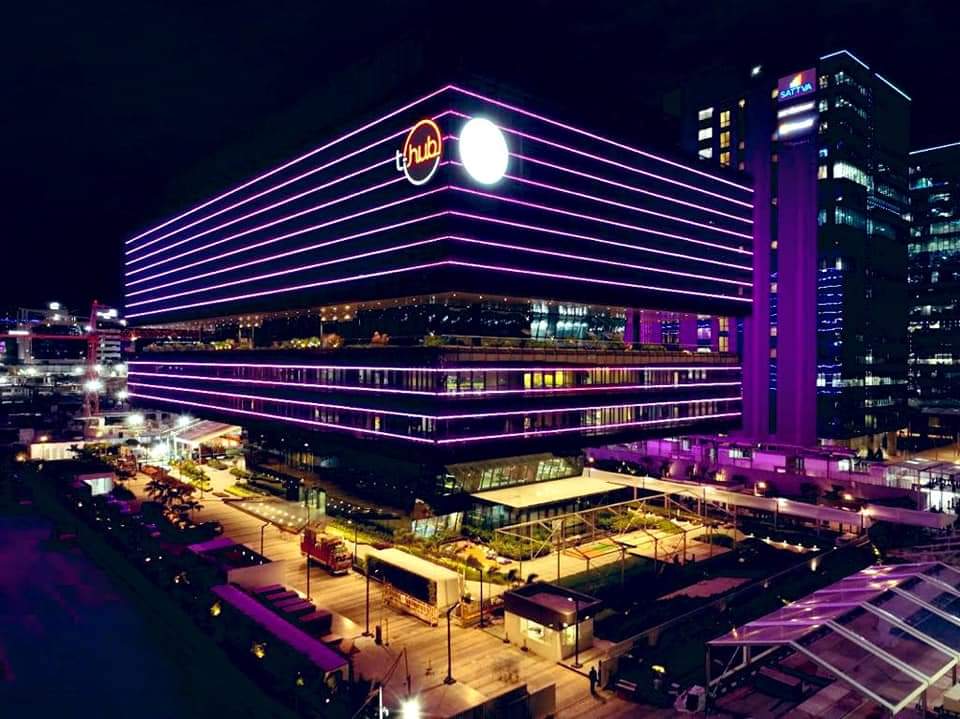 T-Hub thriving entrepreneurs ni support cheyyadaniki and startups ni empower cheyyadaniki vallaki 6Ms: mentors, market, motivation, manpower, money, methodolies and 2Ps: partnerships inka policy advisory ni provide chestharu.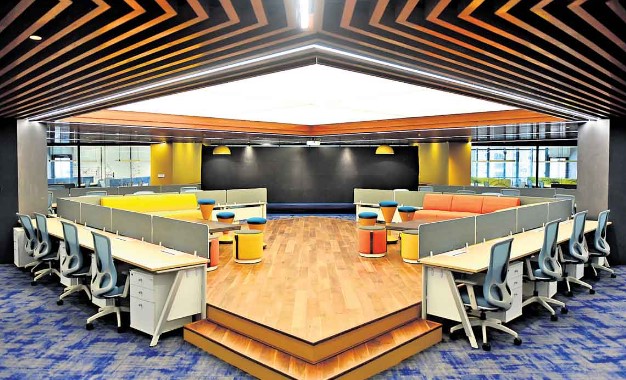 Eroju jarigina inauguration event lo, 25 Indian unicorn company founders inka 30 biggest venture capitalist firms participate chesaru. Day motham lo, unicorn founders valla experiences startups companies tho share cheskovadaniki sessions ni arrange chesaru.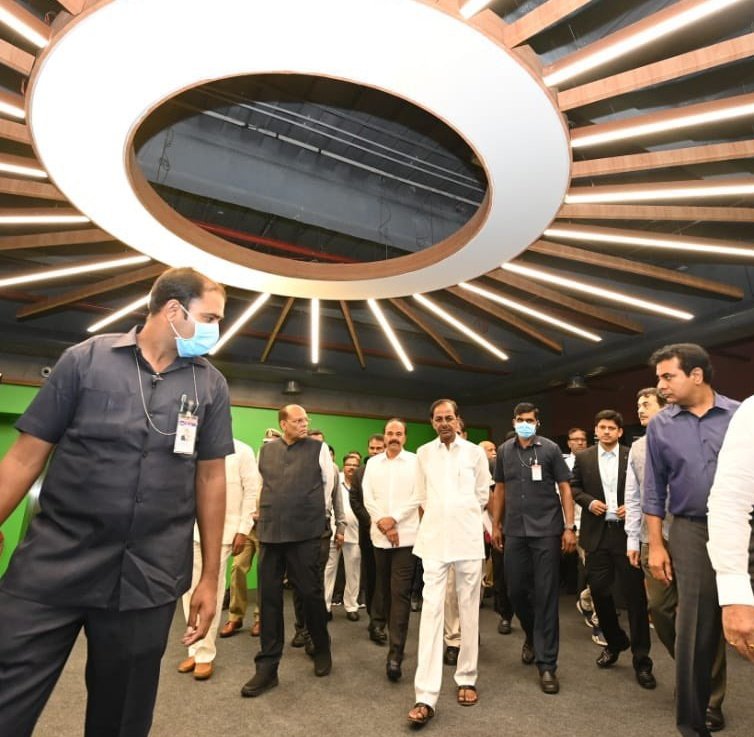 Hyderabad lo great startups unna, unfortunately venture capitalists firms vere cities lo based untayi. Aa gap ni fill cheyyadaniki, new facility lo entire floor venture capitalist firms ki dedicate cheyyadam jarugutundhi. Ikkada VC companies valla office ni free of cost ki setup cheskovachu.
Futuristic, Phenomenal, & Awe-Inspiring. Hon'ble Minister @KTRTRS garu's brainchild T-Hub's new facility is the culmination of 8 years of relentless efforts to take Hyderabad's Innovation Ecosystem to the top.@trspartyonline #InnovateWithTHub #HappeningHyderabad #THubPhase2 pic.twitter.com/CShW2GS6eL

— Dr Ranjith Reddy – TRS (@DrRanjithReddy) June 28, 2022
July 1st nunchi, almost 215 previous T-Hub startups kottha building ki shift avtharu. 2-3 venture capitalists building lo valla seat ni already book cheskunnaru. Cybersecurity CoE kuda T-Hub lo space take up chestaru.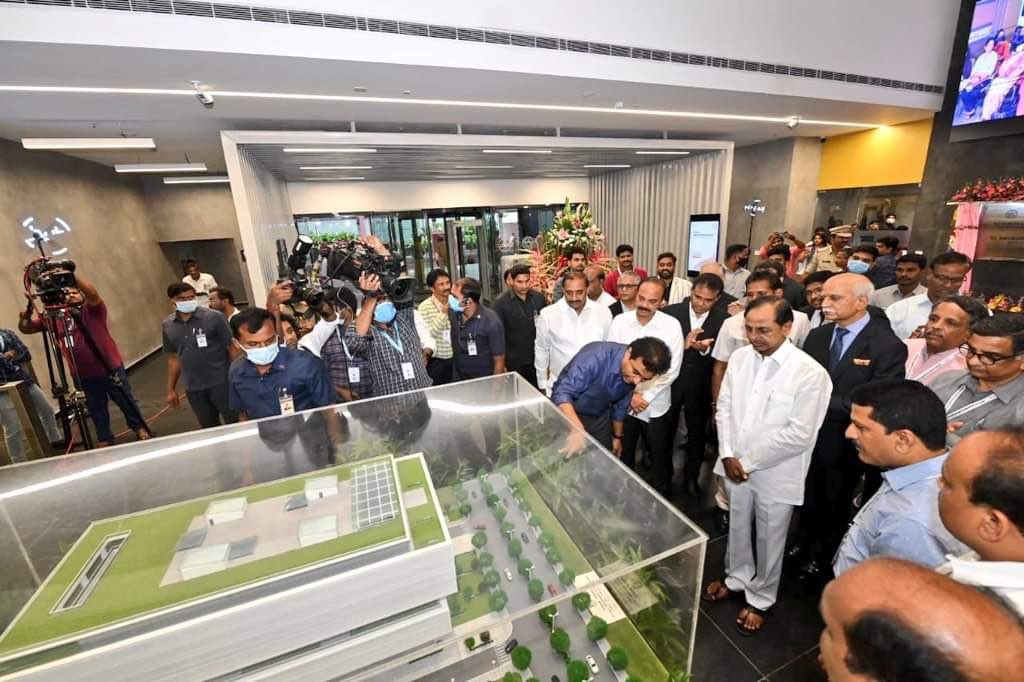 Telangana State Innovation Cell, The Government of India's Startup India initiative, DST sanctioned Atal Innovation Mission centre organisations valla office ki full-fledged gaa new building lo setup cheskuntaru.
Congratulations to the Government of Telangana and Chief Minister K. Chandrashekar Rao on its new T-hub facility in Hyderabad, which will be a great boost to the Indian startup ecosystem. https://t.co/XppHITrRl7

— Ratan N. Tata (@RNTata2000) June 28, 2022
If you wish to contribute, mail us at admin@chaibisket.com
comments
Tags:
telangana