Meet Suhas Lalinakere Yathiraj, The First IAS Officer to Represent India Internationally And Win A Medal At Paralympics
Woahh!! Wait, Is it Sunday or Para-Badminton day? Seriously, what an epic ending! Mana andariki gurthundipoyela last day two medals vachesayi. One Gold and One Silver. Krishna Nagar won the Gold medal in men's singles SH6 Badminton and Suhas Lalinakere Yathiraj won the Silver medal in men's singles SH4 Badminton. Coming to Suhas Yathiraj, a Computer engineer, IAS, District Magistrate, Para Athlete oh god!! What a champ he is!
It was of course not easy at all to handle both of them. Corona time lo rojantha long working hour schedule lo as a beauracrat tana national duty ni serve chesthu, raatri motham practice chesevaaru. His wife in an interview said he passion was madness. For someone to come home at 9-10 pm and then go back to the training center shows his passion and hard work for his goal.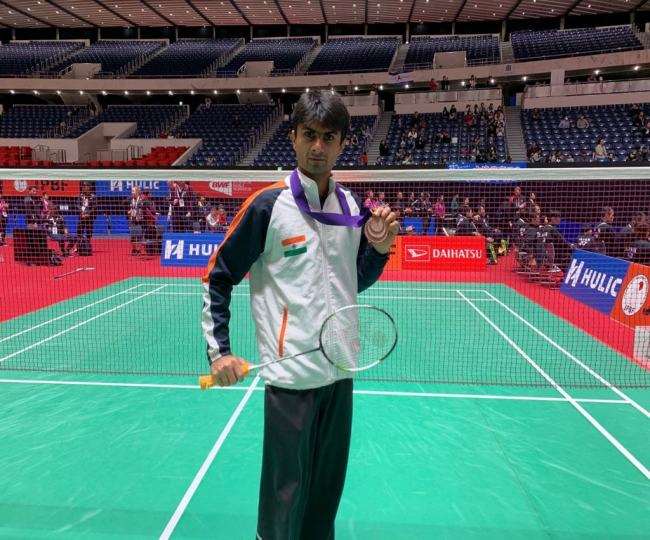 Suhas is a 38-year-old champ born in Karnataka. His father was a government servant, where Suhas completed his early education in different cities due to his father's postings. Unfortunately, he was born with an impairment in one of his ankles. But his parents always supported him and treated him just like any other kid. Suhas tana school days appatinunde Badminton adatam start chesadu.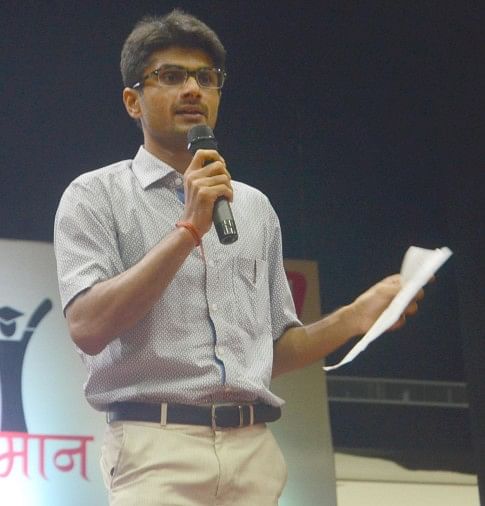 In an Interview, Suhas said "I never saw myself with the disability, and I owe this mindset to my parents. I was not given any special treatment since the beginning. My parents made me play with schoolmates and allowed me to participate in inter-school races which many parents of special children don't. Stigma begins at home, but the strength to lead a normal life also begins at home."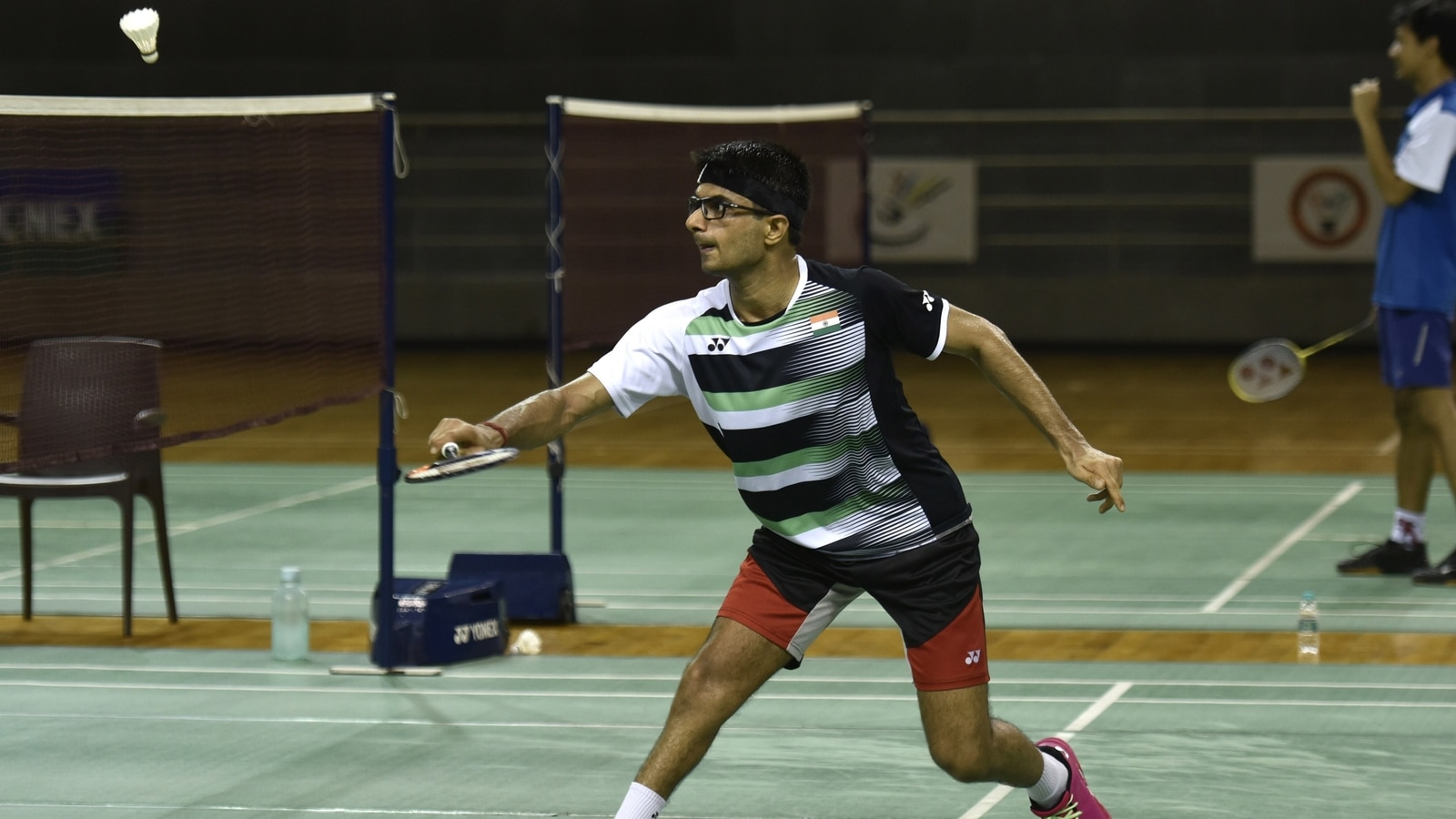 Suhas graduated with an Engineering degree in Computer Science in 2004 and cracked civil services and becoming the first specially-abled IAS officer in 2007. And later decided to become a bureaucrat. He was great in what he did. He was awarded the Yash Bharti, the highest civilian honour of Uttar Pradesh in 2016. Before the current positing, Suhas has been DM of Prayagraj and Jaunpur districts of Uttar Pradesh, too.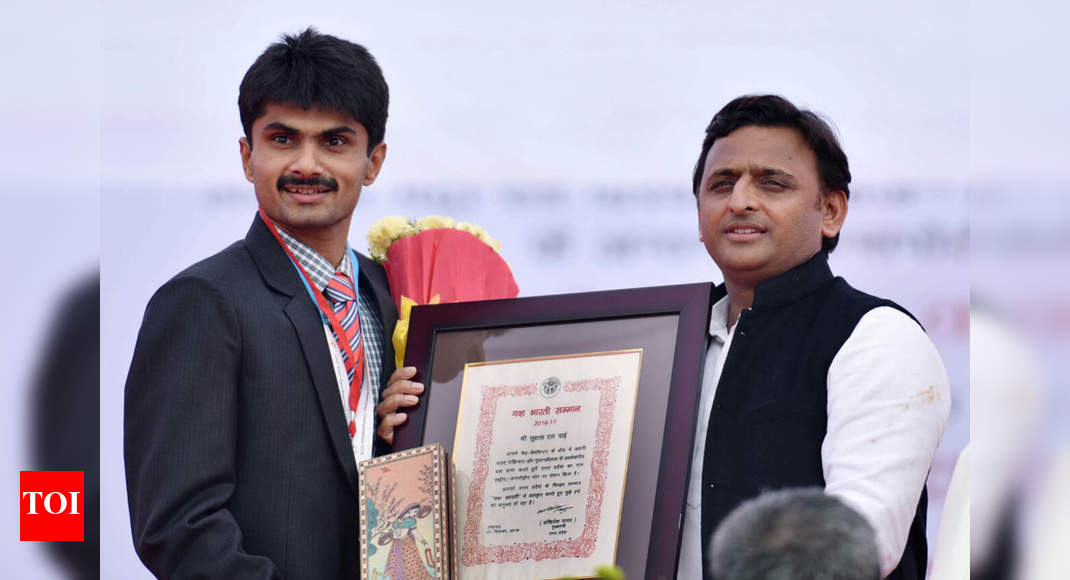 Sports chinnapati nunche chala ishtam unna, professional ga badminton aadadam 6 years back start chesadu. Gaurav Khanna, the current para-badminton coach saw him playing and encouraged him, and gave a push to his career in badminton. Aadhe year lo, Suhas tana international debut chesi, he stood to be the first bureaucrat to represent India in a sport internationally.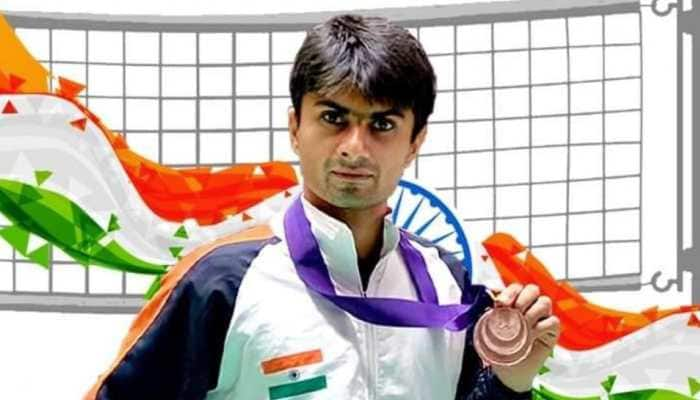 In an interview when he was asked about how the journey started he said
"I was a guest at the inauguration of the tournament and expressed a desire to participate. Until then it was a hobby for me as I had been playing badminton since childhood. I got a chance to play there and defeated state-level players"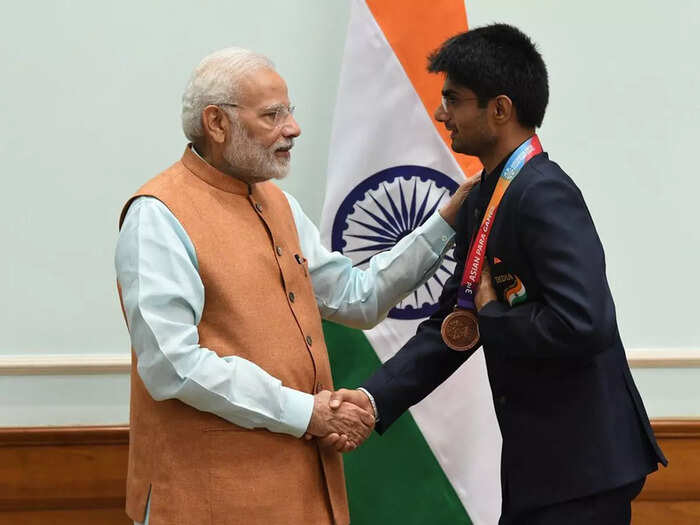 That was the first record to be set by Suhas. Daani tarvata tana achievements inka records ki stop lekunda tana journey ni continue chesadu. Tana debut match loone India kosam Asian Para-Badminton Championship lo gold medal gelichadu. He went on to win many more medals after that.
"Do your deed and you will get the results. I am not putting myself under any pressure. If God has brought me to this level, then I am going to put in all my efforts," This is what he said when he was asked about his Olympic participation. Though he had a tough time in the finals, he is happy that he got a silver medal.
If you wish to contribute, mail us at admin@chaibisket.com
comments