Women And Solo Trips: Here Are 10 Beautiful And Safe Destinations Across India For Women To Travel Solo
Solo trips and women are something that usually don't come together in a sentence. Our mind usually makes a loud noise from inside saying "Maa intlo oppukoruuuuu". But girls, it's our time to explore the whole world and make memories for ourselves. Let's take a leap of faith. Not let fear take over our desires. Corona already took a lot of time from us kadha. So if you are a travel enthusiast and a sucker for solo trips… Here are a few recommendations for you.
Pondicherry
Almost chala takkuva crowd, silent beaches, ah vintage streets, and villas all around Pondicherry. This is indeed one of the best places to explore and have a relaxed time together. The less crowd is something we all crave in solo trips. Isn't it?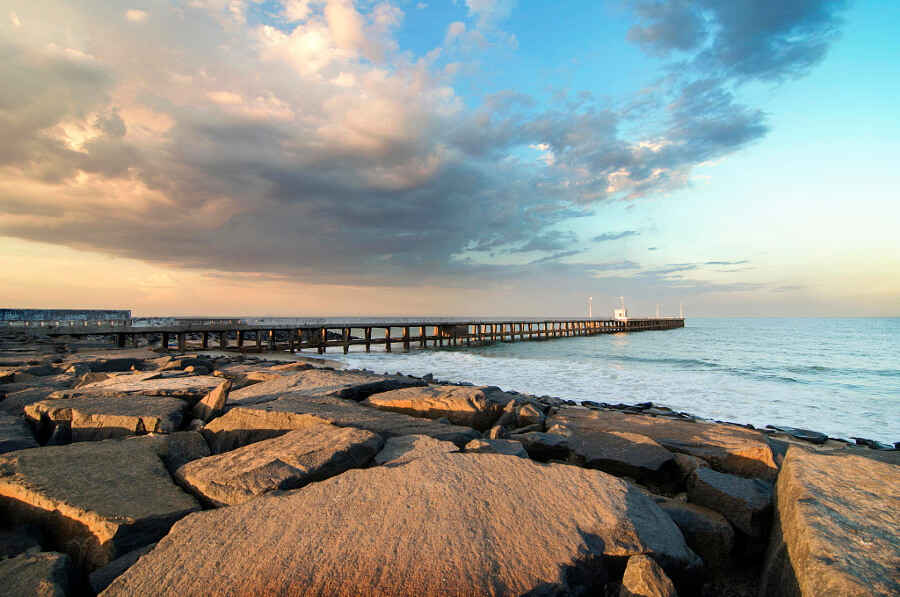 Udaipur
Street shopping inka street food is something to die for in Rajasthan. While most people have an impression of camels and extreme heat in Udaipur, but Udaipur lo almost prati street vendor mana aada valle. Valla friendly behavior inka valla welcoming is one of the reasons to definitely visit Udaipur for.
Manali
Manalo mana maata, this is a plan we all did make with our friends. But, mana friends tho plan flop aina, this is one great place to visit solo. Akkada vallatho friendships inka conversations about different experiences are one the best parts of the trip. It's a beautiful place which is also extremely safe for all us women. Also, aa climate untadhi. It's crazy.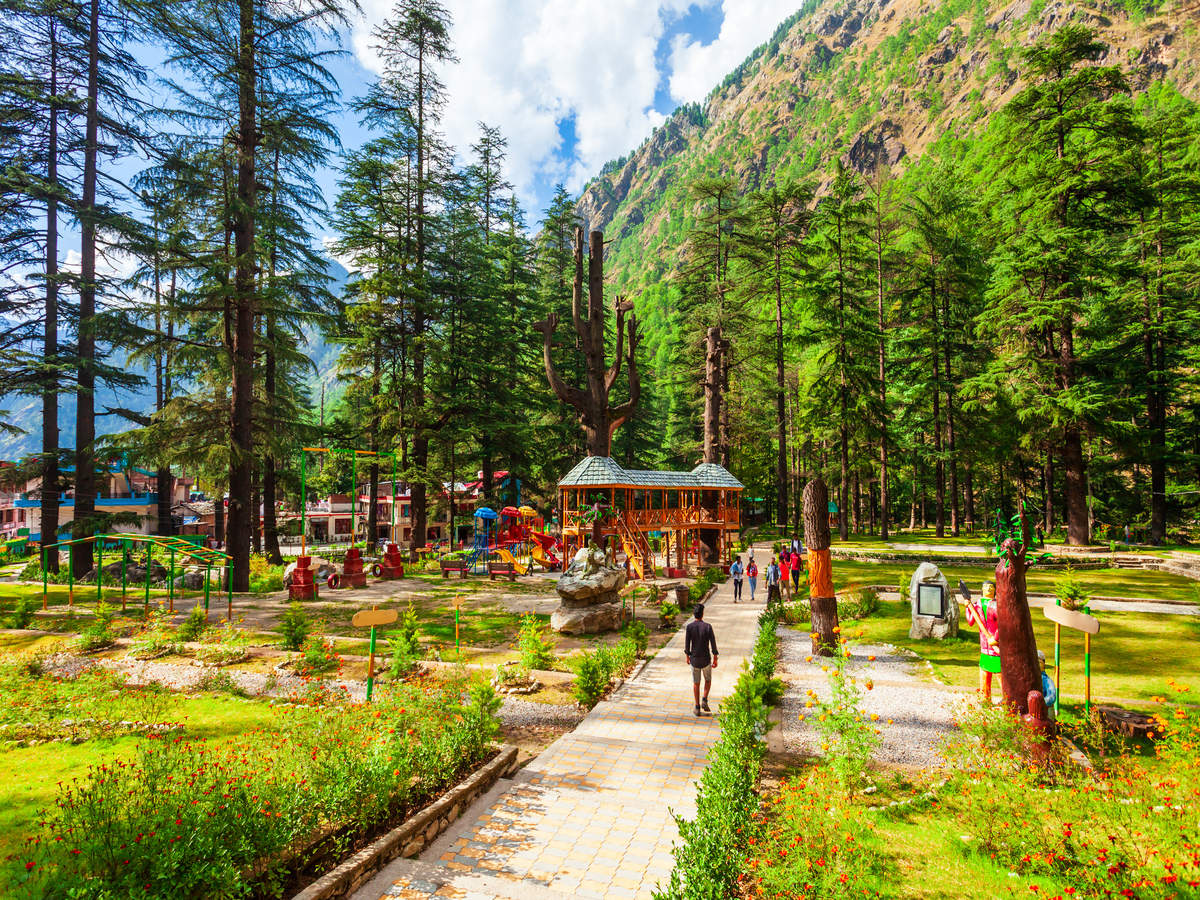 Hampi
This is a small village but with a very great heritage. Hampi ni 'World heritage site' ani kuda declare chesaru. Oka 2 3 days lo takkuva budget tho mana old montage places anni visit chesi oka lifetime experience ni techukovachu.
Nainital
In the beautiful valleys of Uttarakhand is, Nainital. Also manaki chala safe. Nainital is a place where you can opt for homestays and stay with the residents. Akkada manaki oche manchi family vibe inka interesting stories are a bonus.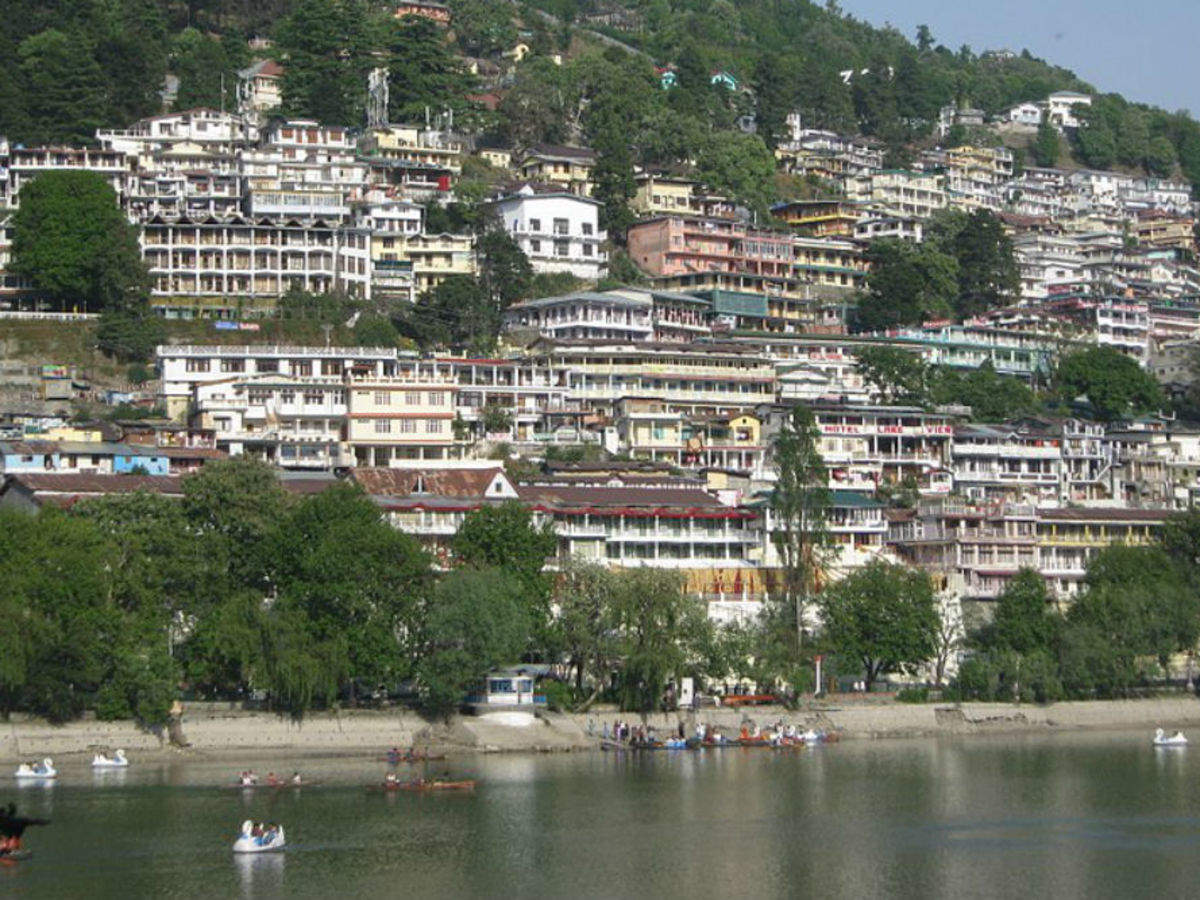 Munnar
Mana South India lo one of the safest and a beautiful tourist spot for women for a solo trip. Aa calming tea plantations, aa national parks, and all the touristy spots in Kerala are a must-visit for every woman as they are very safe for women. And of course, alaa aa hills ekki dige tappudu the clouds above and below is one best thing about Munnar.
Mysore
The city is full of culture and history. Full ga shopping cheseyadaniki, streets midha free ga tiragadaaniki, inka baaga street food tinadaniki Mysore is the best place for women to go solo. Ikkada street food okkasari tintey, vadili ellali ani anipinchadhu. It's such a delicacy. And don't forget to visit the Mysore palace while you are at it.
Kasol
Akkada clear waters, long walks down the streets, the shopping, and so many things. Kasol lo explore cheyyadaniki boledu places, and konchem backend place kabatti it's a silent exploration. Isn't that the best part of any solo trip?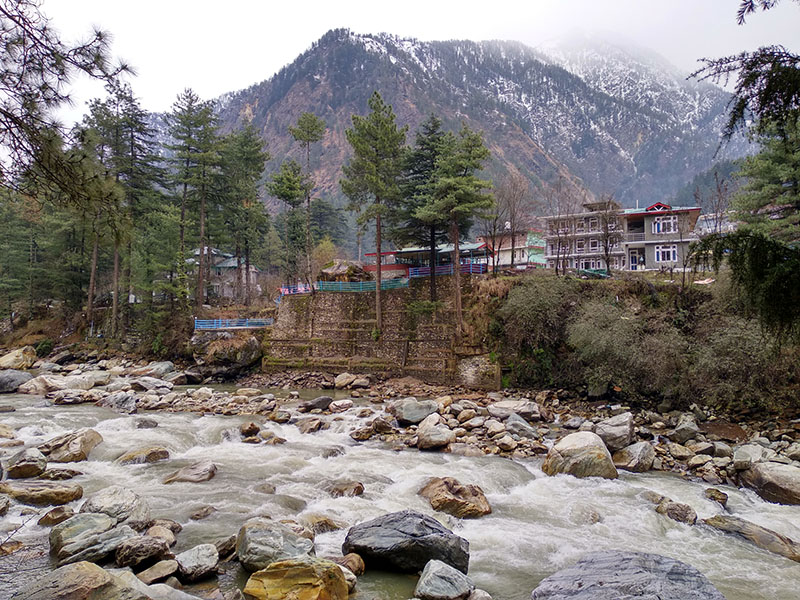 Sikkim
Sikkim is one of the best slices of nature, one could say. Aa fresh air inka aa peddha mountains are the best part of Sikkim. The friendly nature among the people in Sikkim will definitely give you lots of memories and experiences.
Spiti valley
Idhi oka cold desert mountain valley in the Himalayas of the north-eastern part of the northern Indian state of Himachal Pradesh. Tabo monasteries are one beautiful touristy spot in Spiti valley. And also, women ki this has been proven to be a very safe place.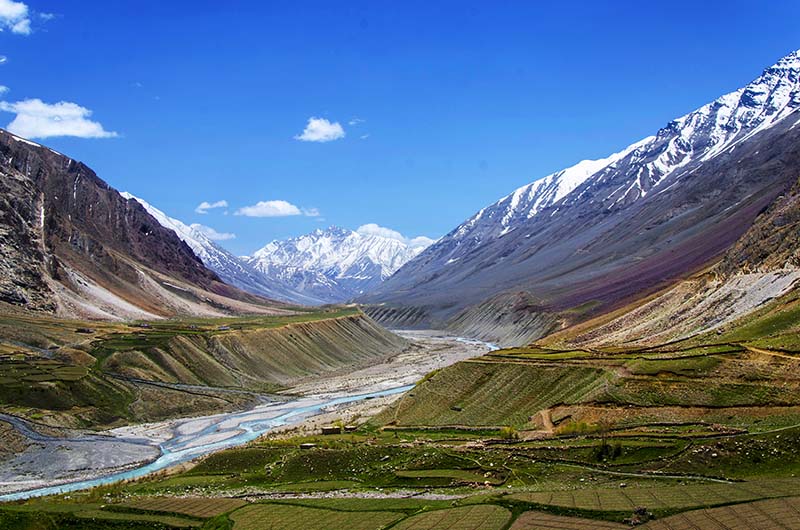 All my beautiful women out there, meeru eppudaina oka solo trip plan chesthey, this is definitely your go-to list. But, ee corona time lo vellakande. Idhi aipogaane, chelaregipodham. Until then, let's sit back and look through these beautiful pictures!
If you wish to contribute, mail us at admin@chaibisket.com
Up next on Chai Bisket
Paata kalipindhi idharini: These Movies Show How Songs Play A Major Role In The Climax
Up next on Chai Bisket
Falguni Pathak Songs: These Energetic Album Songs Will Take You Back To Good Old Days
Up next on Chai Bisket
Lockdown 1 vs Lockdown 2: Differences In Manushula Pravartanalu In Both The Lockdowns
comments
Tags:
explore
,
hampi
,
himachal
,
junk food
,
kasol
,
munnar
,
mysore
,
safe places
,
sikkim
,
solo trips
,
spiti valley
,
street shopping
,
travel
,
udaipur
,
women