Scenes Of Software Employees After Long Gap Of Holidays
Long weekend ayipoyindi. Malli eroju nundi, Are you able to see my screen ? Am I audible ? modable antu adhe dobbudu, chance dorikina chala mandhi Christmas nundi new year varaku leave pettaru , dorakani vallu long weekend tho adjust ayyaru.Long weekends alavate mana software vallaki but esari new year avvadam valla kavachu , edho chala gap ochina feel osthundi.Ayina manakidhi chinnapati nundi alavate kadha , enni holidays ichina inkoka roju isthe entha baguntadani feel ayye vallam.Mondays antene chiraku, inka eroju nundi malli velli a dabba pettalu mundu kurchodamante minimum frustration untadi.So Scenes after long weekend ni summarise chesamu.
1.Password important bigilu
3 days ayina Manalo chala mandhi pettukunna previous passwordlu marchipoyi untam , Year maraka konni passwords reset kuda ayyi untai , zara chuskuni mundu aduguveyandi.Marchipothe gallo dosalu veyadam tappa inkem cheyalem.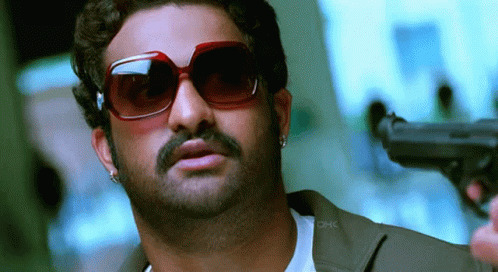 2. Hangover manager medha chooparadhu
New year gattiga enjoy chesi manchi high feel lo undi untaru , adhe josh tho manager connect lo velli motham frustration chupincheyakandi
"Madyapanam , Manager medha aravadam me manashanthiki , me job ki haanikaram"
3.Malli mails kuppa
Long weekend vallaki oka 500 mails , inka epat nundo vellina vallaki ayithe oka 1500 mails padi untai a mail box lo , picha li8 ani vadilesthe edo important mail miss ayiuntamu , trwtha manager mogudu ochi nethi medha kurchuntadu , so kastam ayina konchem anni chuskovali mari.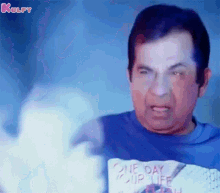 4.Mini Ghajini Feels
Oka 3 days ayina kani edo gatti 1 month gap ochina feel undi untadi , prati roju chese chinna chinna process lu kuda gaganam la anipisthayi , kangar padipokandi , konchem time isthe anni vatiki ave gurthochesthay.Manalni vadili undalev papam pichi processslu.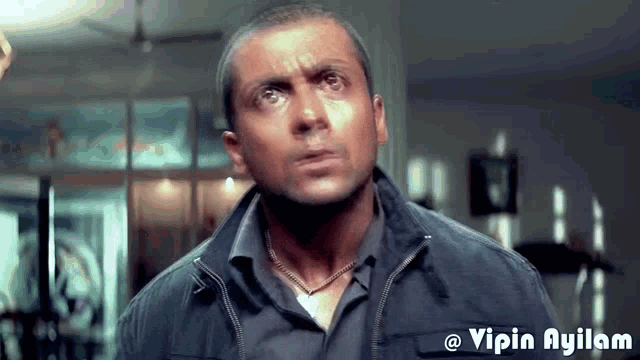 5.Meetings lo Oohalu
Gadichina gatham epudu andagane untadi , New year lo vesina ganthulu , tiskunna restu , aa madhura kshnalu anni meetingls lo gurthusthu untai , Mike badha padadam tappa inkem cheyalem mike , Come back to reality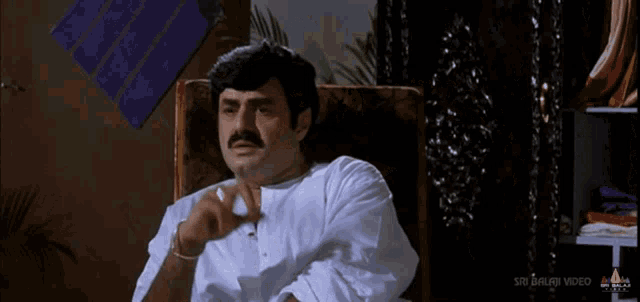 6.Job paramaina resolutions ni aveshanga discuss cheyaradhu
Lockdown valla evadanna bagupadarante adhi mana managerle , Work from home ichaka villu cheyinchukunantha pani evaru cheyinchukuni undaru, chance dorikindani productivity antha pinedesi untaru. A frustration lo new year resolutionlo job marali ane edoti tiskoni unde untar ga , tiskunte tiksunar kani evaritho discuss cheyakandi , kompal munigipothai. Secret ga pani kanicheseyali anthe.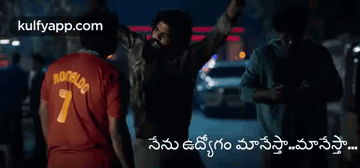 7.Happy New year , Happy New year ….
Asale meetinglu ganta rendu gantalu chestharu , inka eroju mari torture untadi ga , prati odu happy new year , happy new year ani dobbestharu.Vallu cheskunna hadavidi chepthu inko ganta extra manaki bokka.
A endless meeting lo undi undi my reaction be like…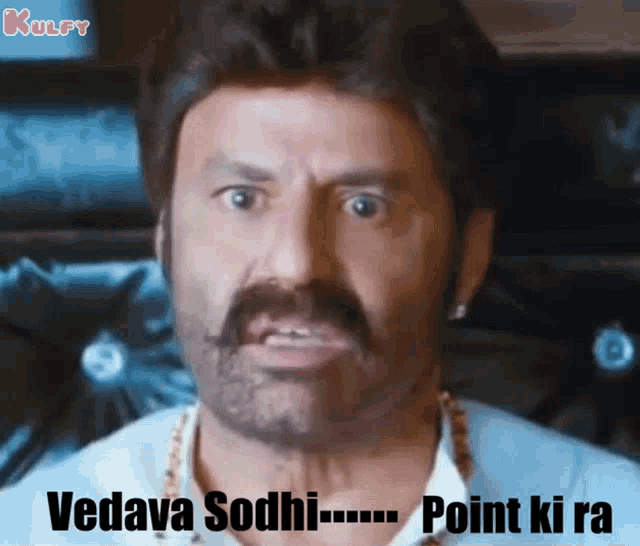 8. ITR Filing
Chala mandhi chesese untaru , too high new year feels lo undi marchipothe penalty padina sare,vadno vidno pattukuni fill cheseyalamma.
9. High Level Leave planning
New year ayoindi ! mari sankranthi ki kuda leave pettukovali kada , either manchi reasons vethukovali ledha manager ni kakapattali , a pani lo padali mari.
10. Finally Happy New year 2021
Software employees ki  official ga eroje 2022 start aythadi , inka New year , New me ani emanna fix ayyi unte eroju nundi consistent chesi prove cheskovalamma, Manandariki badhathone Happy new year , Goals anni success avvalanai korukuntu…
Mem miss chesinavi chala undi untai , elano eroju day end ki experience chese untaru kabatti , avanni kinda comment cheseyandi.
If you wish to contribute, mail us at admin@chaibisket.com
Up next on Chai Bisket
How This Telangana Cop Helped A 70 Year Old Woman To Build A New Home
comments
Tags:
frustatedsoftwareemployee
,
IT engineers
,
itkastalu
,
kastalu
,
longweekend
,
manager
,
postlongweekend
,
softwareemployees
,
softwarememes
,
typesofsituations
,
venkateshmemes
,
Workfromhome