Meet Indian Diplomat Sneha Dubey Who Ripped Apart Pakistani PM Through Her Powerful Speech at the UN
Sneha Dubey, the strong and fierce woman of our country. Eroju United Nations General Assembly (UNGA) lo Pakistan prime minister Imran khan pettina allegations ki, tana words ni chala proper inka careful ga use chesi, Pakistan ki oka befitting reply ichi, chala limelight gain cheskundi.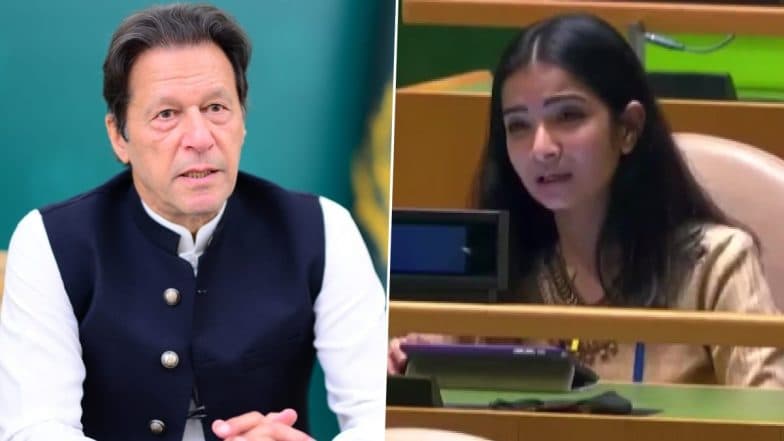 From her very first statement where she strongly told the world about the false statements of the Prime Minister to ending the speech by calling upon Pakistan to vacate the areas of Jammu & Kashmir that they illegally occupied, her words sparkled. Before today, a lot of us didn't know who she was, but today calls for an opportunity to learn more about this young lady.
Who is Sneha?
Tanu 12-year-old unnappudu nunche, Indian Foreign services join avvali ani fix aindhi, Sneha. Goa lo putti tana schooling kuda goa loone complete chesindi. Tarvata, tana higher education pune lo unna Fergusson college lo chesi, finally tana MPhil School of International Studies, Jawaharlal Nehru University, Delhi lo chadivindhi.
Valla nanna oka multinational company lo pani chestaru, amma oka school lo teacher ga work chestaru. She was the first one from her family to join the government services.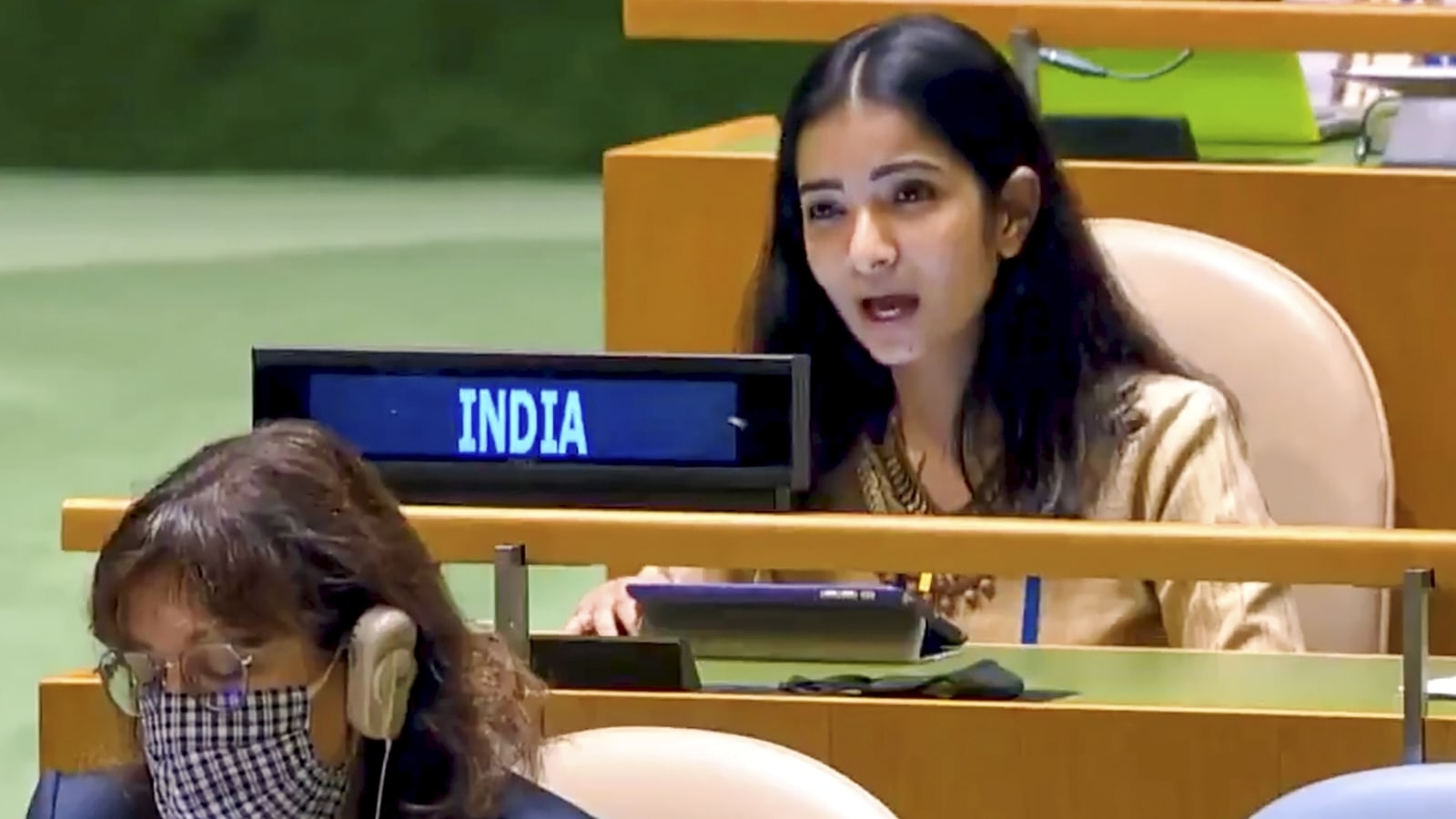 International affairs gurinchi ekkuva nerchukovadam, vere cultures ni discover cheyyali, inka india ni represent cheyyadam, tanu foreign services join avvadaniki inspiration ga stand out aiyyayi. She is also someone who loves traveling and she knew that an IFS officer is given the best opportunities to represent our country in various countries.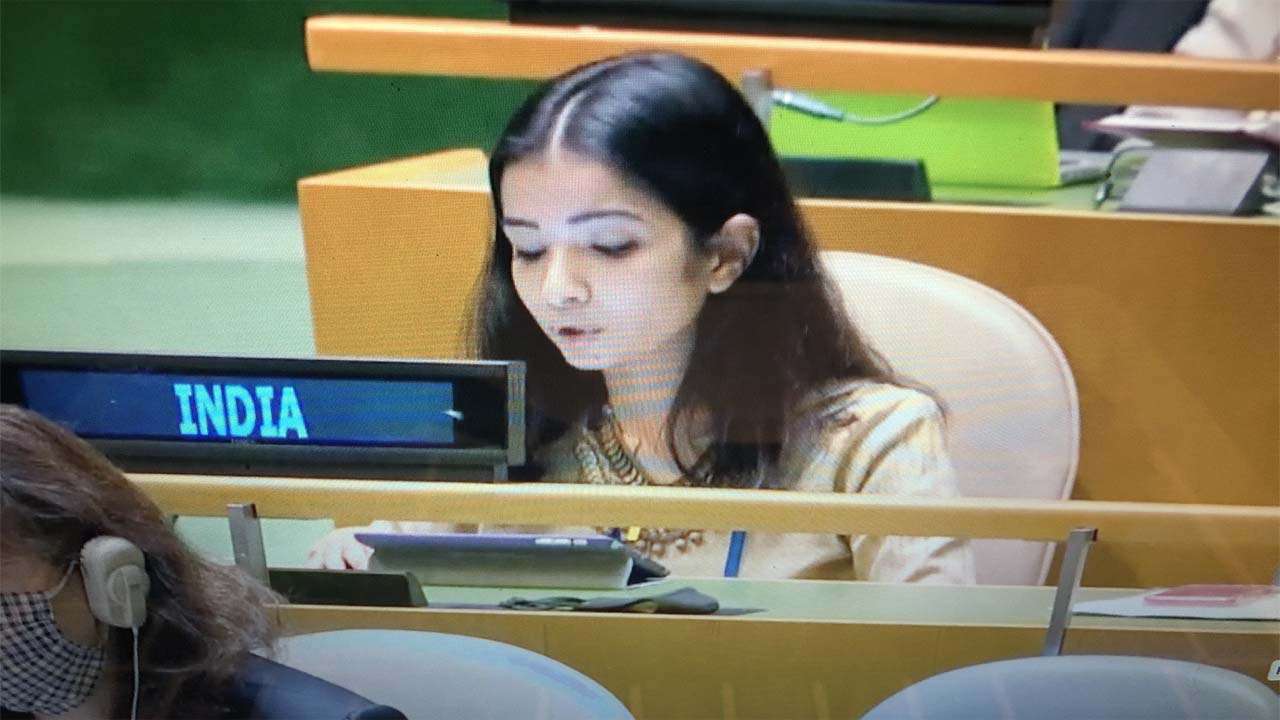 Civil services exam ni 2011 lo first attempt loone clear chesi, 2012 batch IFS officer ga nilichindi. Foreign services kosam select aina tarvata, tana first appointment ministry of external affairs lo padindhi. Then, august 2014 lo, Madrid lo unna mana Indian embassy ki transfer chesaru. And now she stands out to be India's first secretary of the UN.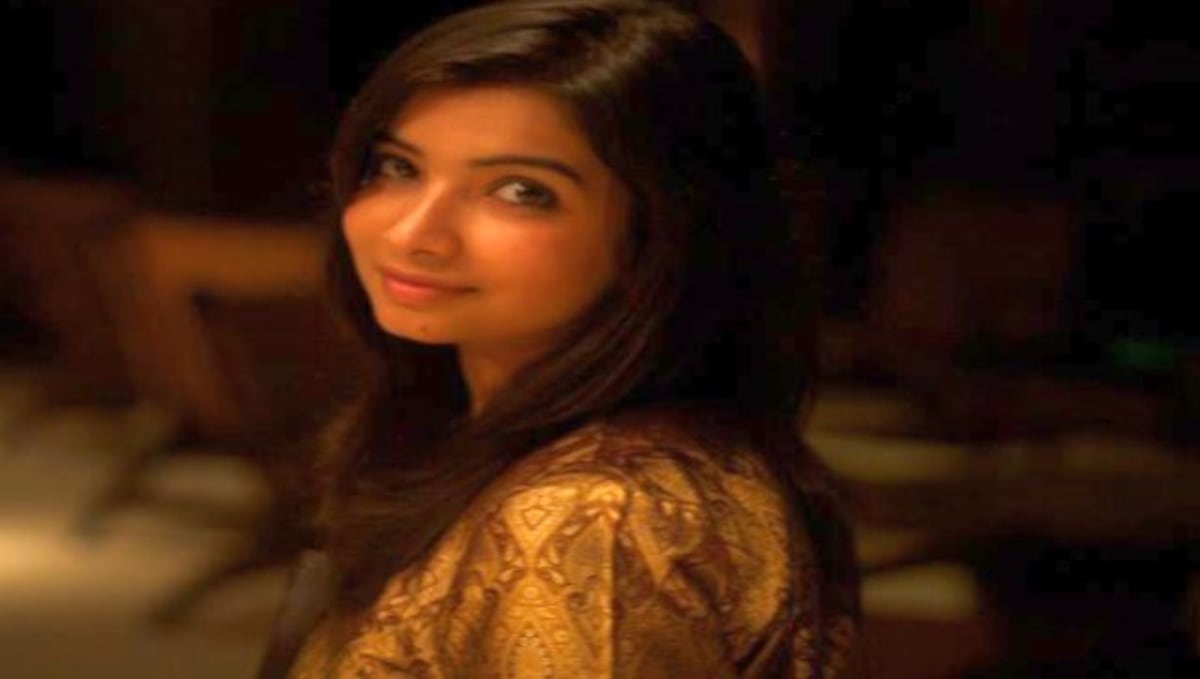 This young woman had the firmest tone while defending our country against the allegations that were put forth of Imran Khan. Pakistan PM mana country ni anna prati maata ki oka answer ichindi. She said very strong statements about the involvement of Pakistan in the 9/11 attacks, about how the lower castes in Pakistan are still suffering and how all parts of Jammu & Kashmir will always be a part of our country.
"Regrettably, this is not the first time the leader of Pakistan has misused platforms provided by the UN to propagate false and malicious propaganda against my country, and seeking in vain to divert the world's attention from the sad state of his country where terrorists enjoy free pass while the lives of ordinary people, especially those belonging to the minority communities, are turned upside down."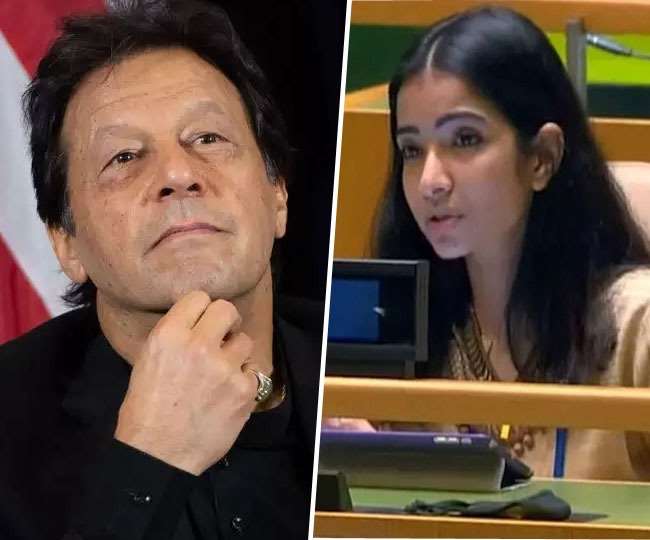 Statement from India:
Sneha Dubey has righty exposed Pakistan. Pakistan's ties with terrorism are not new to anyone. As a nation they support them. Osama bin Laden was shielded by the country and given home. They treat him like a martyr. India supports Sneha Dubey.
Tana confidence, tana information inka tana attitude. These had dragged a lot of compliments for her from across the country. We love it when our women stand out for the right things, and especially for our country.
If you wish to contribute, mail us at admin@chaibisket.com
comments