How Sekhar Kammula & His Films Can Effect Your Life?
Contributed By Dharani Jonnalagadda
After listening to positive reviews of "Lovestory" and about the sensitive issues portrayed on screen, I had lots of thoughts spiraling in my mind about his previous movies. I atleast feel that I am a strong independent woman who worked hard to stand on her own feet and is still working hard to achieve my dream life.
But, I am not sure of the previous sentence when I hear, "Job chesi 2 years daati pothundi kadamma pelli chesko" or when my parents hear "entandi inka sambandhalu chudatledaa manchi job kuda undi me ammayi ki, chudalante cheppandi maku mari". I can only imagine myself the replies that go in my head "Ha job osthe pelli chesukovala or naku job ragane ma amma nanna shop lo dress lu vethikinattu matrimony lo abbai ni vethakala and classic "NAA SAAVU NEN SASTHA MEKENDUKU". I wish I am strong and sassy enough to reply the same on their face.
Recently I heard from my friend – She had a thought to do MS in US and told her parents and they seemed okay about it. One uncle came to know about it somehow and told her "Endukamma ipudu already 24+ vachesayi okesari peli chesi pampisthe me parents ki burden tagguthundi akkadiki velli nuvvu abbai tho sort chesko life ni". She got really furious and she thought in her head – "Ante nenu sonthamga chaduvukolena, sonthamga na life ni sort cheskolena, sonthamga edagalena? Do I really need marriage to "sort things" in my life?.
She was so angry while narrating her experience to me. I am pretty sure if people heard all the replies in our head they will facepalm themselves and never talk to us again. I can definitely understand the importance of marriage in a woman's life and the responsibilities she has to carry on her shoulders. We are normal middle class girls who wants a fixed income and a cute family for rest of our lives. We are not against the idea of marriage at all, but we are just lost thinking of certain aspects that we face in out lives.
Why can't people ask us "Amma job ela undi, are you feeling happy for what you are doing, next em cheyali ankuntunnav life lo" or "Inka em ambitions unnayi thalli" or "chala santhosham amma, chakkaga parents meeda aadhara padakunda neku kudirinanthalo independent ga untunnav" or "kastapadi manchi position ki vachav ilane life lo positive ga undi ne goals ni reach avvali ani korukuntunna thalli" but no way, I am a girl so lets bring it on to marriage topic.
There is a certain reason to put the frustration here because, when ever I see Shekar kammulas heroines, at some stage they reflect me and to many you at some point in your life, you might have felt how Rupa is hurt during her marriage and later forgave Anand's family, how Madhu dealt with Chandu and her parents, how Sita wanted to start her own business or go on a solo trip, how Archana responded to Arjun when she learnt she was used as a ploy, how Satya in Life is beautiful starts to adjust in her Uncle's home, how Bhanu struggles between choosing to stay with her father and Varun and how Mouni fights to gets a job and be with the person she love.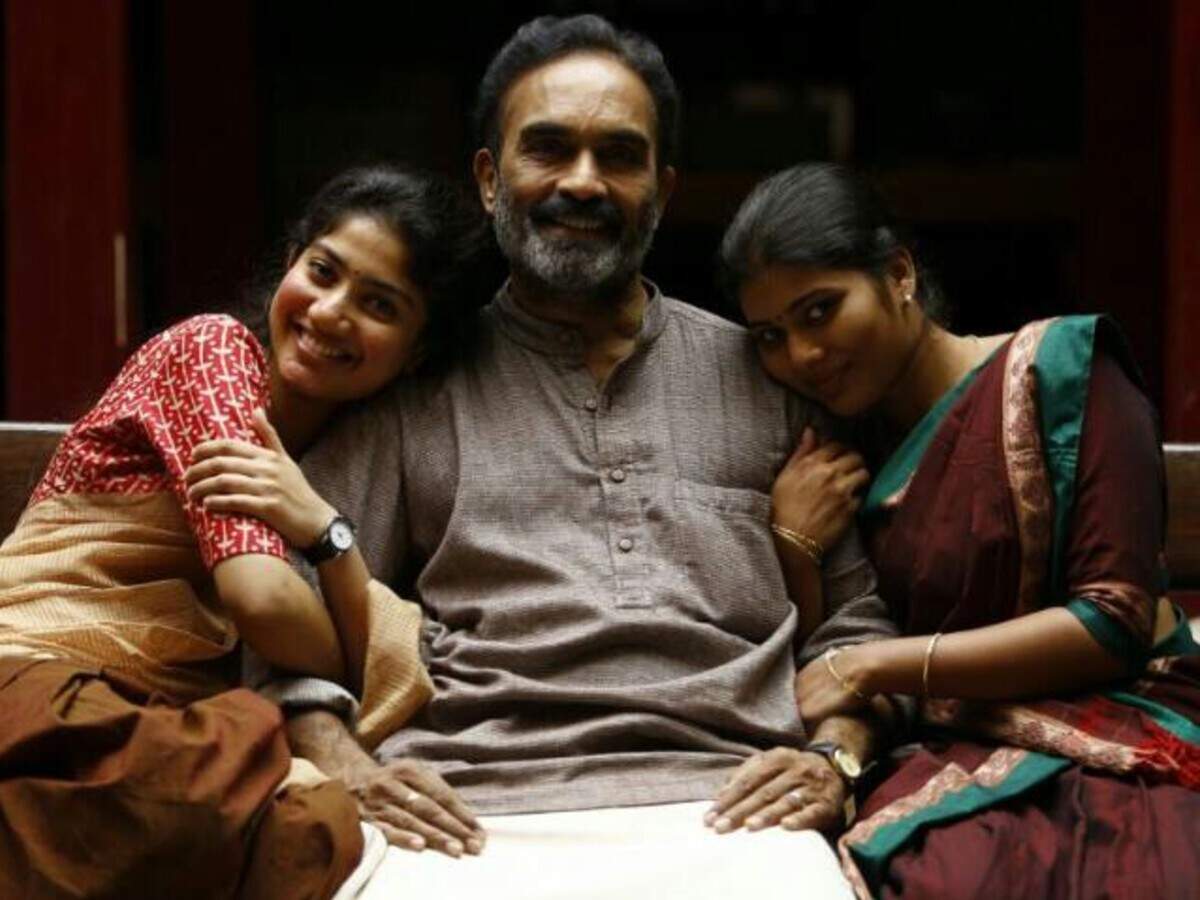 The way they deal with certain frustrating aspects is absolutely worth watching and inspiring. They are very mature ladies with certain goals in their lives as opposed to the majority of heroines who wait for a hero to save her from goons or ill treating family members. They know what they are doing, they also know if they took a wrong step and tries hard to deal with it as Sita does after she was not able to send Raji's letter to Ram in pre-climax. They are very much aware of present situations and intended consequences. As a woman, I am bound to accept certain societal norms, I should keep calm, be polite, do all home chores, accept every little thing my parents say and if some of these norms is violated, now I am b**ch to everyone.
The only hope of light we feel is to get a person in future like Anand or Ram or Varun or Revanth who is utterly honest to themselves. The partners in his movies correct each other if they are wrong, they get along with their tantrums, they see maturity in each other, they support and appreciate each other in a subtle way, they share misery, they shape their future together and what not!!! They are so real and natural, they dont go to Switzerland or Paris locations for a song just after a kiss, they feel so good, happy and take a moment to be grateful to have that kind of a partner just like Revanth did.
As a woman of modern times with traditional brought up, I question to myself – don't I deserve such a good human in my life? Can't I wait a little longer to meet the person of such qualities? Should I always be in a constant rush to find a man? I don't know!!
But surely I would ask my partner few questions to understand him. Some of them would be:
Had there been no Anand in her life, do you think Rupa did the right thing for cancelling her marriage for the sake her MIL refused about a saree?
Do you think Sita should have first accumulated some money and then started her business rather than depending on parents? Is she right in choosing Ram who doesn't have a job yet as her life partner?
If Chandu had not met Madhu's Father in that accident, who should have first initiated the discussion to be together?
Is Bhanu too selfish to dream Varun to come to India for her?
I have certain views on the these answers and they might as well differ to each one of you. But my intention is that whatever the answers I get from my partner will truly reflect the maturity in his understanding of a woman and her freedom of choice. This is why I want to thank Sekar Kammula garu for grooming us with your writings _/\_ Koti Vandanlu.
Don't you think we should have these kind of discussions during pelli chupulu or your date? Instead of what's your favourite dessert and chocolate questions?
If you wish to contribute, mail us at admin@chaibisket.com
comments
Tags:
sekhar kammula
,
sekhar kammula films
,
sekhar kammula films impact
,
sekhar kammula heroes
,
sekhar kammula heroines
,
sekhar kammula love story
,
sekhar kammula social issues