10 Special Things That Happened In This Years' Olympics That Make #Tokyo2020 Special For Indians Forever
The Tokyo Olympics ended yesterday with the great closing ceremony where all the players celebrated their wins and participation in Tokyo. And this Olympic season was definitely a win for us Indians. It started with Mirabai Chanu's splendid Silver medal win and ended on such a great note with Neeraj Chopra winning a Gold for the country. Our wrestler and bronze medal winner, Bajrang Punia was seen being the flag bearer in the closing ceremony.
But as this Olympics ends, we can't deny the great revelations that happened this season. Mana paatha records maname break chesam, kottha records kuda set chesam. A lot of new sports and players came into the limelight. Let's have a look at those new records that India set in the Olympics this season at Tokyo.
The medal count
Olympics lo mana highest medal count was 6 in the London Olympics 2012. The next Olympic season in Rio was ended at a note of 2 medals. But this year, we turned it all around. Neeraj Chopra medal tho, mana highest medal count ni break chesi, kottha record ni set chesamu, with 7 medals. And this stands out to be the best count in the history of the Olympics for India.
13 years of wait
13 years tarvata oka Indian podium madyalo ninchunnadu. 13 years tarvata mana flag andharini kanna high fly aindhi. 13 years tarvata mana national anthem Olympics lo play aindhi. 13 years tarvata India ki Gold ochindi. What a great journey it has been.
Biggest contingent ever
Tokyo Olympics start avvakanna konni days mundhe extreme Corona second wave nadichindhi. Yet, India sent the biggest contingent to represent our country at Tokyo. 128 athletes, 18 sports inka 69 events lo participate cheyyadaniki vellindhi. This is the scope of us Indians having a large future in sports.
First Fencing representation from India
Asalu Fencing ante enti, ela adtaaru, India lo Fencing evaraina adhutaara ani mana India nunchi Bhavani Devi represent chese daaga chala mandhiki teledhi. She stands out to be the first Indian to ever qualify for the Olympics. Not only did she participated, but also won her first round and qualified to the second round where she lost to the World No.3 player. Nonetheless, we've seen the change we always wanted as the awareness about fencing grew.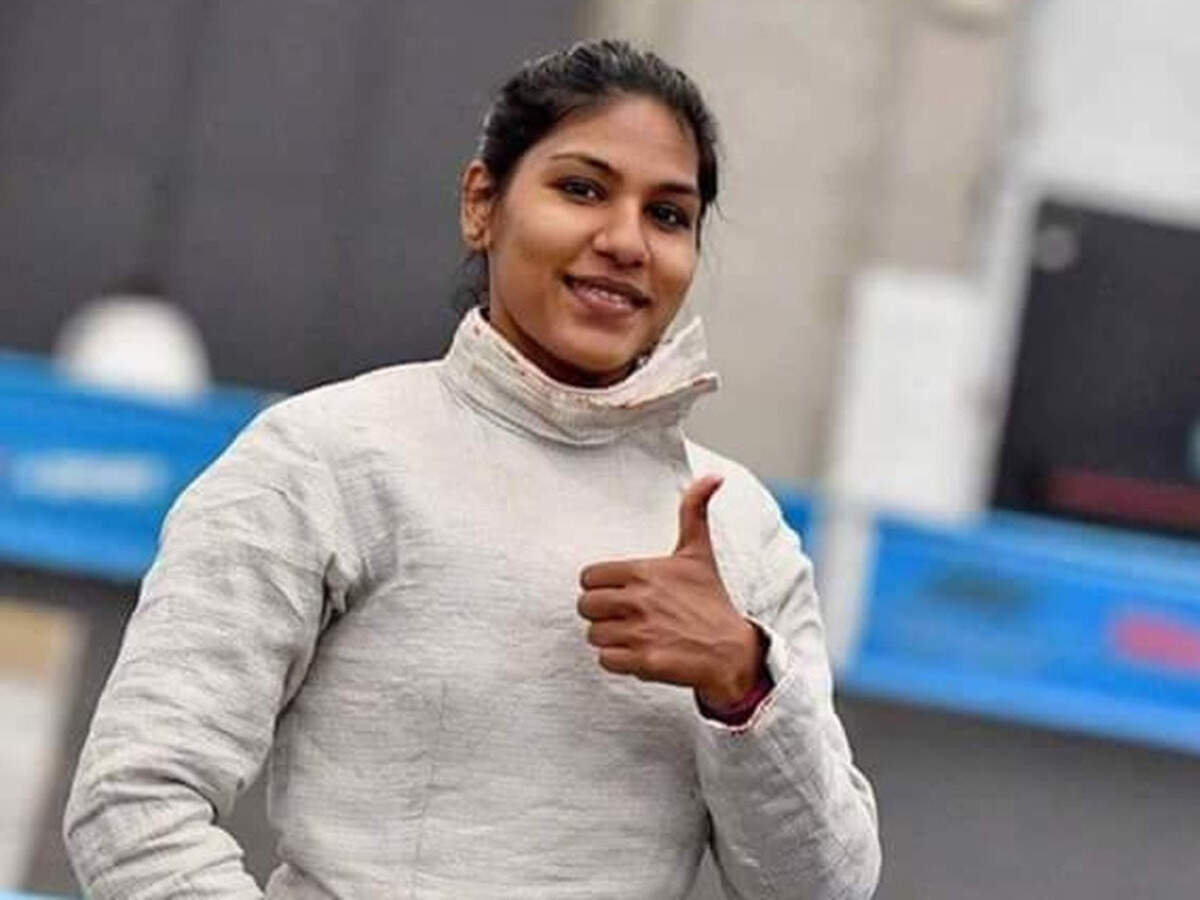 First athletics gold medal for India
Tana extremely splendid performance tho Tokyo lo Gold kottesadu Neeraj. He is the first athlete ever to win gold for India.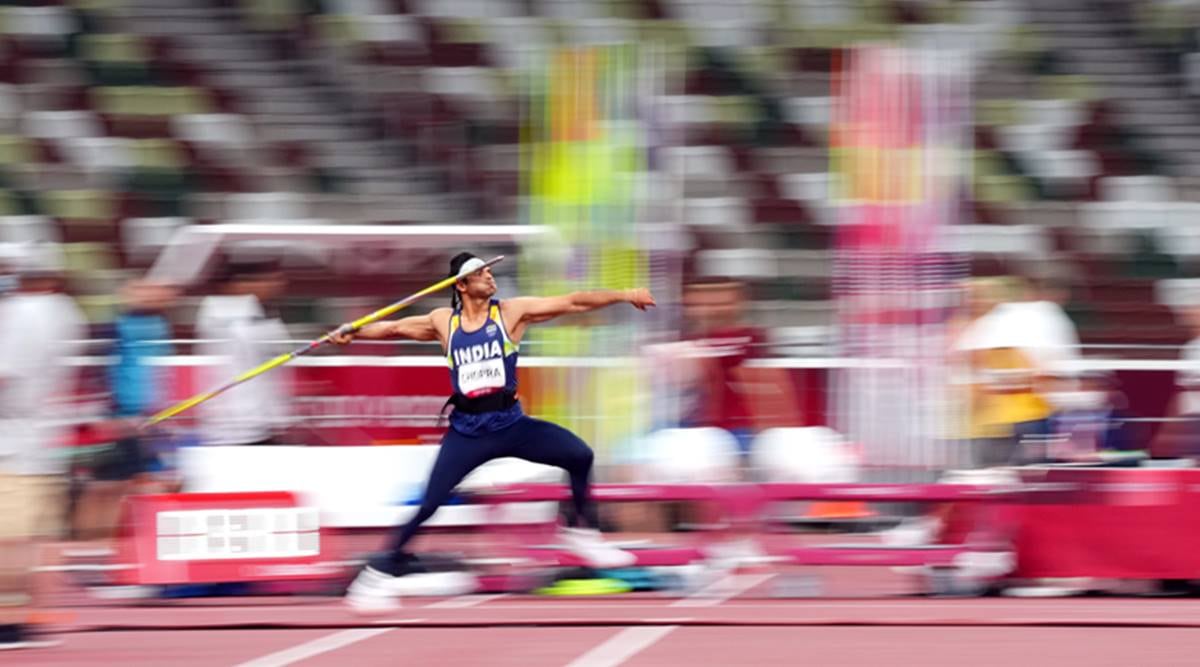 Semi-finals for women's hockey team
The women's hockey team played its first-ever semi-final ever at the Olympics when the women defeated the Australian team with 1-0. A match where the goalkeeper Savita Punia stood like a wall stopping Australia from scoring any goal at all.
Equestrian representation
Fencing laaga ne manalo chala mandiki Equestrian ante knowledge ledhu. But it caught our eye when Fouaad Mirza represented our country at the Olympics after 20 years. He was also qualified for the finals where he finished 25th. He as well as the sport as seen limelight this Olympics.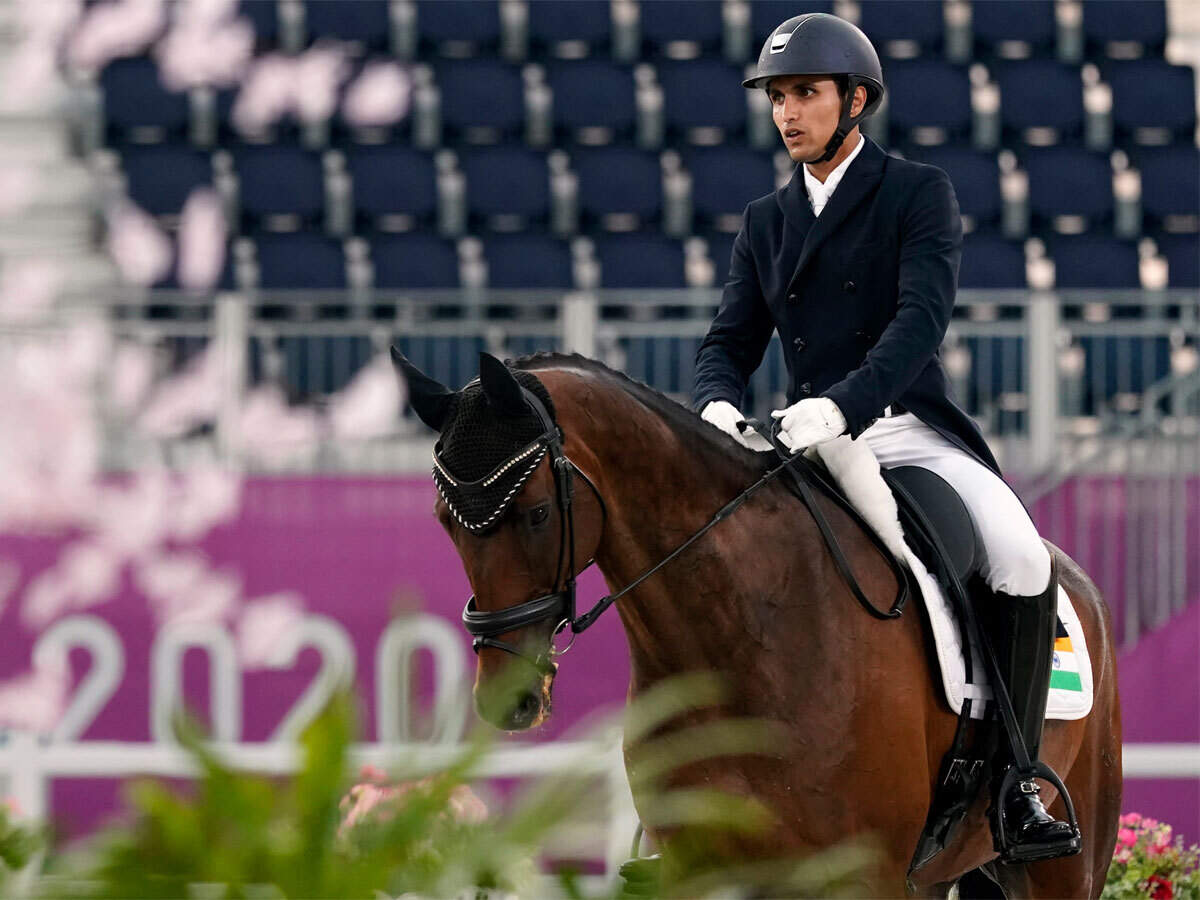 Neeraj Chopra- Second Indian to win Individual Gold
Not only Neeraj stands out to be the first athlete to win a gold medal for India but he also is the second Indian to ever win an individual medal at the Olympics after Abhinav Bindra.
P. V. Sindhu- Medals at consecutive Olympics
Sindhu's silver medal win in the Rio Olympics and her bronze at the Tokyo Olympics sets new records for India. Sindhu now is the first Indian woman to win two Individual Olympic medals and the second Indian after Sushil Kumar.
Hockey medal after 41 years
The team win had us all jump in joy. 1929 nundi 1980 daaka mana Indian men's hockey team 8 Gold medals gelichindhi. Kaani daani tarvata it's been a trail of losses. This trail was broken in the Olympics. 41 years tarvata mana Indian men won the bronze medal by giving their best performance in Tokyo.
These revelations will forever be written in the history of Indian sports. But as they say, records are meant to be broken… can't wait for our athletes to go out there are create new records, and rewrite history with their achievements.
If you wish to contribute, mail us at admin@chaibisket.com
Up next on Chai Bisket
Padma Shri Neeraj Chopra Story: From Bringing Gold To India After 13 Years To Padma Shri
Up next on Chai Bisket
Meet The Resilient Women Of Our Indian Hockey Team & Know Their Inspiring Stories
comments
Tags:
fencing
,
india
,
india olympics
,
indian olympic contender
,
indian olympic gold medal
,
neeraj chopra
,
olympics
,
tokyo
,
tokyo olympics
,
tokyo olympics 2020
,
tokyo2020