Muggula Muchata: Nostalgic Festive Rangoli Things Every Telugu Ammayi Will Relate To
Asalu chukkala muggu ki, rangulaki mana iche value entandi? Apartment lu vachaka muggulu fade out ayipoyayi kaani abhoo ah rojullo peda kallapu jalli, inti mudhu pedha pedha muggulu vesi, ah taruvata vaatiki rangulu vesi asalu easy ga oka ganta pattedhi. Asalu ippudu inti mundhu matte ledhu. Poni le anukuni inka apartment gatherings, festivals ila apudapudu mana kalaaposhana ni chupisthu untamu. Chukkalatho muggu ni ela connect chesthamo.. Meru kuda ee article ki alane connect avutharu. Okay over ayindi but cute cute gnapakalu untai chadiveyandi..
Nijamga andoi! Asalu ala ela kalipestaru baboi okkati miss ayina motham muggu fasak ayipothundi. Normal muggu konchem cone designs ki daggara ga untundi kaani chukkala muggu ki vache andhame veru. Nemali muggu nundi chocolate muggula varaku abhoo thop anthe!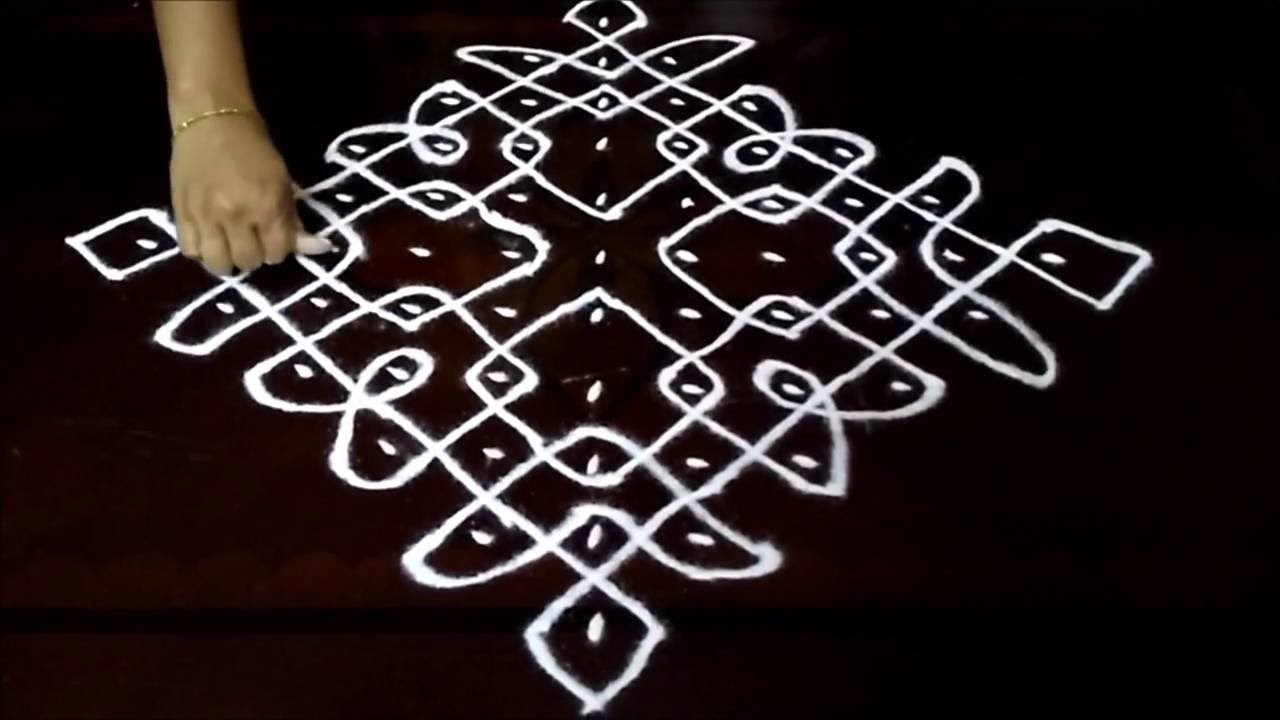 Pandaga lu oka nela lo vasthunnayi anaga paper lo raka rakala muggulu vestaru. Especially Eenadu lo vasundhara page lo Rangavallika gurthunda? Ippatiki amma dachukunna paper cuttings unnai. Daachukundhe kaani epudu veyyaledhu anukondi adhi vere vishayam.
Chukkala muggu tarvata Ratham muggu andariki baga telisi untundi. Kanuma rojuna vestham. Ratham muggu vesi mana pakkana muggu ki kaluputhu untam.
Ding mani meeko muggu idea vachindi kadha. Yes, that constant deepala muggu. Also, elago deepalu petti sagam muggu cover chestham kabatti muggu ki antha kashatapakunda rangulatho, deepala tho manage cheyochu. Idi naalanti special candidates ke telusu.
Muggu ante sankranthi, sankranthi ante muggu <3. Ababa prathi inti mundhu oka pedha muggu untundi. Inka palleturu lo aythe gobbemma lu pakka.
Inti mundhu muggu veyyamante veyyam kaani.. Last lo street motham oka round vesi andari Rangoli ki marks ivvamante isthtam.
Ye festival ayina amma muggu veyyali manam matram "HAPPY NEW YEAR", "HAPPY DIWALI", "HAPPY SANKRANTHI" ani muggu tho rayali. Adhe magicu.
Muggu nahi aa sakta.. Lekin Rangulu veyyadam vachu hei
Pilla me who knows Padmam muggu and Star muggu:
Okay Okay. Pai nundi kindhaki oka look icharu kadha. Untaru andi ilantollu kuda untaru. Vesedhi oka chinni muggu ayina chusi sambara padipotham.
Waiting for Sidhu from Konchem Istam Konchem Kastam:
Ye ma ammayile veyalani rule undha. Papam sidhu chudandi cute tamannah kosam muggu veyyadame kadhu Divakaram tho thitlu kuda tinnadu. LoL
Asalu ee generation ammayilu epudaina muggu pattukunara sumiii. Muggu is an art andi. Chinna chinnaga nerchukondi. My dear ammayilu meeku baga vachina muggu ento comments lo cheppeyandi. Repu vesina muggu pics kuda petteseyandi.
Happy Deepavali andi. Ika selavu.
If you wish to contribute, mail us at admin@chaibisket.com
Up next on Chai Bisket
Only 90s' Kids (legends) Remember These Chinnappati Diwali Tapakayalu
comments
Tags:
chukkala muggu
,
colors muggulu
,
Deepavali rangoli
,
diwali rangoli
,
festival muggu
,
festival rangoli
,
muggulu
,
muggulu rangulu
,
rangoli
,
sankranthi muggulu