Meet The 16 Year Old Genius Buddodu Who Beat The World Chess Champion, Magnus Carlsen
Rameshbabu Praggnanandha, a 16-year-old boy from Chennai has defeated the world's number one grandmaster in an online rapid chess competition and marked his great victory in the world of chess. The young boy has scaled new levels of victory worldwide with his exemptional talent and knowledge in the game.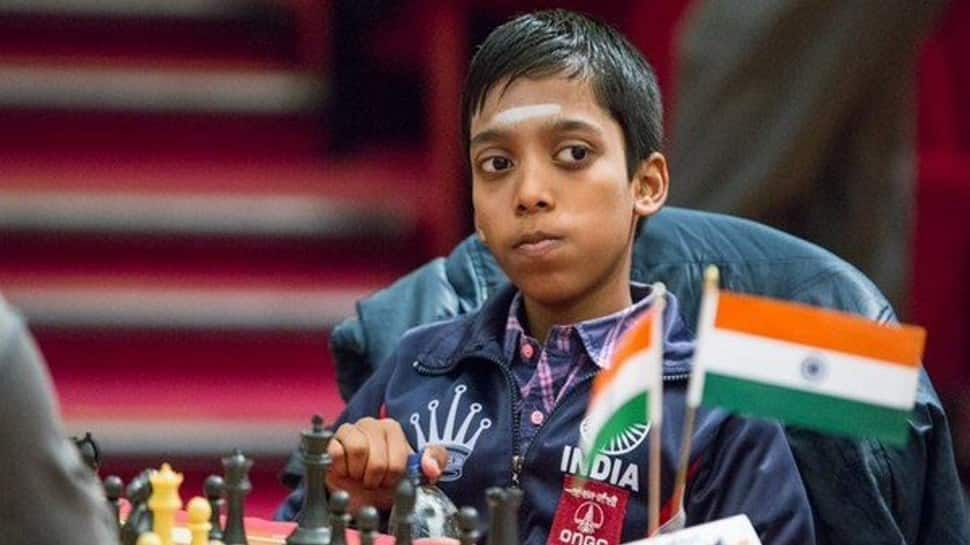 World number one Magnus Carlsen ni defeat chesi Grandmaster title ni earn chesina 5th youngest kid in the world gaa stand out aiyyadu. Tournament motham lo pedda pedda names tho gelichi, "Rising star of the Indian Chess Scene" gaa name earn cheskunnadu. He also idolizes Viswanathan Anand.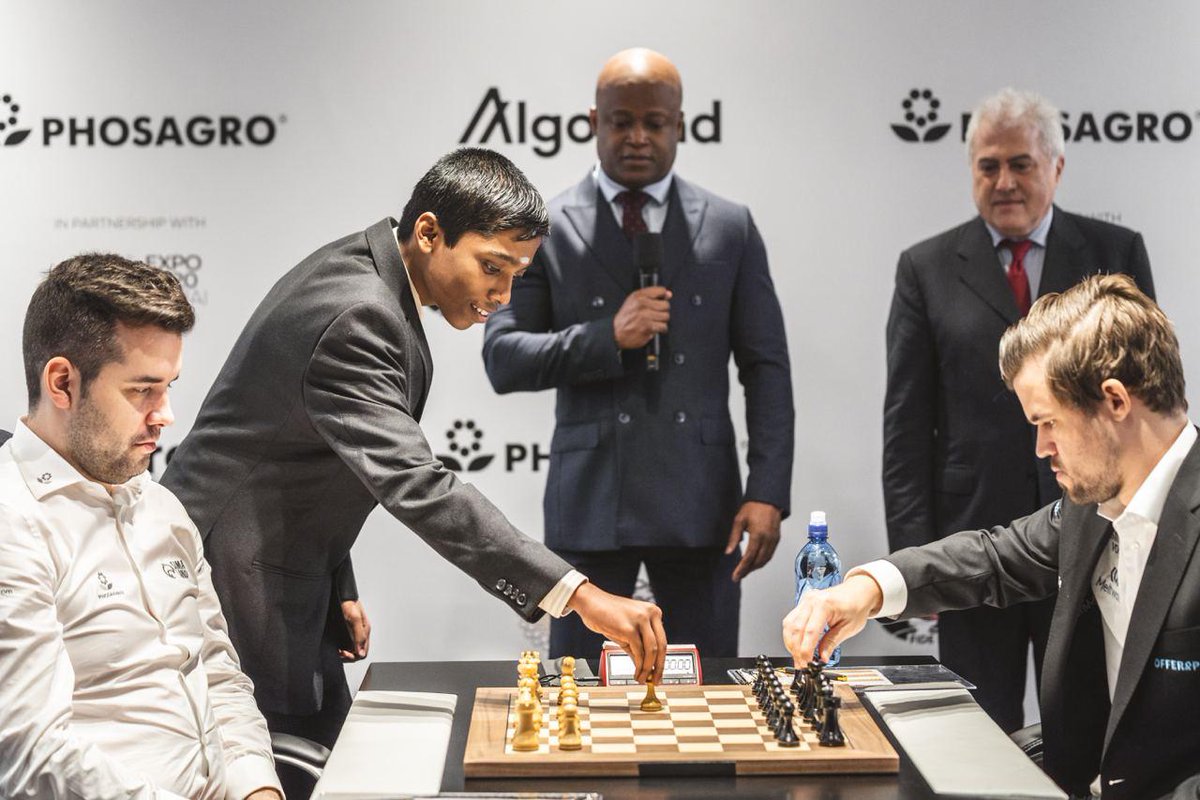 In 2013, Praggnanandha won the World youth chess championship under-8 just at the age of 7. Grand master inka international master ki below unna FIDE Master honor kuda 7 years old unapude gelichadu.
Praggnanandha become the youngest international master ever in 2016 at the age of 10. Then was when he first gained worldwide recognition and fame. And in 2018, he became the second youngest grandmaster at the age of 12.
World number one grandmaster Magnus Carlsen ni defeat cheyyadam oka easy task assalu kaadhu. Praggnanandha considers him as his idol. Not only did he play with his idol and win it but also broke the star player's three-time winning streak.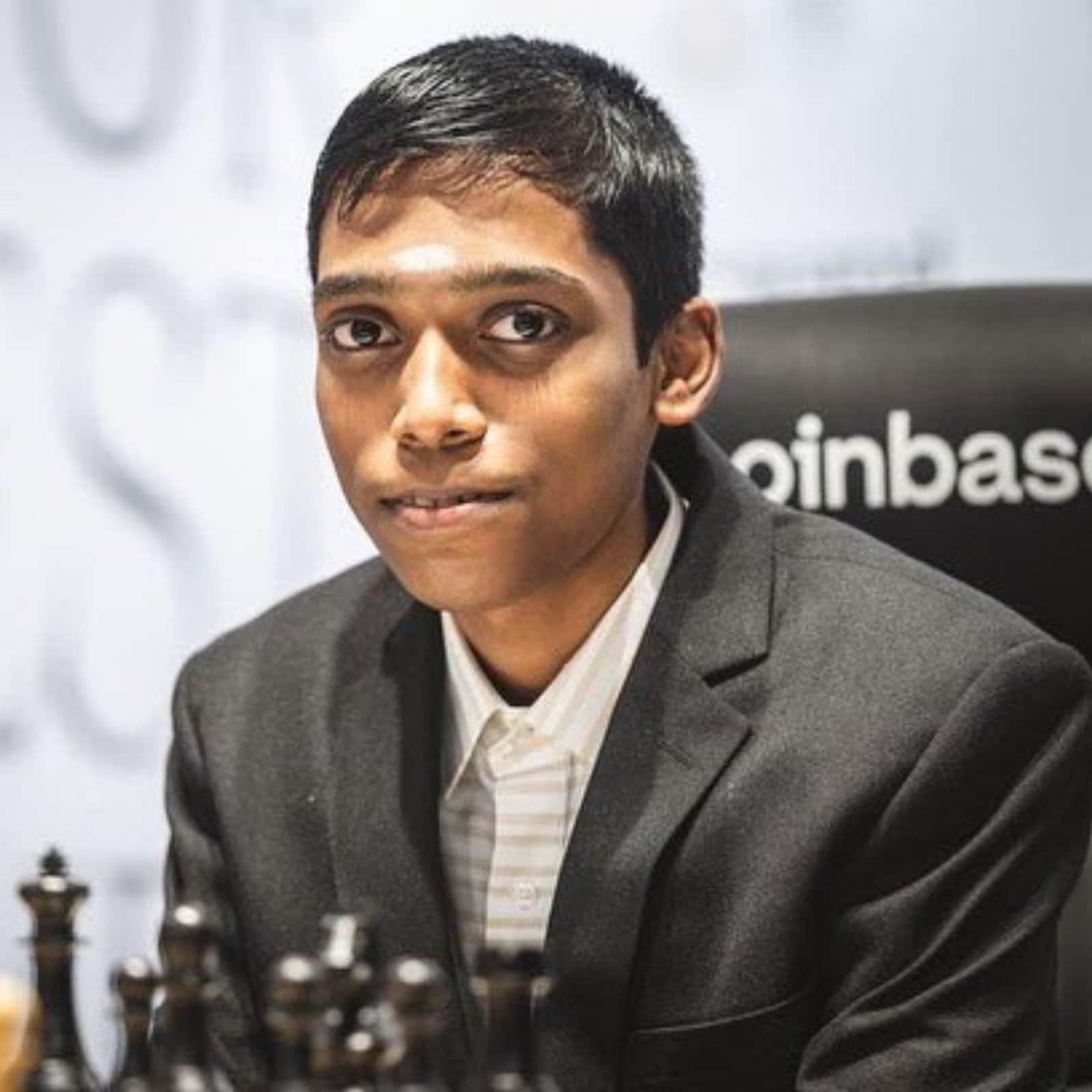 Game lo first nunche chala aggressive moves chesthu, Carlsen ni back foot looki push chesadu. This let him to do a blunder and lose. It was definitely a moment in his life that was a dream come true for him. He is also only the third Indian ever to defeat Carlsen.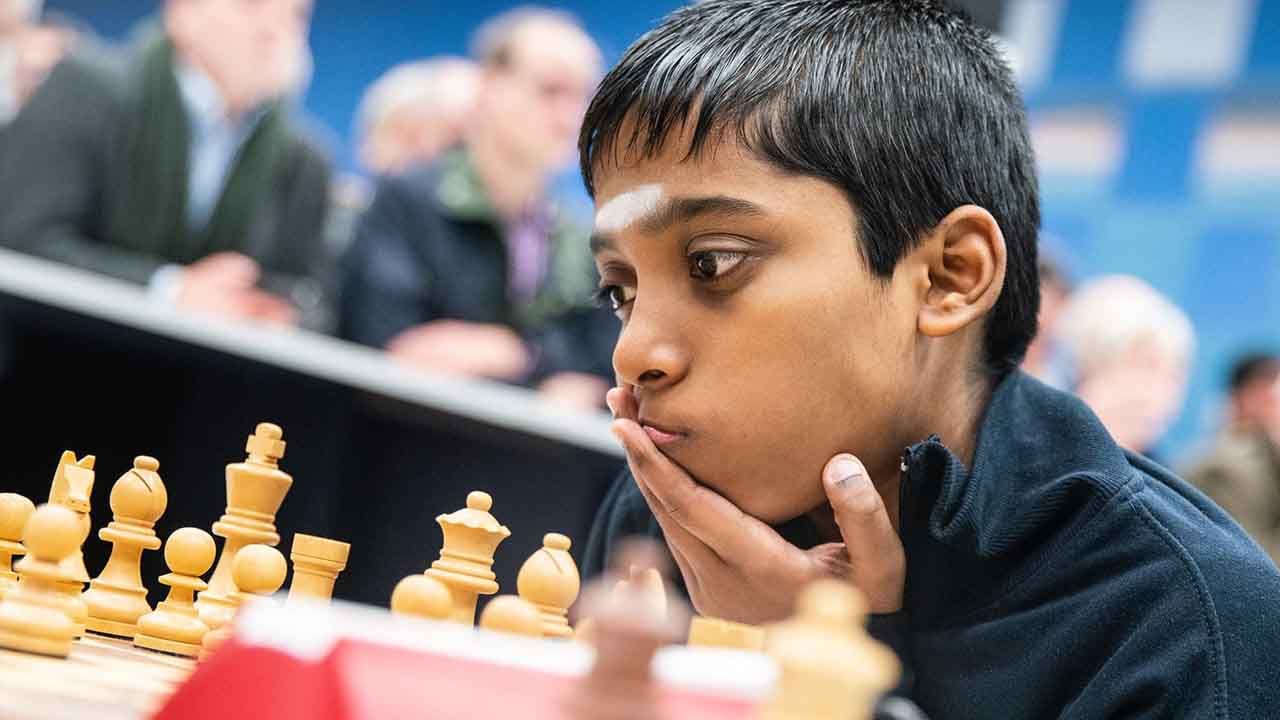 Gelichina, odipoyina… aa pressure tiskokunda eppudu baaga practice chesi, tana game ni improve cheskune vaadu. He also completely stays away from social media so he wouldn't have the pressure of being watched.
Tana big win tarvata, plans enti ani media adigitey "I'm just going to go to bed" ani cheppadu Praggnanadhaa. A day after his big win, he today won matches with 2 fellow grandmasters and registered another 2 great victories on his name.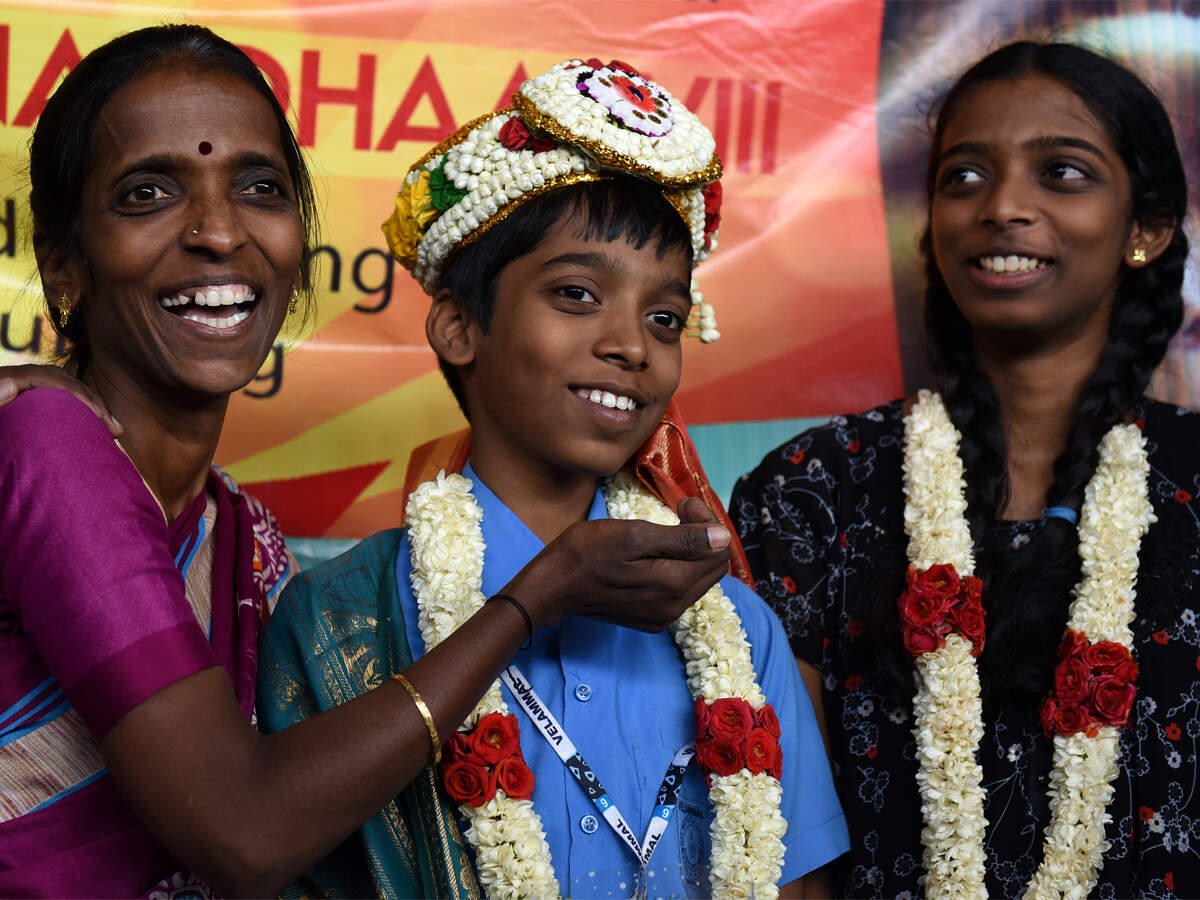 Many celebrities and sportspersons from across the country wished him and poured good wishes on his glorious win.
What a wonderful feeling it must be for Pragg. All of 16, and to have beaten the experienced & decorated Magnus Carlsen, and that too while playing black, is magical!

Best wishes on a long & successful chess career ahead. You've made India proud! pic.twitter.com/hTQiwznJvX

— Sachin Tendulkar (@sachin_rt) February 21, 2022
What an achievement from @rpragchess to beat @MagnusCarlsen . An achievement the entire country is proud of 👏👏 #Praggnanandhaa

— Ashwin 🇮🇳 (@ashwinravi99) February 22, 2022
Sheer brilliance!

Congratulations to 16-year-old Grandmaster R Praggnanandhaa for an outstanding win against World No. 1.

You've done India proud! pic.twitter.com/lLLl506V16

— RajyavardhanRathore (@Ra_THORe) February 21, 2022
If you wish to contribute, mail us at admin@chaibisket.com
comments
Tags:
chennai
,
chess
,
chess grandmaster
,
chess grandmasters
,
magnus carlsen
,
world chess champion
,
youngest chess grandmaster