Photography Is My Passion: 11 Movie Characters That Inspired Us To Try Photography In Life
Photography ante entha istam? Nakaithe boledantha! Entha ante, Amma vallu chinnappudu photo studio lo teepinchina photo lu dachukodam, phone lo photography try cheyadam, ala ala DSLR konukkuni tega feel ayipodam abhoo ila chala. Mana andharam ila chinappudu photographer avdham ani okkasaraina anukuni untam.
Adhoka sarada aythe, inkotemo cinema lu chusi influence avvadam. Police officer nundi Guitarist varaku chusina prathi movie hero la ayipodhamane anukuntam. Ala Photographer ga manalni influence chesina movies ento chudham..
Uma maheswara ugra roopasya:
Adento Photo studio unte edo chinna choopu la chusevaru. Maheshu kuda alane tana gurinchi tanu ee studio valle teluskuntadu. Valla nanna ni inspiration ga tesukuni Araku andhalani entha goppa ga testhado. Enthala ante ekamga Swathi magazine cover page lo padentha la!
"Nee photography lo technique undi kaani emotion ledhu"
"Nee photo ki nuvve modhati prekhsakudivi"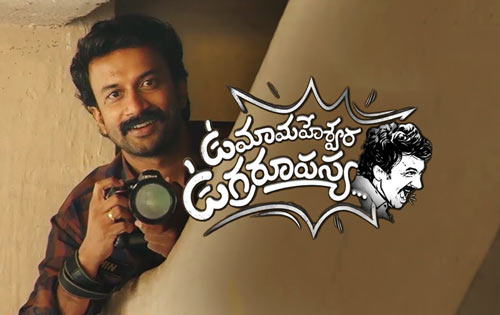 Naala entha mandhi ammayilu wait chesi untaro, ilanti character eppatikaina Telugu cinema lo vasthundha ani. Lekapothe software job la ke mohamatam tho oppukune intlo photography ante abbaba! Maa Vivek Athreya Ante sundaraniki teesi ee vishayanni chala normalise chesesaru.
Photographer avvadam entha kashtamo, ayyaka peru techukodam kuda anthe kashtam. Ee movie lo another side of photographer chustham.. tanu pade pain, credits vere vallu teskodam, support ga undadamila chala. Meru kuda aspriring photographer aythe pakka ee movie chudandi.
Song title, "Life of Ram" ye kaani idhi entha mandhi abbayilu relate avtharo.. "Life of …..". Ee okka song entha mandhi ni inspire chesindho lekke ledhu. Kevalam photography gurinche kadhu, life andi babu living life! Chinni chinni anandhalu, entha magic untundho okkasari chudandi.
Gattiga adigithe sagam mandhi ippudu valla professions vadhilesi, passion choose cheskuntaru. Istam leni job, parents kosam, salary kosam chala mandhiki relate ayye vishayam. Okkosari anipisthundi manaki kuda Paani lanti friend undi cheppagane ardam cheskune parents unte entha bagundo ani!
"Nenu simhaanni chusanu puppy" ani Jaanu arusthunte appatlo enti pichidhi anukunnam. Okkasari ah experience ela untadho mere try cheyyandi, kanisam uhinchandi… Oh my god! Ram love correct aythe, papam Jaanu ala chinna pillala egaradam kuda correct ye! Asalu Jaanu tana experience chepthunappudu kuda Ram tanani capture chestadu chudandi kottesadu 100 mark lu. Enthaina Wild life Photography ante mamuluga undadhu!
Recent ga South motham trip ayyina movie Hridayam. Chala rojulu tarvata ilanti movie chusam. Eppudaithe breakup stage ayipoyaka, travel chestado appudu start chestad andi Photography. Wedding photographer ga job ye tanani vethukuntu vasthundi, anukokunda Nithya.. Destiny abba!
"Hey ammadi" antu Telugu ammayilu andharini padesadu ee Gemini Ganeshan. Oka hobby laane chestadu kaani classic movie avvadam tho appati camera, lens, curtains, chairs anni bhale undevi.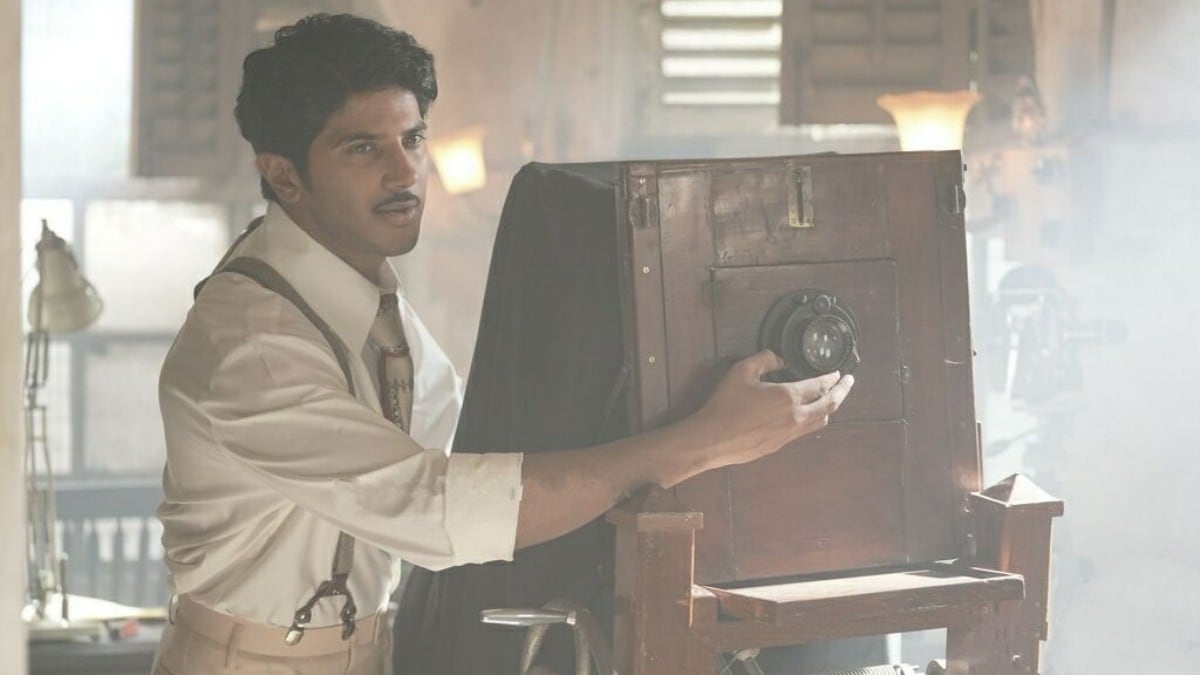 Manaki photography ante entha istam ante nature pics, wildlife ive kadhu oka Journalist saahasam chesi pics testhunna excite ayyam. Adhe Rangam movie. Abbaba movie chusi Photo Journalist ayipodham anukunnam kadha!
Hehehe.. mekosam ee bonus point. Mari ee photography day roju mana thopest DSLR college friend ni marchipothe ela! Extra ordinary, mind blowing, fantastic.. enneni emotios, enneni memories oo photos tho manaki.
Mellaga ee movies anni oka recap veyyali anipisthundi kadhu!? Chinna phone nundi costliest camera varaku memories, moments capture chese prathi okkariki "Happy World Photography Day" andi.
If you wish to contribute, mail us at admin@chaibisket.com
comments
Tags:
Actors who played photographers
,
Movie photographers
,
Photography based movies
,
Photography based telugu movies
,
Photography movies