10 Pet-Friendly Cafes In Hyderabad To Take Your Furry Friend Along
It is International Dog Day today and this article is all those amazing people with pets and their ever so lovely pets. Pandemic lo, manam nerchukunna lessons lo pet parents ki add on, manaki weekend lo baitiki elli chill avvadam entha avasaram oo, our pets also deserve a good day out in the sun, full chill avvdaniki. As pet parents, we've understood their feelings when we stepped into their shoes. Mahaa ante evening oka walk ki tiskeltam mana pets ni anthe, the remaining day is all about staying at home for them.
A few years back ki rewind eskunte ee cafes, restaurant unna, they were not pet-friendly. But time brings change, they say. Now we have one of the best pet-friendly cafes here in Hyderabad. With good food, good ambience for you comes some chill time for your pets. And a good outdoor evening is always a good thing. So here are a few of the best pet-friendly cafés around Hyderabad to take your pets.
Autumn Leaf Cafe
This is one of the quiet spaces with the outdoor spacing full of trees and scrubs. The pets are welcomed to play around here any time of the day while we can have a relaxing weekend meal.
Cafe De Loco – The Pet Cafe
With a lot of outdoor spacing and a great ambience, this cafe is the best place for your pets to make new friends. Also, ikkada separate ga pet kitchen undhi. This offers pet-approved biryani, meatloaf, and French toast. It also has a pet school where your pet can socialize, and manam mana friends tho chill avvochu.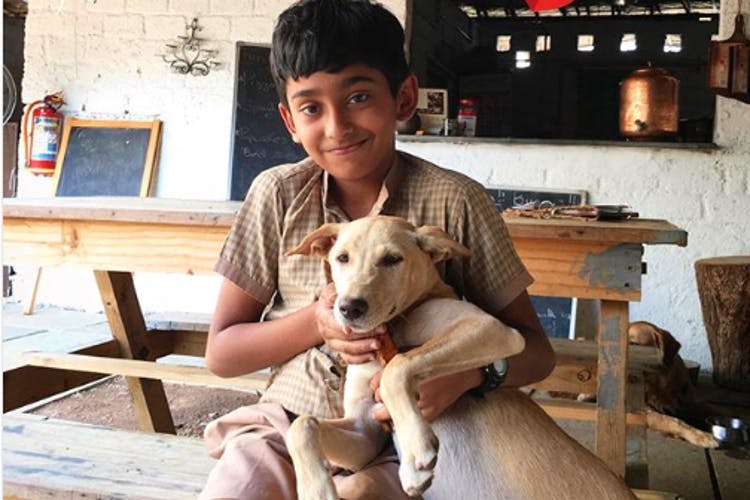 Humming Bird Cafe
This cafe is well known for its very instagramabble decor and amazing ambiance. With its indoor and outdoor spacing, your pets can play around in the greenery while we can enjoy and chill with our friends.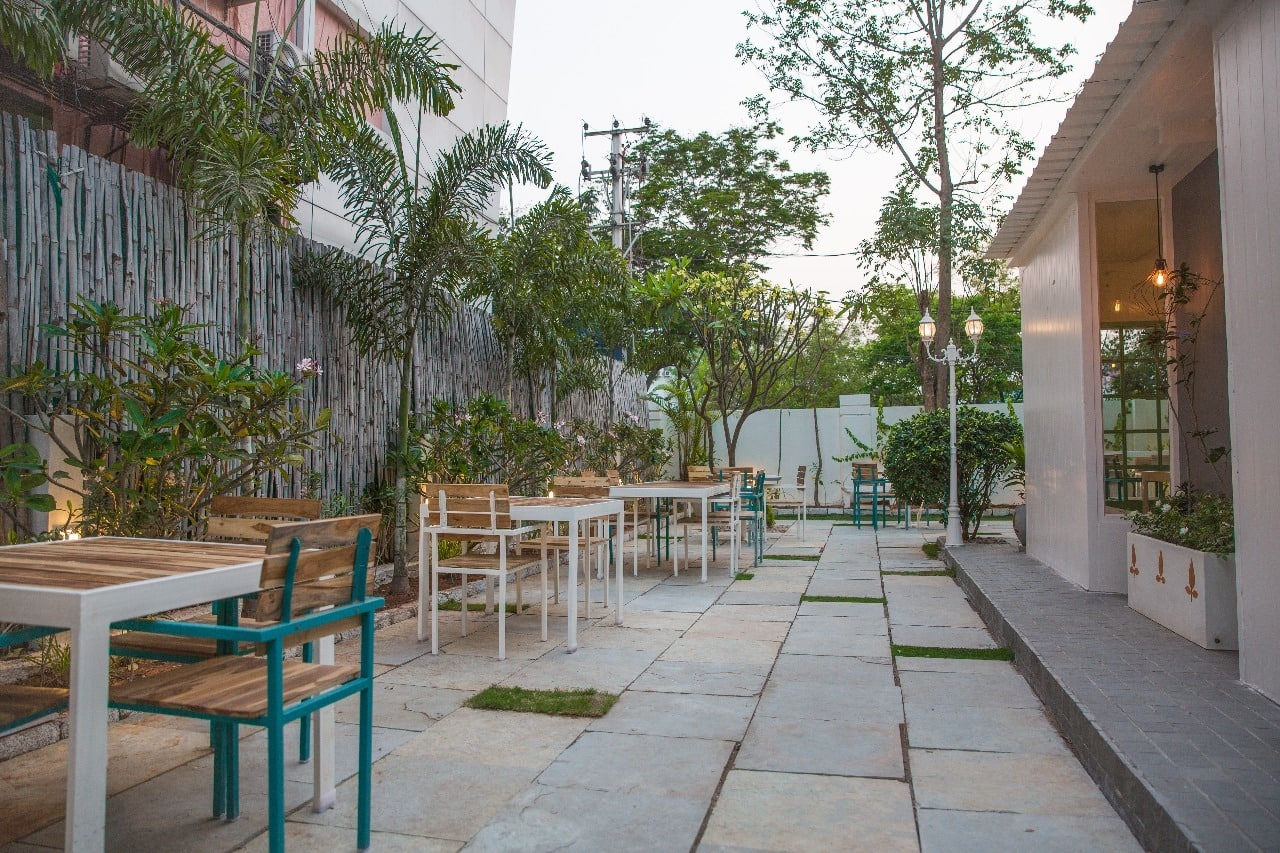 Roastery Coffee House
This place stands out to be one of my personal favorites. The yummiest food, amazing ambiance, and a great place to take out pets to. It has a yard in which the pets have enough space to play around and also make new fur friends.
The Pet Cafe, Banjara Hills
This has to be one of the first places for pet parents to take their furry partners. Pets tho kalisi hangout avvadaniki aina, ledha oka daycare kavali anna, this is your go-to place. With cute decors and amazing pet food, they have it all covered.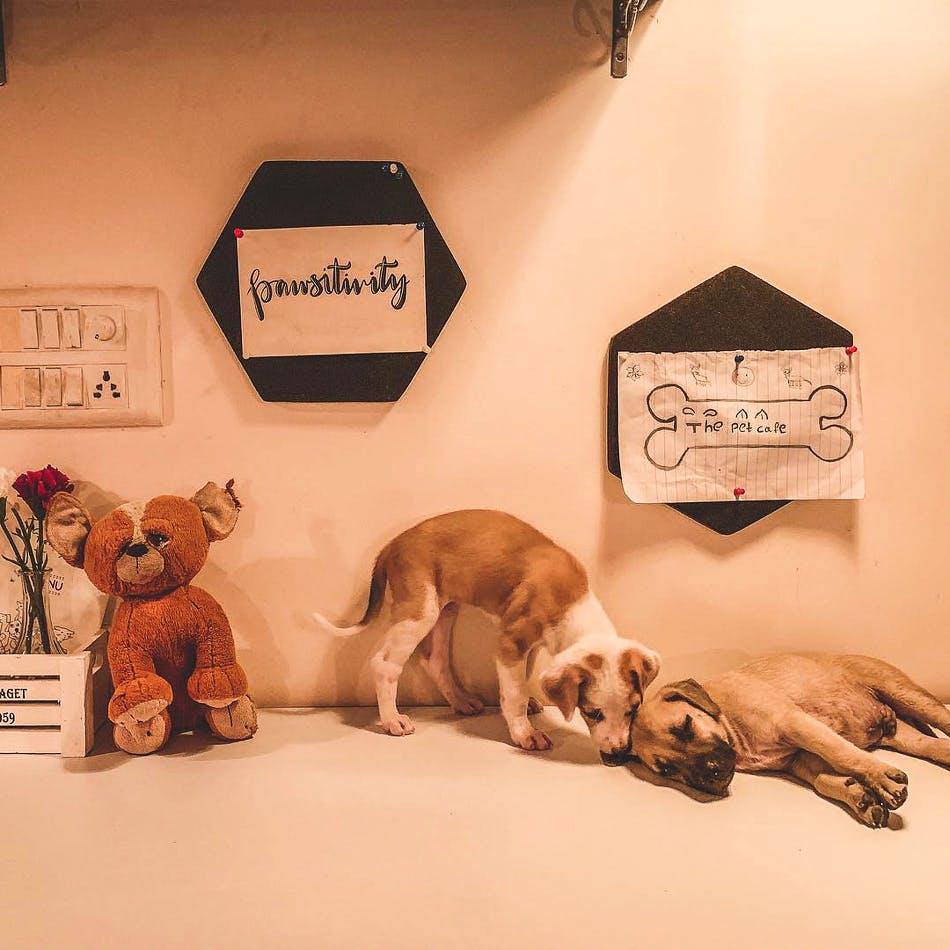 Hole in the Wall Cafe
It is one of the most cost-friendly places with great food. It has both indoor and outdoor spacing. The outdoor spacing is filled with great decor and swings. While you can chill by the swings, your pets can roam around the cafe and play.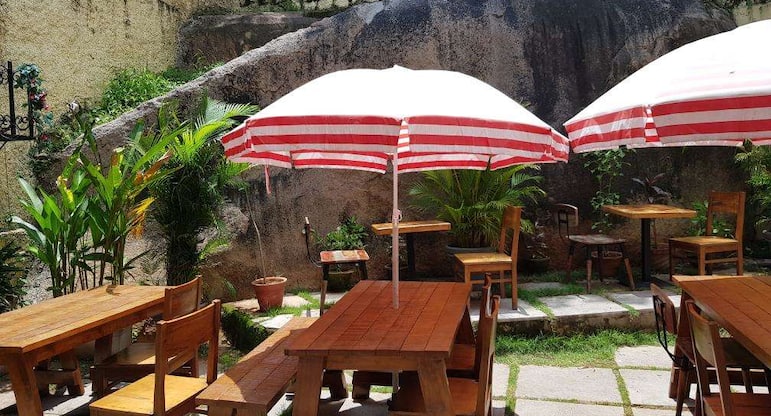 Terrassen Cafe
The cafe is known for its very healthy food and pet loving nature. Ikkkada mana pets kosam water bowls ready gaa petdaaru. They also have a notice board with pet adoption posters. Full homely vibes isthadi manaki inka mana pet ki.
The Hoppery
The decor is all Mediterranean where the outdoor spacing has beautiful greenery for your pets to hang out. The place is open for pets until 6 p.m. every day.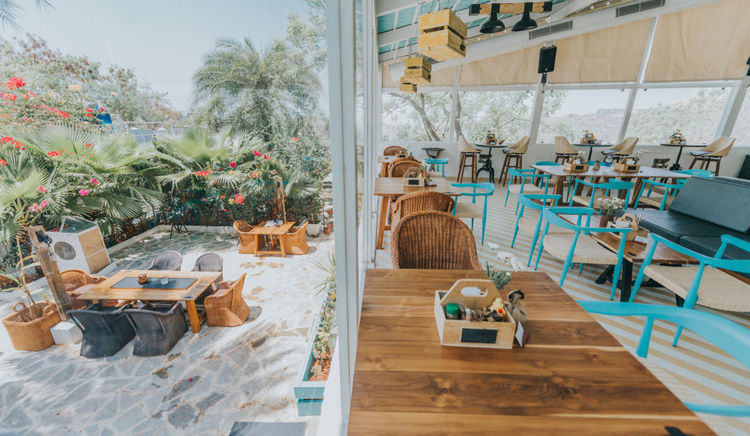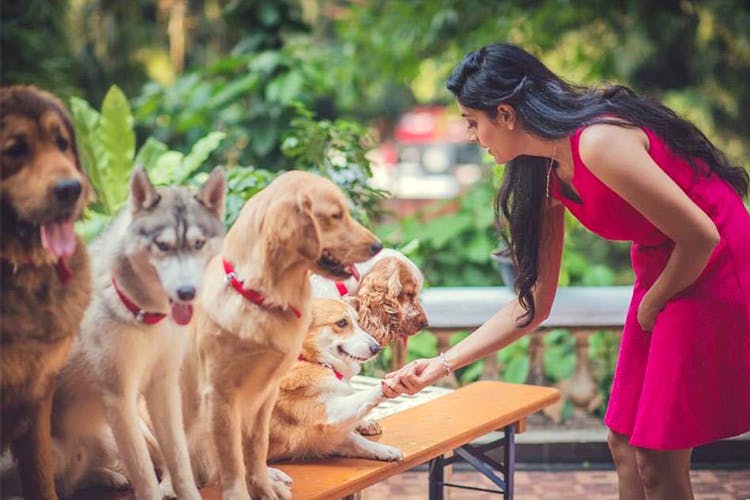 Hyderama
This is one of the new places that has caught a lot of eye recently. The outdoor spacing with lots of sunlight and the built with an Indian touch with the roof. It also has pet meets every sunday at 4 p.m.
Coffee cup
This place is one of the popular places with no introduction required. Friends tho yummy food tintu, boards games adthu full chill avvadaniki this is one of the best places the city has. The place has turned into a pet-friendly place recently and now your furry partners can accompany you to play around.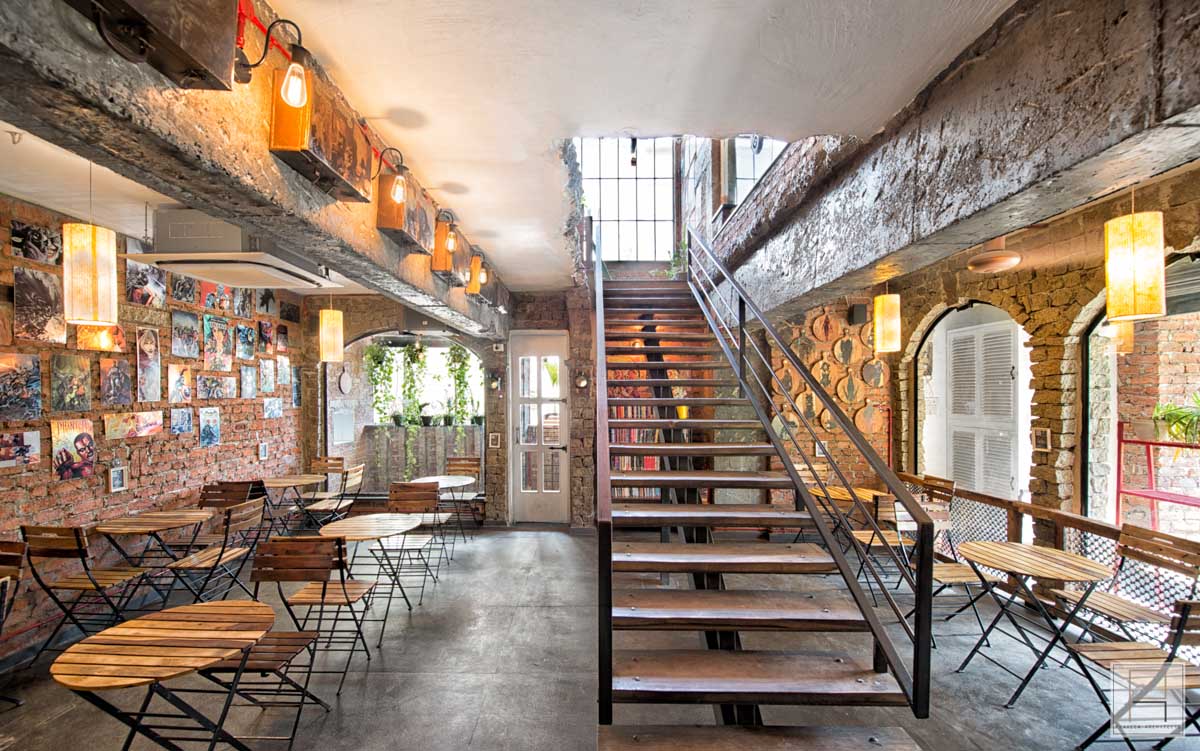 It's time to take our pets outdoorsy to have some fun and make new friends. Let us know in the comment section below if we've missed any place or there are any new places to hang out with our furry friends.
If you wish to contribute, mail us at admin@chaibisket.com
Up next on Chai Bisket
Things You Will Relate To If You Love Dogs But Your Parents Didn't Allow You To Get One
comments
Tags:
cafes
,
interntional dog day
,
PET DOGS
,
pet lovers
,
pets