Now You Can Pause For A Year In The Middle Of Engineering. Here's Everything About JNTU's New Policy
Engineering chesi oka 50% students engineers aipothe, inkako half ee 4-year course of time lo, life gurinchi and valla aims and ambitions gurinchi oka clarity techukuntaru. There might be a lot of people who would want to pursue a career not related to engineering at all. In this course of 4 years, mid-exams, semester exams, labs, practical exams, projects antu mana time tightly packed undadam valla, we might give up on something we love. And this week, JNTU has come up with an interesting decision that's going to help these students walk through this problem.
The Jawaharlal Nehru Technological University is now allowing its students to take a break from engineering for a year and work on their respective ideas/projects. Not just JNTU, but JNTU tho affiliated unna anni colleges ki kuda ee policy applicable avvabotundhi.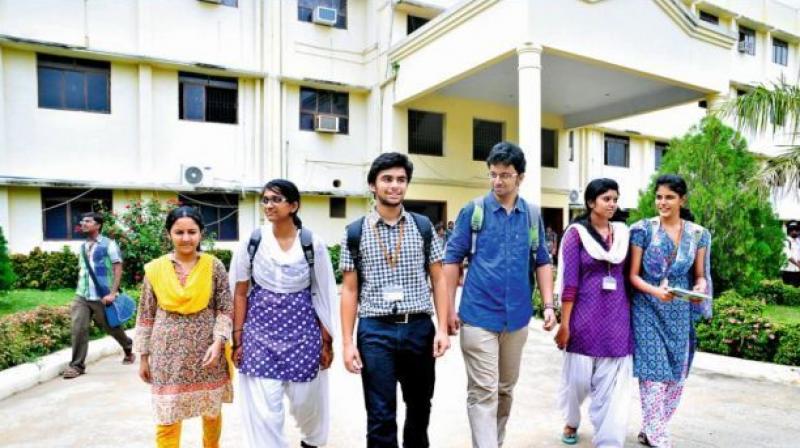 Ee break policy tho, students engineering ki one-year gap ichi, vallu work cheddam anukunna dani paina work chesi, one-year tarvata malli studies ni resume cheskovachu. This gap is allowed only for one year. With the help of this policy, they can complete their engineering too in the 4-year time course.
This scheme is going to help students with great talent and aspiration towards startups or product developments but could not do it because of engineering course. Ee break policy, students valla personal venture setup cheskodaniki, inka future lo valla resume ki weight penchadaniki chala help avvabotundhi.
This break will be provided after completing 2 years in engineering, i.e., 4 semesters. However, students with backlogs, attendance issues, and sports quotas are not eligible for this break.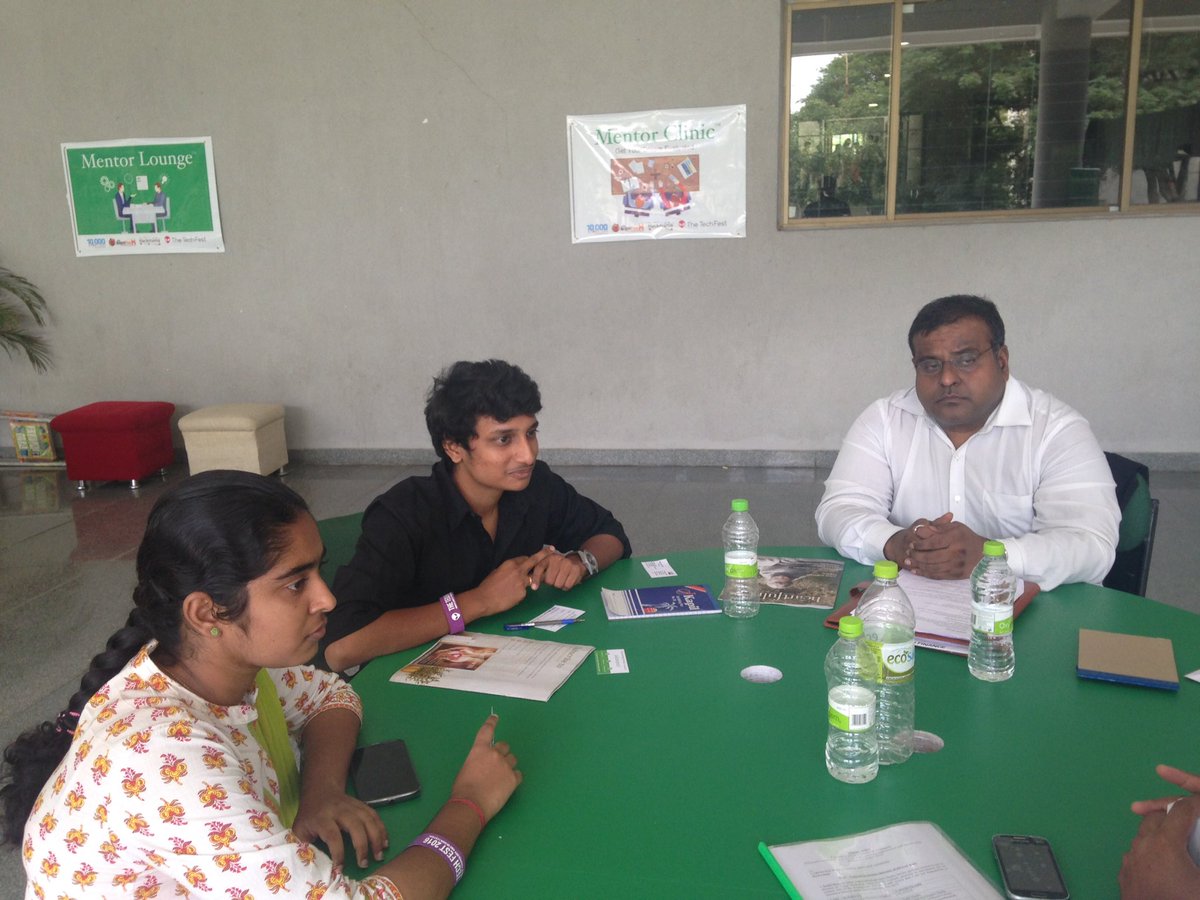 Not only students with startup ideas and product developments, this scheme is also applicable for students that are critically ill or suffering from a chronic illness and cannot still through classes for a long period of time, i.e., until they are declared fit by certified doctors.
Ey students aitey one year break tiskovali ani anukuntunaro, valla JNTU vice-chancellor ni kalisi vallaki oka legitimate valid reason cheppali. JNTU and its affiliated colleges will grant permission for the break after the vice-chancellor and the principal's acceptance.
This break scheme is going to start from this academic year, so the students that complete their 4 semesters of engineering without backlogs and attendance issues in 2022 can apply for this break and benefit themselves.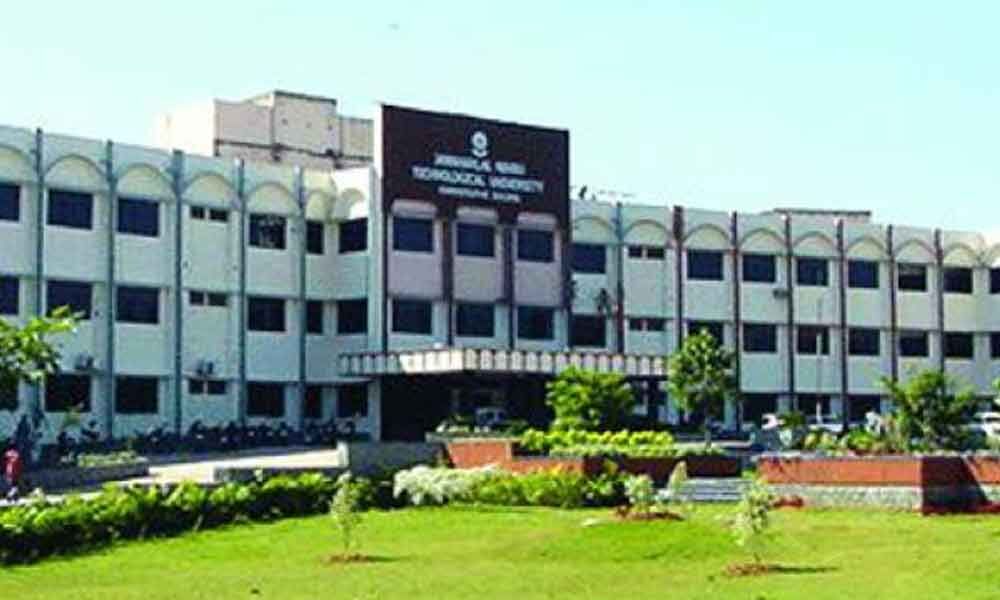 This new rule of JNTU is going to help a lot of students shape their future, take risks as well as complete their education on time without putting anything in jeopardy. Let's hope that the students of JNTU use this policy to the best of their ability and work towards bigger dreams in life.
If you wish to contribute, mail us at admin@chaibisket.com
Up next on Chai Bisket
This Perspective of దోపిడీ From Raja Raja Chora Movie Hits You In A Different Way
Up next on Chai Bisket
The 5 AM Date – A Love Story Of Two Strangers Who Are Connected By Sunrise
comments
Tags:
engineering
,
exams
,
JNTU
,
jntu hyderabad
,
jntu kakinada
,
jntuk
,
pause