It's Paralympics Time: Here's The List Of Our Indian Athletes Participating In The Tokyo Paralympics 2020
Indian athletes as we all know, killed it in the Olympics. And now it's time to cheer for our Paralympic athletes as the Paralympics is going to start from tomorrow and 54 of our Indians are out there in Tokyo working hard towards bringing the medals home. Ippati daaka aina Paralympics lo mana India 12 medals gelichindhi. Ee sari Paralympics first-time intha pedda contingent ni pampadam jarugutundhi. And the secretary-general of the Paralympic Committee of India Gursharan Singh is very confident that this will be the best contingent ever. Chala years nunchi kashtapadi, international competitions lo successful ayyi ikkada daaka reach aina mana athletes esari India ki medals tiskostaaru ani nammakam.
The 54-member contingent is participating in 9 different sports that include Para Archery, Para Athletics, Para-Badminton, Para Canoeing, Shooting Para sport, Para-Swimming, Para Powerlifting, Para Table Tennis, and Para-Taekwondo. Para Athletics, Para-Badminton, Para Shooting, and Para Archery athletes midha chala hopes pettukunnaru, Paralympic Committee.
Asalu aa 54 members evaru ani telusukovali ani undha? Here is the list of all the 54 athletes.
Archery: A total of 5 athletes are participating of which 4 of them are male and there's a single female.
Vivek Chikara (Recurve individual open)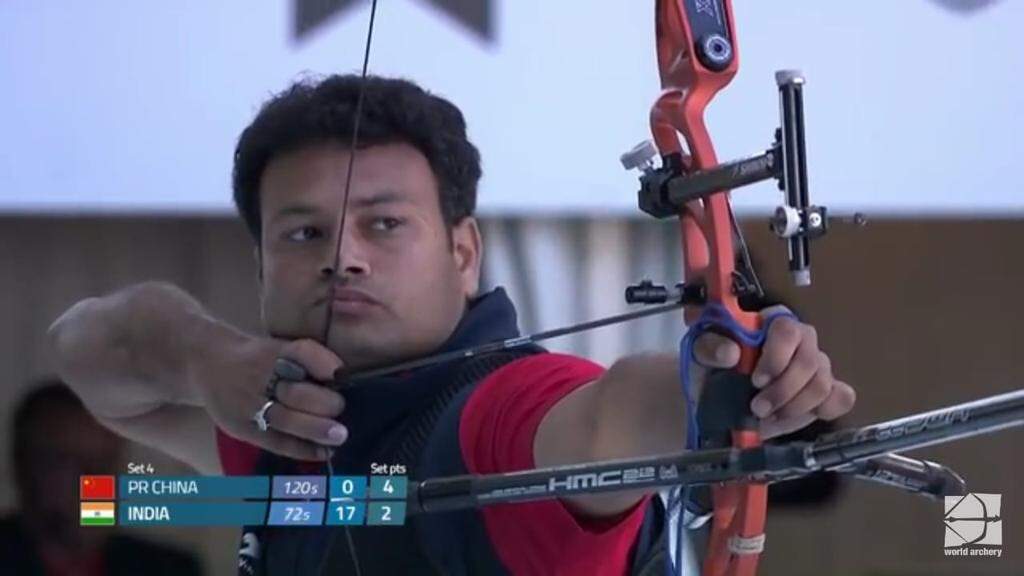 Harvinder Singh (Recurve individual open)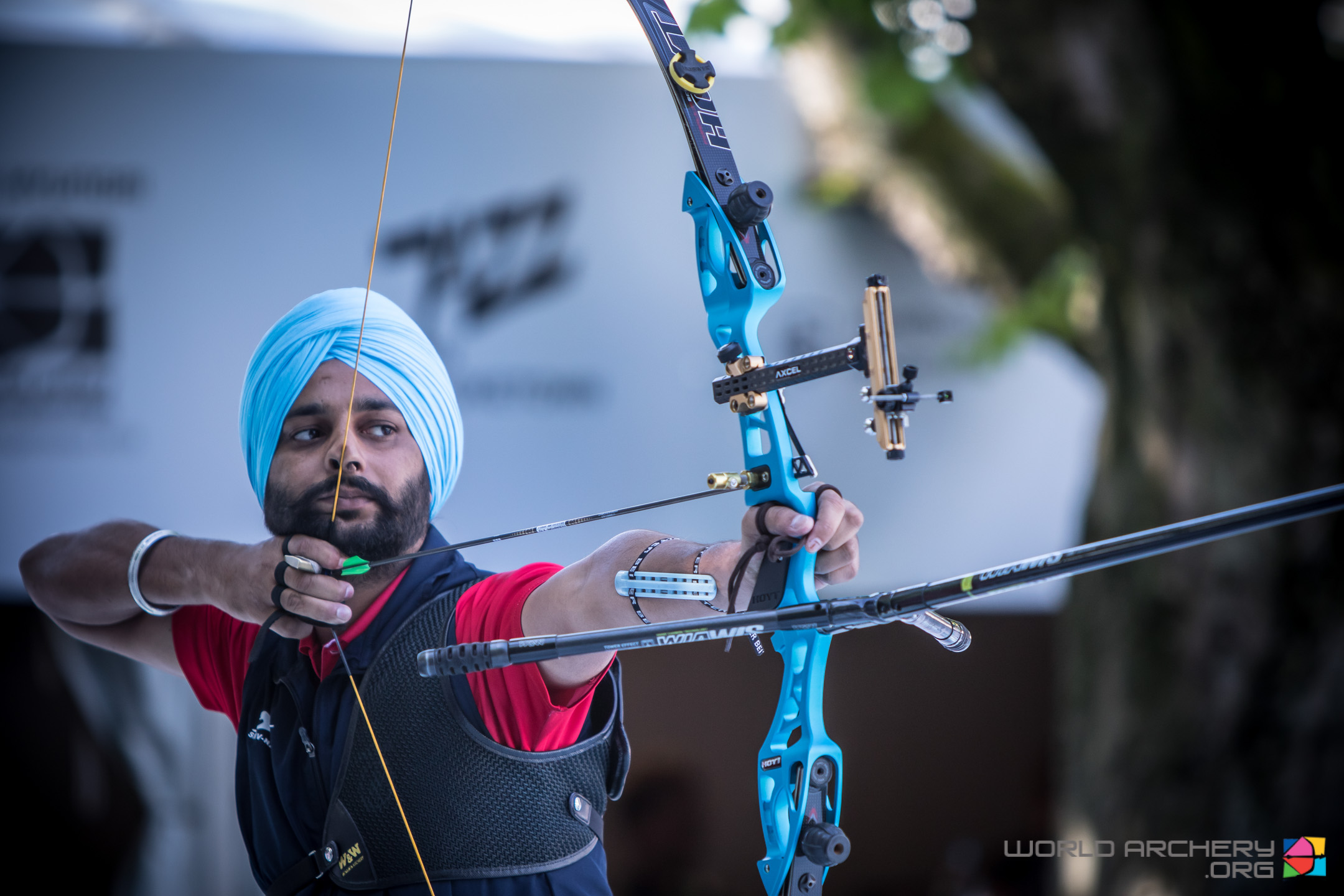 Rakesh Kumar (Compound individual open)
Jyoti Baliyan (Compound individual open)
Shyam Sundar Swami (Compound individual open)
Table Tennis: The two strong women are out there with a lot of willpower
Sonalben Madhubhai Patel
Bhavina Hasmukhbhai Patel
Shooting: A total of 10 athletes with 8 men and 2 women are participating in Tokyo covering different categories.
Manish Narwal (10m air pistol)
Deepender Singh (10m air pistol)
Singhraj (10m air pistol)
Swaroop Mahavir Unhalkar (10m air rifle standing)
Deepak Saini (50m rifle positions, 10m air rifle standing)
Rubin Francis (10m air pistol)
Avani Lekhara (10m air rifle, 50m air rifle)
Rahul Jakhar, Akash (25m pistol)
Manish Narwal, Singhraj, Akash (50m pistol)
Deepak Saini, Sidhartha Babu, Avani Lekhara (10m air rifle)
Avani Lekhara, Deepak Saini, Siddhartha Babu (50m air rifle)
Badminton: 5 men and 2 women from our country are representing us in Badminton where the women are playing in the doubles.
Pramod Bhagat
Manoj Sarkar
Tarun Dhillon
Suhas Lalinakere Yathiraj
Krishna Nagar
Paul Parmar, Palak Kohli (Women's doubles)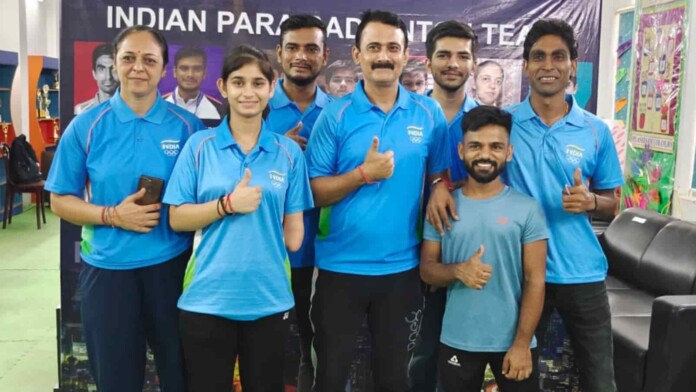 Para Canoeing: Prachi is the first Indian woman to represent our country in Para Canoeing at the Olympics and this season she is the only one representing India at the Paralympics.
Taekwondo: Aruna Singh Tomar stands out to be the only woman representing India in Taekwondo in the 44-49kgs category.
Athletics: This is where a large number of representations are present. A total of 24 with 20 men and 4 women are participating in different athletic sports.
Devendra Jhajharia, Ajeet Singh, and Sundar Singh Gurjar (all Javelin F-46),
Sandeep Chaudhary and Sumit (both Javelin F-64),
Mariyappan Thangavelu, Sharad Kumar, and Varun Singh Bhatti (all High Jump)
Amit Kumar and Dharambir (both Club Throw F-51)
Nishad Kumar and Ram Pal (both High Jump T-47)
Sonam Rana (Shotput F-57)
Navdeep (Javelin F-41)
Praveen Kumar (High Jump T-64)
Yogesh Kathuniya, Vinod Kumar (both Discus Throw F-56)
Ranjeet Bhati (Javelin F-57)
Arvind (Shotput F-35)
Tek Chand (Javelin F-54)
Ekta Bhyan and Kashish Lakra (both Club Throw F-51)
Bhagyashri Jadhav (Shotput F-34)
Simran (100m T-13)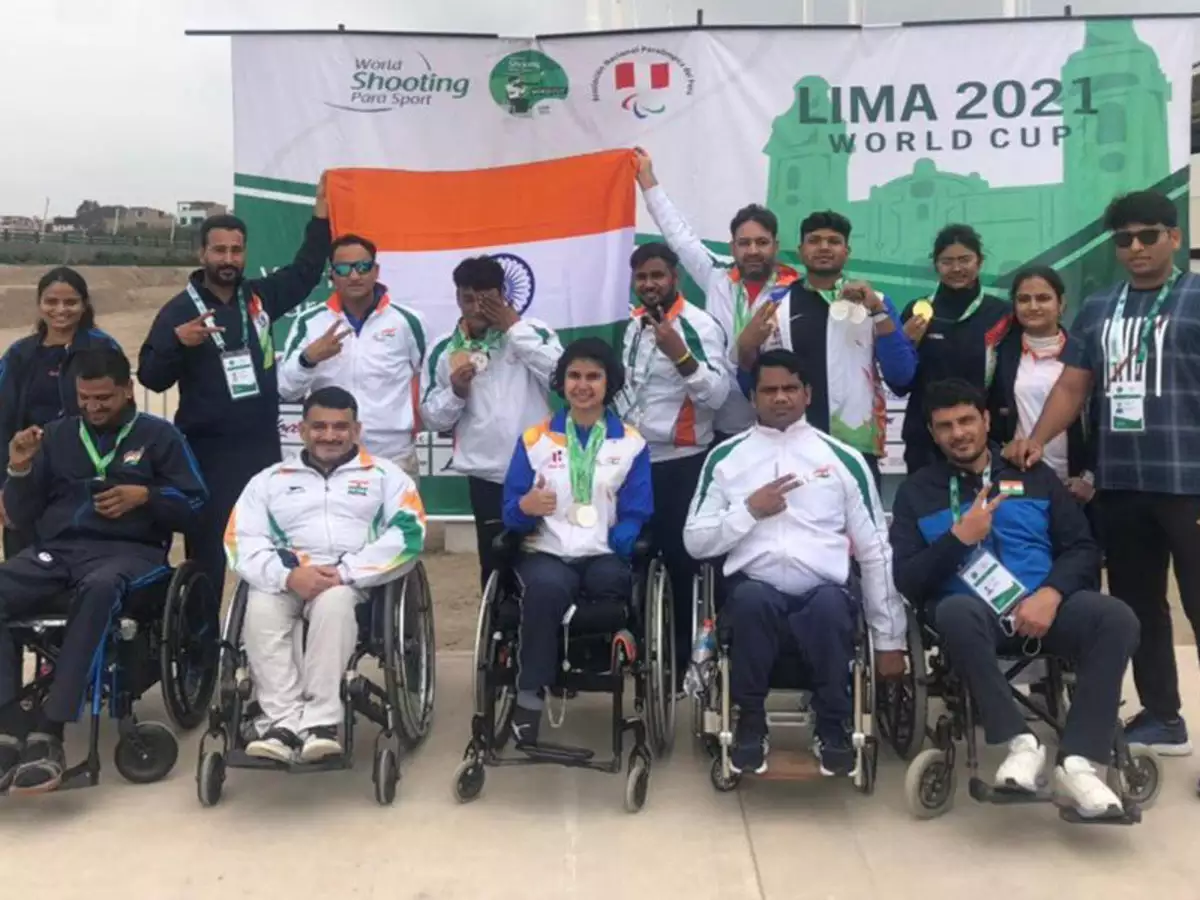 Powerlifting: A man and a fierce woman are participating in different categories of powerlifting.
Jaideep Deswal (Men's 65kgs)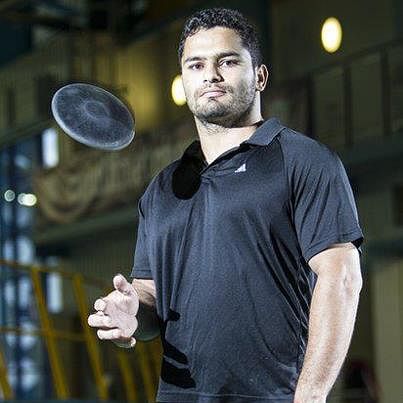 Sakina Khatun (Women's 50kgs)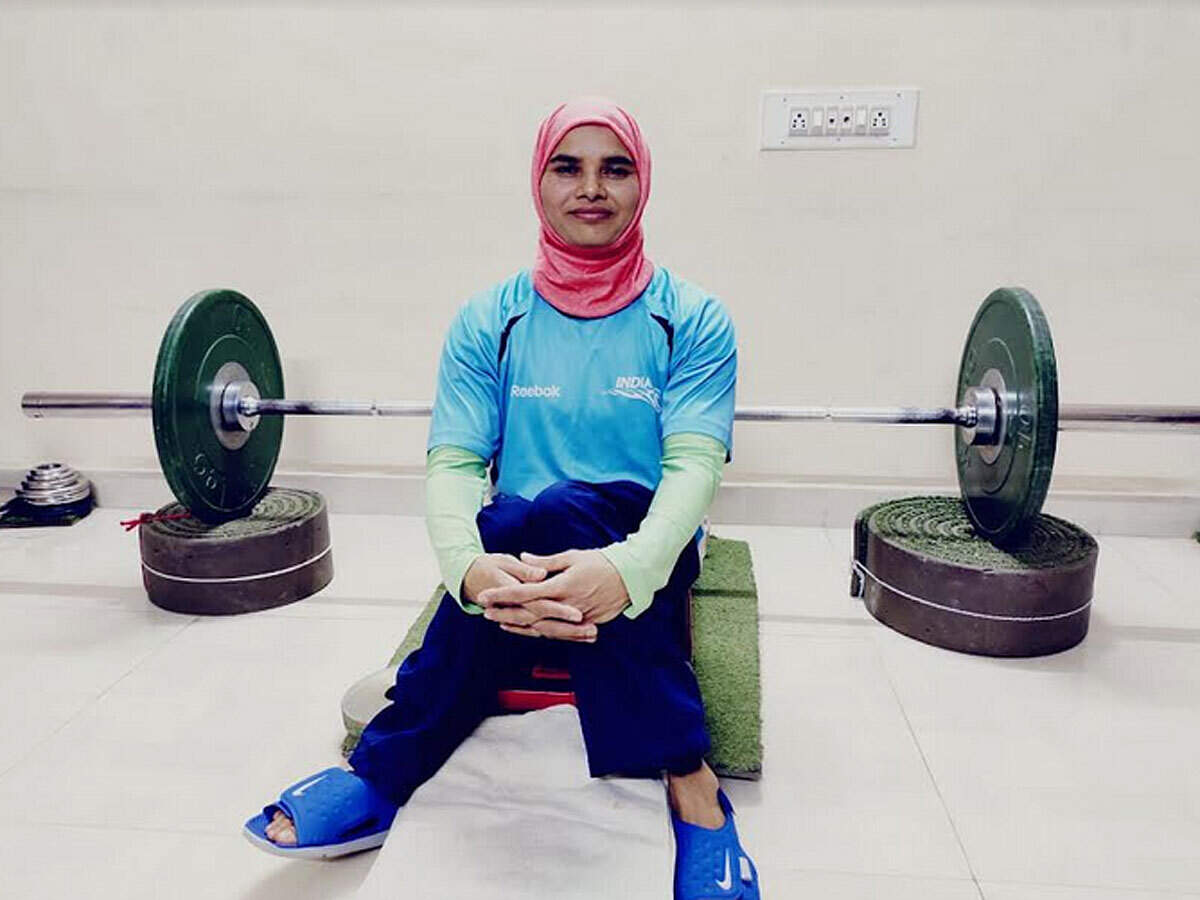 Swimming: 2 talented men swimmers are representing us in swimming in two different categories at the Tokyo this season.
Niranjan Mukundan (50m Butterfly)
Suyash Jadhav (50m Butterfly, 200m individual medley)
This is our most confident, most strong, and talented quad representing our country in the Tokyo Paralympics this season and we wish them nothing but the best. We wish that you guys bring great honor to the country through the medals. Good luck, champs!
If you wish to contribute, mail us at admin@chaibisket.com
Up next on Chai Bisket
Things You Will Relate To If You Love Dogs But Your Parents Didn't Allow You To Get One
Up next on Chai Bisket
Modable Rakhi Memes: 15 Memes That Sum Up Rakshabandhan Ever
Up next on Chai Bisket
What's Happening In Afghanistan? Here's Everything About How Taliban Took Over Kabul
comments
Tags:
indian athlete
,
paralympics
,
participants
,
tokyo
,
tokyo paralympics
,
tokyo2020