Meet Maha Vir Chakra Major Padmapani Acharya, The Kargil Hero & Know His Inspiring Story
It's the heroes that fought for us at the borders decades ago because of whom we live a happy life today. Their lives should be celebrated and deaths respected by all of us breathing fresh and free air every single day. And today, we remember one of those heroes on their birth anniversary.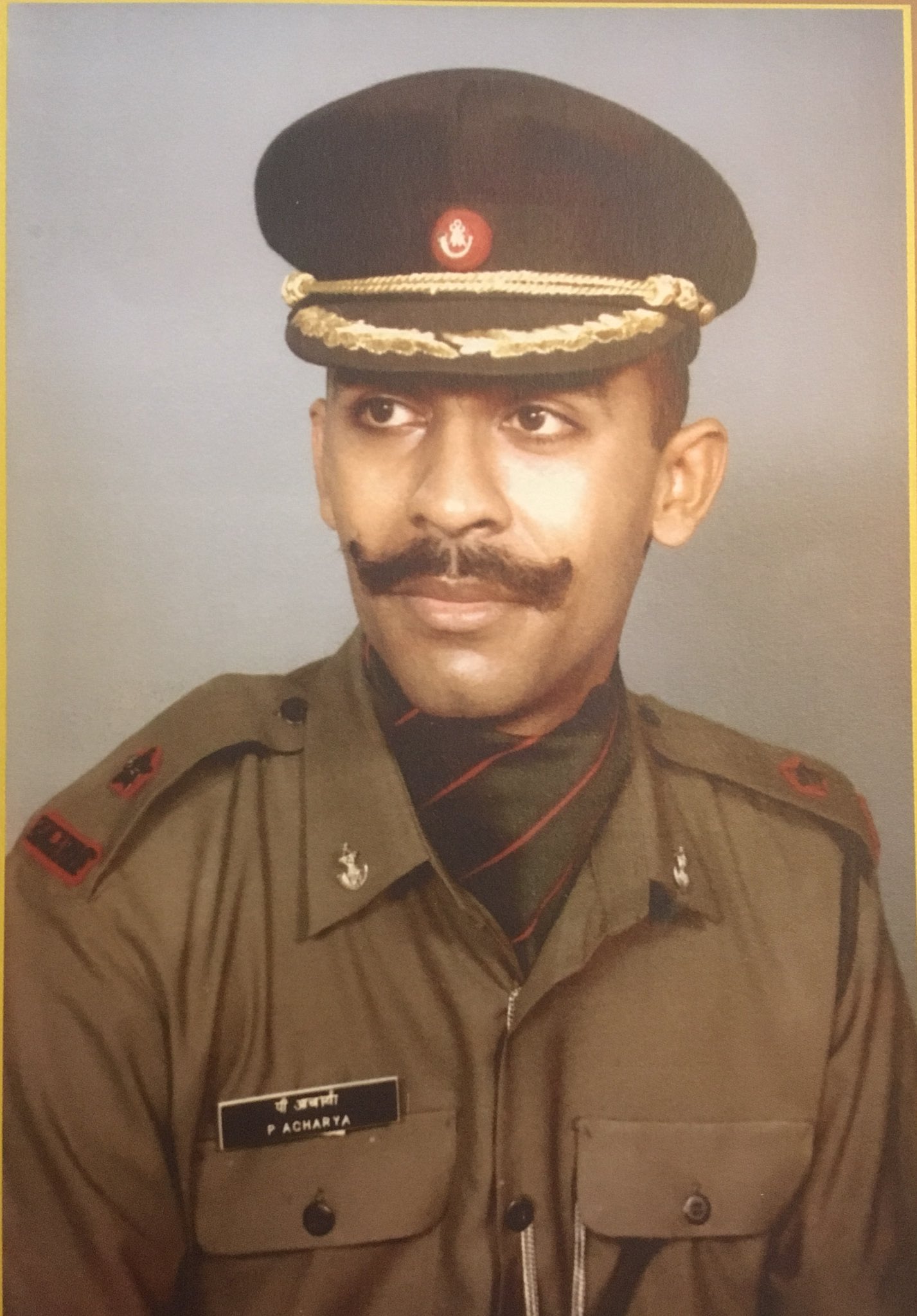 Major Padmapani Acharya, Maha Vir Chakra 21st June 1968 roju na Odisha lo amma Smt Vimala Acharya and nanna Jagannath Acharya ki puttaru. Nanna Jagannath Acharya 1965 inka 1971 lo Pakistan lo jarigina wars lo Indian Air Force lo Wing Commander ga India ki serve chesaru. Tarvata Defence Research and Development Laboratory (DRDL) ki transfer avvadam tho family tho Hyderabad ki settle aiyyaru.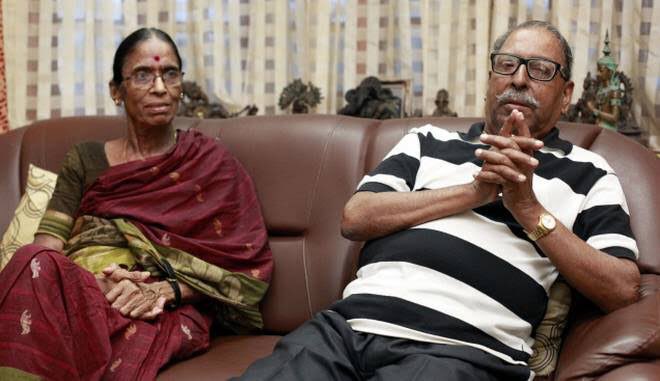 Bachelors' degree and Hotel Management course tho oka manchi job techukune chance unde, Pampapani gaariki. But, enemies ni champali and Republic Day Parade lo Rajpath contingent ni lead cheyyali ane goal tho Indian Army join lo join aiyyaru.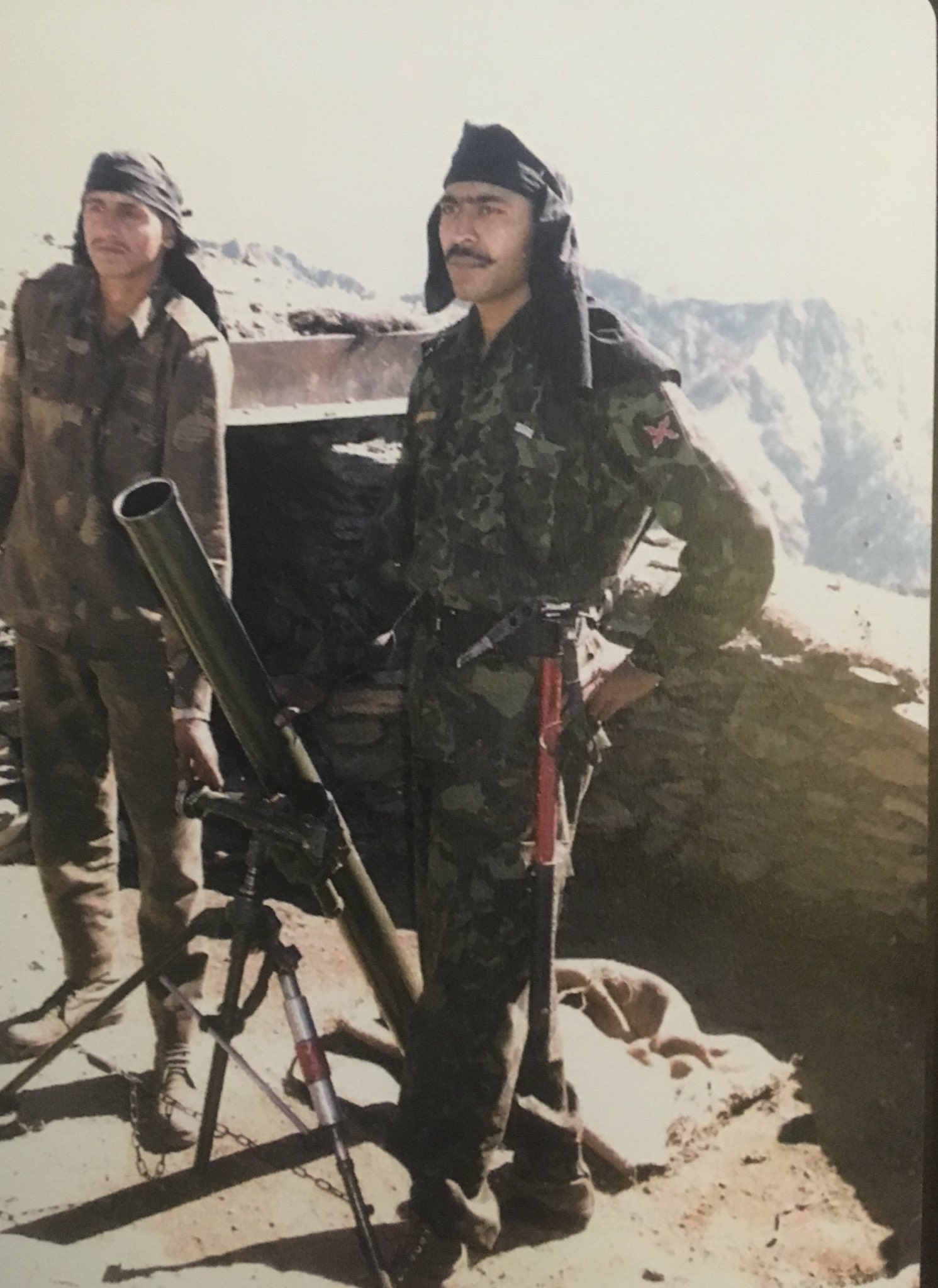 Acharya gaaru Madras lo unna Officers Training Academy lo 1993 na graduate aiyyaru. And he was commissioned as a Second Lieutenant into the Rajputana Rifles, the 2nd Battalion. And guess what? Join avvagane tana 2 major goals ni achieve kuda chesaru.
Kargil war lo Archarya gaaru oka military unit ki commander ga appoint aiyyaru. June 28, 1999 roju oka kashtamaina enemy position ni capture chese task assign chesaru. So, Major Acharya tana unit tho area mines, machines guns inka artillery fire tho fully loaded unna enemy area ki vellaru.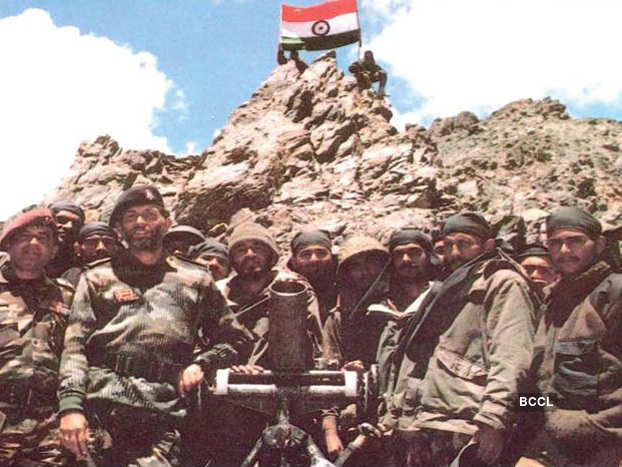 Enemy position gurinchi unaware undadam tho, valla bunker and lobbed grenedes looki crawl chesaru. Ala chese time lo chala serious injuries ni suffer chesaru. Acharya gaaru brutally injured undhi, kadhalekapoyina… troops ki tanani vadilesi enemy midha fire cheyyamani order chesaru. Acharya gaaru kuda last breath daaka fire chesthu… Kargil war lo oka crucial role ni play chesaru.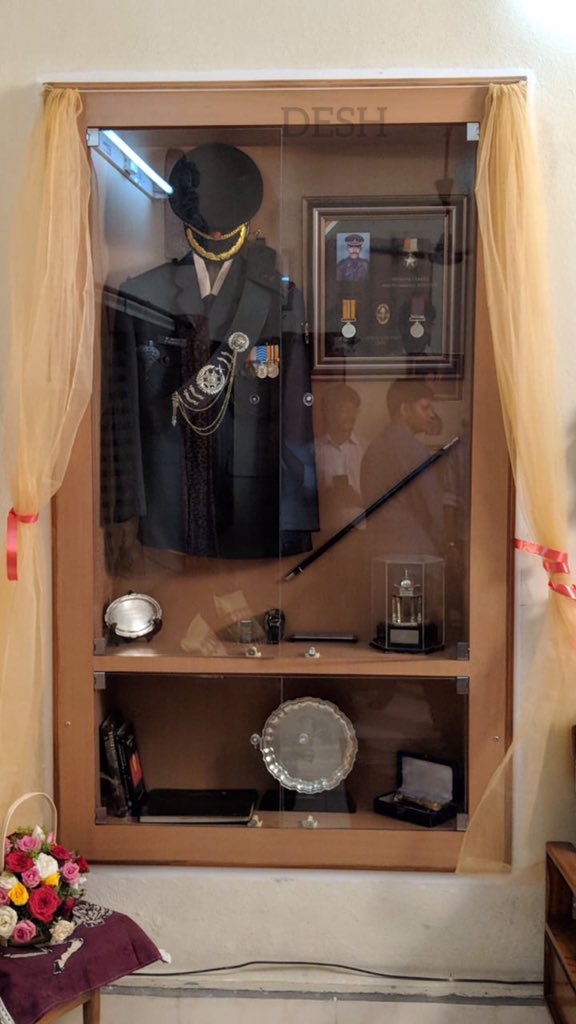 Archarya gaaru gave his life at the Kargil for us. But he left behind his family. His mom, whom he told not to cry when he left for the front, his wife Charulatha who was six months pregnant, and his father. 3 months after his death, his daughter Aparajita Acharya was born.
Their family has to bear this huge loss for the rest of their lives, they live with a lot of pride. His parents believe that he will live on for generations to come and people will celebrate him. His wife lived and raised her daughter with the strength Acharya gaaru gave her.
His daughter, Aparajita Acharya is an NCC cader and she celebrates her father's life every day. Though her father was not around when she was growing up and she never got to see him, she grew up listening to the brave stories of his father. And now, the 23-year-old doesn't cry but takes a lot of pride in her father.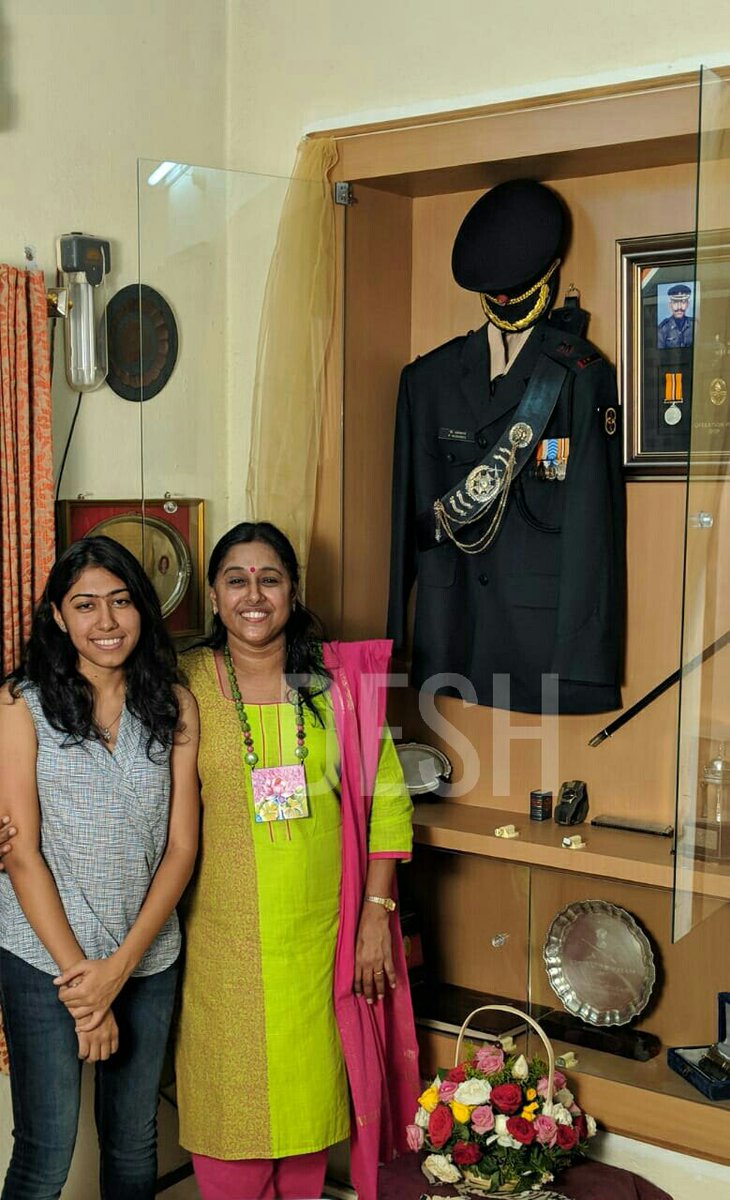 Ten days before his death, he wrote a letter to his father in which he said some beautiful things like
"Dear Papa… don't worry about casualties- it's a professional hazard beyond our control. At least it is for a good cause"
"Tell mamma that combat is an honour of a lifetime and I could not think of anything less. What better way to serve the nation?"
"Tell a story a day from the Mahabharata to Charu so that your grandchild imbibes good values."
Kargil war tarvata, valla father ee letter ni appati Prime Minister, Atal Bihari ki send chesaru. Major Acharya ki second greatest award Maha Vir Chakra tho honour chesaru. Nanna, Jagannath Acharya gaaru ee award ni receive chesaru.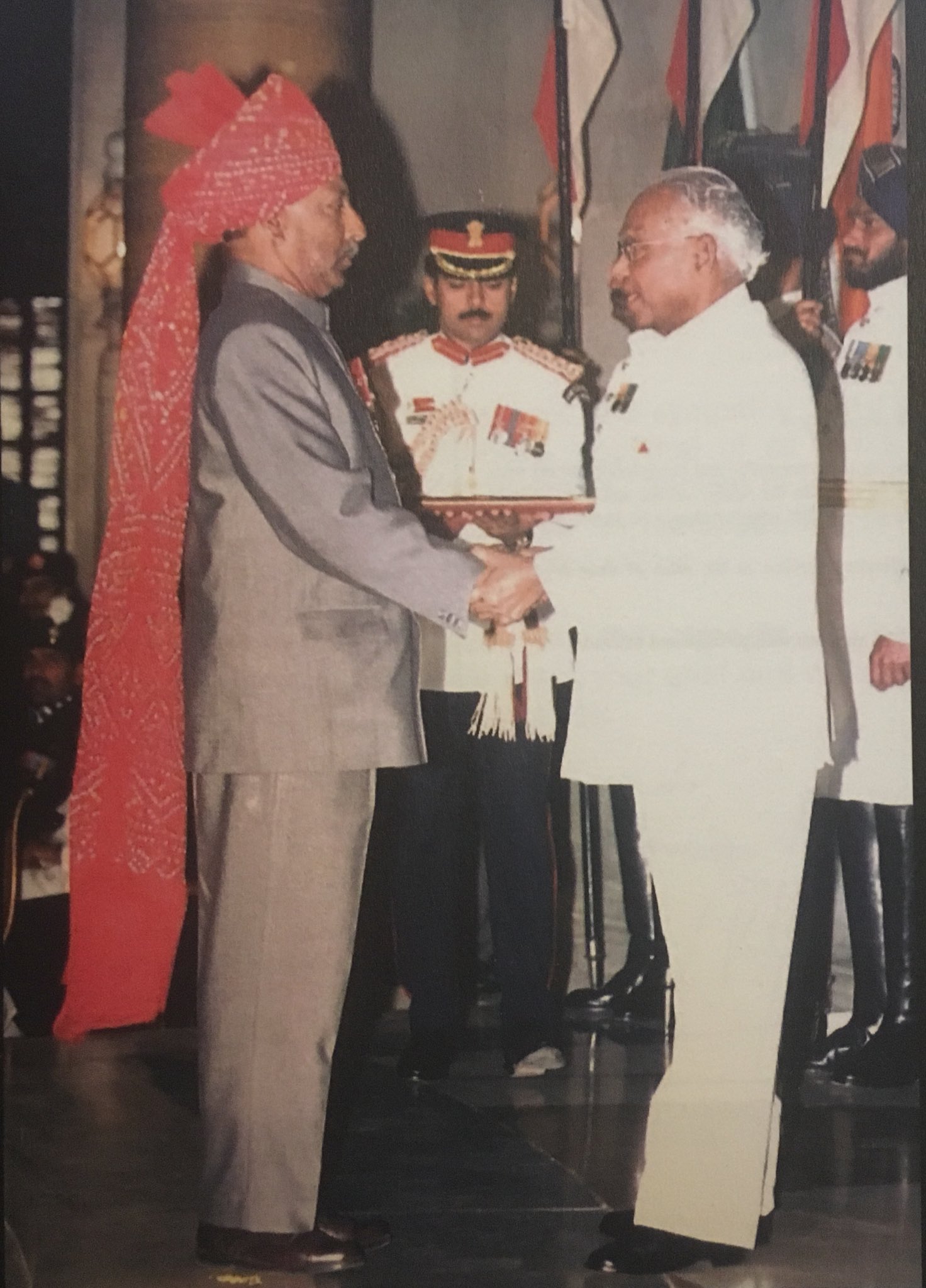 Nothing can measure the sacrifice the soldiers do for us. All we can do is respect, honor, and cherish them. And forever remember them!
If you wish to contribute, mail us at admin@chaibisket.com
comments
Tags:
kargil