Padma Shri Mirabai Chanu: Here's The Story Of A Champ Who Won Gold At Commonwealth Games 2022
Our very own Mirabai does it again! Wins first ever gold medal at Commonwealth Games 2022 in Women's weightlifting 49Kgs category.
And we are here to celebrate her. Her achievements, her hard work, her journey, her life. So here's everything you need to know about the Olympics silver medalist Mirabai Chanu.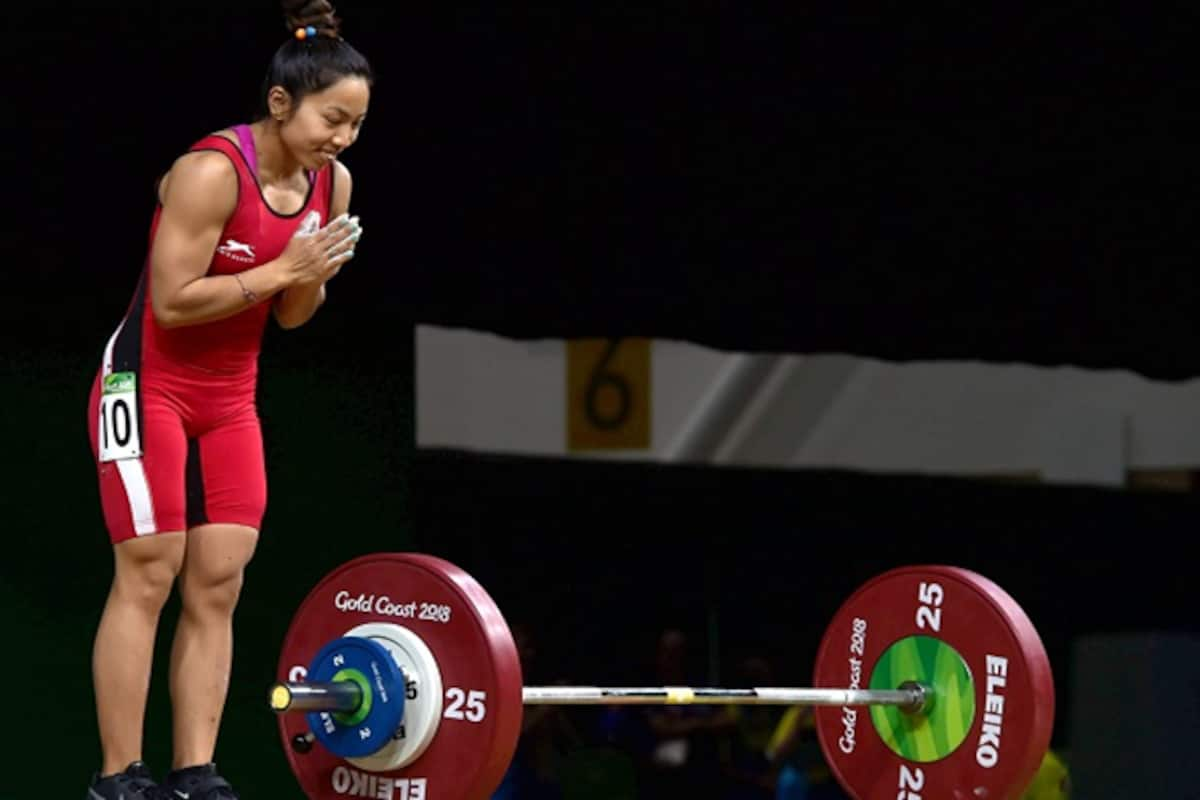 How it all started
A girl from North-Eastern India. Imphal, Manipur lo putti perigina Mirabai, always wanted to make a career and a name as a sportsperson. Weightlifting is her thing ani valla family chala early age lo telusukundhi. When she was 12, oka bundle of firewood ni easy gaa lift chesedhi, which her brothers would not be able to lift.
The inspiration
Tana brothers andharu football aadi, muriki battalatho intiki raavadam chusi, tanu aade sport neat and tidy ga undali ani decide aindhi. Archery caught her attention at first. Vallu neat ga, clean ga, stylish gaa untaru ani, she chose archery. To find a coach for archery she travelled from her village to the Sports Authority Of India (SAI) IN 2008. Kaani aroju tanaki ey archer training dorakaledhu.
Finding her way through weightlifting
But like destiny finds its way, inspiration finds its way too. She couldn't find an archer training but instead came across a video of the Legendary Manipuri weightlifter, Kunjarani Devi. Tana videos chusi chala inspire aindhi, and then she started training in weightlifting at a training centre.
The struggles
Oka sadharanamaina middle-class ammayi, with bigger dreams and aspirations. Tana school inka training rendu cover cheyadaniki chinnapudu nunche baaga kastapadindhi. 22 km travel chesi, 2 buses change ayyi tana training ki morning 6 lopu reach aiyyedhi. Then, she used to get back to studying.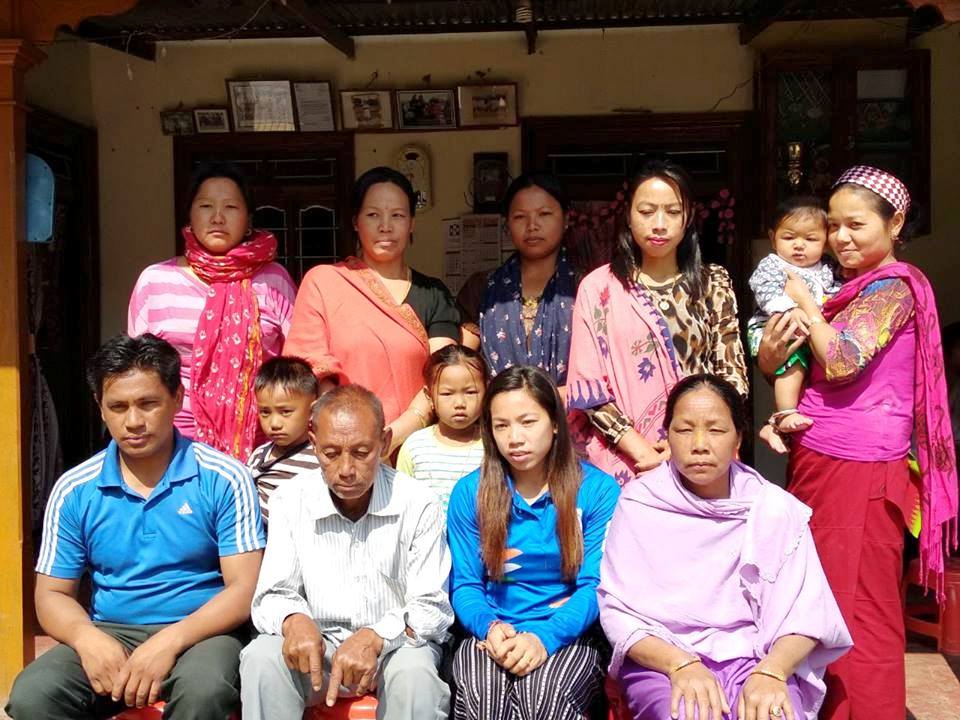 Claim to Fame
Mirabai melliga oka world-class weightlifter aipoindhi. She even got a job in the Indian railways as a Chief Ticket Inspector. Her major breakthrough and claim to fame was when she won a silver medal in the Commonwealth Games in 2014. She bagged a Gold medal in the 2018 Commonwealth Games, as well. 2017 world championship lo gold medal inka 2020 Asia championship lo bronze medal geluchukundi, Mirabai.
Her Rio Olympics
Failures teach us the best lessons that even success can't teach us ani antaru. Her Rio Olympics was such a lesson. She had a disappointing performance in Rio. Tana 3 attempts in the clean and jerk section, she failed to lift and bag a medal in the Olympics last time. Nevertheless, 2017 lo jarigina, world weightlifting championship lo Gold Medal gelchukundhi.
Honours
Other than the medal in the championships, India has honoured her with many Sports honours. 2018 lo she was awarded with the Rajiv Gandhi Khel Ratna Award. She was also awarded a Padma Shri. Manipur Chief Minister rewarded her with a 2 million cash prize.
The Tokyo Olympics
Ninna start aina Tokyo Olympics lo she was the only Indian in weightlifting, representing our country. World lo number 2 ranking lo unna Mirabai, now becomes the second woman from India to win a medal in weightlifting at the Olympics.
Here's a video of the family and friends of Mirabai Chanu, nervous during her game and celebrating her win.
#WATCH | Manipur: Family and neighbours of weightlifter Mirabai Chanu burst into celebrations as they watch her win the #Silver medal for India in Women's 49kg category. #OlympicGames pic.twitter.com/F2CjdwpPDc

— ANI (@ANI) July 24, 2021
And the country has been celebrating ever since. Everyone has been celebrating her success and congratulating her on her exemplary performance, Prime Minister nunchi Tollywood actors daaka. Let's take a look at that.
Could not have asked for a happier start to @Tokyo2020! India is elated by @mirabai_chanu's stupendous performance. Congratulations to her for winning the Silver medal in weightlifting. Her success motivates every Indian. #Cheer4India #Tokyo2020 pic.twitter.com/B6uJtDlaJo

— Narendra Modi (@narendramodi) July 24, 2021
??????? ?????!??? ??‍♀️

Absolutely amazing display of weightlifting.

The way you have transformed yourself after your injury and clinched a historic silver for #TeamIndia is absolutely stupendous.

You have made ?? very proud. #Tokyo2020 #Olympics pic.twitter.com/pacYIgQ7LK

— Sachin Tendulkar (@sachin_rt) July 24, 2021
Off to a flying start! Huge congratulations to #MirabaiChanu on winning the silver for weightlifting at the #Tokyo2020 Olympics. The action has just begun! ?? pic.twitter.com/AYX0gLP38c

— Mahesh Babu (@urstrulyMahesh) July 24, 2021
This is just the beginning, mundhu pedda blockbusters raabotunnayi. Here's congratulating Mirabai Chanu for her never ending achievements
If you wish to contribute, mail us at admin@chaibisket.com
Up next on Chai Bisket
Here is the List Of Indian Athletes At The Tokyo Olympics 2020-Part 2
Up next on Chai Bisket
Celebrity Also, Memer Also: 15 Celebrities Who should Start Their Own Meme Pages
comments
Tags:
commanwealth weightlifting 2018
,
indian olympic gold medal
,
life story
,
manipur
,
mirabai chanu
,
Northeast
,
olympic silver
,
olympic silver medal
,
olympics
,
tokyo olympics
,
tokyo2020
,
weightlifting