Who Are The Indian Athletes Participating In Tokyo Olympics 2020? Checkout The Part-1 Of The List
It's the Olympics from tomorrow. 2020 lo avvalsina Olympics, Corona valla postpone avthu, finally ippudu the plan is back to action. And our Indians have made it through all the stages and steps in order to make a place for themselves in the Olympics. And they've all reached Tokyo. Repatnunchi ayye sports lo there are 120 participants from India in 18 different sports. And we have covered almost all the categories.
Out of these 120 sportspersons, there are 68 male and 52 female participants. We have 19-year-olds to even a 45-year-old man. Team sports, singles, doubles, and all the categories have been ticked by our fellow friends. Ee18 games and dantlo unde 120 participants ni cover cheyyandaniki, we've jotted it down to 2 parts. Where we cover 9 events in each part.
Archery
4 participants, in which there are 3 men and one woman Deepika kumari, who now holds the Number 1 place in archery in the world.
Tarundeep Rai, Men's Recurve
Atanu Das, Men's Recurve
Pravin Jadhav, Men's Recurve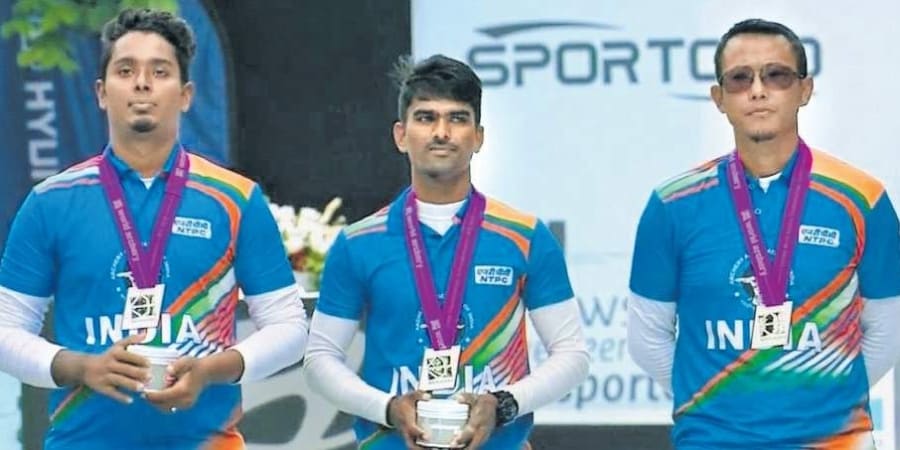 Deepika Kumari, Women's Recurve
Badminton
A total of 4 participants here too. Women's singles inka men's singles lo okaru and a duo.
PV Sindhu, Women's singles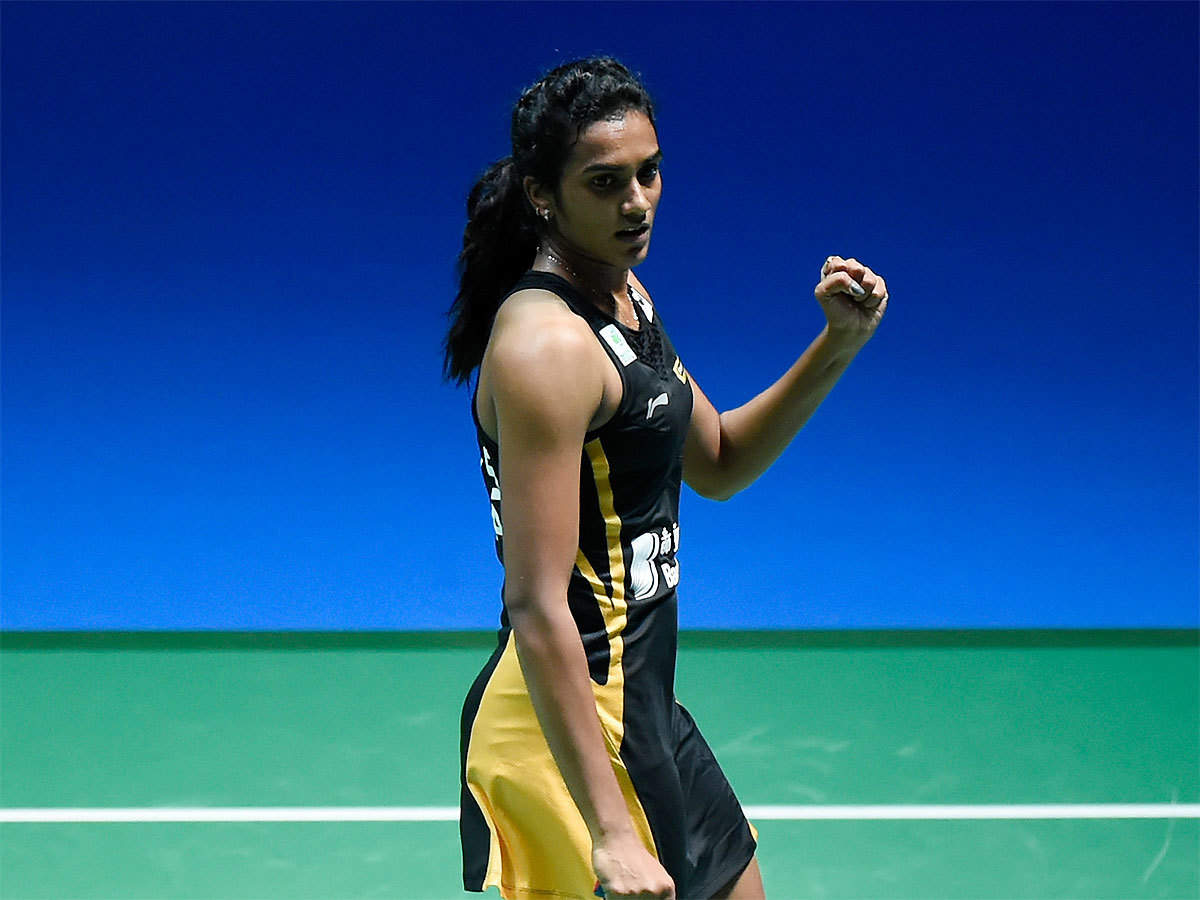 B Sai Praneeth, Men's singles
Satwiksairaj Rankireddy and Chirag Shetty, Men's doubles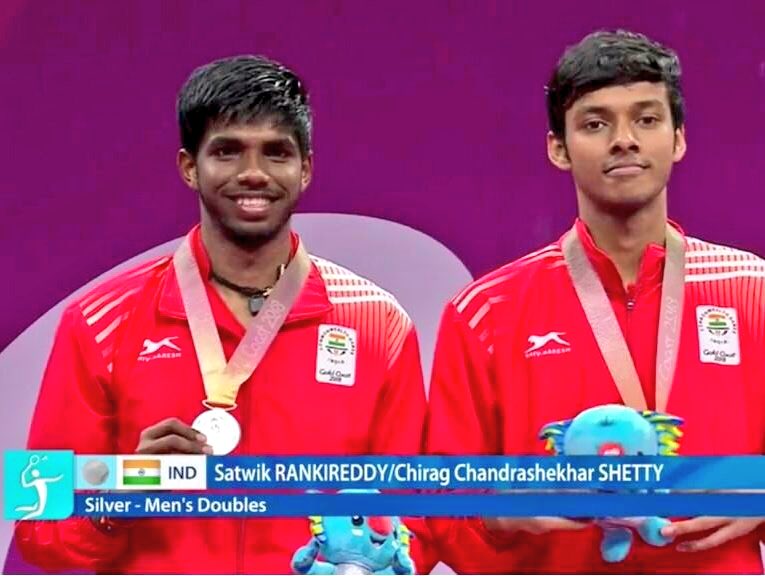 Equestrian
20 years tarvata first-time mana country nunchi qualify ayyadhu, Fouaad Mirza.
Golf
A total of 3 participants with 2 men in the men category and a woman.
Anirban Lahiri
Udayan Mane (A replacement making his debut)
Aditi Ashok
Fencing
It's the first time an Indian athlete qualified for the Olympics in this sport. And her name is Bhavani Devi.
Gymnastics
Pranati Nayak, the second woman from India to qualify for the Olympics.
Rowing
2 men qualified in the men's lightweight double sculls event. They are Arjun Jat and Arvind Singh.
Hockey
The men's national team and the women's national team lead by Manpreet Singh and Rani Rampal. The 18 member squad is representing India in the Olympics.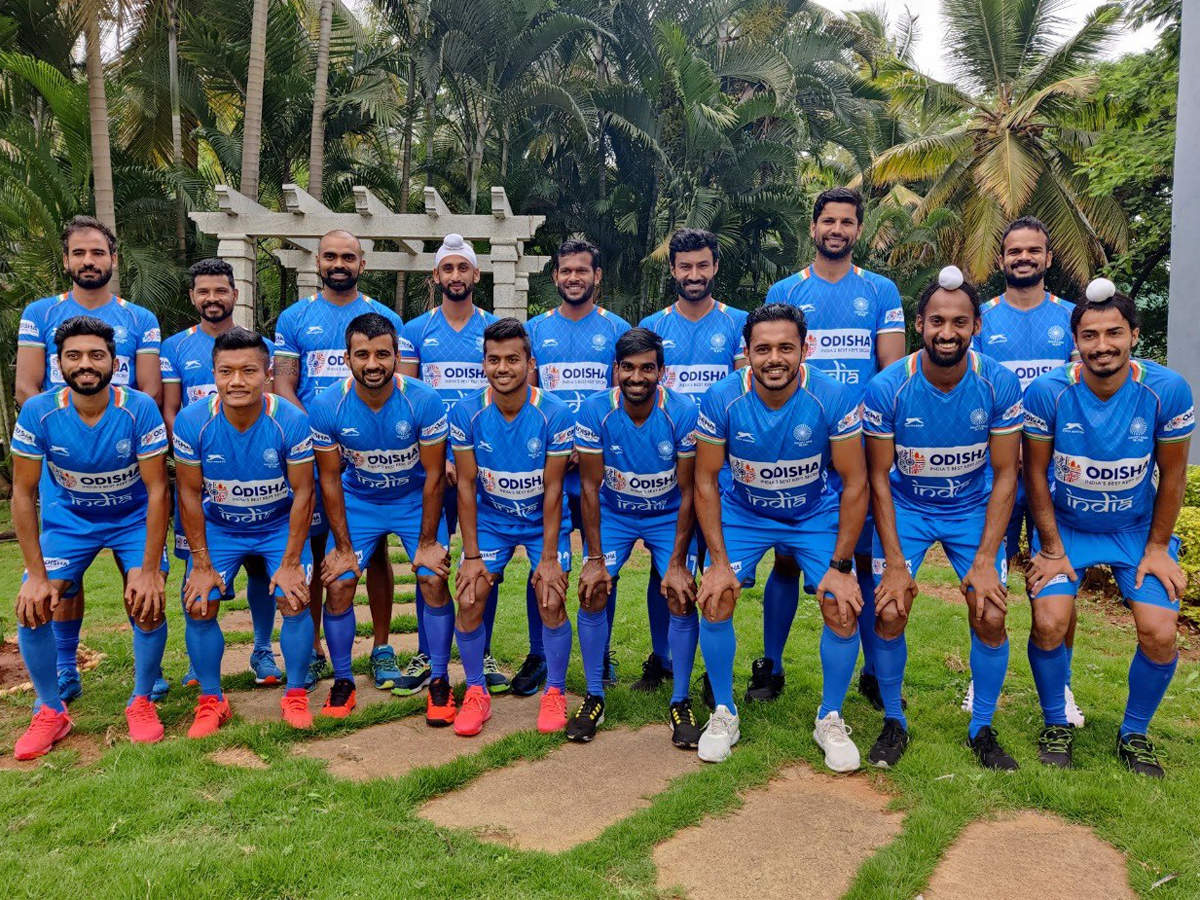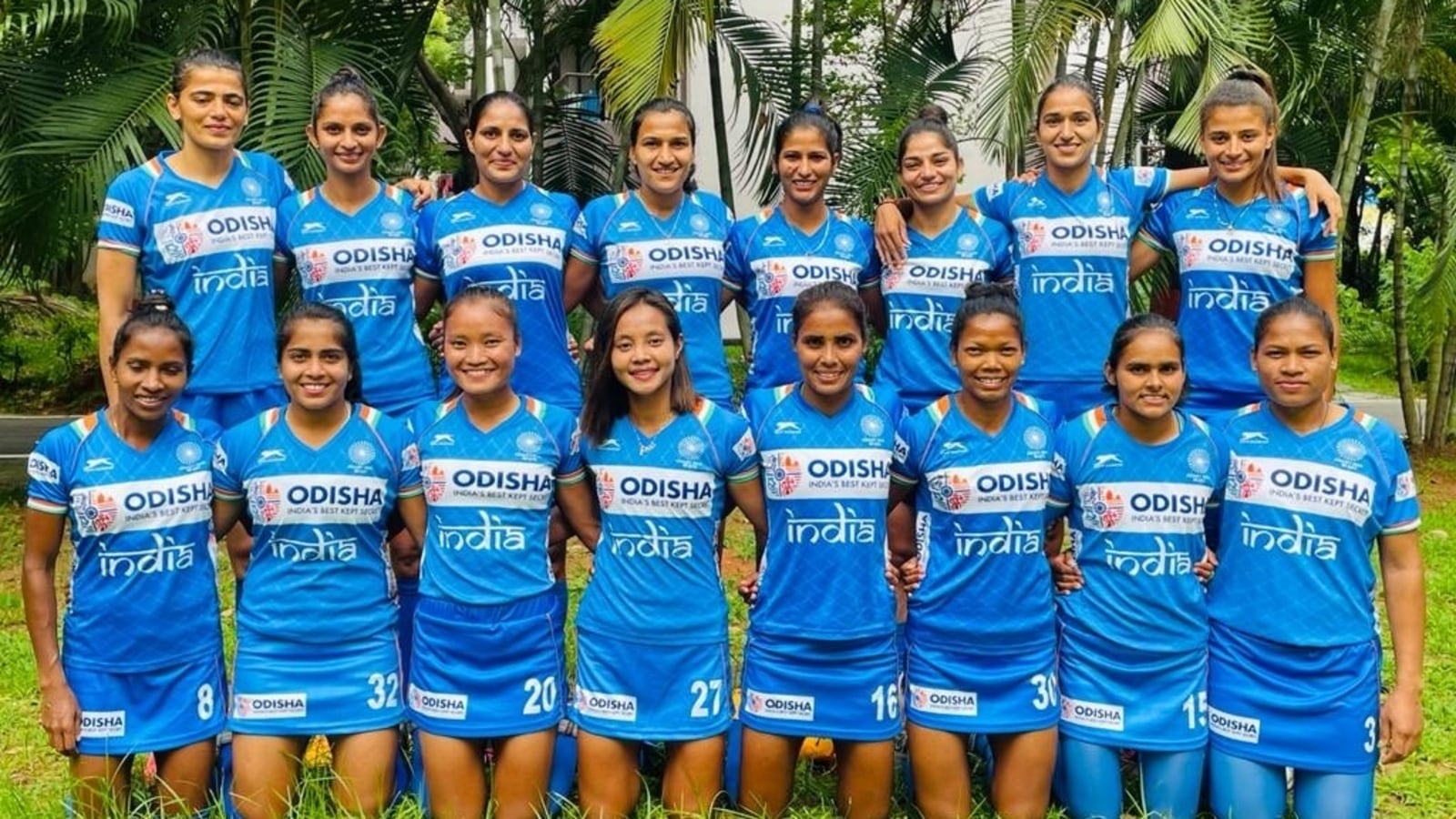 Weightlifting
The only Indian representing us in weightlifting is Mirabai Chanu. She is ranked second in the world.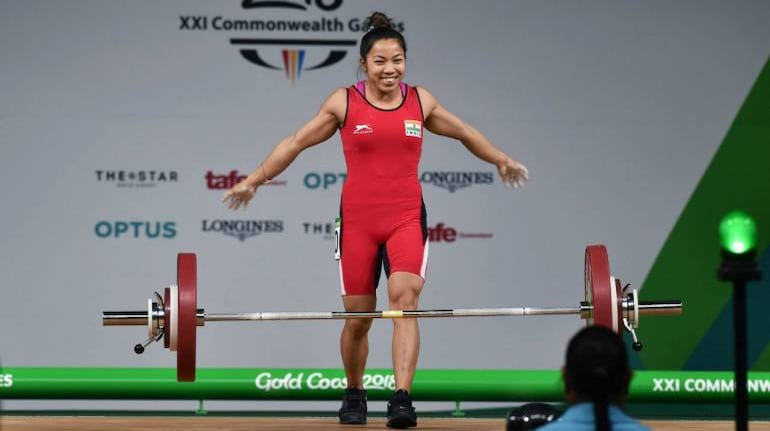 Inkaa unnaru, dachale lopala. Repu ochestayi. The other 9 games and the participants for it will be out tomorrow. Before that here's wishing all of them All the best. You guys have already made us proud. Shine bright.
If you wish to contribute, mail us at admin@chaibisket.com
Up next on Chai Bisket
Here is the List Of Indian Athletes At The Tokyo Olympics 2020-Part 2
Up next on Chai Bisket
Ammayilu And Sleepovers: Scenes That Happen In Every Girls Night Ever
Up next on Chai Bisket
Celebrity Also, Memer Also: 15 Celebrities Who should Start Their Own Meme Pages
comments
Tags:
india
,
india in sports
,
india olympics
,
indian olympic contender
,
indian sport
,
indians
,
olympics
,
participants
,
tokyo olympics
,
tokyo2020