11 Siggu Leni Notifications That Keep coming Even After Rejecting Them Multiple Times
1)Would you like to rate us now?
Adento adhi na balaheenatha , nuvvu baane use avuthav kani playstore ki velli , review rasi rating ivvalante mana valla kadhu , Next time chuskundam le
Reaction:
2)Save Password?
Ante facebook , instagram ok mari netbanking passwork kuda em cheptham Sundar pichai garu , adagadaniki miku unna , cheppadaniki maku undali kada , ayyo nenu budhi undali kada antunna andi
3) Photolu , Files inkenduku na aasthi kuda rasi ivvala?
Ayina asala avi avasaram leni appas ki permission enduk ivvalandi.Relaxation kosam game download chesi adukundam anukunta , permsission ani edava pop up esi moodu utsaham anni pogodatharu.
4)This website wants to send you notifications
Pampincha ra , pampinchu . Inka address istha letters kuda pampinchey.
5)Would you like to take this survey?
Mak enti saar idhi , aha makeeti antunna…
Arusthunav entra….? shopping chesude ekkuva ante
Reaction be like:
6)Sadha me sevalo Bank Customer Care
Customer care person : Maadhi bank lo Credit Card Tiksondi…
Me: Nela , Nela EMI me babu ochi kadathada , pettara phone.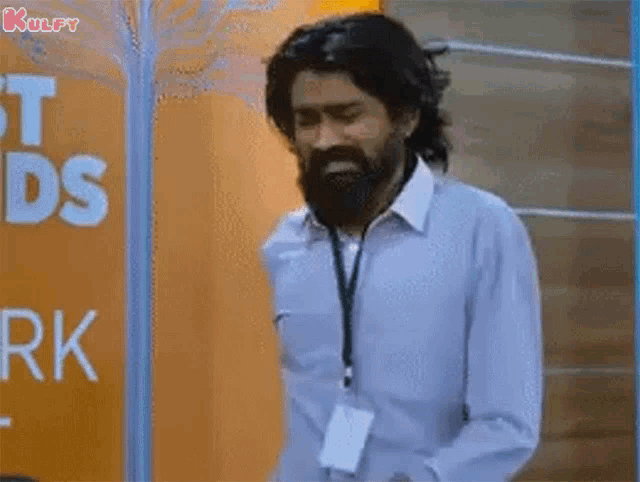 7)Want to upgrade to a premium plan?
Go straight , Take right , Jubilee hills mein ek batch rehtha akkada ammuko ne premium plans.. Ellelles……
8)Wants to know your location
Asala nen chesina search ki location endukura , telsukuni ochi selfie diguthava?
9) Spam Calls
Arey akada antha clear ga spam ani kanipinchina , cut cheyakunda ela unta anukunav ra?
10) 2 Crores ichestham , meru link nokkandi chalu
Anni dabbulu nijanga unte e gabbu messages enduk pedathav ra nuvvu cheppu..
11) Porapatuna accept kottina , kakurthi padak ra abbai
Ante of course reject chesesthar anukondi , poraputuna accept chesina jagratha mariii , chethulu kalaka akulu pattukuni labam ent cheppandi…
Adandhi mari sangathi , anni reject kotteseve kadha. Ayina osthai vati nammakam vativi , manam balanga undalandoy , ivi kakunda inkemanna mer reject chese notifications unte janalaki comment section lo cheppi gyaan share cheyandi chepthanu and also angel priya ni kuda vadhalani mahanubavulunte kastha tag cheyandi chepthanu.Ikaselavu.
If you wish to contribute, mail us at admin@chaibisket.com
Up next on Chai Bisket
10 Things That Every IT Employee In Support Project Can Relate To
Comments
comments
Tags:
angelpriyamemes
,
chaibisket
,
customercarememes
,
fakenotifications
,
funnynotifications
,
irritatingnotifications
,
irritatingpopups
,
loanmessage
,
Notification archives
,
privacypolicy
,
rejectednotifications
,
savepasswordmemes
,
smartphonememes
,
spamcallsmemes
,
takethissurvey
,
truecaller
,
upgradetopremuim
,
wantstoknowyourlocationmemes
,
wouldyouliketorateus