Meet our Telangana Ammayi Nikhat Zareen Who Won A Historic Gold at CWG 2022
They say success always follows hard work and standing up to this saying is Nikhat Zareen by winning the gold medal in the Commonwealth Games 2022 in the 48-50kgs category and created history. And this Golden woman is from our very own Telangana bidda.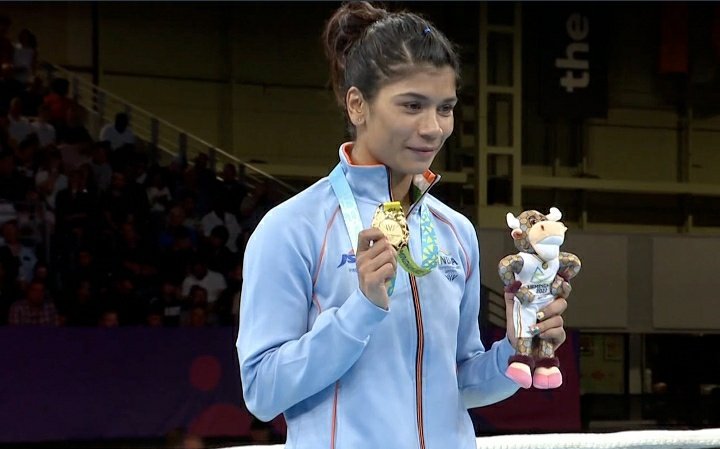 She stands out for a lot of things. She is the first boxer from Telangana and adding to it, the first Telangana boxer to win a gold medal. In February she become the first Indian boxer to win two gold medals at Strandja Memorial. And now, this is the first time in CWG history that two Indian female boxers won gold medals.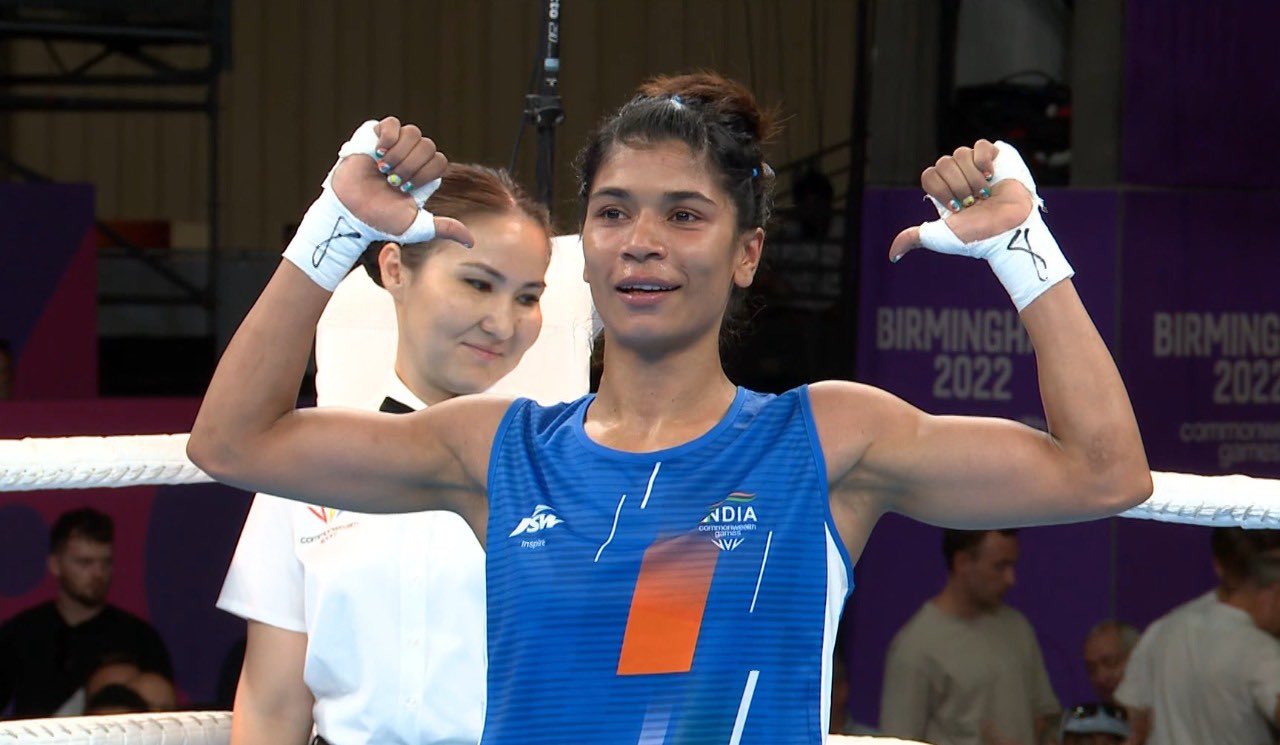 Nikhat, a 25-year-old girl from Nizamabad district in Telangana comes from a very middle-class conservative family. She completed her schooling in Nizamabad and is currently pursuing a Bachelor of Arts (BA) in AV college in Hyderabad.
She lives in Nizamabad with her parents and 3 sisters. Her mom Parveen Sultana is a housewife and her father, Jameel Ahmed was a sales officer in Saudi Arabia before returning to India. She lived in a place that had no resources and sports infrastructure for her to practice and upskill herself.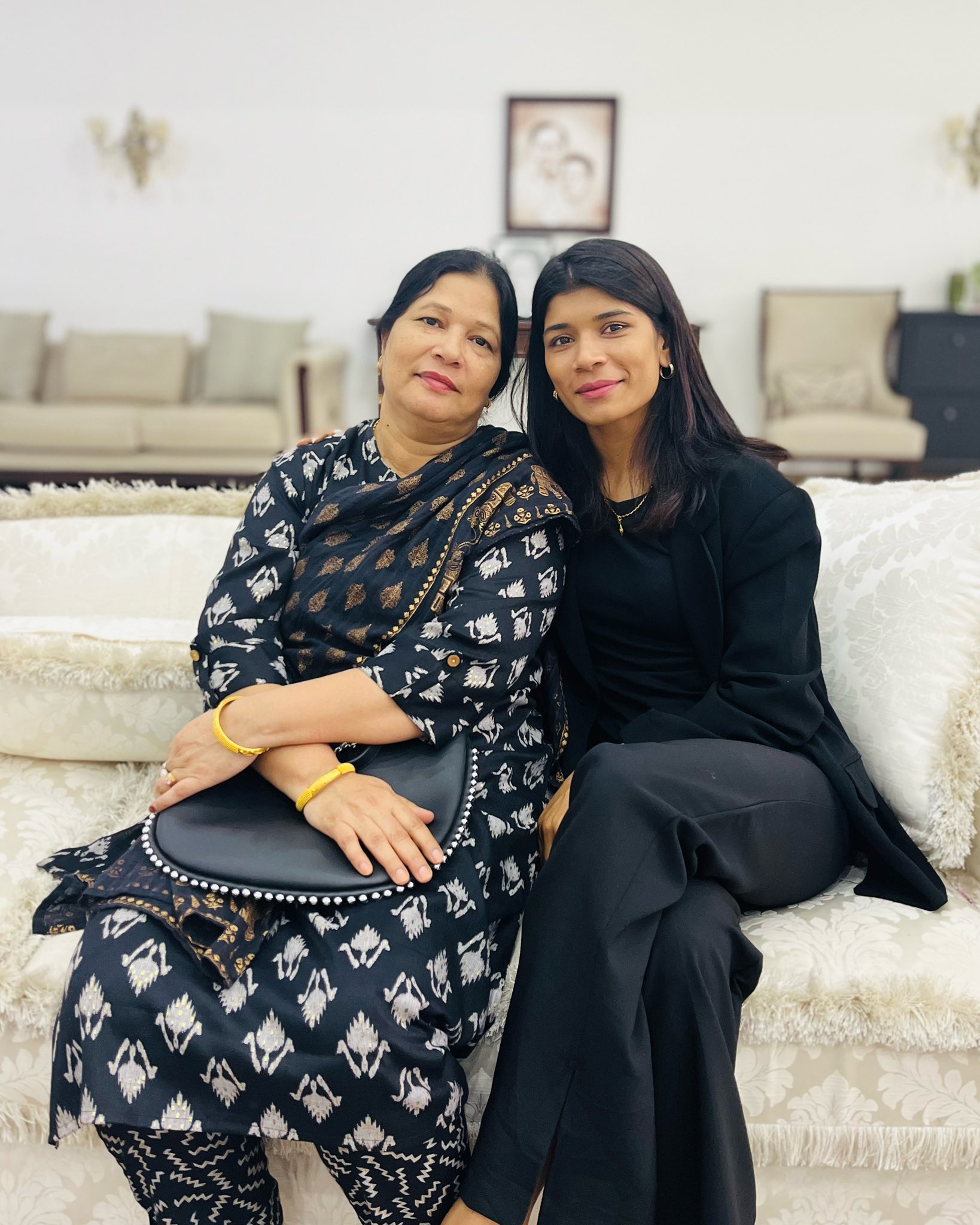 While most parents second doubt about girls taking up a career in sports, her parents supported her dreams. She was inspired by her cousins who were international boxers and wanted to become like them. And that's how her boxing journey began in 2009.
Ring looki digina 6 months loone, Karimnagar lo jarigina State championship 2010 lo gold medal gelichindhi. Tarvata, Rural Nationals of Punjab lo and Tamil Nadu Sub-Junior Nationals lo gold gelichindhi, Nikhat. Appatininchi ippatidaaka chala medals gelusthune ochindhi.
Nikhat ki lack of resources inka infrastructure tho paatu, coach kuda appativaraku leeru. Kaani aadi tana dream nunchi deter cheyyaledhu. Tana talent ni chusi tana uncle Mohammed Samsamuddin Nizamabad to unna training Centre, Sports Authority lo Andhra Pradesh (SAAP) lo unna open space lo tanaki training ivvadam start chesaru.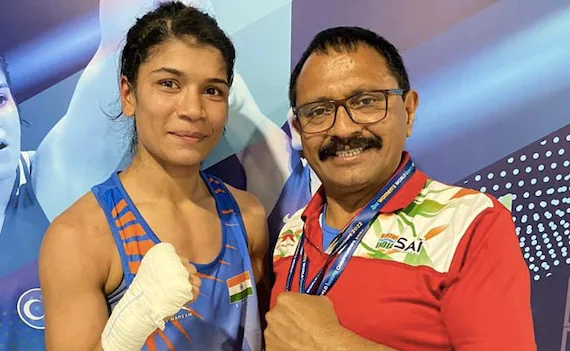 International boxer cousins tho box cheyyadam tanaki chala confidence ichindhi. 11 years back Junior World Cup women's boxing championship lo gold gelichi, undivided Andhra Pradesh lo aa medal gelichina first boxer ga nilichindhi. And recently she won a gold medal at the World Boxing Championship and gained a lot of limelight.
She promised her mom that she'll bring Gold home and also painted her nails with the Indian flag and the medal to remind herself that she needs to win a gold medal.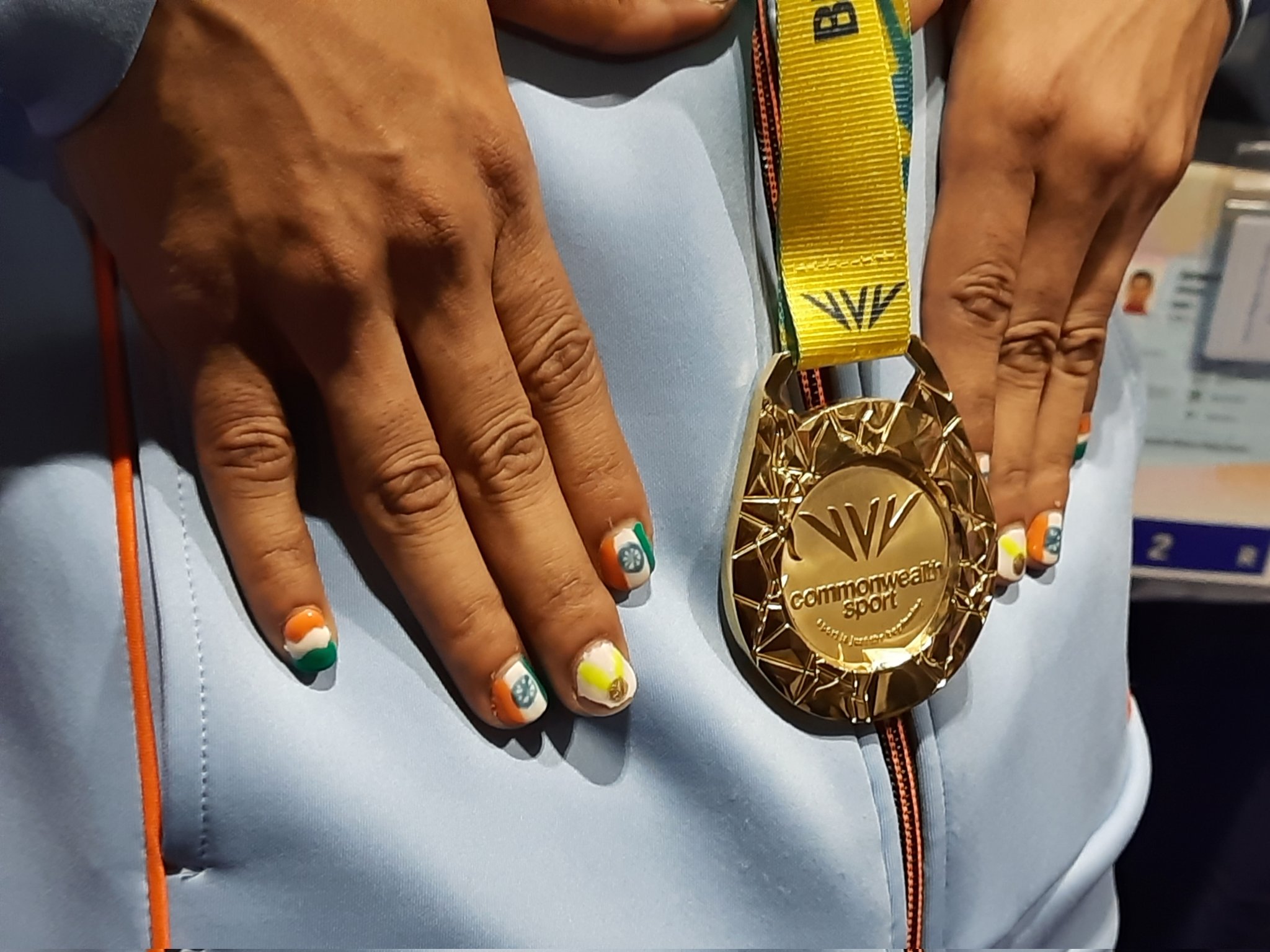 And she did. A history-making gold at the Commonwealth Games. Her parents and her whole family were extremely elated with this win of hers. Nikhat and her family want her to bag a medal at the Olympics.
Well, we can't wait to see the glory she will bring to India as well as the State of Telangana in the coming years.
If you wish to contribute, mail us at admin@chaibisket.com
comments
Tags:
nikhat zareen
,
nizamabad
,
telangana
,
world boxing championship