Padma Shri Neeraj Chopra Story: From Bringing Gold To India After 13 Years To Padma Shri
The Gold is coming home. Oh, it is home! And NEERAJ CHOPRA it is, that made it possible. The name that will go down in history for the many years to come. Neeraj Chopra wins India its first gold medal at the Tokyo Olympics. First medal in the Men's Javelin throw athletic. Desham motham screens ki athukooni Neeraj gold gelavali ani korukunnamu. You have won so much more than a Gold medal. Tons of wishes, loads of love from the 1.4 billion Indians. You've given the hope that we all lowkey lost. YOU'VE MADE US PROUD. And the shine of that Gold came through the whole of India.
This was indeed the most awaited win. The kind of days that are very rare to have. The kinda joy that is very rare to have. We all have been waiting for this since the very first day of the Tokyo Olympics. Asalu India ki okka Gold medal aina ravali. Okka saari aina mana national anthem Tokyo lo play avvali ani. And when it happened, the josh was so goddamn high.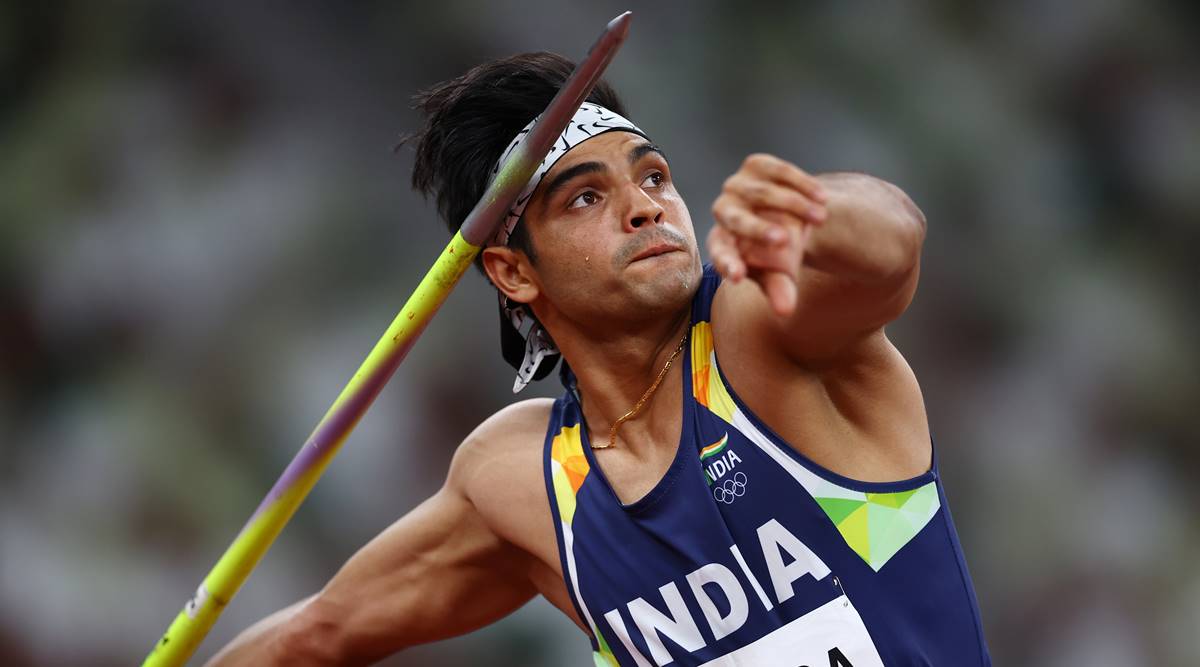 Neeraj stands to be the second Indian to win an individual Gold. Since 2008, this is the first time the Indian National Anthem was played at the Olympics. We have the best medal tally in the Olympics ever with 7 medals this time. Ilanti chala records ninna India lo set ayyayi. All thanks to the most talented, Neeraj.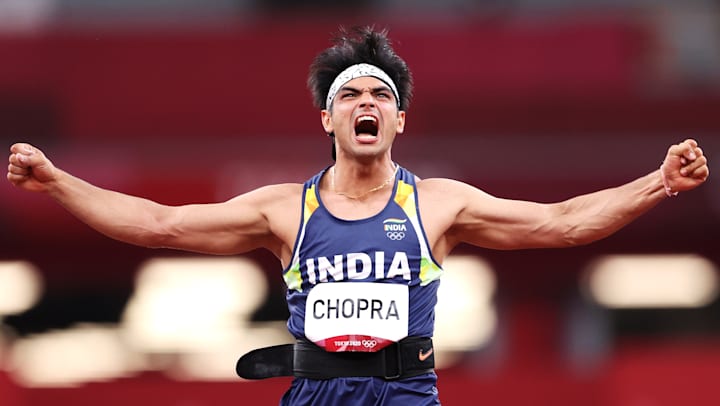 Neeraj, a 23-year-old man from Haryana, is a farmer's son. Intlo andharilo pedda koduku, inka baaga allari cheyyadam tho valla nanna running lo join cheyincharu. Weight ekkuva undadam tho, oka fitness couch deggariki pampinchesaru. That is when it all began. First tana fitness ni correct chesi, asalu ey sport set avthadhi ani try chesaru.
Javelin try chesinapudu, first loone 2 metres kanna ekkuva throw chesadu, Neeraj. Akkada unde pillalu 20+ kuda kashtam tho chese vaaru kaani neeraj lo unna aa fire chusi, javelin ki suit avthadu ani daaniki training start chesaru. Neeraj kuda first throw loone ee game ki attract aipoyadu. He wanted to play this and so trained for it with so much passion.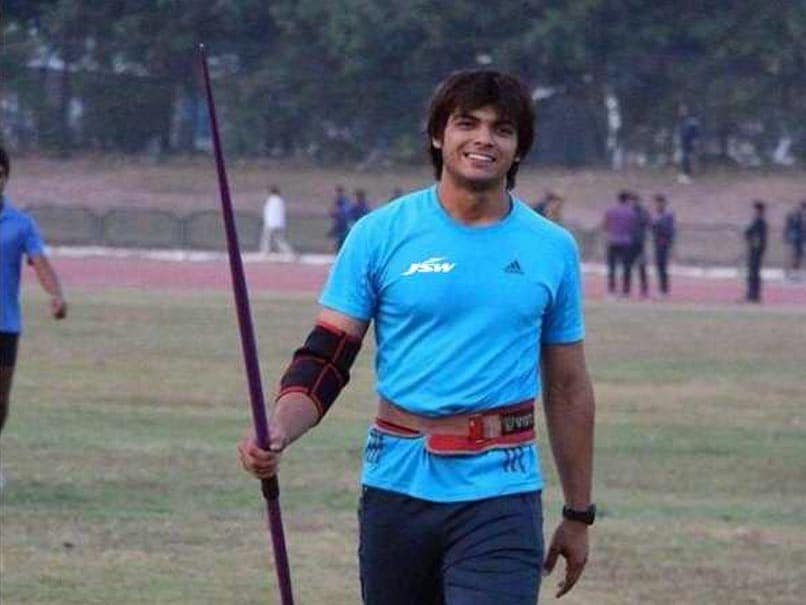 Sports and their ups and downs go hand in hand. 2016 lo South Asian Games to Neeraj performance was not up to the mark. Slight difference tho Rio Olympics ki qualify avvalekapoyadu. He always wished that he performed a little better so he could've participated in the Olympics.
After this, in exactly 10 days he participated in the Junior World Cup where he gave his best throw and won the Gold. It was his personal best performance. And that led to him being the World U20 record holder. And that was his claim to fame. That's when his family and the nation recognized him for the talent he was.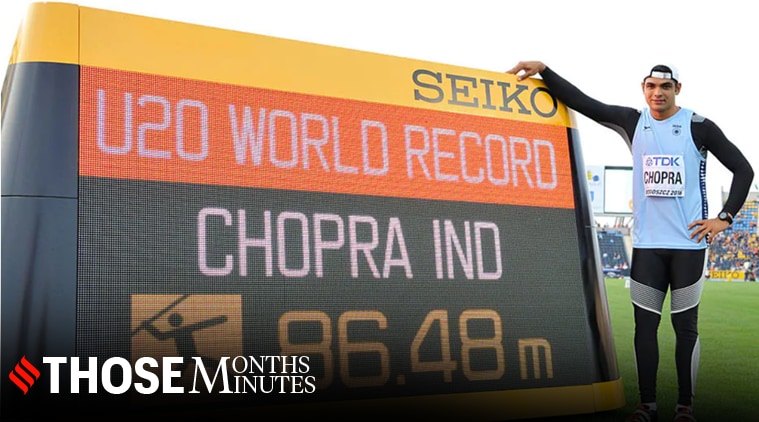 Then he won Gold in the 2018 Common Wealth Games as well as the Asian Games the same year. He was also the flag bearer which gave him double motivation to work hard. He also made a world record during the championship.
Not only Javelin throw, but Neeraj also holds the post of Junior Commissioned Officer in the Indian Army. The soldiers at the borders celebrated his win the best way.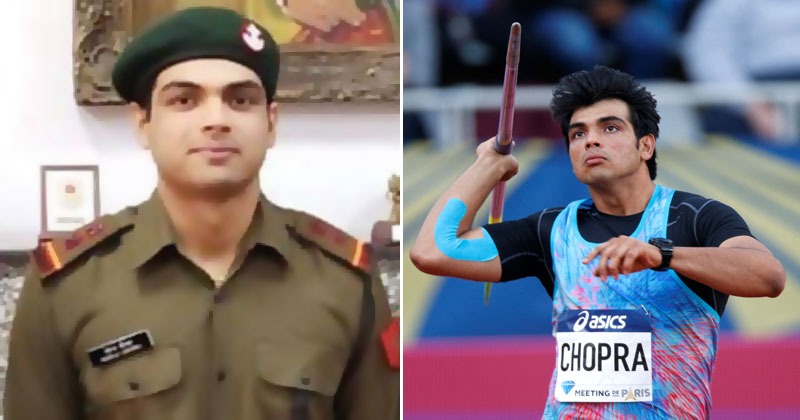 To talk about Neeraj's Olympic journey, qualification match lo the best throw chesi, first tho finish chesi qualify aiyyadu. And yesterday's match is something we all will remember always. Tana first chance loone extreme confidence tho throw chesi, 87. 03m throw tho haayi gaa first place lo settle aiyyadu. 5 throws aiyye daaka, none of the other players could beat him.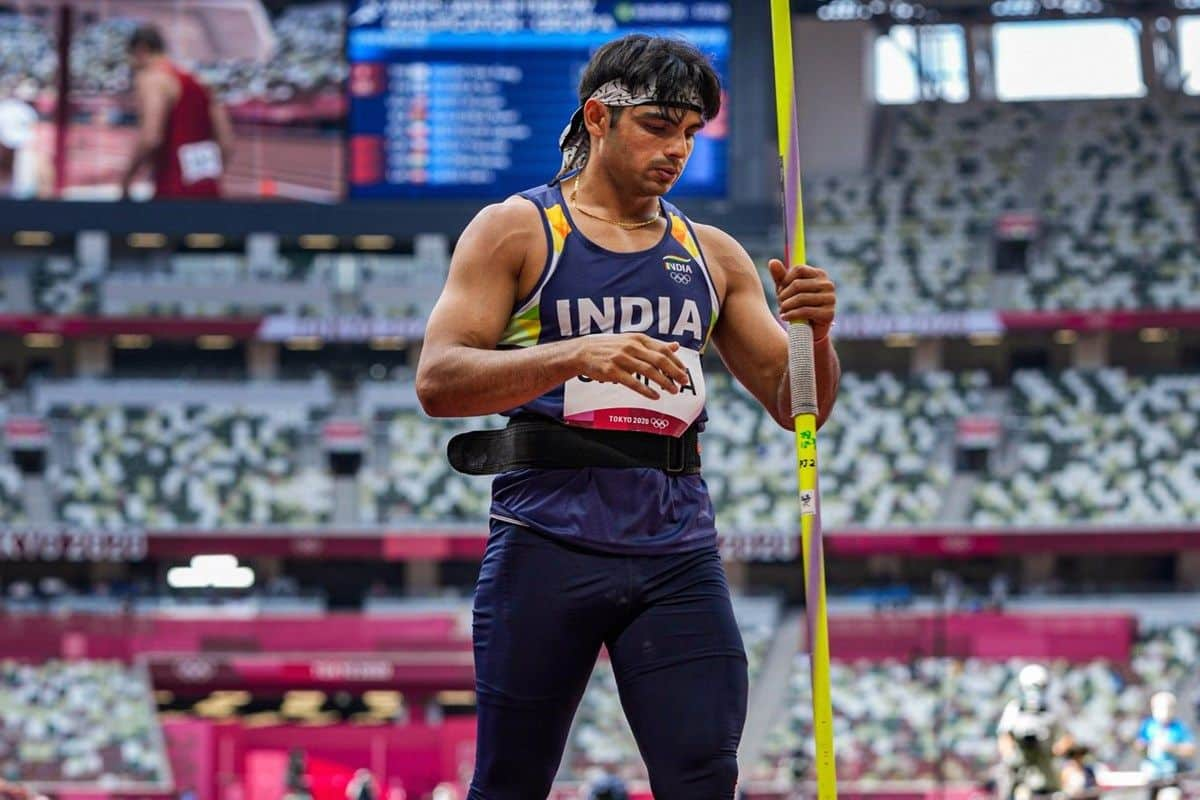 To summarize, mana hearts ni ala chethulo pattukoni, fingers crossed chesi, devudiki mokkukuntu chusina match.
The round of the whole stadium holding our flag. What moment that was.
And then, the one eye warming ceremony. The medal ceremony. Mana flag alaa paiki elthu untey, manam kalla nunchi ala tear ochesai. It was such an honour for our country.
Recently Mr. Chopra was conferred with Padma Shri, one of the highest civilian awards. You made the nation proud, yet again, Champ!
Filled our hearts with so much pride. So much joy. Such tears of joy and happiness! You threw it like a rocket. That rocket filled our hearts with great pride.
If you wish to contribute, mail us at admin@chaibisket.com
Up next on Chai Bisket
Meet The Resilient Women Of Our Indian Hockey Team & Know Their Inspiring Stories
comments
Tags:
haryana
,
neeraj chopra
,
Neeraj chopra Padma Shri
,
olympic champion
,
olympic gold
,
olympic medal
,
olympics
,
olympics 2021
,
tokyo olympics