Here's Everything About The First Batch Of Women Joining The National Defence Academy
Gender barriers. Time to time prati profession lo, prati chinna-pedda pani lo chusthu ne unnamu. Ee gender barriers total gaa vanish avvakapoyina, mana country lo change kuda chusthune unnamu. Slow inka steady gaa change avthundhi, but the important thing being "avthondhi". Ilanti oka pedda change mana country lo women soldier aspirants kosam vachindhi.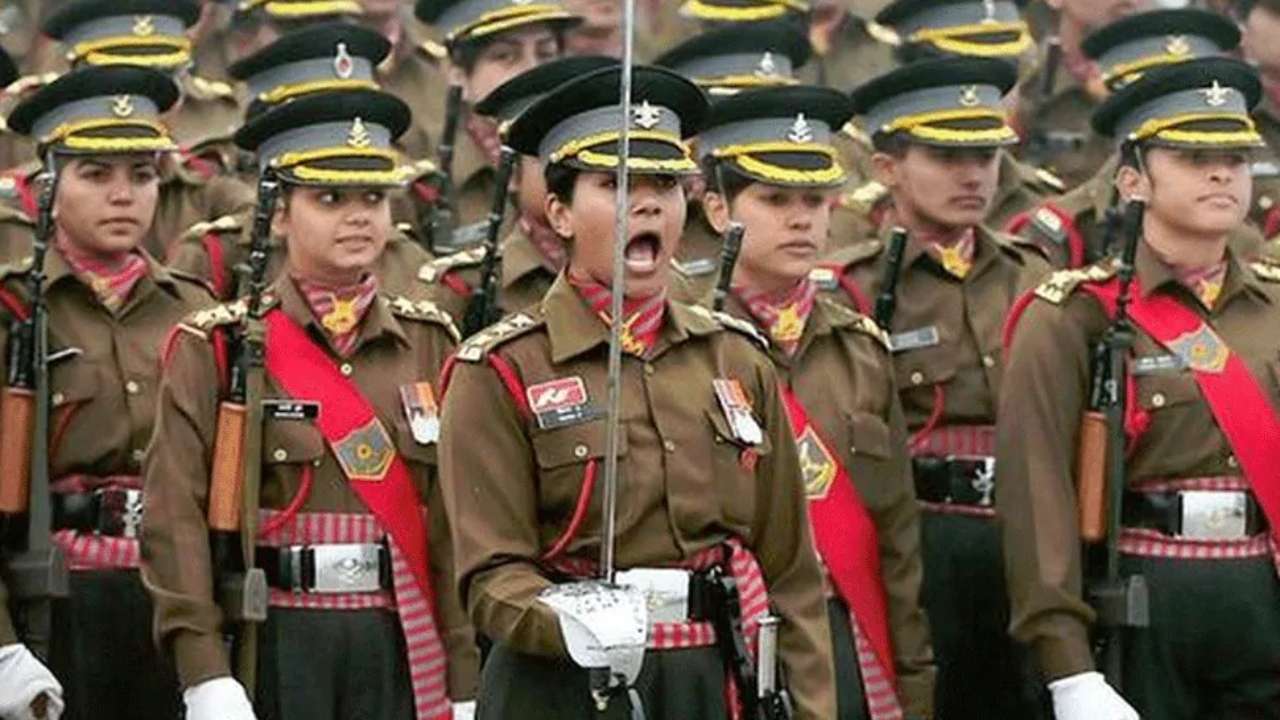 Indian Armed Forces looki enter aiyyi, mana country ni serve cheyyadaniki, NDA oka chala peddha way. But unfortunately, ee way only boys ki open undedhi. But not anymore. Last year Supreme court women ki kuda ee way ni open chesindhi. And, National Defence Academy lo women join avvadamu, mana country lo chala peddha barrier ni tisesindhi.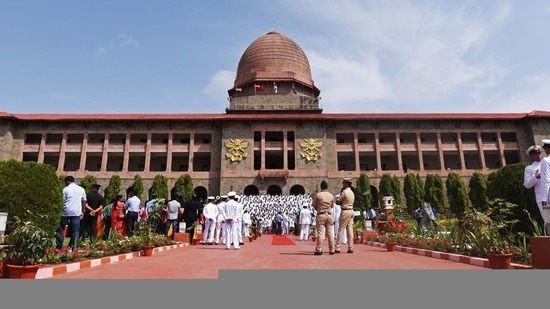 These girls are between the age of 16 ½ -19 and will undergo very strict military training at the academy. Of the number of candidates attending the exam, 1/3rd will be women. This decision has opened doors to lakhs and lakhs of women who aim to serve the country.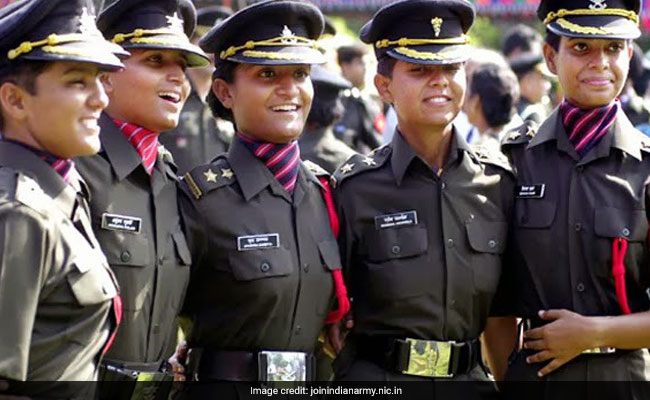 Supreme court ee decision ni last year September lo announce chesindhi and 178000 women entrance exam kosam apply chesi, ee exam first time attempt chesaru. October lo exam raasaka, 1002 women written exam ni clear chesaru.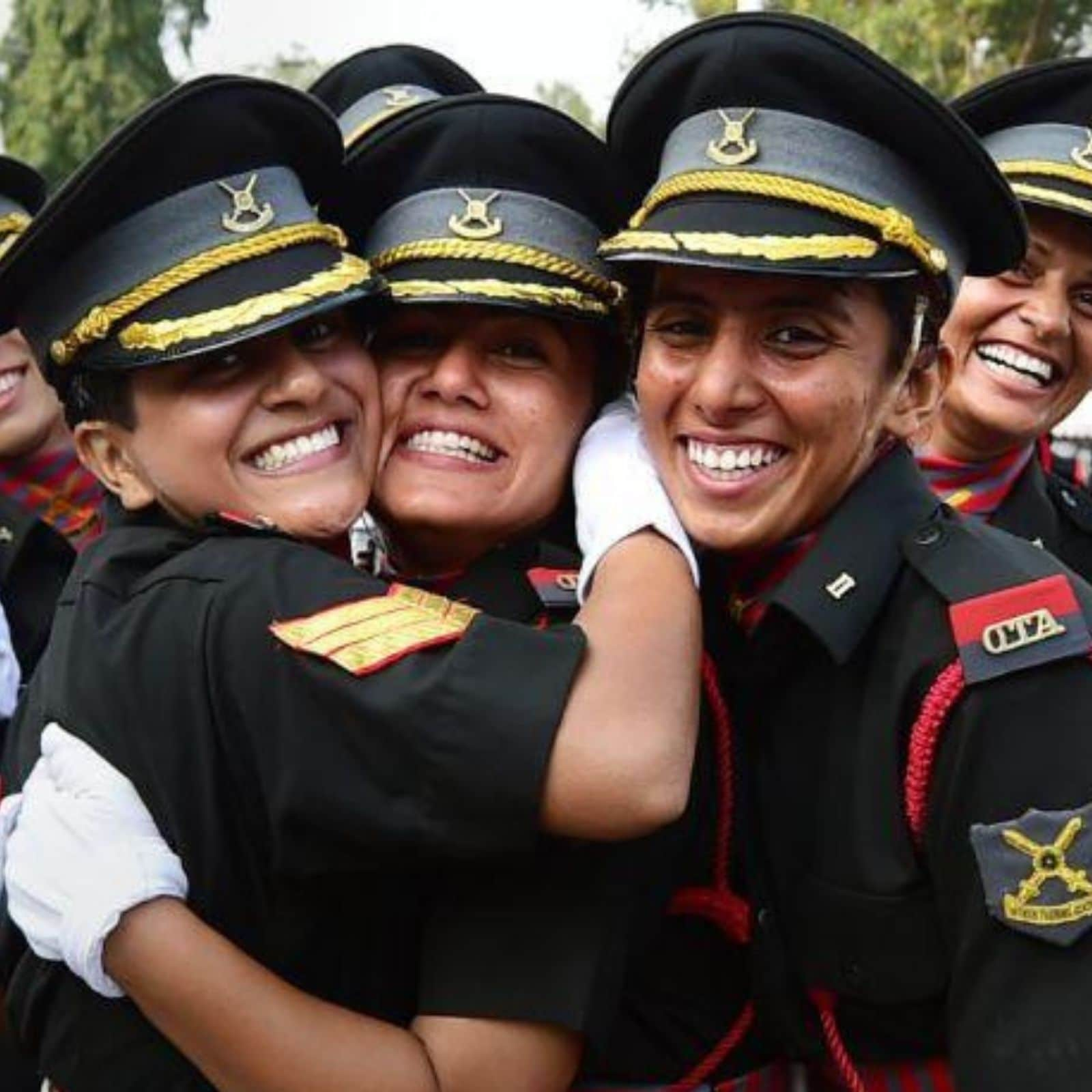 Of the lakhs of women that applied, written, and qualified different rounds in different exams and medicals, only 19 women got admission in NDA, out of which 10 are for Army, six for Air Force, and three for Navy. These 19 cadets will join the academy in June and start their three years of training. The training is going to be totally gender-neutral.
Women and men bodies lo unde physiological changes ni consider chesthu, physical training rendu genders ki konchem different gaa unchutaaru. Female cadets kosam okati separate staff petti, mostly training men and women ki kalisi chepinchadam jarugutundhi.
This chance is definitely a step forward to women living their dreams and making everyone around them proud through their work. We cannot wait to see these women serving our country after their vigorous training at the NDA.
If you wish to contribute, mail us at admin@chaibisket.com
comments
Tags:
india
,
indian armed forces