Meet Mani Sandeep Reddy From NIT Warangal, Who Is The Country Topper Of GATE 2022
The GATE exam that was held in February announced its results and topping the list is our very own Telugu boy. Mani Sandeep, a 22-year-old final-year chemical engineering student perusing his graduation in NIT Warangal, secures the first rank in GATE 2022 and becomes the country topper.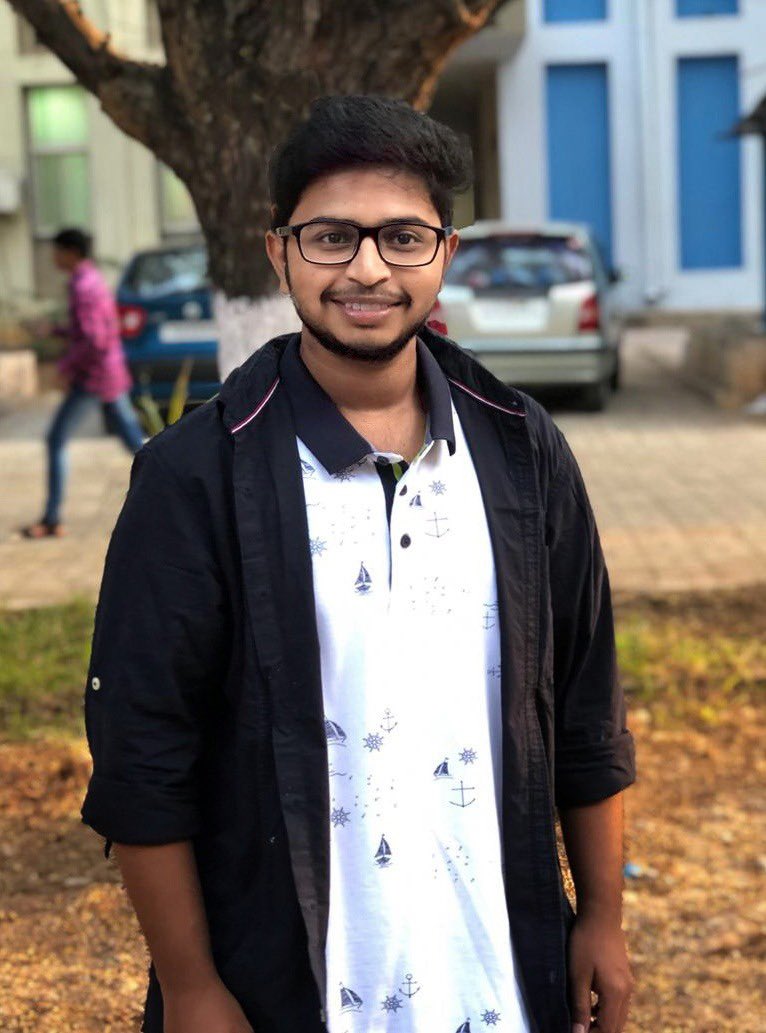 Sandeep Rajahmundry lo oka chinna hut lo puttadu. Tana chinnapude family motham Hyderabad ki shift aiyyi, Boduppal lo school inka inter chaduvukunnadu. Nanna Ramagopal Reddy Hyderabad lo oka electrical engineering services isthu shop run chestaru inka amma Aishwarya Bhagyalaxmi, housewife.
While he was completing his engineering, on one hand, he started preparing for GATE on the other. Without any coaching, he was prepared by himself with the help of his professors at NIT Warangal.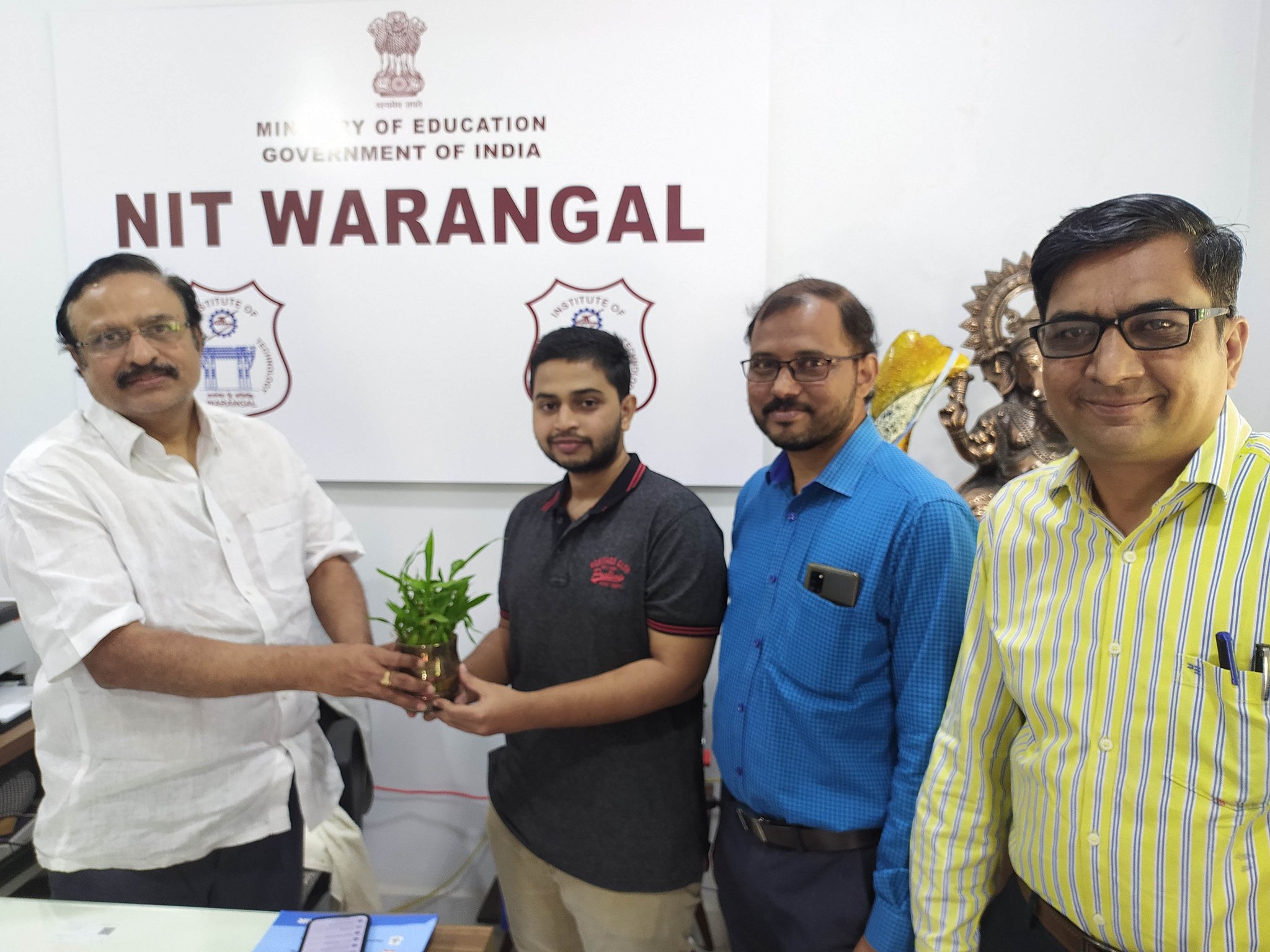 Faculty help inka guides tho, six months relentless preparation chesadu, Sandeep. Every day GATE preparation kosam 3 hours allot cheskoni chaduvukunnadu.
After the results were announced, he gave the sole credit to his professors in his department who taught him gave him great guidance. He said that he was expecting a bank below 50, but the question paper worked out in his favor and helped him secure the first rank.
Sandeep private sectors undertakings (PSU) join avvali ani aim chestunnadu, job security inka low work pressure kosam. Campus placements lo already oil companies nunchi offers secure cheskunnadu, but ippudu ochina GATE results tho inka manchi offers dorukutayi ani hope chestunnadu.
Many Congratulations to Mani Sandeep Reddy, brilliant youngster from NIT Warangal who is the country topper in GATE 2022 ??

Best wishes Sandeep ?

— KTR (@KTRTRS) March 18, 2022
However, this was not his first attempt in GATE. He gave his first attempt in his engineering third year. He scored 68 marks out of 100 and secured 229th rank.
He now has to decide if he wants to pursue Masters or get a job and join the private sector. This Telangana boy has definitely made us all very proud and we couldn't be happier. We wish him luck with everything ahead.
If you wish to contribute, mail us at admin@chaibisket.com
comments
Tags:
gate 2022
,
NIT Warangal
,
telangana