Mallannasagar Reservoir: Here's Everything You Should Know About Our Country's Biggest Artificial Reservoir
Telangana's biggest water storage body, Mallannasagar Reservoir also greatly known as the 'mother' of all reservoirs which has been developed as part of the Kaleshwaram lift Irrigation Scheme (KLIS)is all set for a grand inaugural by our honorable Chief Minister K Chandrashekar Rao gaaru near Siddipet.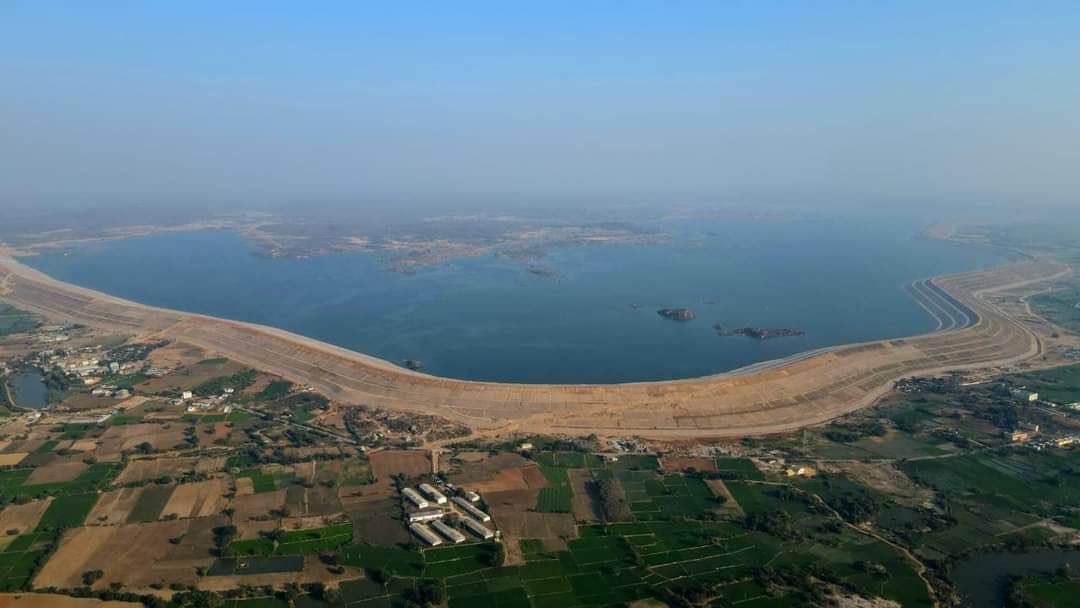 India's youngest state builds the World's Largest Lift Irrigation Project "Kaleshwaram Project" in record time. And this is definitely a great milestone for our state. This will be the second biggest storage reservoir in the Godavari basin after Sriramsagar reservoir and is sufficient for the foreseeable future.
To meet the huge requirement of water, a mother reservoir was required to have a large storage capacity. Considering various aspects and having a lot of discussions on it, it was then decided that Mallannasagar would be the mother reservoir for KLIS on account of its geographical advantage. Though it faced a lot of backlash and criticism from various parts of the state, it did not stop the government from going forward.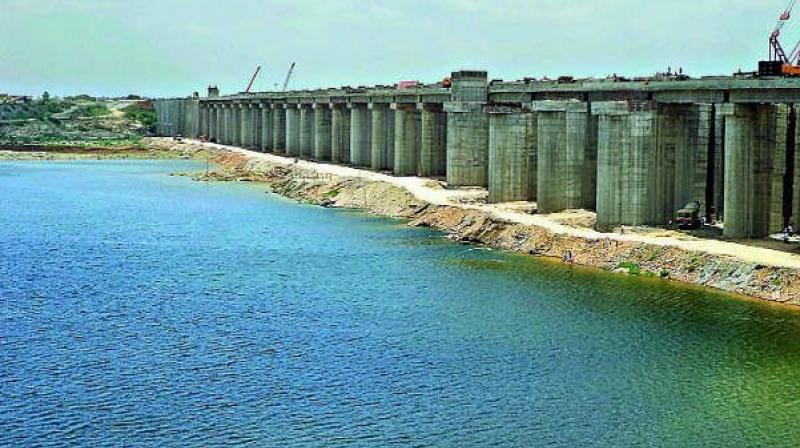 This reservoir has a storage capacity of 50 TMC (thousand million cubic feet) which makes it equal to almost 50 Hussain Sagars. From the 50 TMC, 30 TMC feet will cater to Hyderabad's drinking water needs and16 TMC feet will cater to the industrial needs of the state.
Thoguta inka Kondpak Mandal madyalo unna oka hilly area lo ee reservoir ni construct chesaru. It is built at a cost of Rs. 6.805 crores. Oka mammoth storage capacity tho, ee reservoir Telangana prajala major live purpose i.e., water ki oka permanent solution tiskostundhi.
Mana Telangana motham lo drinking water requirements inka irrigation needs fulfil chestundhi Mallannasagar Reservoir. Telangana lo unna drought areas looki kuda life and water provide cheyyadaniki aim chestundhi. With this, they are making sure that the state can never face an issue of water scarcity in the coming future.
After overcoming a lot of obstacles, the Mallannasagar Reservoir is now ready to serve the people of our state and our country. It is the biggest artificial reservoir in the country, which will be filled entirely by lifting water from other sources and not by the water received from its self-catchment area.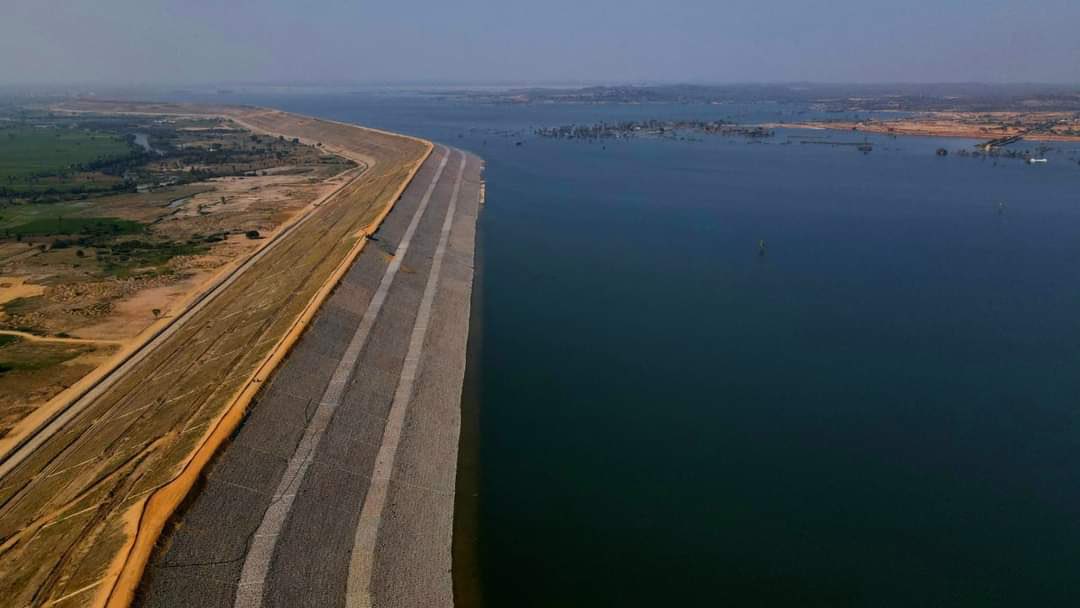 It will provide irrigation to 11.29 lakh acres of land. The Kaleshwaram Lift Irrigation Scheme (KLIS) was envisaged to meet irrigation requirements of 18.25 lakh acres of new ayacut. And 27.75 lakh acres of stabilization of ayacut under various existing projects – Sriramsagar, Nizamsagar, Singur, and Vanadurga and hundreds of medium irrigation tanks which fall under the KLIS limits.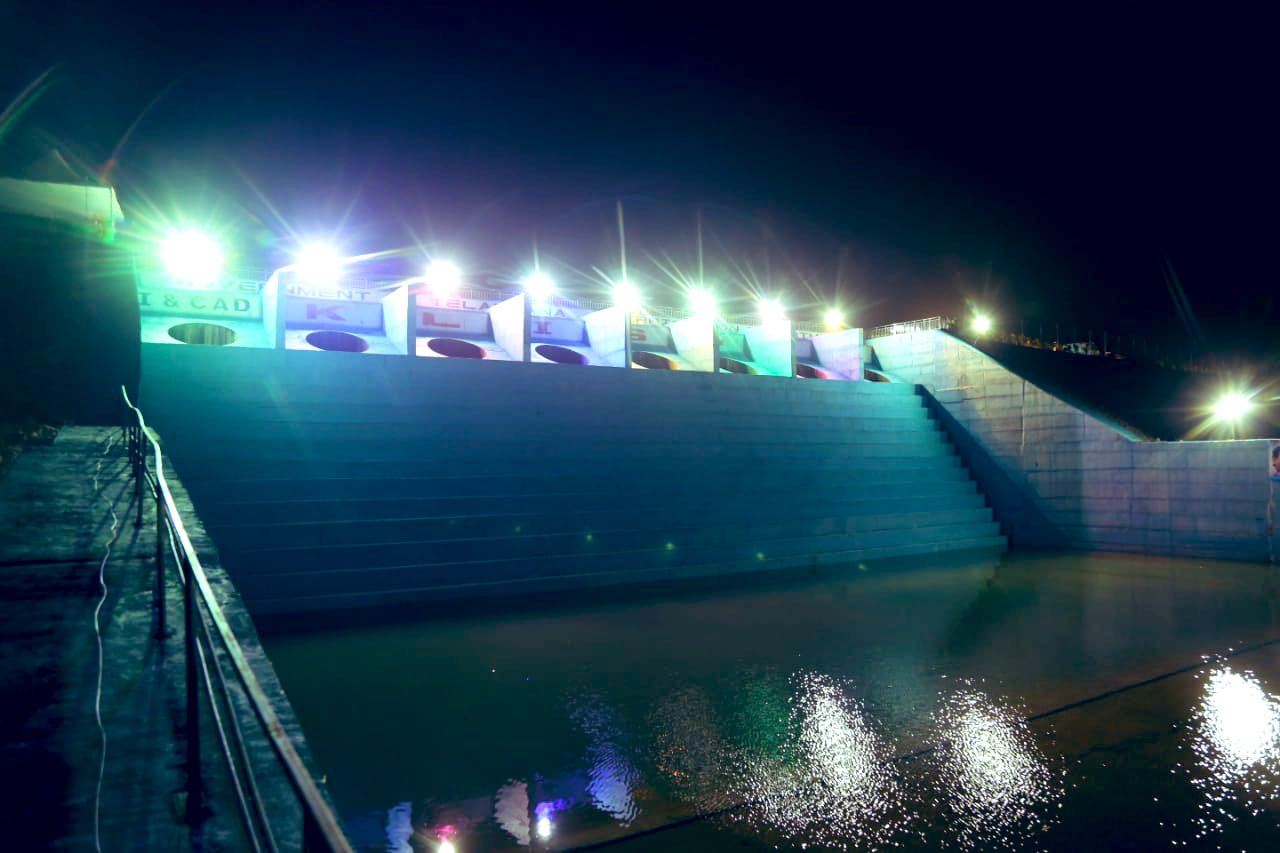 All the reservoirs are now complete. With the construction of Mallannasagar, all the online reservoirs on the main trunk of the Kaleshwaram Project, now stand completed. These reservoirs will become growth engines to fire up the rural economy of Telangana.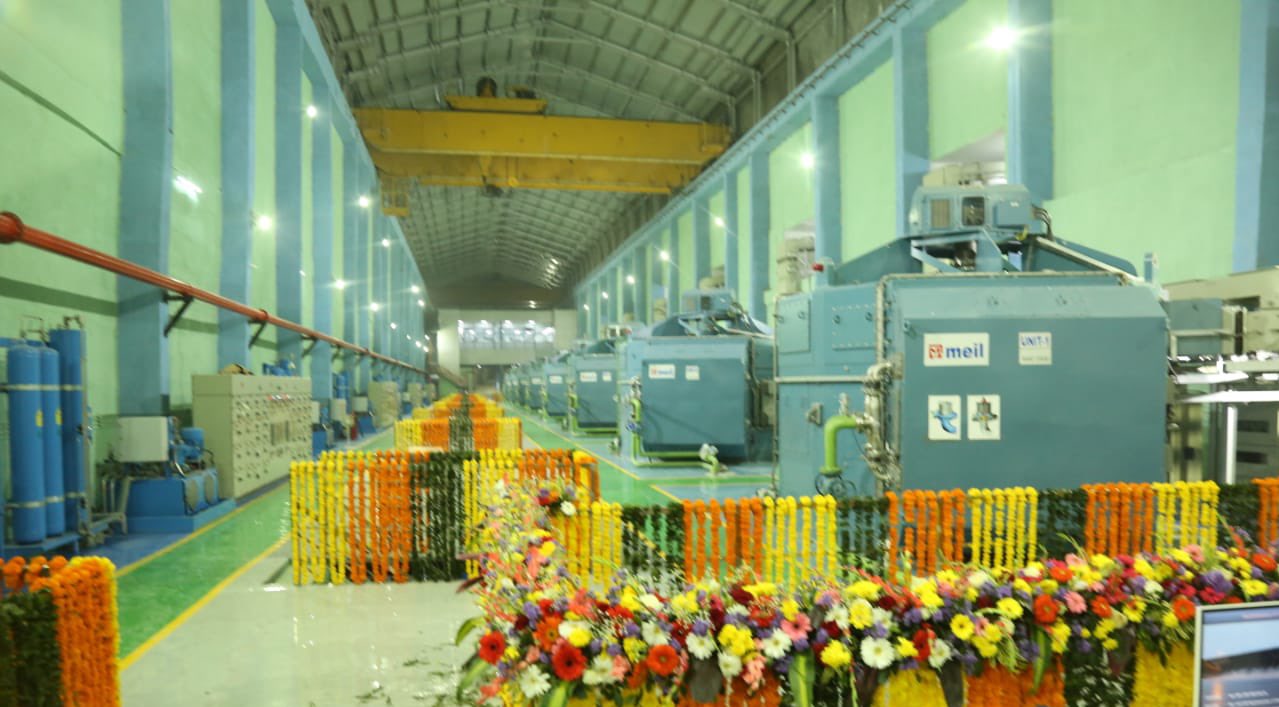 This reservoir serves a much greater purpose. This mammoth is now ready to create history and serve the people. CM KCR gaaru is dedicating this largest reservoir to our nation today. We hope that this brings water and great wealth to the lives of the people in our state and helps the state grow even bigger.
If you wish to contribute, mail us at admin@chaibisket.com
Up next on Chai Bisket
Meet The 16 Year Old Genius Buddodu Who Beat The World Chess Champion, Magnus Carlsen
Up next on Chai Bisket
Clean Sweep Performance: Memes That Sum Up Today's IND vs WI 3rd T20 Match.
Up next on Chai Bisket
Beautiful Things That Make The New Malayalam Movie, Hridayam, A Special Experience
Up next on Chai Bisket
Things You Must Know If You're Planning To Visit The World Famous Medaram Jathara
comments
Tags:
drinking water
,
kaleshwaram lift irrigation scheme
,
Kaleshwaram project
,
kcr
,
mallanna sagar reservoir
,
reservoir
,
telangana state
,
water