Lockdown Rules ft Tollywood Characters – Important Things You Have To Follow In Covid Times
"Rey Manushulara ! Bayatiki osthe fasak chestha so muskoni intlo kurchovalsindhiga manavi "- Itlu Mee Corona
Cinemala prabhavam mana medha gattiga undhi kabatti ee lockdown lo manam cheyalsina mukyamaina panula list ee okkasariki mana favourite characters ni chusi follow aypodham. So ee lockdown lo manam cheyalsina important things mana favourite characters through ne telsukundhamu.
Maryada Ramanna -Stay Home Stay Safe
"Bayatiki osthe pothav , muskoni Intlone kurcho "
Mahanubavudu – Cleanliness is wanted Valmiki
"Mask esko , chethulu sarigga kadukko , sanitiser tho kapuram chey , tappu ledhu"
Social distanccing mukyam bigilu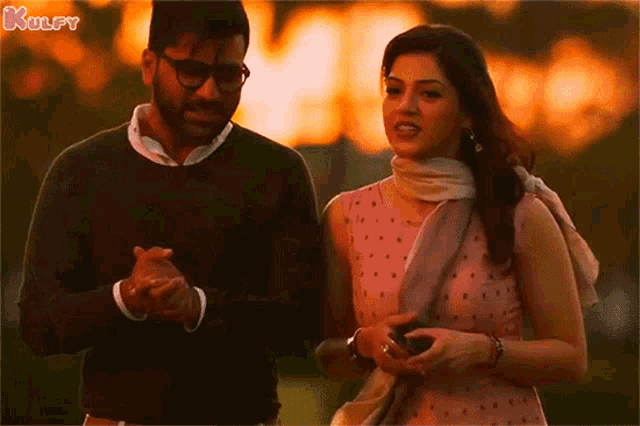 Arjun Reddy – Keep in Touch with Friends , Family , Loved ones
Technology manushulni daggara cheyali , dhooram kadhu , kastha negative news pakkana pettesi call chesi me friends lo matladandi
F2 – Yoga ne bogamu
Yoga cheyalante expert e avvanakarledhu . Ekado akada , epudo apudu start cheyali kadha ipude start cheyandi
Gang Leader – Explore Content
Evado oka bakara daggara netflix o prime o credentials tiskoni , webseries/movies anni explore cheseyandi. Lockdown ayina tarwatha me friends andaru " hey entra eroju chala creative ga kanipisthunav ane anthala"
Srimanthudu – Support Others
"Dhaivam manushya rupena"
Em icham annadhi mukyam kadhu , even if it is an positive advice , mee contribution (mental support /Food / Shelter /Money ) Everything matters
Race gurram – Chill Bro
Ahh Bokka le , Don't over think , Chill lelo miyaan , productive untene edho sadinchinattu kadhu , tough times ivi
Cameraman gangatho rambabu – Fake news odhu , prashanthatha ye mudhu
pichi pichi forwardlu nammi anavasaranga panic avvadhu , avoid negativity
SVSC – Be kind to each other
Relangi movayya ni chusi nerchukondra , konchem navvandra , be nice to each other , Prapanchaniki avasaram ipudu adhi
Shankar Dada MBBS – Let that stress out
You are not alone , prapanchame agipoyindi. Chadavandi , Movies chudandi , Navvandi, talk with friends . Ekuva stress tiskoku mowa , Take a break em kadhu , Everything is going to be fine
PS: ila kadhu social disance maintain chesthu
Adandi mari , cinemale chepthunayi , so ivi main ga follow avuthu chala jagaratha undandi .This too shall pass. Meeru chadastham anukunna parledhu , malli malli adhe chepthunamu , dhaya chesi avasaram lekapothe bayatiki velladhu. Vellina mask pettukune vellandi. Brathiki unte next year ayina tiragachu, mee valla inkokariki ochi vallu suffer ayithe a guilt life long untundi. Stay Home, Stay Safe.
If you wish to contribute, mail us at admin@chaibisket.com
Up next on Chai Bisket
What If These Apps Were Not Invented – Many Great Apps To All My Salute Ra!
comments
Tags:
Anxiety in Corona times
,
chai bisket tollywood
,
Chaibisket corona memes
,
covid 1 lockdown scenes
,
How movies help during lockdown
,
Lockdown rules
,
lockdown scenes
,
quarantine things
,
things to do in lockdown
,
Tollywood Characters ft Corona
,
what if movie characters advice during this lockdown