Life Of An Army Soldier, From A Closer Perspective: Here's Why It Is One Of The Greatest And Toughest Jobs In The World
With great power, comes great responsibility. And an Army man's life is full of responsibility. Responsibility towards themselves, their family, their partners, and an even bigger responsibility, responsibility towards the country. It was never an easy job, neither do they ever take up the profession thinking of it as an easy job. Looking challenges right in the eye and tackling them is the first powerful trait of an army man. So here it is! In little points, here are the good and bad parts about being an army man!
The value of their uniform
Why is a uniform always so important?
Because it separates you from the rest of the world.
Enno exams raasi, physically, mentally valla strength ni prove cheskoni, finally ah uniform eskunnapudu…. It's a different high. Oka soldier army uniform eskoni ala nadusthe, aa uniform ki inka valla position ki oka different level of respect istharu.
And that is exactly why they value their uniform more than anything else
Distance makes the heart grow fonder
One of the biggest hurdles to get through in the first stage of being an army soldier is, being away from every loved one of ours. Manaki kavalsina vallu manatho lenappude, valla value inka baaga telustundi ani antaru… Ala army life lead cheyyadam tho, mana family, friends inka partners value inka baaga nerpinchestundi aa lifestyle.
Home visits
Ekkado Jammu lo posting unna oka soldier 10 days kosam Telangana ki ravali ante entha kastamo cheppe avasaram ledhu. Kaani intini, intlo manushulani, mana manushali chudadaniki chala trains, flights, buses change aiyyi… unna 10 days lo 4 days traveling ke aipoyi, aina intiki ochestaru mana soldiers.
Life in borders
Prati army soldier tana service lo okka sari pakka border lo undi mana country ni serve chestharu. An experience of a lifetime. A life with less guarantee of life but a bigger job to do, that is to protect the country. Valla age 60 70 ainappudu army days gurinchi matladina prati saari, border lo duty chesina stories pakka cheptharu.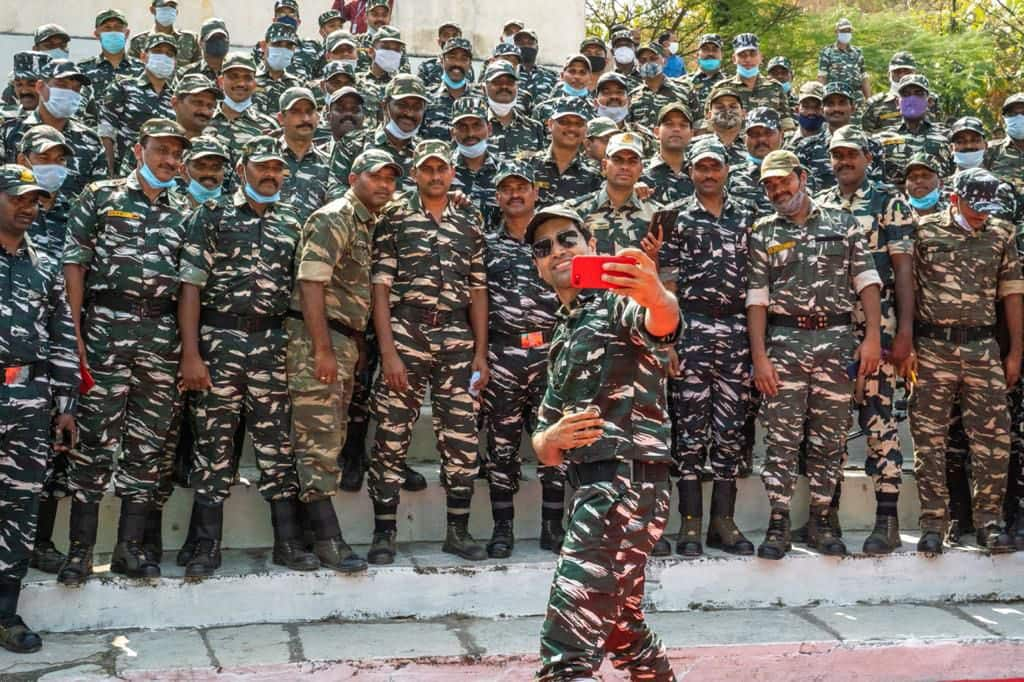 Weather
Oka army man ki unna greatest advantage, vallu experience chesi weather conditions tho ekkada aina survive aipotharu. Be it extremely heated 40 degrees Celsius or -20 degrees Celsius. Starting lo baaga kastapadina, with time they adapt and live life the same way.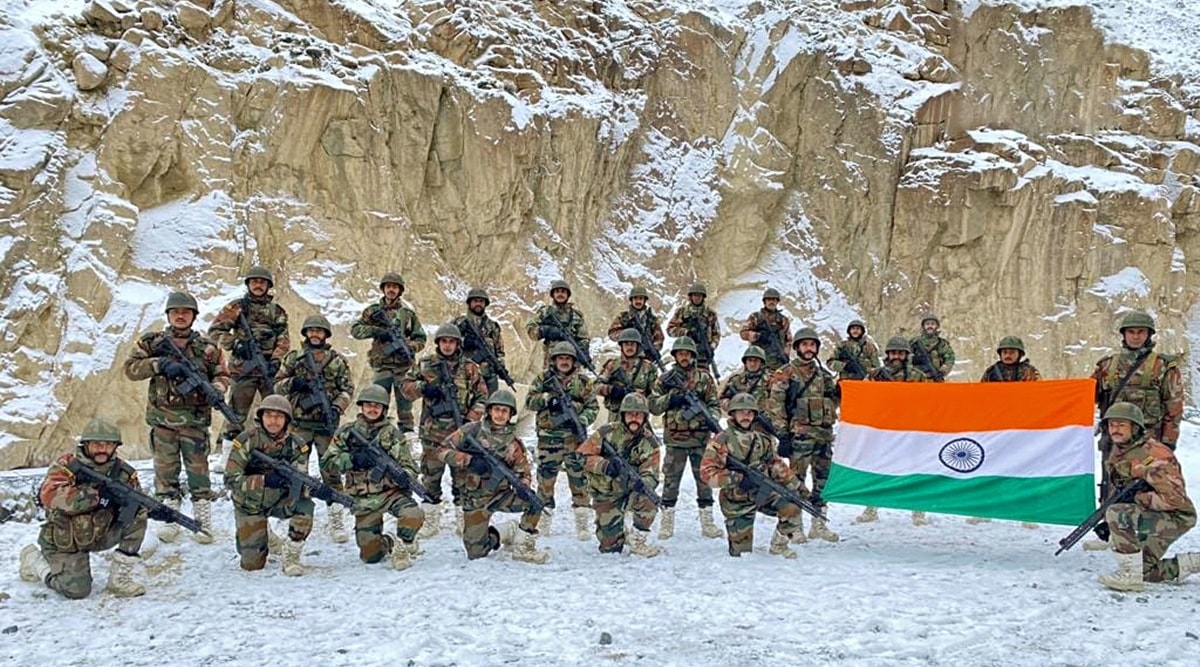 The value of death
Manaki army iche athi pedda gift, adding value to our death. Soldiers live their life in the army at the borders knowing that their life is always in danger… with confidence, that even if I die, my death will have a greater purpose to serve. What more of we need in life?!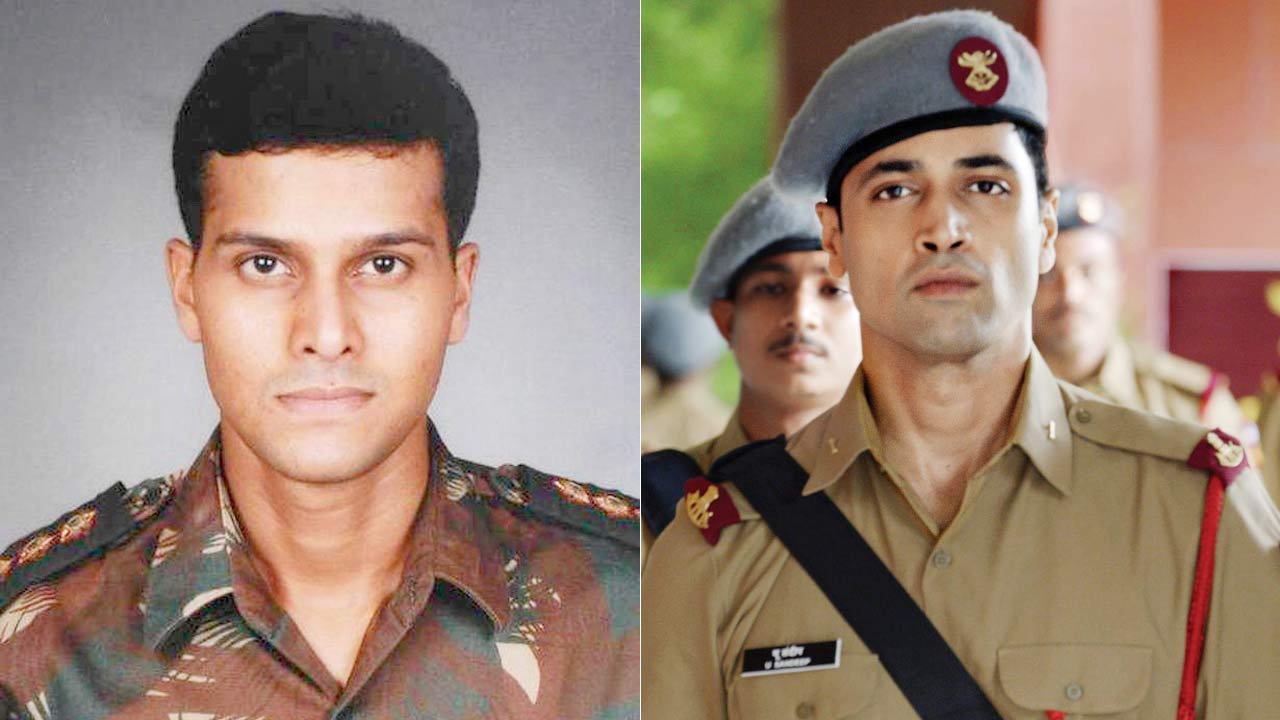 Being mentally and physically fit
From selection day to retirement day, one thing that is of utmost importance in the Indian Army is to stay fit both mentally and physically. To tackle every problem there is, face the news that no one's ready to, fight battles.
The family fears
Manatho mana family ni kuda tiskelli vallani danger lo veyyodhu ane bhayam.
Intlo army duty chese son/daughter inka inti raaledhu ane bhayam.
Eppudu ekkada ey news vinalsi ostundo ane bhayam.
Pillalu school life motham shift avthu spoil aipotundhi emo ane bhayam.
Ila okati kaadhu, rendu kaadhu. Oka army soldier tho paatu tana motham family eppudu bhayapadutune untundhi.
Exploring the country
Duty kosam posting midha posting paduthu unte, India motham oka round esestharu mana soldiers. Serving our nation in every corner of it, learning new languages, cultures, traditions, ways of living is a new experience altogether.
A sense of pride
Oka army soldier inka valla family takes so much pride in telling people what they do. Army lo deshaniki seva chestunnadu ani cheptunte entha bagundho kadha. Such a matter of pride.
Retired!? Maybe… maybe not?!
Oka army man retire aiyyi 20 30 years aina kuda, you can never take that army habits out of them. Early morning legadam, healthy and fit gaa undadam, chuttu unna vallaki healthy ga undamani cheppadam… eppudu aaparu! It becomes inbuilt for them, for life!
What an amazing life it must be to be an army soldier. Worth every hardship they've been through. It's an honor to even know someone who served our country in the Indian Army! The soldiers who are out there protecting us, Thank you! All the martyrs, the country is forever indebted to you.
If you wish to contribute, mail us at admin@chaibisket.com
Up next on Chai Bisket
From 2000 – 2021 : How Many Of These Sankranthi Cinemalu Have You Watched In Theatres?
comments
Tags:
army
,
army death
,
army kid
,
army man
,
army officer
,
indian army day