Landline Phones Nostalgia: 12 Things That'll Take You Back To Good Old Landline Days
Hello! Tring Tring!! Enti hello antundi anukuntunara? Mari Landline phone ante ah matram high untundi. Landphone is love! Landphone is emotion! Landline is everything andi. Inka mana andariki telisindhe before cell phones ee landlines andari intlo undeve. Konthamandhi two phones maintain chesevaallu kuda. Phone book nundi prathi month vache phone bill varaku Landline things chusedham randi..
Appatlo contacts app andoii. Oka separate book or diary pettukodam andari names pakkane numbers note chesukodam. Okaru line lo unapudu number chepte undu undu book techukuntuna anadam ledha pakkane unna manatho note cheyi ani numbers rapinchadam bhale undedhi.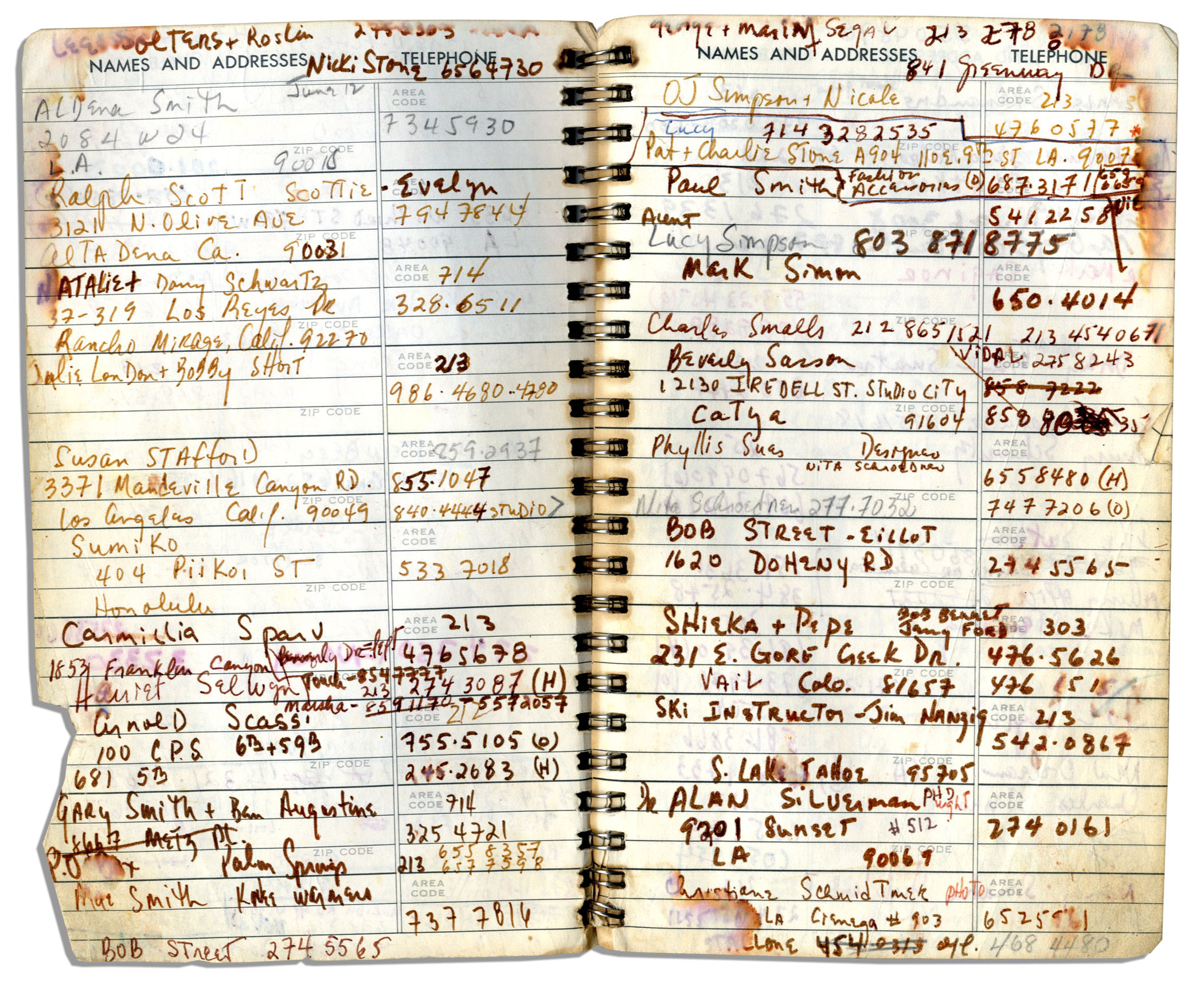 Inka obviously manam evariki call cheyali anna atu pakka kuda landphone ye kabatti.. Codes enter chesevaallam. Codes matram mukhyam bigilu. 0866, 040 abhoo appatlo ye city code adigina chitikelo cheppesevaallam. By mistake code kottaledhe ventane "Meeru dial chesina number sari chusukondi" ani cute ga oka voice msg vachedhi. 
Ippatila terrace ekkadalu, balcony lo muchatlu abbey alantivi em undavu. Constant ga oka place lo ne etu kadhalakunda matladam is very tough you know!
Awww ivi gurthunnaya? Asterisk key and Hash key. Inka Redail, call, speaker, mute lanti cute cute options kuda undevi.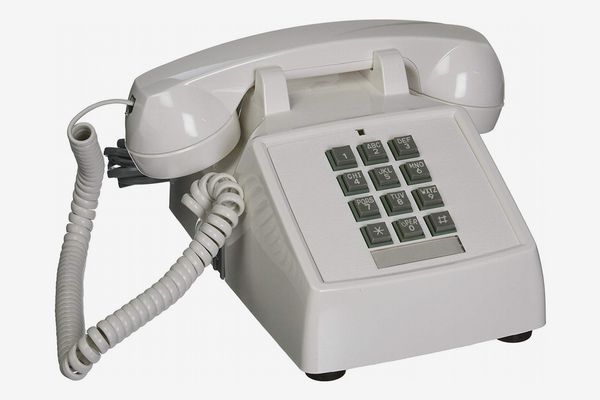 Tring Tring!! Basic calling bell madhiri vachedhi ring tone. 
Indha madhiri oru hifi setup. Inka oke place kabatti ee landphone ki oka teapoytable, oka stand, oka napkin cover abhoo mamulga kadhu.
Mamulu most kadhu utmost anthe! Ring avvadam alasyam annaya kante maname first lift cheyali ani..phone dagara ki parigethukuntu vellevaallam.
Beep or engage or busy signal sound. Annitiki okate musicuu. 
Current bill etlano mari appatlo phone bill kuda separate ye. Every month end oka uncle vachi phone bill ichevallu. Maha aythe 100/- nelaki. 
Richest phone and Vintage phone andi. Bhale undedi numbers press chesi girrr ani tippadam.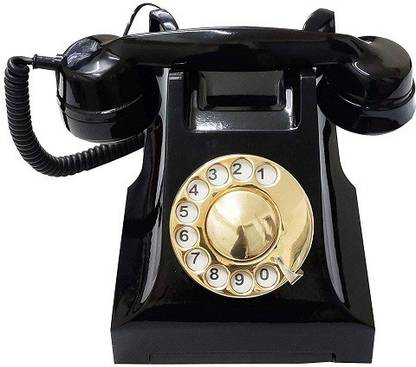 Ringa Roses ah? Ringa Ringa Roses ah?
Universal youth code andi. Appatlo ave missed calls. Edo cinema lo chupistaru kaani ee missed calls ragane pai nundi kindhaki chusevaallu intlo.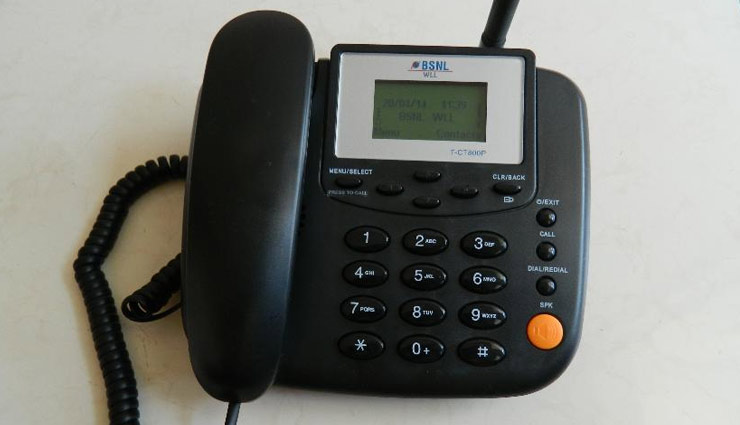 School age varaku unatu unayi ee landphones.. Ah tarvata mayam. Inka STD booth lo chusthunnam anthe. Alexa play Gurthukosthunayi from Andari autograph sweet memories. Also do comment "Missing Landphones" in the comment section andi. Miss avuthunaru kadha ah??
If you wish to contribute, mail us at admin@chaibisket.com
Up next on Chai Bisket
Rahul & RoHIT Rocks Again: Memes That Sum Up Today's IND vs NZ 2nd T20 Match.
comments
Tags:
BSNL phone
,
Landline
,
Landline days
,
Landline phone
,
nostalgic memories
,
Vintage Landline phones