Meet Lakshmikanth Reddy, An Autorickshaw Driver's Son Who Got Into IIM Ahmedabad
It's all about a dream. A dream of a father to see his son study in big convent schools and institutions and succeed in life. A son's dream to give his parents the best life possible. And so is the story of Lakshmikanth Reddy, a 27-year-old son of an autorickshaw driver who got into IIM Ahmedabad.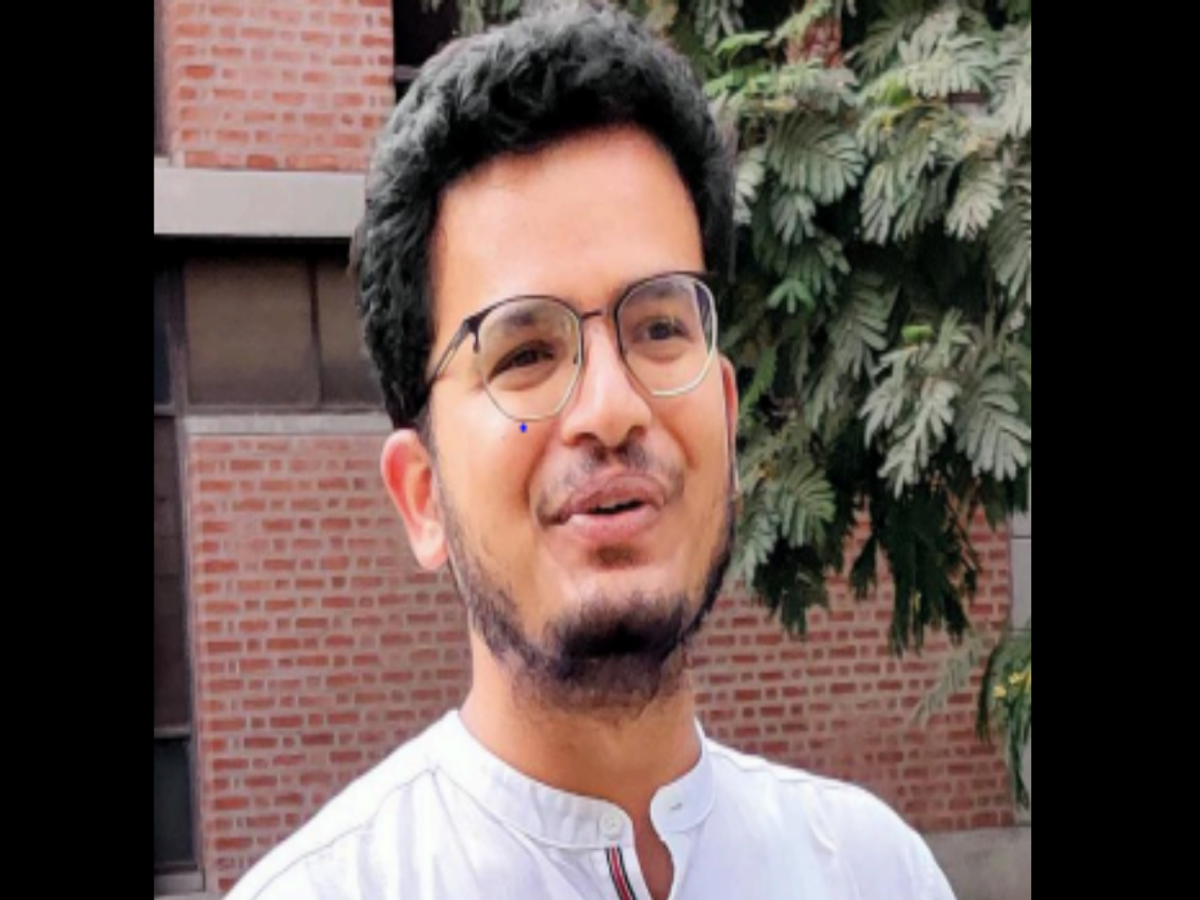 Lakshmikanth oka wealthy family lo puttakapoyina, devudi blessings tho puttadu ani nammutadhu, Telangana, Godavarikhani lo oka farmer family nunchi vachadu. Farming unpredictable ainappudu, Lakshmikanth valla father farming vadilesi, chala years daaka auto driver laa work chesaru. But few years back paralysis attack avvadam tho drive cheyyadam apesaru.
Auto lo pillalni convent school lo drop chesthu, na koduku kuda ilanti pedda school lo chadavali ani, oka korika tho money arrange chesaru. Ala 7th class daaka telugu medium lo chadivina Lakshmikanth, tarvata convent school looki shift aiyyadu.
Tana intermediate full scholarship tho chadivi, 'Sreenidhi institute of science and technology' lo scholarship tho tana B.Tech mechanical engineering lo complete chesadu.
Nanna ill-health valla community help tiskoni tuitions chepthu money earn chesi fee inka vere expenses ki pay chesevadu. Community provide chesina lodging nunchi roju college ki 28 kms state bus lo travel chesi vellevadu.
Engineering tarvata Hyderabad lo unna oka softwa company lo job chesadu, 2019 lo, friends tho kalisi farming inka terrace garden ni promote chesi oka start-up ni launch chesadu. Pandemic lo inka chadivi, management degree techukovali ani CAT ki baaga kastapadi chadivadu. 2021 lo CAT crack kuda chesesadu.
Campus lo join aiyyi one-week aina, inka oka surreal feeling loone unnadu, Lakshmikanth. Idi tana dream come true moment. Tana ee dream fulfil avvadam venuka tana community inka tana sister pedda pillar of strength gaa nilapadadam kuda oka pedda reason.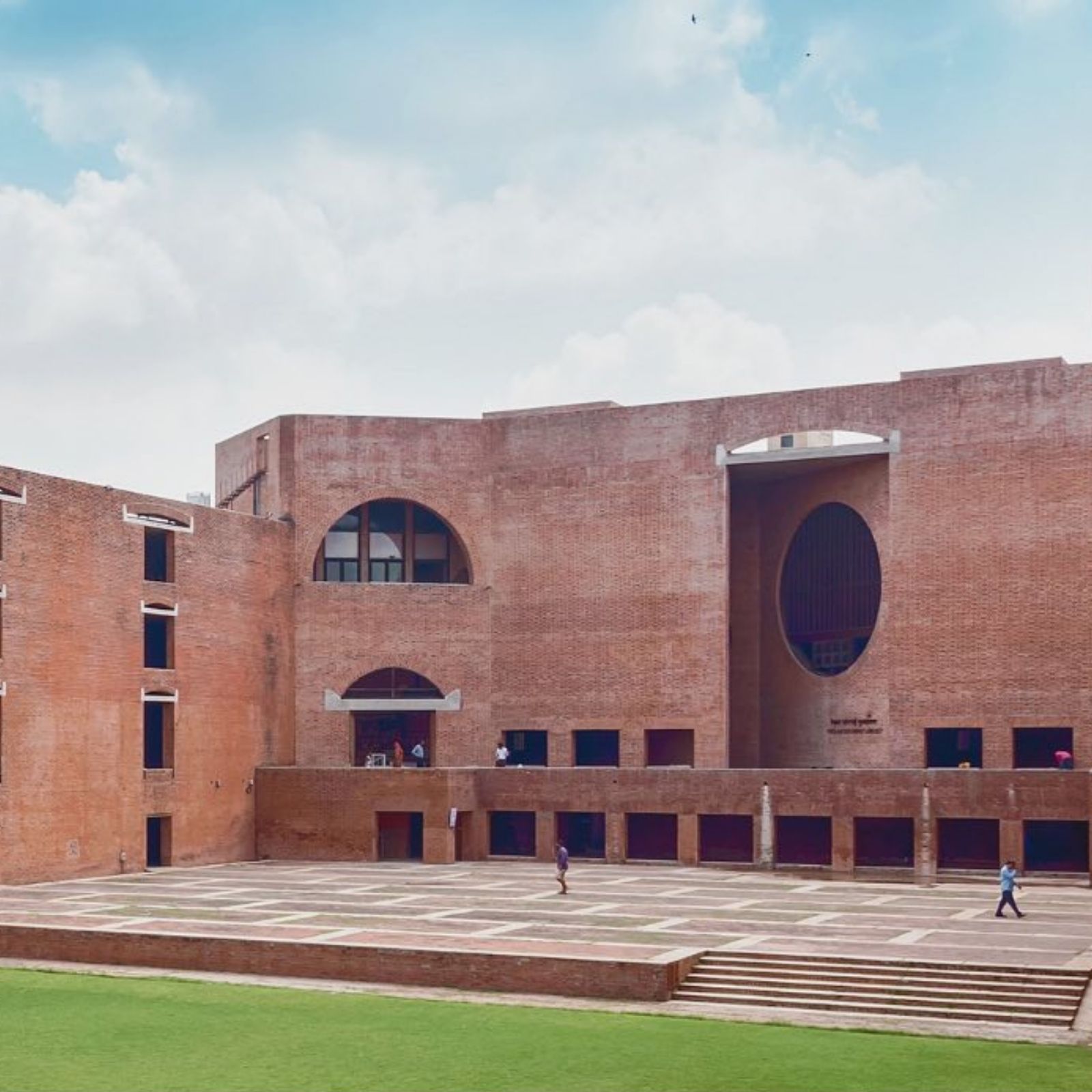 Lakshmikanth ni convent school lo 'Best Meritorious Student award' ichinapppudu, roju akkada autorickshaw drive chese tana nanna ni oppinchi tanatho paatu stage midhiki tiskellina moment tana life lo chala special.
IIM Ahmedabad nunchi raagane first tana parents ni oka house konali anukuntunadu. Tana chaduvu kosam illu konali ane dream ni parents eppudu fulfil cheskolekapoyaru. Anduke raagane oka job techukoni first vallaki provide cheyyadame tana priority.
After fulfilling his responsibility as a son, he wants to venture out and work towards becoming an entrepreneur. He sure is a man with a goal. We wish every parent has a son like him.
If you wish to contribute, mail us at admin@chaibisket.com
comments