Meet Sriya Lenka, An 18-Year-Old Indian That Went From Being A K-pop Fan To Becoming A K-pop Star
It's no secret that K-pop, K-dramas, and k-pop stars have a huge fanbase across the world. And in India, Korean pop culture has millions and millions of fans that love and adore them for their stylish looks, amazing acting, and their songs. And one among those millions of fans from India has now officially become a K-pop star.
Sriya Lenka, an 18-year-old girl from Rourkela, Odisha is now part of one of the most famous bands, Blackswan. She is trained in Hindustani classical music and she is an Odissi trained dancer. She also learned different forms of modern contemporary dances.
Sriya was into singing and dancing since her childhood. She started dancing at the age of 12 and she loved it. Initially, she had difficulty finding the right vocal trainer because her voice was very deep. Her grandmother found a trainer for her and took her twice a week to learn Hindustani Classical music.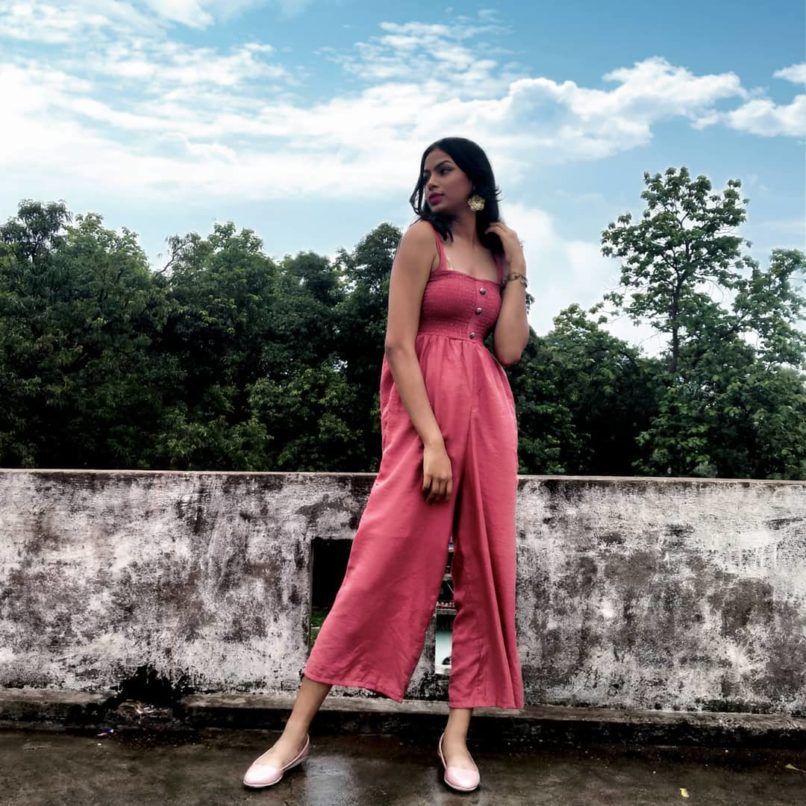 Sriya family financial state antha stable lekapoyina, tana trainer Madan Mohan Purty, tana talent, will-power inka determination chusi, tanaki help cheyyali ani decide aiyyaru. Tana talents ni nurture chesaru.
Classical ki trainers unna, western maatram tana own gaane nerchukundhi. Internet lo artists ni follow avthu freestyle inka hip-hop dance forms kuda nerchukundhi. Tanaki anthu oka name create cheskovali ani chala regional-level inka national level dance competitions lo participate chesindhi.
Growl music videos chusthu, tana k-pop dream start aindhi. Valla band members ni chusi valla moves ni copy chesthu undedhi, Sriya, Covid lockdown lo terrace midha auditions videos kosam practice chesthu undedhi.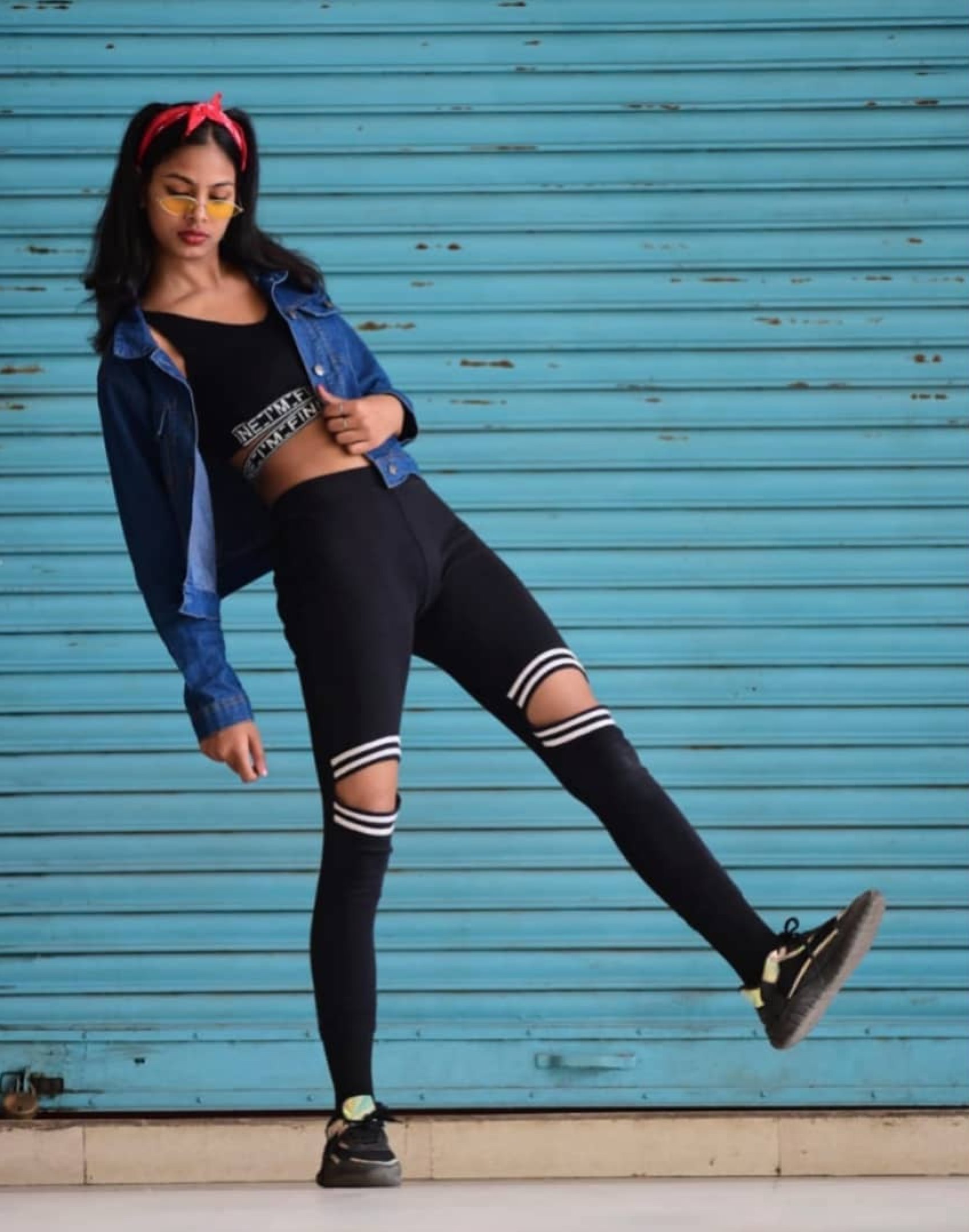 Blackswan, a South Korean famous band, valla band member vadileyam tho, YouTube lo global auditions conduct chesaru. Sriya aa auditions gurinchi social media through telusukoni oka unedited video pandemic time lo send chesindhi.
Aa auditions lo Sriya tho paatu, lmost 4000 members participate chesaru. And last round lo, Sriya inka Gabriela ane oka brazil ammayi finalise aiyyaru. Auditions final round ki reach ayyaka villu iddaru Seoul ki training kosam shift aipoyaaru.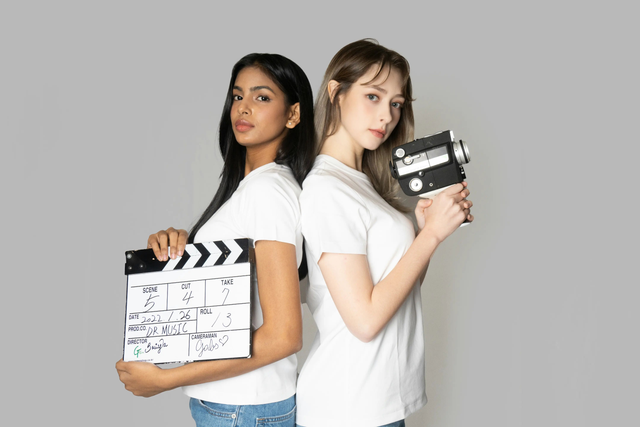 Seoul lo vallaki standard vocal, musical instruments, dance inka rap lo intense training jarigindhi. Danitho paatu Korean dramas chusthu, Korean language inka Korean culture… rendu nerchukunnaru. Initial gaa, ee iddharilo okkare select avvali, but Blackswan last lo idharini select chesaru.
Talking to the press, her father Avinash Lenka said "Though I had faith in her hard work, I never expected that Shreya would make it. Despite all my misgivings about her future, I encouraged her to follow her passion for dancing as she always wanted to be a dancer and participated in several dance competitions."
While many of us adore Korean stars so much, Sriya work so hard and became one. She will be featuring in the next music album of the band soon. The girl made her way to the top and made her family and friends proud of her.
If you wish to contribute, mail us at admin@chaibisket.com
Up next on Chai Bisket
10 Record-Breaking And Making Moments From IPL 2022 That Every Fan Must Know
comments
Tags:
kdrama
,
korean
,
koreon popular music
,
kpop
,
sriya lenka