Cervical Cancer Vaccine Explained: Here's Why It Is Important For Every Woman To Get This Vaccine, Now Made In India
Great news on the way!! India's first Cervical cancer vaccine, Cervavac, has been developed by Serum Institute of India. The Department of Biotechnology on Thursday announced the scientific completion of India's first locally made Human papillomavirus vaccine (HPV) against cervical cancer. And the next step would be making them available to the public.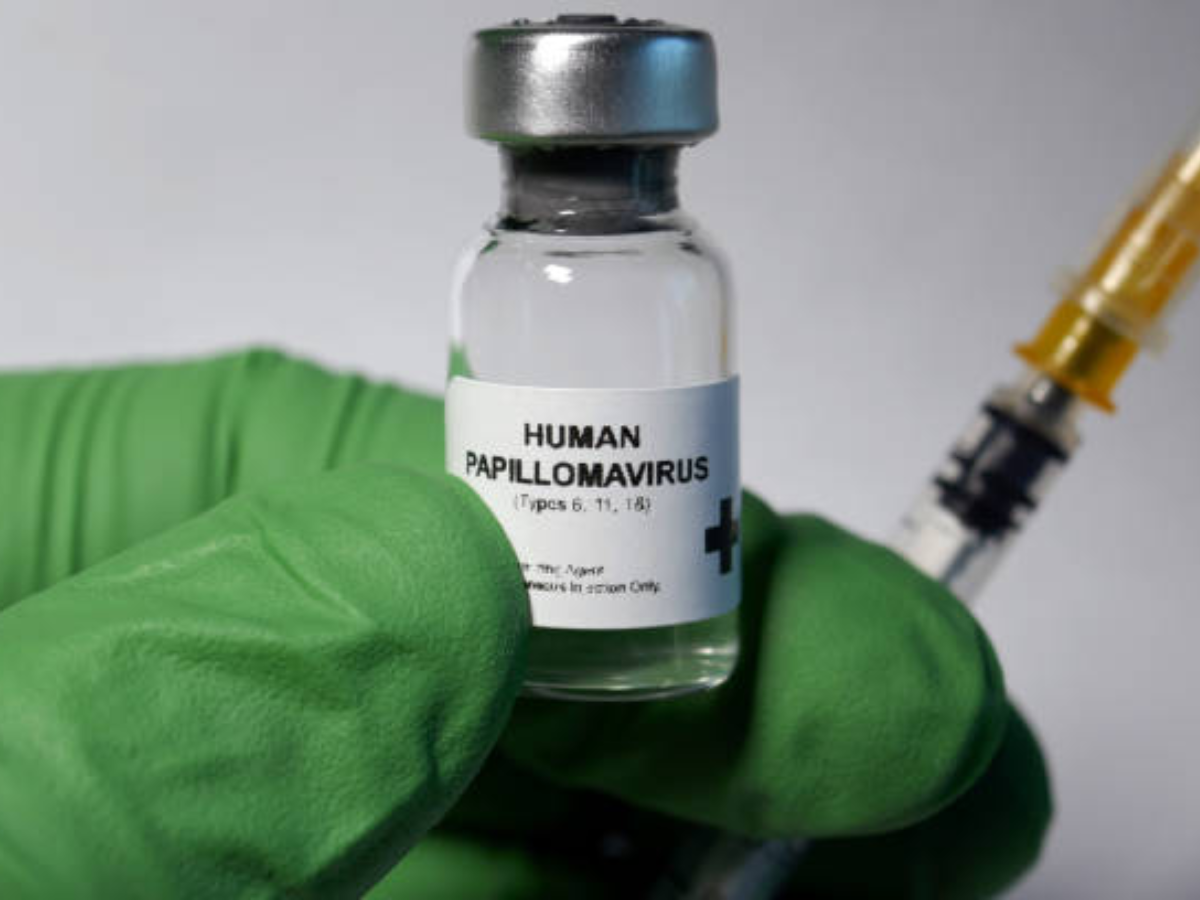 Pricing and availability:
Ceo of Serum Institute of India, Adar Ponawalla, ee vaccine kevalam 200/- to 400/- ke ee year end kalla available loki vasthundi ani reporters ki chepparu. Also mundhu India lo andariki available unchi ah tarvate vere countries ki export chestham ani kuda cheparu.
What is Cervical cancer?
Cervical cancer is a type of tumor that occurs in the cells of the cervix- the lower part of the uterus (Garbhasayam). It occurs most often in women over age 30. Adhi mellaga vere body parts like lungs, liver, bladder, vagina, lo ki spread ayye chance kuda undi.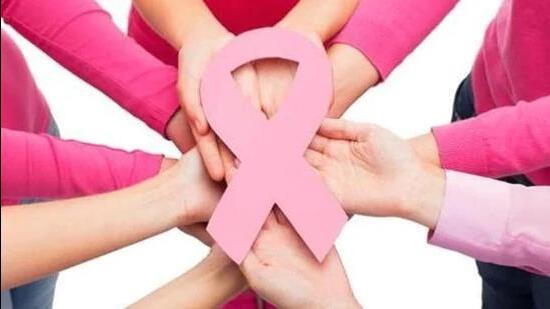 Causes of cervical cancer vaccine:
Most cases of cervical cancer are caused by infection with human papillomavirus (HPV), which is preventable with a vaccine. You can get HPV from skin to skin contact of the genital area, vaginal, anal or oral sex also.
Denitho patu Pap test (Pap smear) screening kuda mana cervical cells lo changes emaina unte chupisthundi. So, body regular screening anedhi chala important.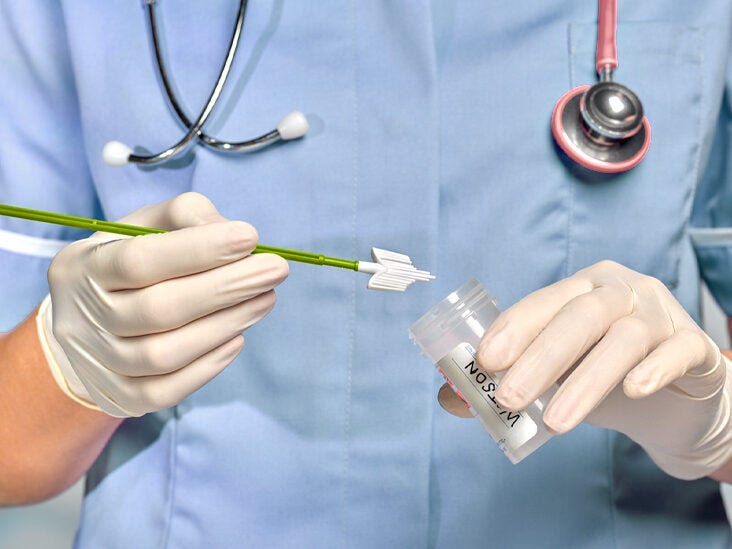 Symptoms of cervical cancer:
Pain when you have sex
Unusual vaginal bleeding- after sex, between periods, after menopause
Unusual vaginal discharge
Lower back or low abdominal pain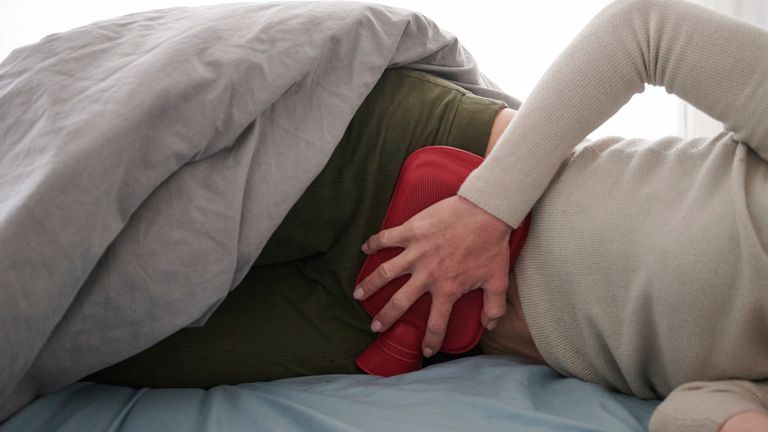 Survey:
Cervical cancer is the second most common cancer in Indian women of the age group 15-44.
More than 60,000 women die in India because of it every year.
According to the World Health Organization (WHO) 41,91,000 women have died due to cervical cancer in India since 2019.
Previous vaccines:
There are two HPV Vaccines, Gardasil and Cervarix. Chala mandhi women ki deeni gurinchi telisina cost valla mundhu ki ravatledhu. Ivi starting from 2000/- to 4,000/- per dose avvadam valla konthamandhi afford cheyalepothunaru. Ivi 3 doses complete ayyesariki cost ayipothundi.
Breaking some myths on Cervical Cancer Vaccine:
"Only 9-26 aged girls can get this vaccine" A big no! This information is updated from 2018 stating that ee vaccine 9-45 years old unna vallu evaraina veyinchukovachu.
"Men and boys don't need HPV vaccine" No, HPV affects both men and women. It is easily transmitted through sex.
"HPV vaccination is not safe" It is very very safe to get vaccinated. Just like any vaccine it causes mild reactions like redness and muscle pain where the shot is given and very low fever.. Which are temporary.
"Covid-19 has awakened us to preventive health care. Before this, in India, no one was talking about preventive health care. I am proud to announce the development of the first indigenously developed vaccine against cervical cancer"– by Union Minister of state Science and Technology, Dr. Jitendra Singh.
Present ee risk factor women ke ekkuva kabatti vallake andhinchela chusthunaru.. especially young girls. Later it will cover to young boys as well to prevent anal and penile cancers.
Prevention is always better than cure antaru, especially when the thing is this much serious and important, please raise awareness and urge women (of all classes) around you to get this important vaccination done. Meeku telisina prathi ammayiki share cheyyandi.
If you wish to contribute, mail us at admin@chaibisket.com
comments
Tags:
Cervavac vaccine India
,
cervical cancer vaccine
,
cervical cancer vaccine india
,
Cervix cancer vaccine
,
India first cervical cancer vaccine