Meet 3-Feet Gattipally Shivpal From Hyderabad Who Is India's First Dwarf To Own A Driving License
Gattipally Shivpal. The first dwarf man in India to get a driver's license. A man that proved that the one way to achieve our goals is to believe that we can, no matter what! Life is never a cakewalk. But walking through it without giving up is all that matters. And today's article is about this man that did not let his disability define it. But used it as a weapon to achieve something great.
What you strive to become is what defines you. Karimnagar lo putti perigina 42-year-old three feet dwarf man Shivpal tana district loone degree complete chesina first dwarf person la stand out aiyyaru. 2000 lo oka private sector lo job ravadam tho Hyderabad ki shift aiyyaru.
Struggles in life
His struggles were only increased because of his disability. Tana height valla chala mandhi tease cheyyadam, job opportunities sarrigga ravakapovadam… ila chala problems face chesaru. Show business lo work cheyyali ane goal tho oka daily soap inka movie lo kuda work chesaru. But he couldn't survive in the industry. Oka friend help tho private sector lo job earn chesi, last 20 years nunchi adhe company lo work chestunnaru.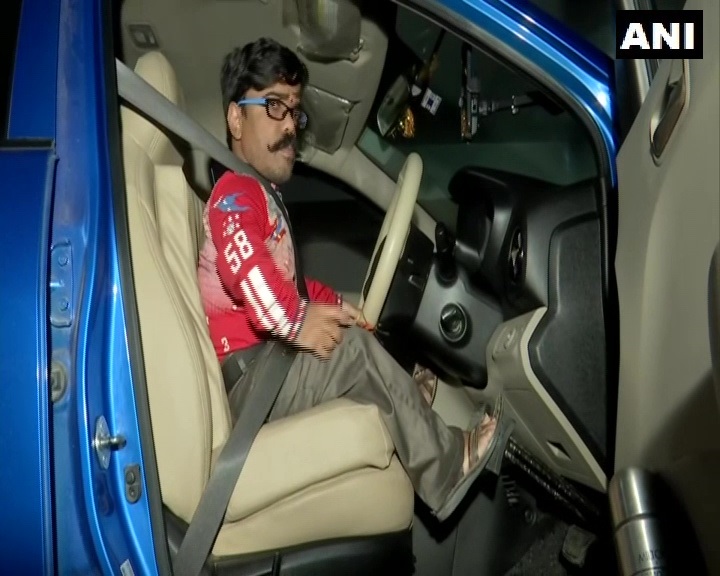 Why driving?
He has a lot of difficulties while traveling from one place to another, even in small distances. Public buses lo travel cheyyadam was not easy. Cabs book cheskunapudu, drivers ride cancel chesevaaru. Shivpal tana wife tho velle tappudu kuda chala mandhi loose comments pass chesevaaru. That is when he decided not to be dependent on anyone and learn to drive.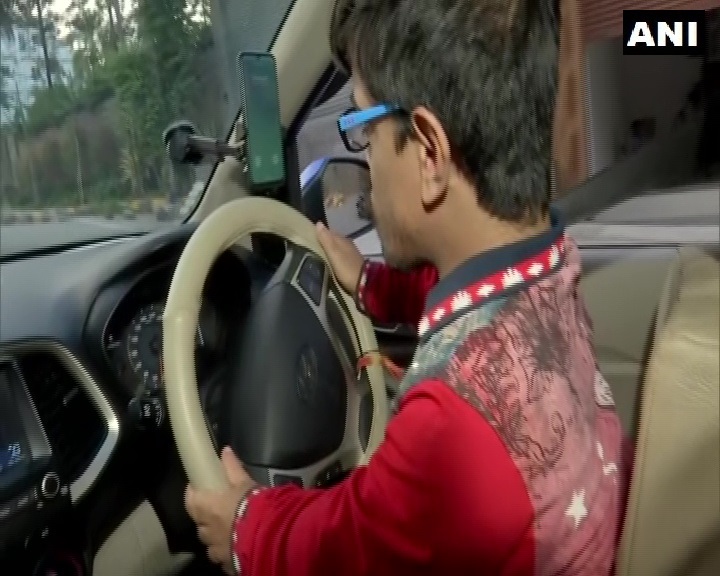 He was extremely enthusiastic to learn how to drive. He searched for videos is the internet and that is when he came across a video of a US dwarf man driving. Aa video lo tana height ki saripoyela car ni ela modify cheyyalo chusaka inspire ayyi, aa system gurinchi nerchukodaniki US vellaru. He went there, learned about the mechanisms of it, and came back to India.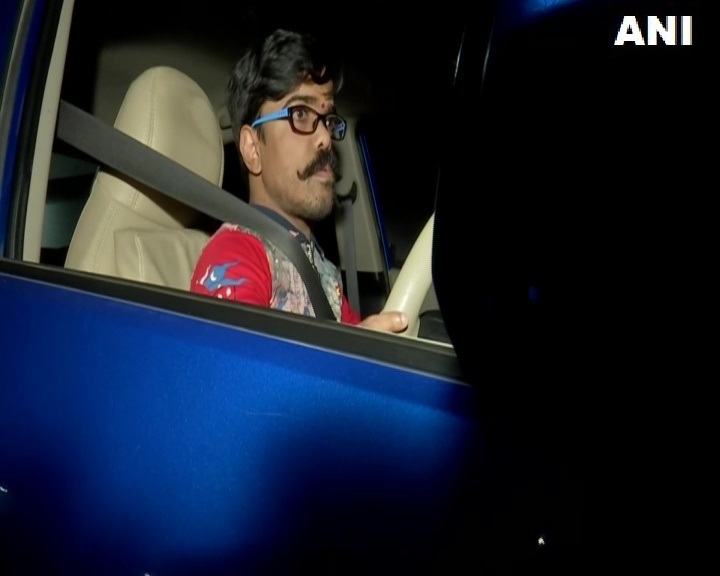 He came back to Hyderabad to use every bit of his knowledge that he acquired in the US. Hyderabad lo cars ni modify chesi customized cars design chese car modifier ni kalisaaru. This modifier helped him in lifting the pedals are decrease the height of the car seats. This will make pedaling easy for him.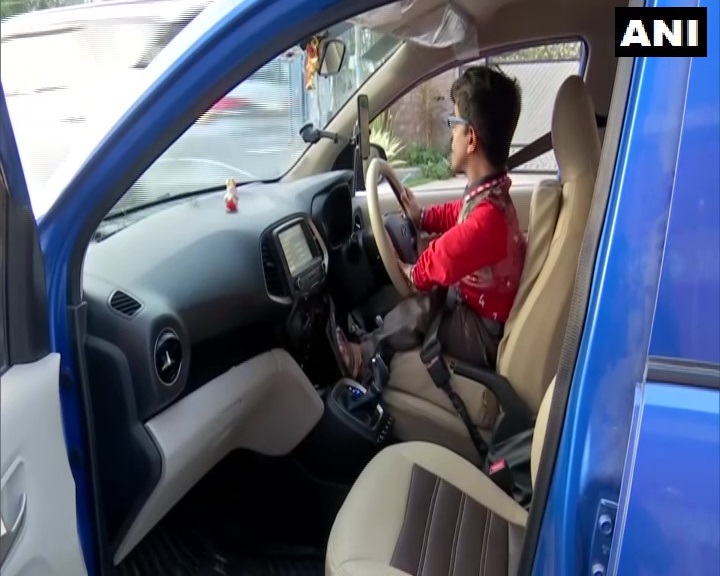 Car ni modify chesina tarvata tana friend help tho driving nerchukoni driver's license tiskodaniki well-trained aiyyaru. but getting a driver's license was also not easy. He approached more than 120 driving schools and got rejected because of the guidelines in the transport departments. These guidelines had a certain height limit because of which his license requests were denied.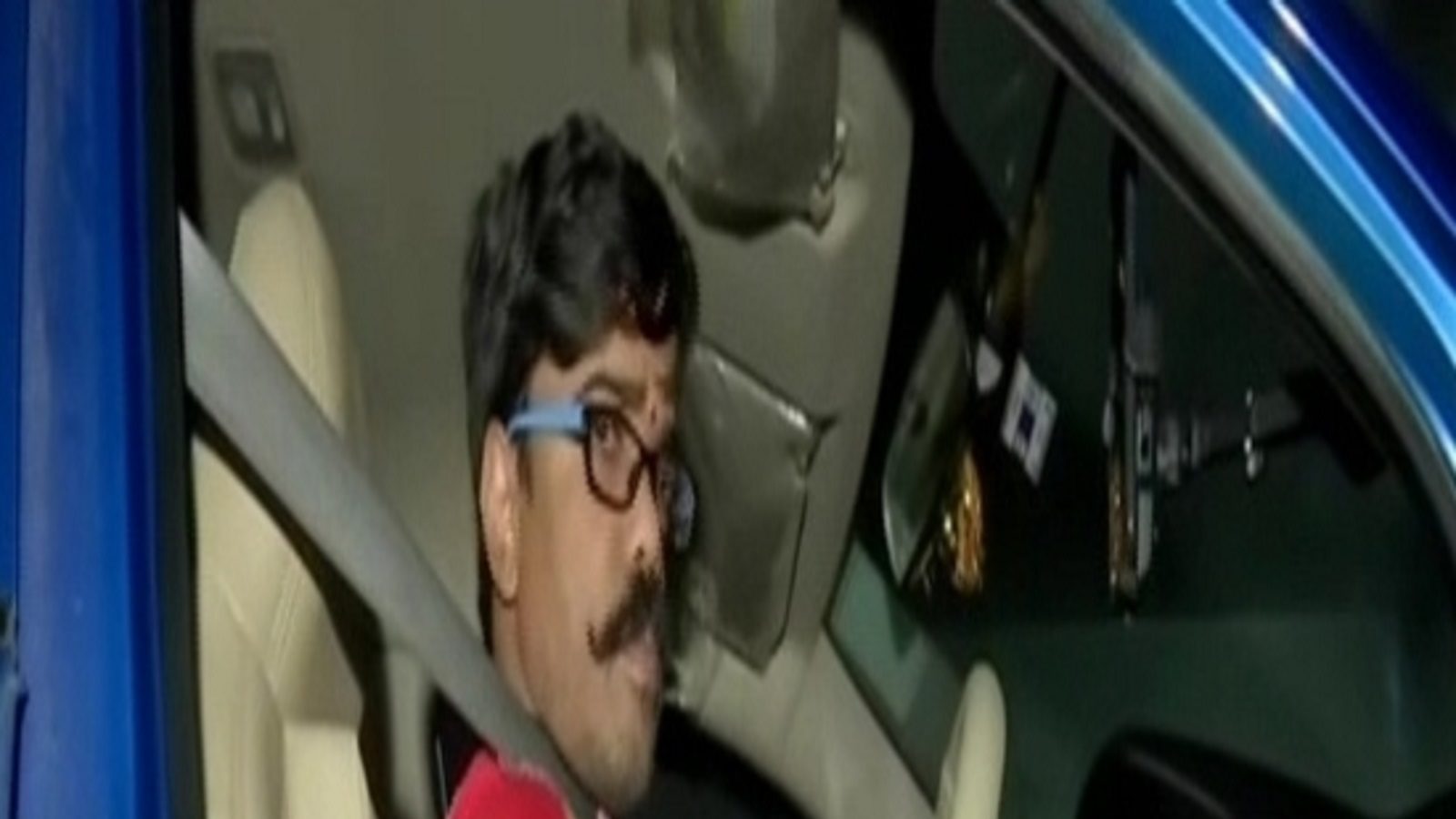 This definitely did not stop him. He then approached higher authorities. Vallu temporary ga 3 months driver's license icharu. After three months, he gave the driver's test with an official sitting next to him. Oka record-breaking performance tho driver's test pass aiyyaru.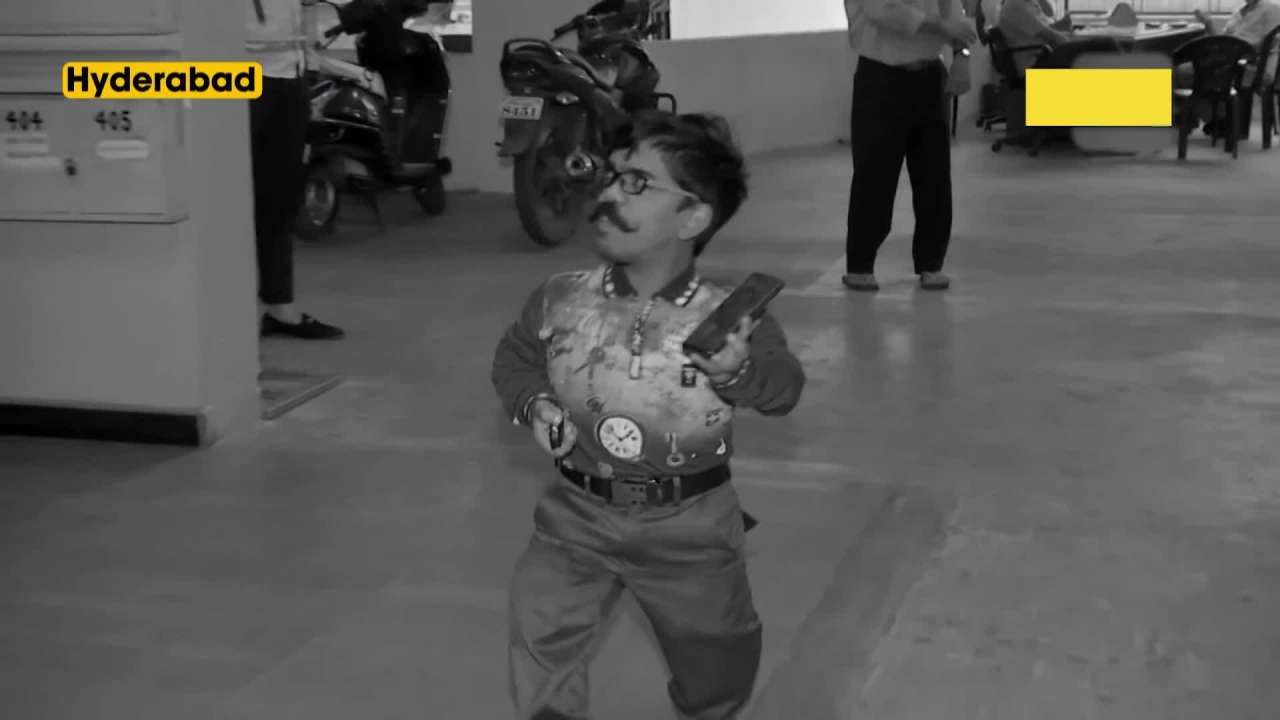 His will to do something that has never happened before without letting his disability stand in the way is truly commendable. His passion for this has still not come to an end as now he wants to open a driving school for the disabled. We want more such people in the country who raise the bar in everything they do.
If you wish to contribute, mail us at admin@chaibisket.com
comments