From Cutting Crops To Lifting Barbells, Here's The Inspiring Journey Of Harjinder Kaur, A Farmer's Daughter Who Got Us A Medal At CWG 2022
Again! Again and again!! Indian Weightlifters are in no mood to stop. This time our girl, 25-year-old Harjinder Kaur lifts Bronze in the Women's Weightlifting 71 KG category at Commonwealth Games 2022. And it's huge! She lifted with a total of 212 KG (93+119).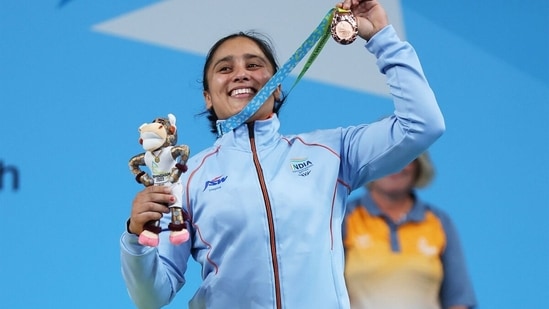 Who is Harjinder Kaur:
Harjnder Kaur, is from Mehas village, Punjab. She is the youngest child of Sahib Singh and Kuldeep Kaur. Punjab lo popular ayina kabaddi ante tanaki childhood nundi istam. Government school lo unapudu five kilometers cycle thokki mari kabaddi adadaniki velledhi.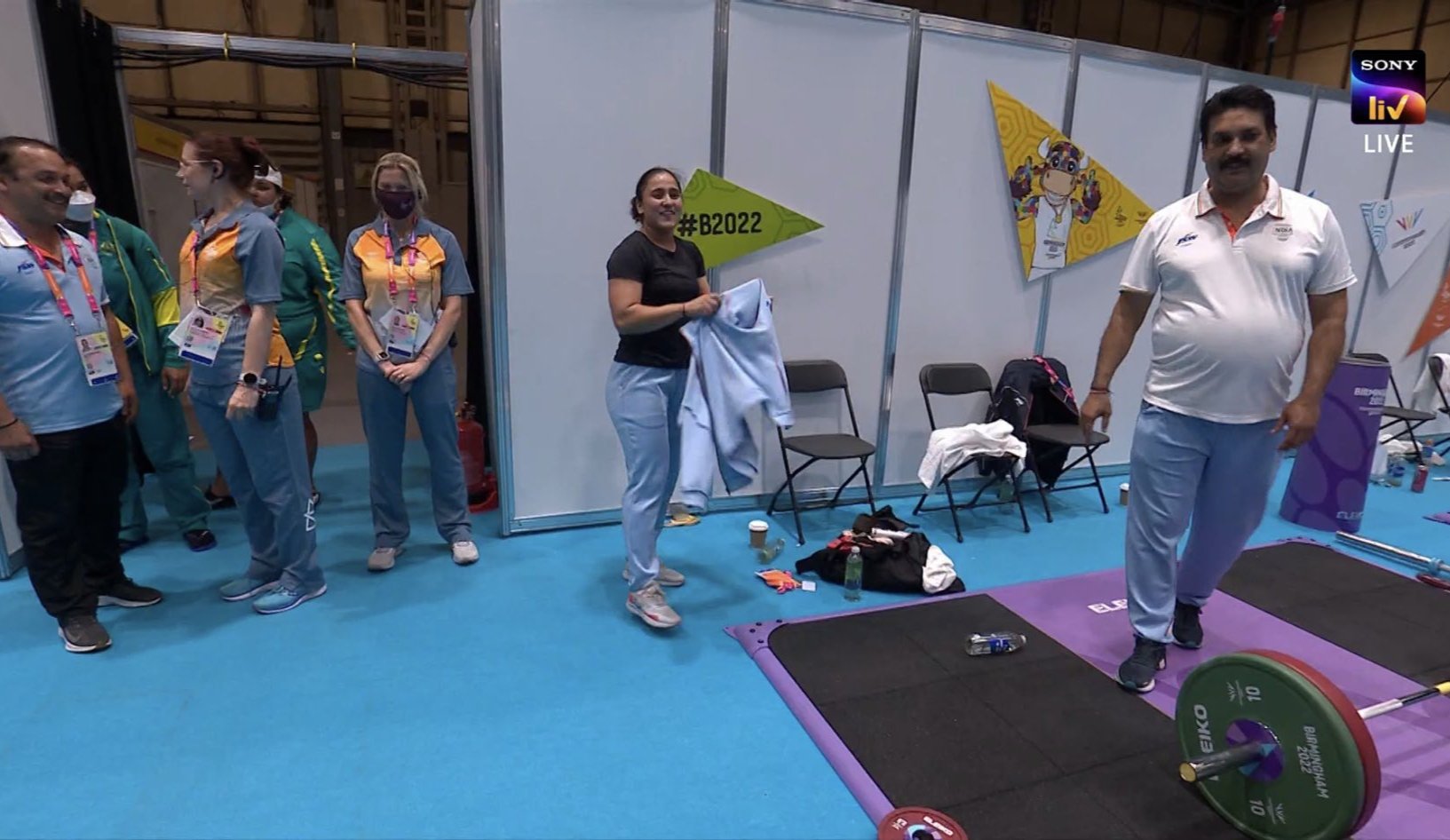 Harjinder valla father tho paatu agriculture pani chesedhi. Tanaki hand strength antha crop fields lo pani cheyadam, cutting machines operate cheyadam dwara ne vachindi ani chepthondi. Poor family avadam tho, oke okka gadhi unna intlo family motham undevallu. Slowly they owned six buffaloes, but enthaina ah village lo undatam tanu chala sarlu kashtam ga feel ayindi.
"My father would give me Rs 350 for the return fare from Nabha to the college hostel in Sri Anandpur Sahib and another Rs 350 as pocket money. I felt ashamed to ask for more money,"– says Harjinder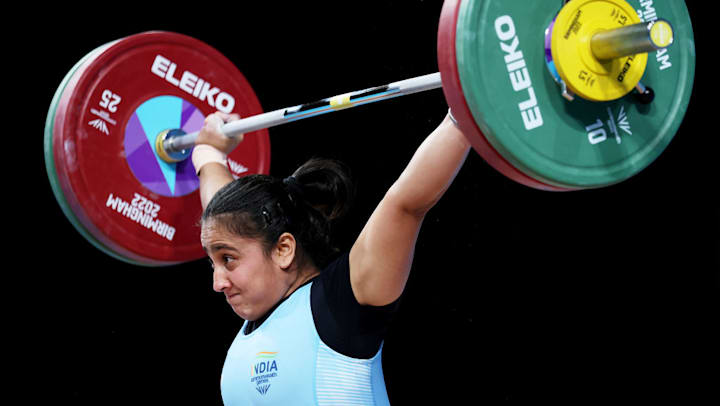 When she joined college, in Anandpur Sahib, coach Surinder Singh made her play for the college Kabaddi team. One year taravta Kaur, Patiala lo ni Punjabi University lo sports wing lo join ayindi. Akkada coach, Paramjeet Sharma tana talent ni gurthunchi tug of war ki tanu correct ani bhavincharu.
But anyway tug of war was only her first step. The 1990 Commonwealth Games champion (69kg) in weight lifting had already planned her career path. But tanaki starting lo weightlifting nachaka valla village ki tirigi vellipoyedhi ani, tanani tug of war nundi weightlifting ki convince cheyadaniki chala time pattindi ani coach chepthunaru.
Today's game:
Harjinder first attempt lo konchem back step esina, final attempt lo total 212 kg (93 in snatch and 119 in clean and jerk) tho ichipadesi fourth place lo unna tanu oka lifter washout avadam tho Bronze sontham cheskundi.
"I am happy with the bronze because I did not have a good day today and could not perform to the best of my ability. Somehow things did not look good initially but in the end luck favored me as one lifter had a washout,"– words by Harjinder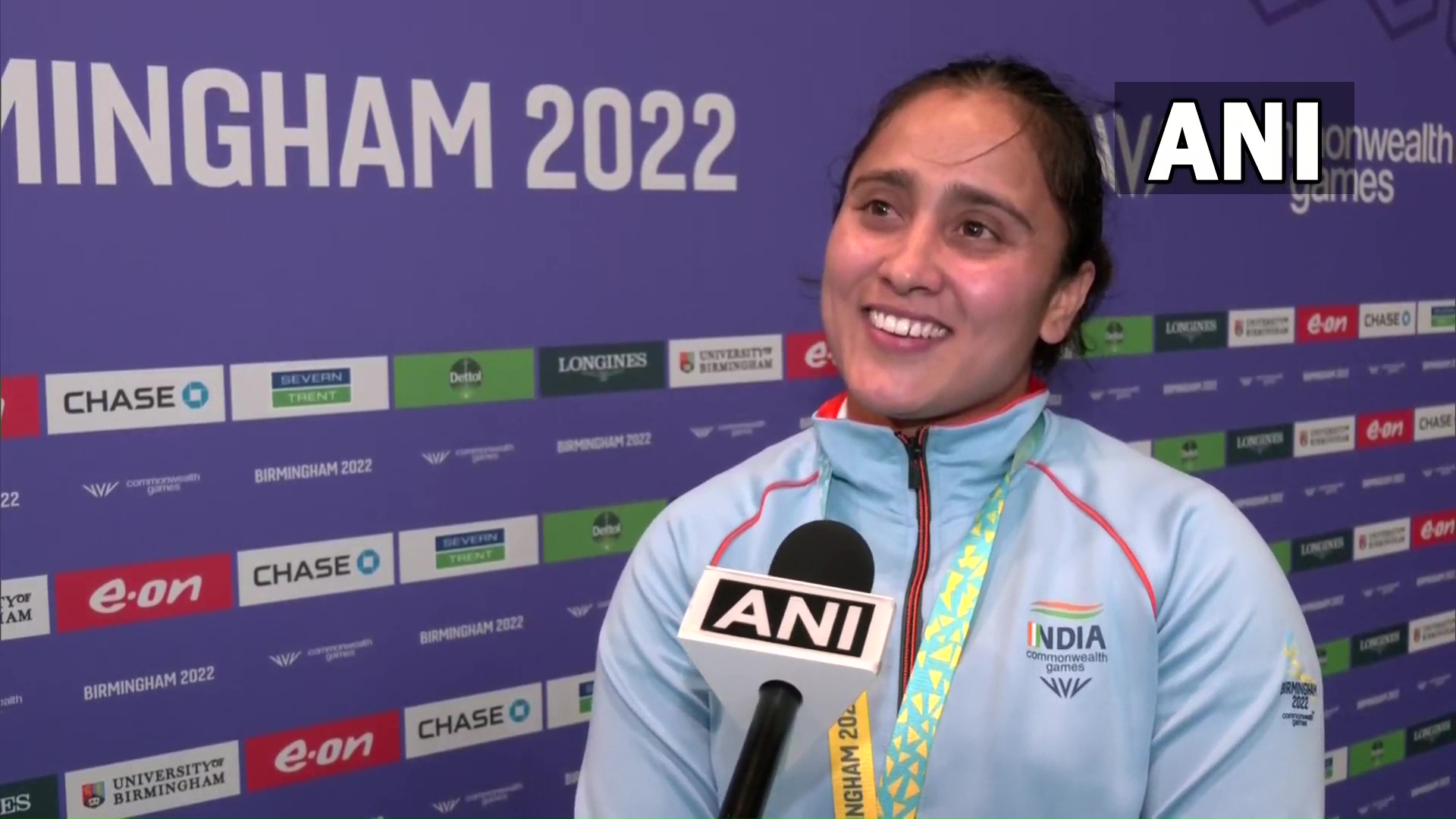 Achievements:
She won a silver medal at the Commonwealth Weightlifting Championships 2021 in Tashkent, Uzbekistan
She is the 2020 Khelo India University Games winner as well.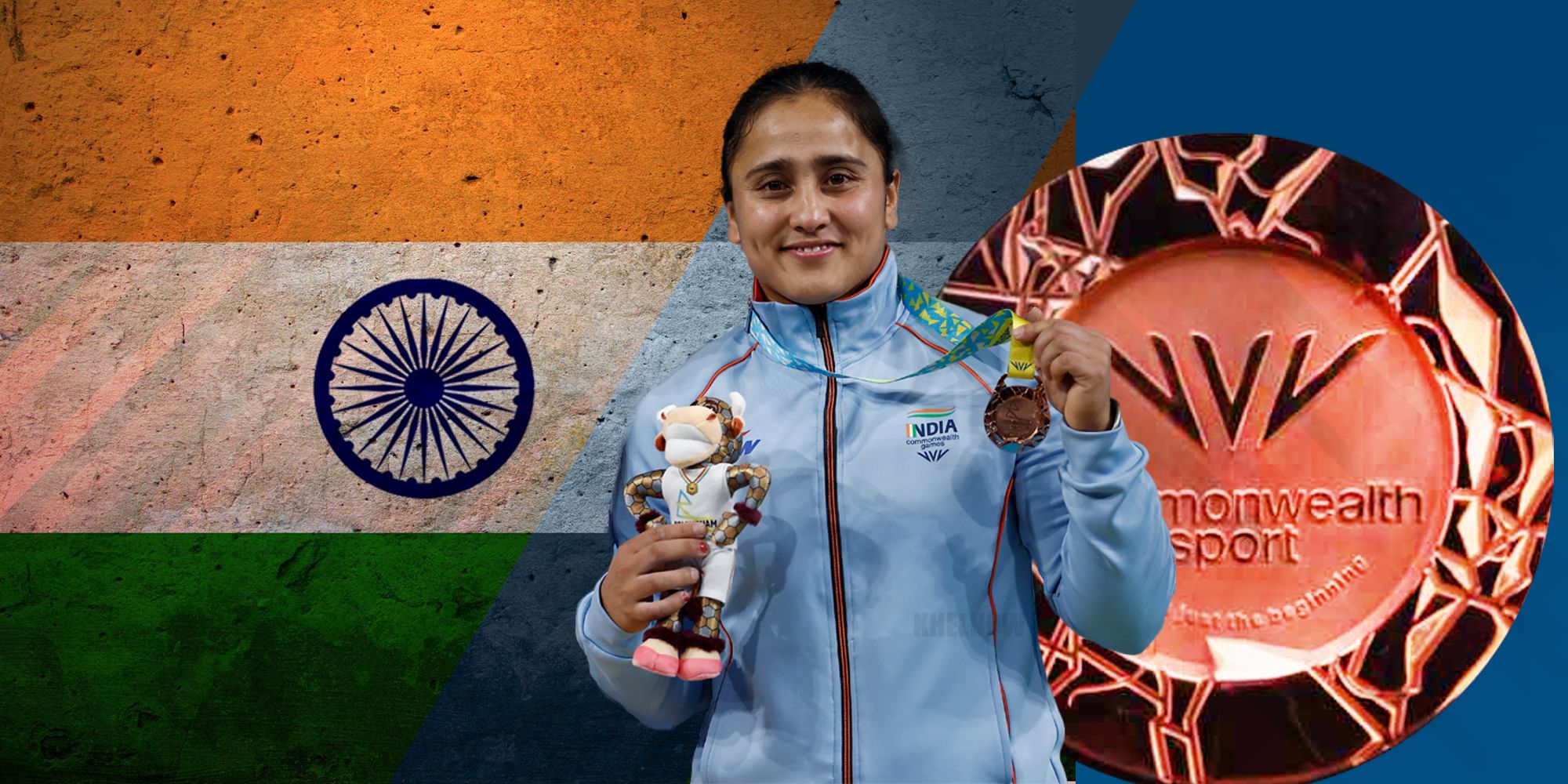 "I was confident of winning a medal. Next I will focus on Asian Championship and world championship" – Harjinder Kaur on her Bronze-winning.
Congratulations champ! Your endeavors and success will inspire girls to take up sports.
If you wish to contribute, mail us at admin@chaibisket.com
comments
Tags:
commonwealth games 2022
,
cwg 2022
,
harjinder kaur
,
harjinder kaur bronze
,
harjinder kaur weightlifting