Geometry Box Nostalgia: Let's See How Many Of These Things Do You Remember From Your Geometry Dabba
Geometry Box. Nanna ee year nundi idi pakka ga konalsindhe nanna ani gattiga naalugu sarlu cheppi konipinchukunnam. Starting lo chetho rakapothe notitho teesevaallam. Oka 10 equipments unte rendante rendu vaadevaallam. Adhe ah geometry box gurinche ivalti muchata..! Randi chudham..
Taka taka moge box manadhi. Posh ga konchem sound vasthu box motham set set ga occupy ayedhi mana posh friend gaadidhi. Asalu okkasari mana taka taka moge box kindha padindha abba okate muzicu.. anthe ika class motham choopu mana vaipe!!
Na compass poindi kanipiyatledhu:
Adento mastaru anni ayudhallo dhani okadhane baga vadatam vallemo urike poyedhi. Inka pakkanodi compass medha kannu veyadam, idi na compass ani kottukodam, last ki malli compass 5 rupees petti konukkodam idhe routine.
Geometry box also, mini purse also:
Mari anthe kadhandi. Manam deniki use cheyalo dhani kante migatha vaatiki ekuva use chestham kadha! Oka devudu photo, oka bujji time table note, tara taraala nundi dachukuna 10 rupee note.
Papam anyam punyam teliyani 5 rupees nataraj, apsara pencil ni dharunam ga Kattappa Baahubali ni esesinatu half ki viragottevalam. Just compass lo pattatledhu ani entha dharunam andi!
That potti pencil be like:
Neeku saana happy ga undaadhi raaa!!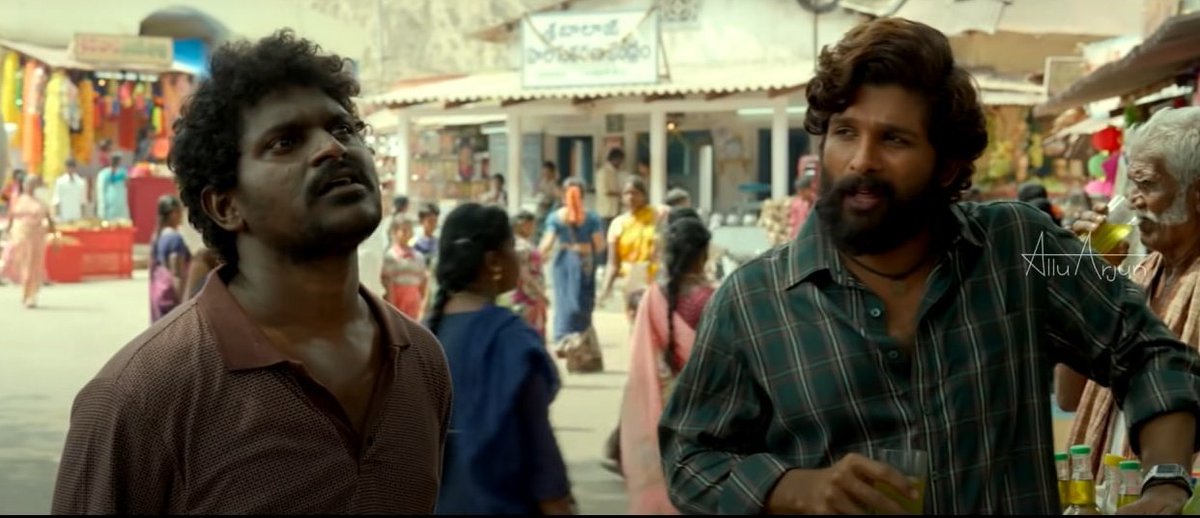 G̶e̶o̶m̶e̶t̶r̶y̶ ఆయుధాల box:
Friend gaaditho interval lo godava ayyi vadini kottala, or idharu friends kalisi inkokadi meedha prank cheyala, aythe teeyaraaa divider, pettara bench ki vadiki madyalo…Osahoo osahoo!! Okkoasari chinna knife kuda ichevaallu rich geometry box lo.
Kanivandra kanivvandi. Poni le kanisam deeniki ayina use avuthuna nenu.
Ushhh akada 90 degrees correct ga ne chukka pedatham andi.. Kaani last ki antha ayyesariki ah diagram roopu rekhalu maaripothai. Ee protractor ni nammukuni exam rayadam ante sahasam ane cheppali.
Andariki gurthunda!? ABCDEF kaali dorikithe chalu idi white paper medha petti apude ABCD lu nerchukune vallala neat ga dhidhevallam. Mari edhoka time pass undali ga!
Ippudu kuda eppudaina intlo paatha saamanlu sarduthunte, alaa mana Geometry box bayataki vasthe, ah memories anni gurtostayi. Manam full excitement lo ah box open cheste, lopala matram emi undavu.. this is life's way of reminding us that, "Chinnappude baguntunde ra".
If you wish to contribute, mail us at admin@chaibisket.com
comments
Tags:
childhood nostalgia
,
Geometry box
,
Geometry box compass
,
Geometry box nostalgia
,
Geometry box things
,
Geometry dabba
,
School subjects