Everything About The Newly Launched Disabled-Friendly Battery-Operated Vehicles Introduced In Hyderabad
Transportation is one of the main sources of living in this world in today's time, be it public transport or our own vehicles. The main purpose is to make life easy for everyone. And the Telangana government is bringing on board several new commodities that very rightfully serve this very purpose. Hyderabad has now launched disabled-friendly battery-operated vehicles in the city.
Oka bus station nunchi vere bus station ki velladam oka pedda task. Health issues unna vallaki, luggage carry chese vallaki, inka pedda task. Ee initiative tho thousands of people chala benefit avvabotunnaru.
Telangana State Road Transport eroju oka battery-operated motor vehicle ni introduce chesindhi. Mostly disabilities unna vallaki, old people ki, chinna pillalu inka pregnant women ni short and long distances lo transport cheyyadaniki ee vehicle ni introduce cheyyadam jarigindhi.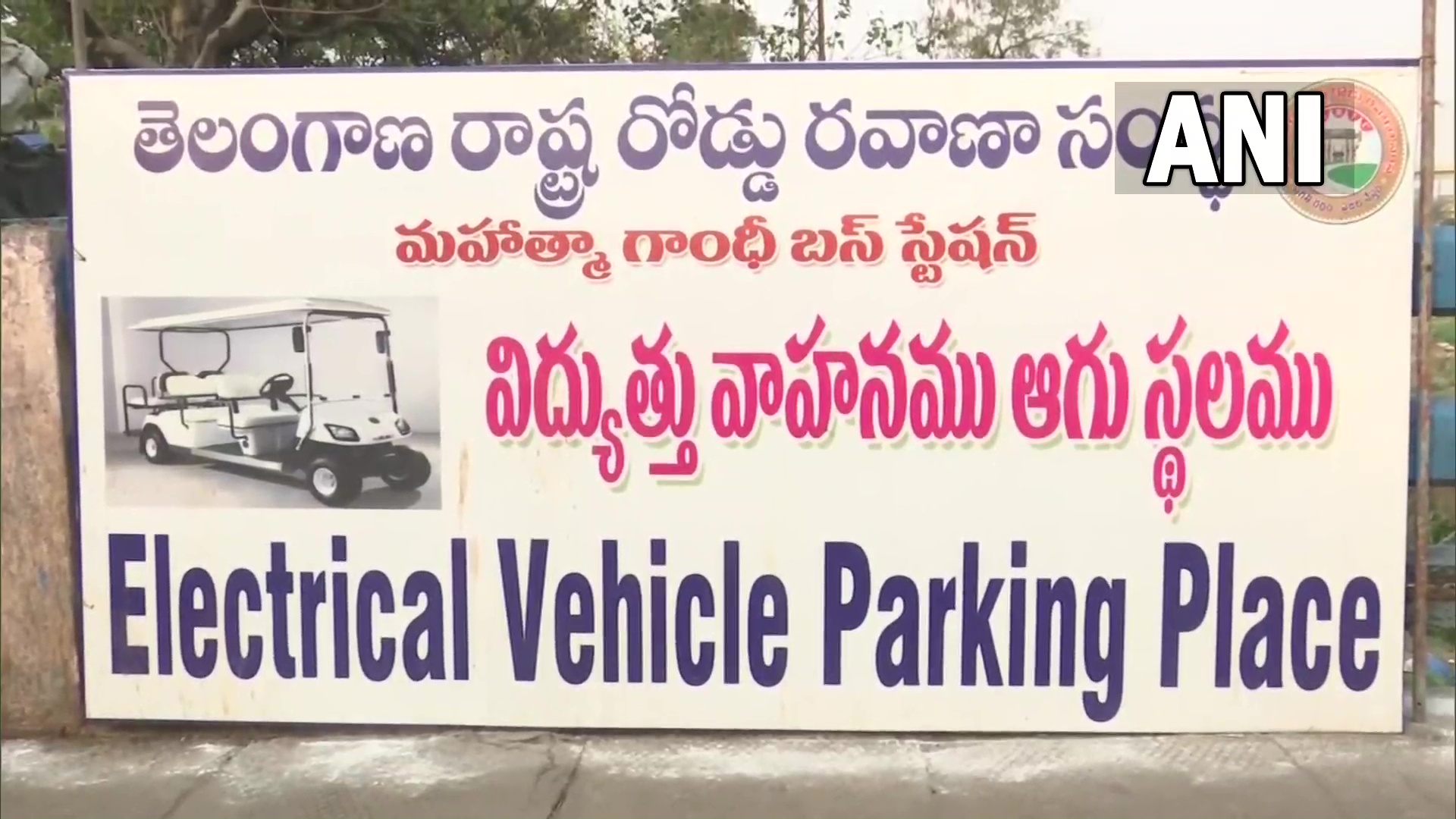 Ee vehicle Mahatma Gandhi Bus Station (MGBS) premises lo run avtundhi. Central Bus Station nunchi Mahatma Gandhi Bus Station (MGBS) daaka dinini free of cost drive cheyyadam jarugundhi.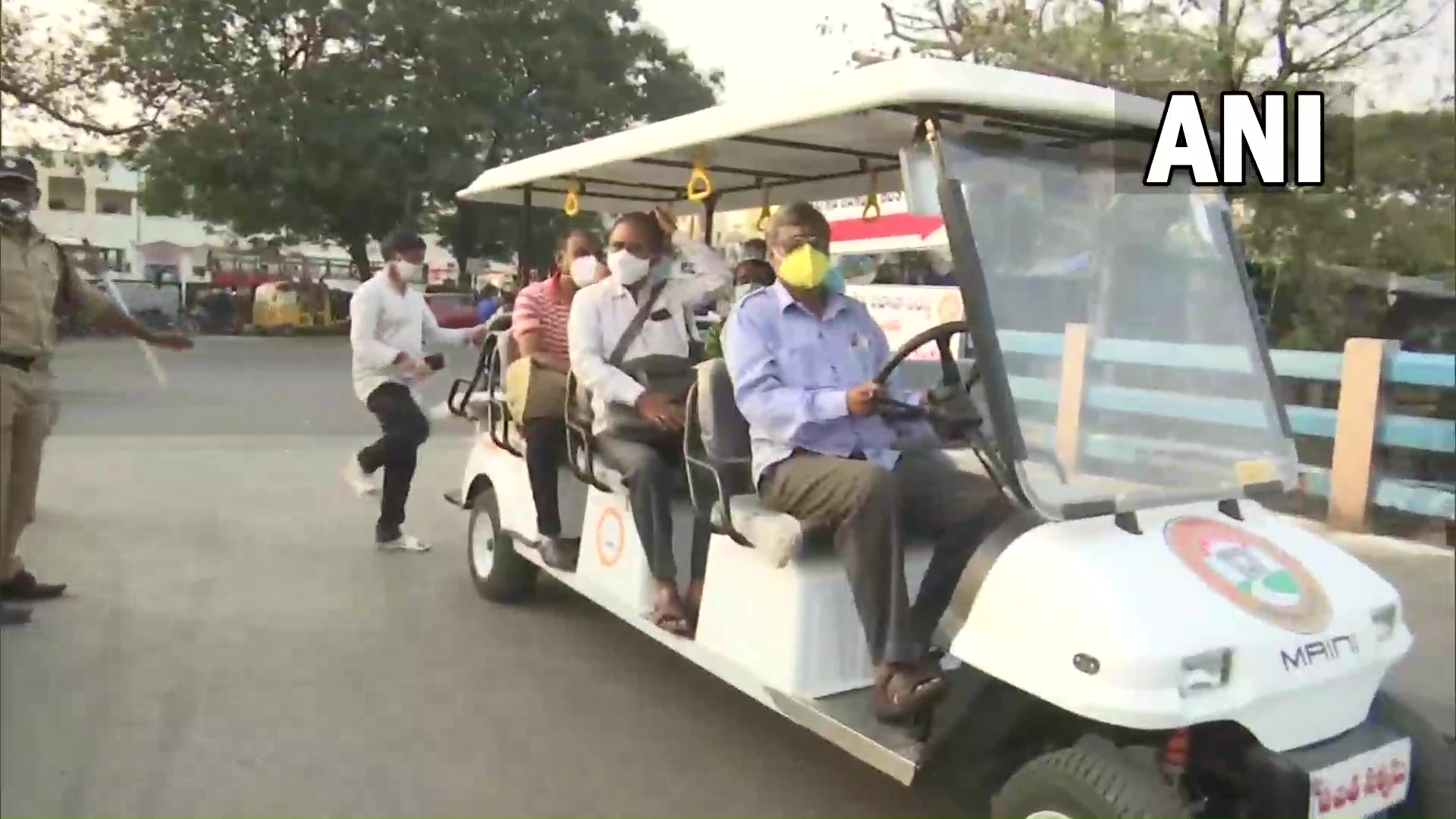 Ee special service five minutes frequency available untundhi. This vehicle will be operated from 6 am in the morning to 9 pm in the night totally travelers convenience kosam run avthundhi. Currently, this is being run with full occupancy the whole time. One of main people looking after this is B.Varaprasad Regional Manager, Ranga Reddy District.
Driver seat tho paatu ee vehicle lo total 13 seats available unnayi. Since this is a battery-operated vehicle, the charging points are available at most bus stations. For now, they have 134 charging points installed at the bus station.
Ee vehicle andhariki accessible unna, priority maatram senior citizens inka women ki ekkuva ivvadam jarugutundhi. Now the vehicle is accessible to only a certain distance but soon TSRTC wants to expand this service to all the major bus stations across the city…
Every facility that has a noble reason behind it will always take good turns. We hope these vehicles can move all around the city soon and be in the benefit of all the citizens.
If you wish to contribute, mail us at admin@chaibisket.com
Up next on Chai Bisket
Here's The Viral Rumour vs The Actual Truth About NeoCov, The Apparent Trending Variant
Up next on Chai Bisket
12 ' Thaggedhe Le' Cricketers From All Over The World Who Are Tripping Over Pushpa Songs
comments
Tags:
bus
,
telangana
,
vehicles