School Computer Lab Muchatlu: Nostalgic Things We All Did In Our School Computer Labs
Ababa!! Computers chusi oka excitement feel ayina age adhi. Apudu apude computers kothaga vachayi kabatti chudagane oka sambaram. Seniors labs lo unapudu windows lo nundi chusevaallam. Inka high school ki ragane mellaga manaki kuda computer classes start chesaru. Ah tarvata intlo godava chesi konipichukunam anukondi adhi vere vishayam. Kaani school lo computer classes ante oka separate memory ye undi. Ala mana andaraki computer class/lab lo gurthundipoina konni memories chusedham.. 
Appatidhaka classes lo fan kindha mana bench ledhu ani oka badha, okavela unna oka fan pani cheste inkoti pani cheyatledhu ani visugu. Alantidhi abba AC computer lab ani devatha la vachindi. Adhi sariponattu lab door mundhu nundi kavalani rounds vesevaallam. Gurthunda?
Normal subjects la kadhamma. Just weekly once undedhi, maha aythe weekly twice. Prathisari lab ki velli enjoy cheyyadaniki kudaradhu roi. Andhulo okasari lab ki teskelthe, inkosari asusual ga classroom lo kurchopetti notes dictate chesevaallu. 
First basic thing vachindi enti ante wallpaper change cheyyadam. Appatlo mari adhi chestene ammo vediki anni vachu ani feel ayi poyevaallam.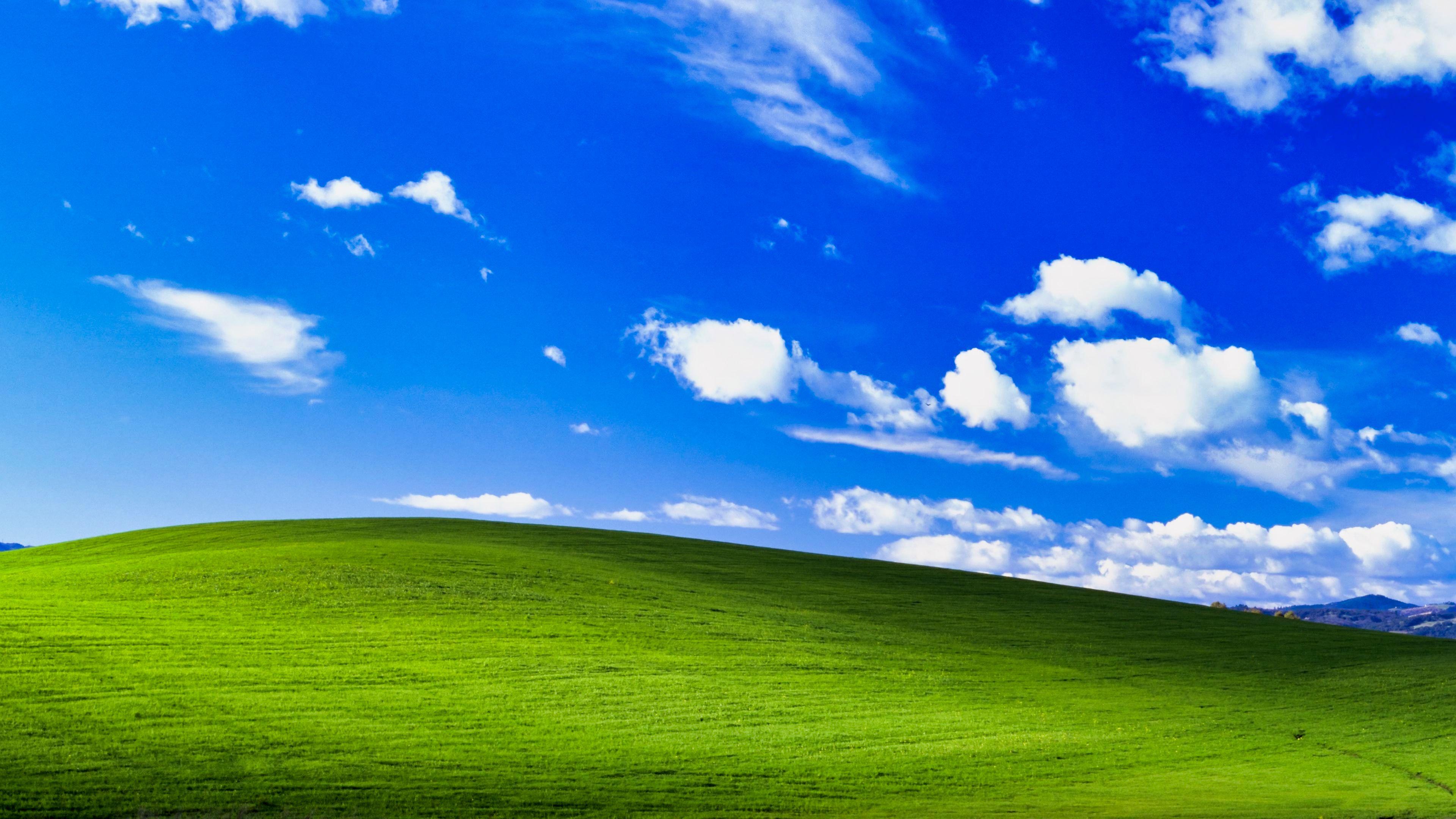 Paint is lub abba! Chinnapudu drawing book lo geesina basic vi anni malli paint open chesi geesevaallam. Oka illu, kobbari chettu, river, sunset ivi basic anamata. Also Colours tho fill cheyadam next level sarada manaki. 
Word Art is emotion ra! Word Art is everything ehey. Edo oka line raasi shadow lu, 3d effect lu pettesi pedha thopu designer la feel ayyevaallam. Mana name different fonts lo ela untundo chuskuni murisipoyevallam. 
Differences mukhyam amma:
Chapter ki rendu differences question lu undalsindhe. Lekapothe mudha digadhu. For example ila anamata..ROM/RAM, PRIMARY/SECONDARY, HARDWARE/SOFTWARE, INPUT DEVICES/OUTPUT DEVICES.
Inka boys gurinchi telisindhega.. Sunday, intlo friends andaru gather ayyi adukune computer games anni lab lo last lo kurchuni adesukuntaru.
Sachinattu shoes not allowed kabatti ah socks tho entry istam lab loki. Asale intervals lo full ga adukuni chemata pattesi untam..andhulonu AC room kabatti inka andaru ah socks tho okate musicuu. Last ki computer sir/madam andarini socks kuda tisesi lab loki tagaladandi ani arichevaallu.
Manishiko computer undadaniki idhem me thatha school kadhamma. Mugguriki kalipi oka system istham vichala vidiga vadesukondi. Inka boys,girls kalipi oke system vaste mamuluga undadhu racha!
Rey Dany shutdown cheyyara:

Lab lo kurchuni system lo adesukunte saripodhu. Last ki velle vaadu evadi system vadu shutdown cheskuni vellalsindhe lekapothe mottikayalu gattiga padevi.
Abhoo ila inkenno..Power point, Excel, mellaga header, footer ala chala ne chadivesam anukondi. Hahaha Inka boledu unnai. Mari mee computer class memories ento comments lo cheppeyandi and do share to your school friends.
If you wish to contribute, mail us at admin@chaibisket.com
comments
Tags:
computer class
,
computer class memories
,
computer class word art
,
computer lab
,
computer lab paint
,
school computer class
,
school days computer class
,
school days memories
,
school days nostalgia