Period Leaves For The Win! 10 Indian Companies That Give Their Employees Period Leaves & Are Setting An Example
Periods. Okappudu ee paddanni oka taboo la treat chesevaaru. But with evolving times and mindsets, the world's lookout towards menstruation has changed. Now, most women freely talk about all the aspects of periods and men have become more considerate and sensible towards the subject. Alaa menstrual education gurinchi matladam tho, world lo chala improvements and changes ravadam start aindhi.
Periods are not just about blood loss. Ammayilu periods appudu extreme body ache, kadupu noppi, kallu tiragadam, mood swings inka chala discomforts ni face chestharu. And yet, they have to step out and work without any complaints. And this makes their time more difficult. But this is slowly changing.
Period leaves has been one of the great concerns in our country. There are now a few companies in our country that give out periods leaves to their female employees. And just like every little change that happens in the world for a better life for women has been extremely necessary and helpful, this too is going to be very impactful. Here is the list of those companies with period leaves.
Culture Machine
This Mumbai-based digital media start-up was one of the first companies to start the "Period leaves" policy. Through this policy, women can apply for a leave on the first day of their period. 2017 lo ee policy in drop chesi, periods ni normalize chesthu ee topic midha awareness kuda pencharu. The president of the company said that the company wants to provide a supportive work environment for all women.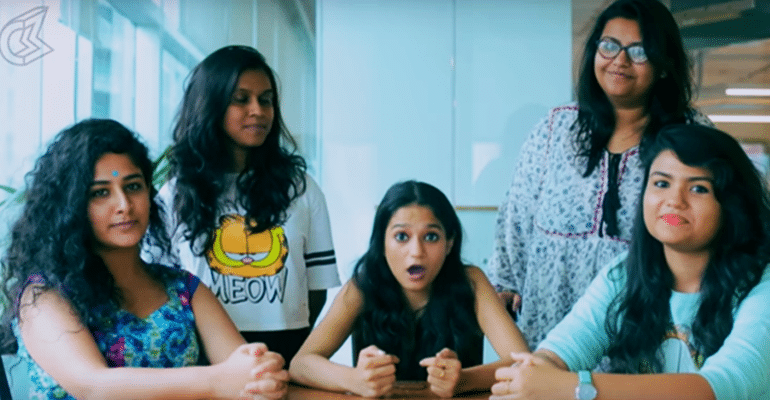 Gazoop
This was also one of the first companies to provide period leaves along with Culture Machine. Gazoop is a Mumbai-based digital marketing company that provides paid leave to all the female employees of the company on the first day of their period.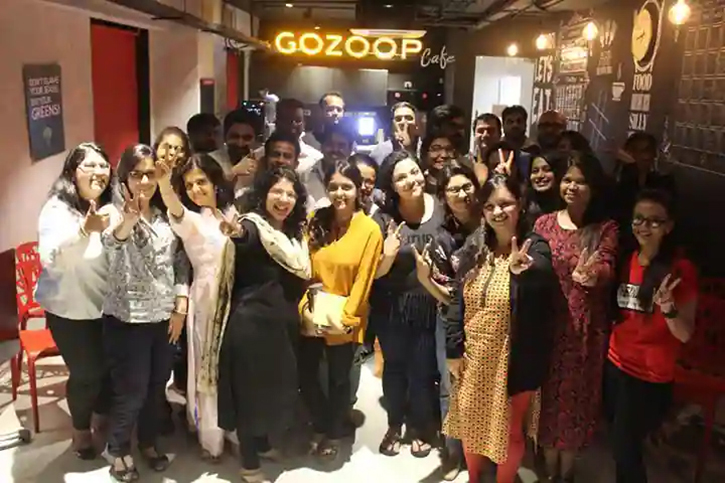 Swiggy
Swiggy recently announced its "No questions asked" policy through which the female delivery partners can take a 2-day paid leave during their period. Periods appudu aa discomfort inka pain tho baita tirigi delivery cheyyali ane reason tho chala mandhi ee job option ni consider cheyyatledhu. And this policy is going to help a lot of women by providing them comfort as well as a good job opportunity without second thoughts and doubts.
Mathrubhumi
2017 lo Culture Machine implement chesina ee policy ni chusi, instant gaa, ey employee adakakunda ne, ee Malayalam media organization, Mathrubhumi kuda ee policy ni launch chesindhi. The women are allowed to take a leave on the first day of their menstrual cycle. Media company lo unde pressure inka extra timings ni consider chesi, company lo unna women kosam ee scheme ni launch chesaru.
Magzter
In 2017, along with Culture machine and Gazoop, Magzter also launched the period leave policy for their female employees. This Chennai-based digital magazine platform now permits leave for one any day during their period.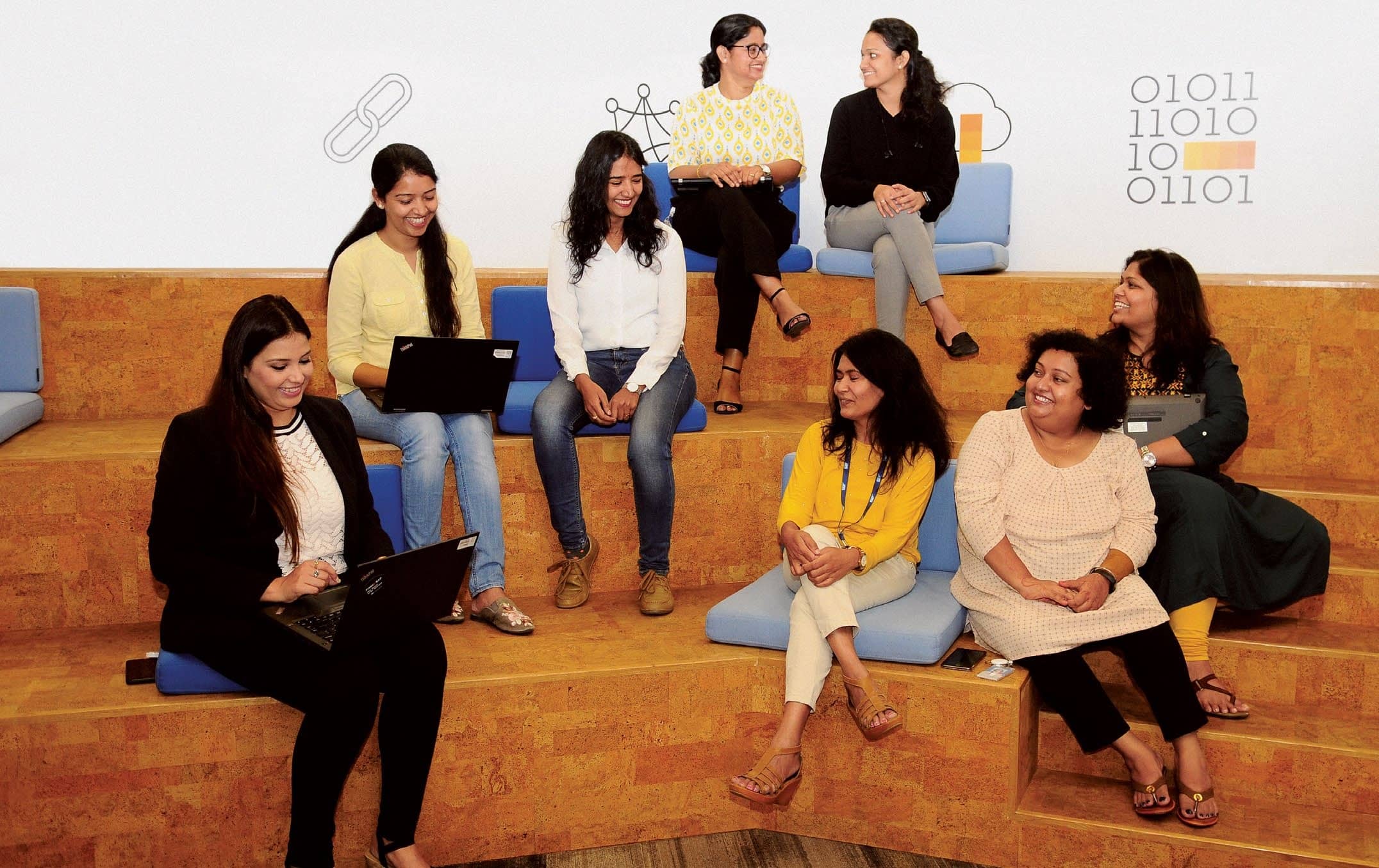 Wet and Dry
Wet and dry company Delhi lo female hygiene products ni prepare chestundhi. This company understands the cause and needs of every woman and hence provides a two-day leave to all its female employees. The women of this company also have an option to work from home during their period.
Zomato
Zomato is one the most popular food delivery agencies in our country that accommodates a lot of female delivery partners too. The company has declared a total of 10-period leaves per year so that the women can work with ease.
IndustryARC
Hyderabad lo unna ee market research and strategic consulting start-up, company lo work chesi women ki 1- or 2-days menstrual leave policy ni launch chesindhi. But the catch with this policy is that the women should later finish the pending work.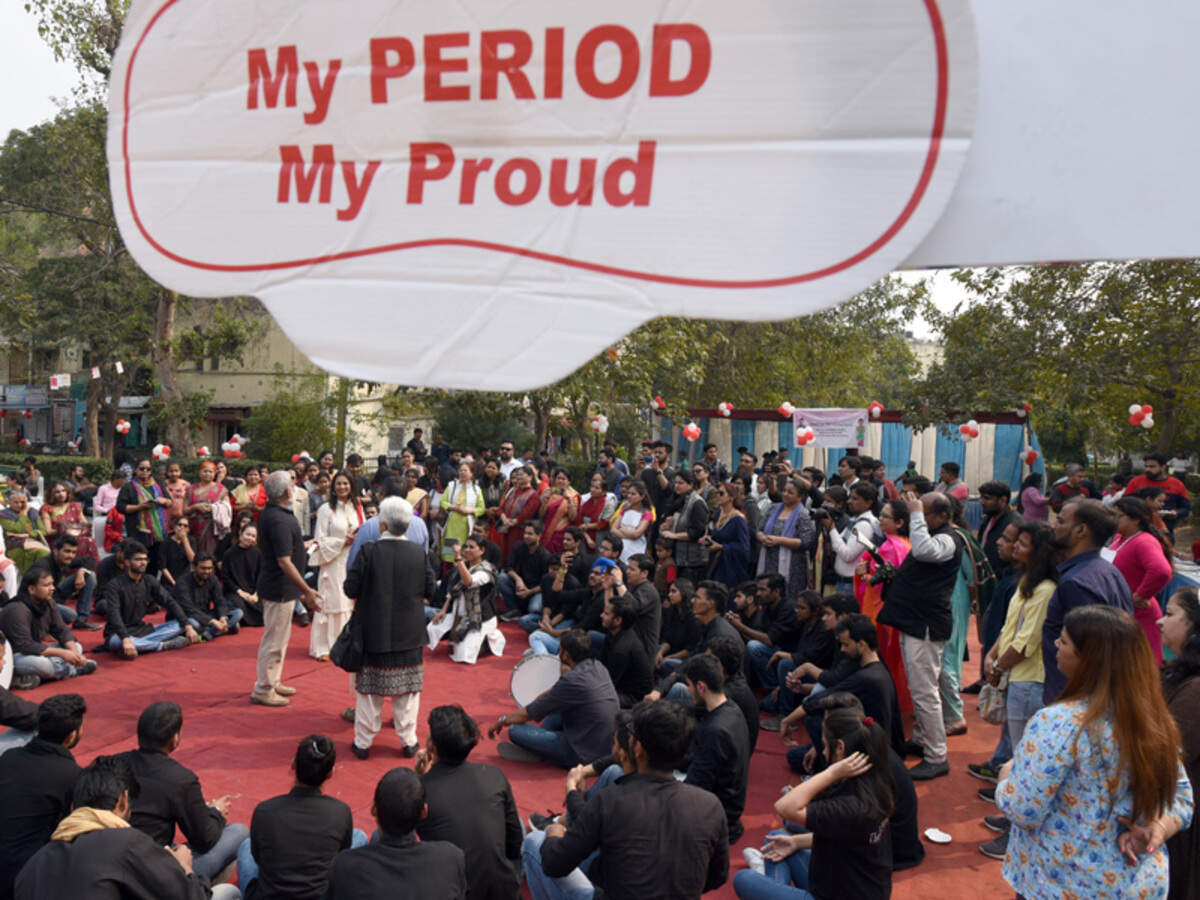 iVIPAVAN
Oka healthy inka happy work environment provide cheyyali ane uddesam tho 2020 tho iVIPAVAN, Surat based digital marketing company, period leave policy ni launch chesindhi. Under this policy, women are given 12 days of leave in a year to all its female employees.
Byju's
Byju's is one the leading education app in our country and it recently launched the policy where it provides a 12 Period leaves policy in a year. Through this, women can either take a day off or two half-days every month.
There are a few names that didn't make it to the list but have launched the period leaves policy and we are so happy about it. If every company in our country could adopt this policy, it is going to bring a huge change but the women.
If you wish to contribute, mail us at admin@chaibisket.com
Up next on Chai Bisket
New IPL Teams: Here's Everything We Know About Newly Bid IPL Teams, Ahmedabad & Lucknow
Up next on Chai Bisket
10 Things Everyone Working In The Creative Field Should Always Keep In Their Mind
Up next on Chai Bisket
How Sekhar Kammula & His Films Can Effect Your Life?
comments
Tags:
female employees
,
menstrual cups
,
menstruation
,
period cramps
,
period leaves
,
periods
,
women
,
womens perspective