Meet The Coaches Behind Our Champions Who Got Home Medals & Created History At Olympics This Season
This Olympic season was indeed a success for us, Indians. 16 days of various Olympic events in Tokyo. Manaki baaga high ichina moments are when our Indians out-performed and brought for themselves and the country a medal. But just like everyone, our athletes too needed someone to be the guiding force to train us, motivate us, inspire us, push us to do better and most of all teach us.
Today's article is about those coaches that help and shaped our athletes' sharpness to achieve the heights that they did. To appreciate their efforts throughout their journey. Here are the coaches of the athletes and the team that secured a medal in the Tokyo Olympics.
Vijay Sharma- Mirabai Chanu's coach
7 years nunchi, tana prati success lo inka tana prati failure lo tana thone undhi tana performance ni polish chesaru. He has been on a long journey of trust as to being stuck together for so many years.
Park Tae Sang- P. V. Sindhu's coach
The Korean Coach has been with Sindhu for the last one and a half years. We have seen him in tears of extreme joy after Sindhu won the bronze medal. She ran to him after her win as he was the one who encouraged her after a disappointing semi-final. It was all his effort as well, she said.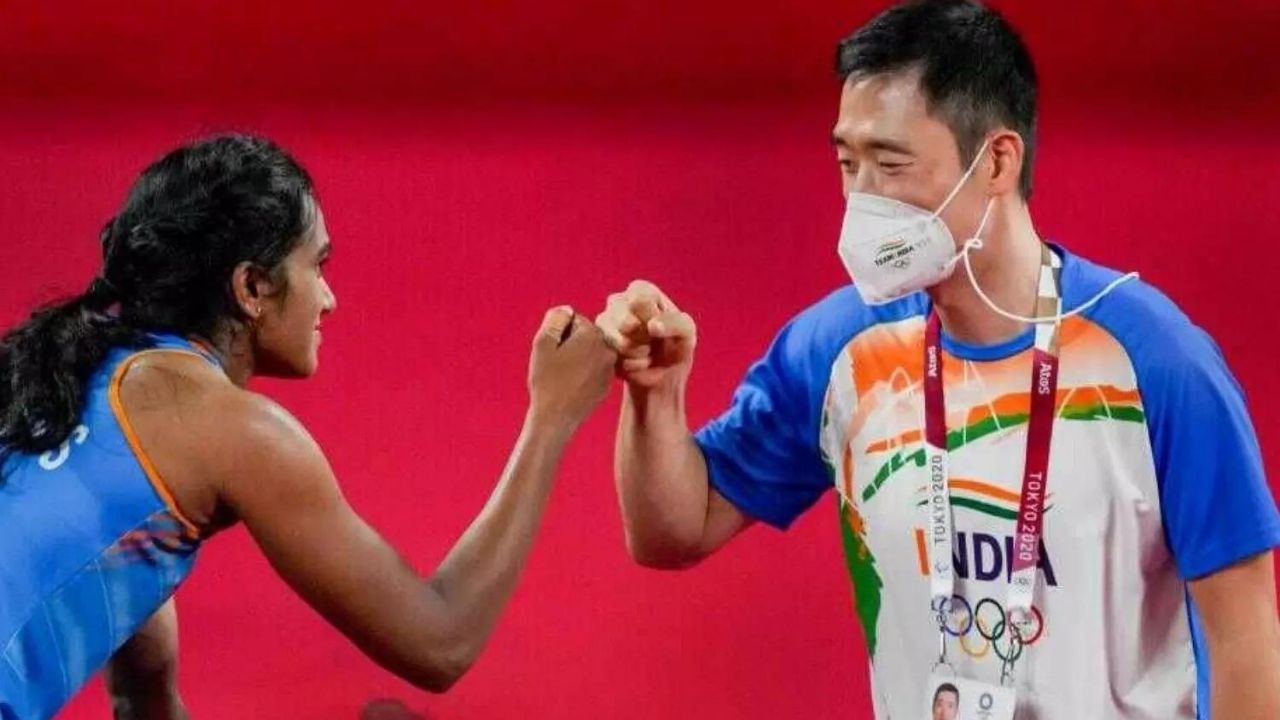 Sandhya Gurung- Lovlina's coach
A former national boxer, a fighter from paralysis, she has her own story of struggles and fights in her life. She has been her coach for the last 6 years and says that she's seen Lovlina transform from a reluctant sparrer to a lion in a ring.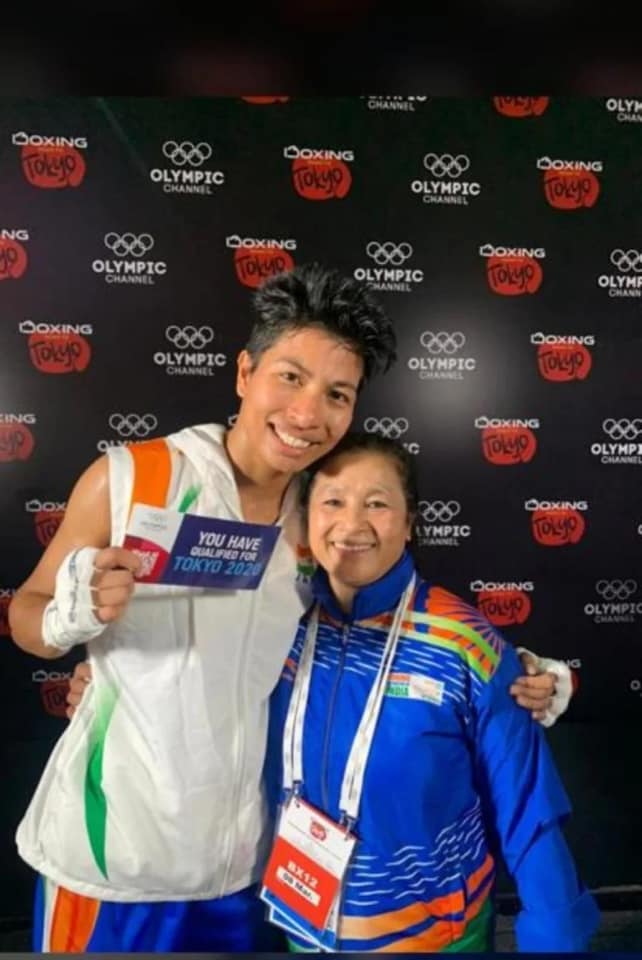 Satpal Singh- Ravi Dahiya's coach
He is one of the most famous coaches, a gold medallist at Asian games back in his days, and a two-time winner at Commonwealth games. Satpal singh ni chala mandhi guu satpal ani kuda antaru. Ravi has been training under him since he was 11.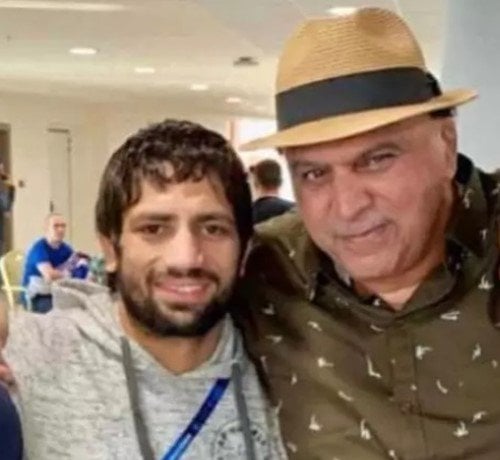 Graham Reid- Coach of the Indian hockey team
The 57-year-old coach and former Australian hockey player, Graham Reid have been the coach for our hockey team since 2019. Now that we saw the shine of our team at the Olympics, we cannot ignore the appreciation he deserves for guiding and coaching the whole team.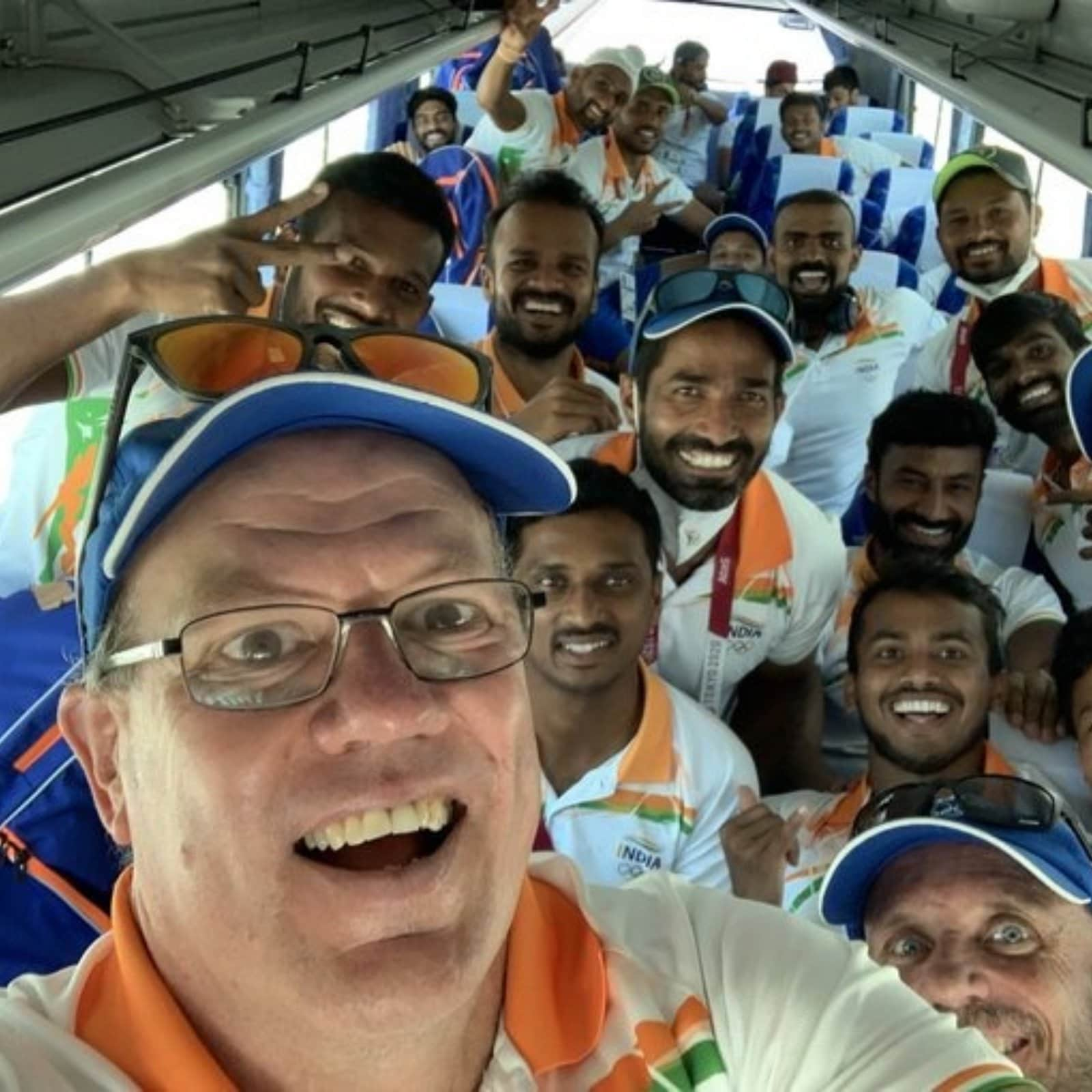 Shako Bentinidis- Bajrang's Coach
The three-time Olympian Shako has a father-son relation with Bajrang. Coaching inka training entha important oo telusu kabbatti, covid times lo kuda video calls mails inka phone calls tho Bajrang ni train chese vaadu. Olympics loopu, physically ey kakunda mentally kuda Bajrang ni baaga train chesaru.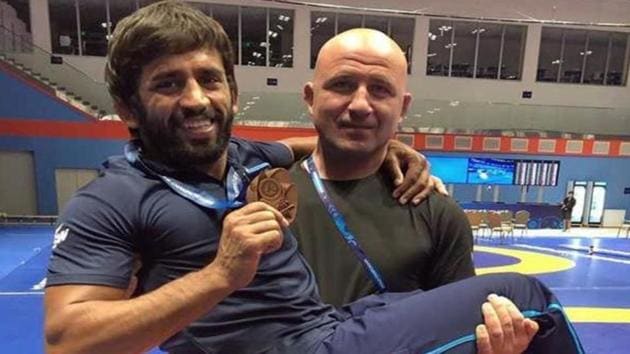 Uwe Hohn- Neeraj's coach
Chinnapati nunchi ippati daaka Neeraj chala coaches deggara train aiyyadu. From his childhood coach Jaiveer to his Olympic coach Uwe John. Uwe john has been coaching him since 2018. Heis one of the greatest. He is referred to as the legend in the Javelin throw. He is the only person to throw a javelin more than 100m.
An appreciation for them is most required. Ville kadhu, all the support staff, all the people that clapped for them and cheered them and motivated them since the start of their sports journey must be appreciated. Your efforts will be remembered, always are forever.
If you wish to contribute, mail us at admin@chaibisket.com
Up next on Chai Bisket
Padma Shri Neeraj Chopra Story: From Bringing Gold To India After 13 Years To Padma Shri
Up next on Chai Bisket
Meet The Resilient Women Of Our Indian Hockey Team & Know Their Inspiring Stories
comments
Tags:
coaches
,
indian coach
,
indian hockey
,
indian olympic contender
,
indian olympic gold medal
,
neeraj chopra
,
olympic silver medal
,
olympics
,
olympics bronze medal
,
tokyo
,
tokyo olympics
,
tokyo olympics 2020
,
tokyo2020