Friends And Their Uchitha Salahalu When We Had BreakUp
Contributed By Jayamadhuri Dandu
Advices emo kani on a serious note this stage is really heart breaking moment for anyone. Manam ela behave chestamu or respond avthamu and mana next move enti anedhi mana kante mana friends medhe ekuva base ayi untundi. Valla cousins ayina, friends ayina, co-workers ayina they will try to advice some stuff anamata. Koni use avthayi inkoni misfire avuthayi. So ah uchita salahalu ento chudham randehey..
Next enti:
Tiffin ayaka lunch elago, lunch ayaka dinner elago..oka break up ayaka automatic ga divert avadaniki friends iche advices lo idi okati. Lite maama college lo inka chala mandhi ammayilu unaru kerchief vesedham padha..Arey entra ee cotton business salahalu evo udyamam laga. Btw Yes, there is love after love failure. #pichalite friend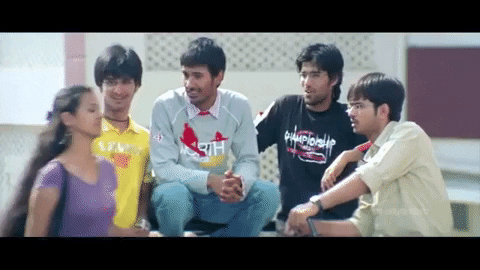 Poking:
Kanipinchina prathi okadu hey breakup antaga..ela? epudu? Idharilo evari mistake? Apudu okasari godava ayindi ah reason ena? Ila pundu medha karam challuthu savgodatharu. Daniki thodu place emana kali ga unte chepu vachesta ani irritation baboi…adento mana pakane untu mana breakup kosam edhuru chusta untadu. Velaki entha dhuram ga unte antha manchidi fraandss #irritating friend
Me be like: Enti maku godava ayinatu nake sariga telidhu!!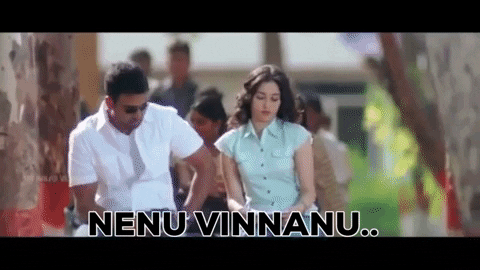 Sitting:
Em rogalu una, enni badhalu una oke oka ayudham tagadam. Padha mawa tagudham..ipatidhaka tana kosam tagaledhu, ipudu chudu tana valle taguthunav ani ekada leni motivation ichestaru. Ah moment evaru apaleru kani addict avakunda jara jagratha ga undandi amma #jigiri dosth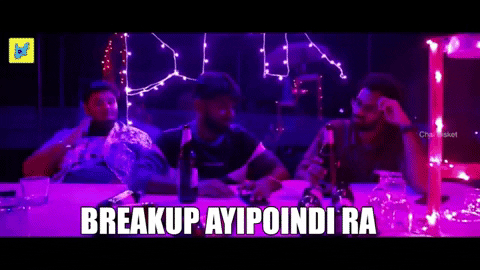 Bitching:
Girls friends be like: Osei picha lite..ayna nuvu vadiki chala ekuva memu epudo chepam nuve vinala. Btw mari ah gifts ani tirigi ichestava, asalu ivaku.
Boys friends be like: Ah gang gang anthe mawa..priorities ivadame telidhu ah sodhi mohalaki. Ichei mawa gifts ani.
Pakkodi life ante bhale interest chupistaru..with extra masala and sause lu #panipataleni friend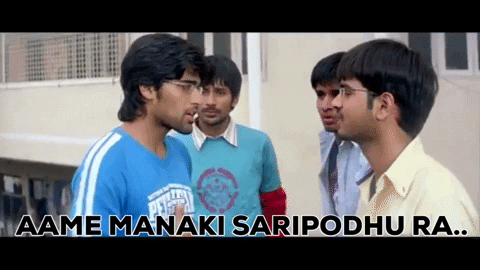 Time for yourself:
Cool amma..ayindi edo ayipoindi. Prashanthamga undu, time tesko..gattiga come back ivu. Koni rojulu social media ki dhuram ga undu ani set ayipothai antaru. Idi nijamga manchi advice take your own time and go with flow. #cool friend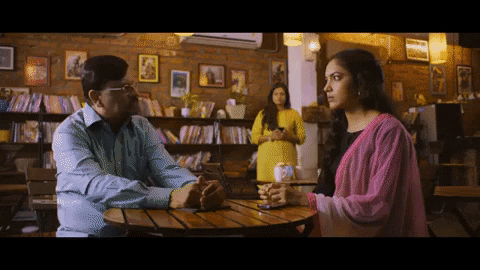 Delete/Block:
Mind lo nundi delete chesei..asalu kalavaledhu, matladaledhu, relation loke velaledhu anuko anthe. Hey mundhu vadini facebook,instagram, whatsapp lo anitlo block chesi padadhobbu. Anatu nuve kadhu tanani kuda ani delete chesi screenshot petamanu lekapothe tarvata leni poni thala noppulu. Ilanti crazy dialogues bhale cheptaru. Mundhu jagratha manchidhe ga mari. #overthinking friend
Getting hotter:
Endhuku vadilesana ani feel avali..make him jealous re! Ipatidhaka thokkalo restrictions vala trend follow avakunda ammamma la unav inkonni months lo ninnu chusi vadu shake ayipovali enti denna nenu vadilesindi ani. Nakendhuko ivi vinapudu baga experience tho chepthunaru anipistadi lol..adento telidhu kani manatho unapudu telidhu breakup ayaka oka range lo untaru. Ala ela bhayya?#experience friend
Suffering is personal:
Yaaas..Suffering is personal let them suffer. Edchesei gattiga marchipothav ani bhale cheptaru. Entha paiki navuthuna manage cheyadam chala kashtam. But ilanti oka friend unte chalu. A shoulder to cry on. #emotional friend
Playlist:
From poye poye love ee poye to Adhey nanne nanne cheravache chanchela baboi endhuku inka pain ekuva chestaro naku ardamkadhu. Okate music asalu apakunda breakup songs chupisthune untaru. Ah movie lo breakup kante medhi jujube ra…Ah oka phase chudaku tarvata ela set avtado adhi inspire avu ani mari chupistaru manolu. Endhuku ra intha nibba, nibbi ideas istaru? #dramatic friend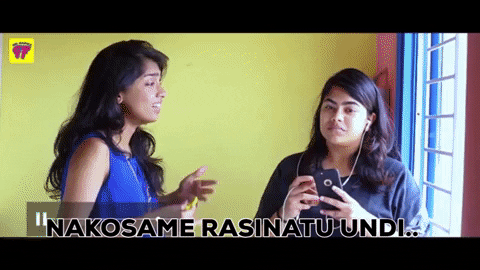 Vacation:
Mana friend alle inkevaruntaru? Manam badha lo unam ani telsi mind divert cheyadaniki iche best suggestion idhe. New place, new thoughts antaru anduke mind refresh avthundi. #chill friend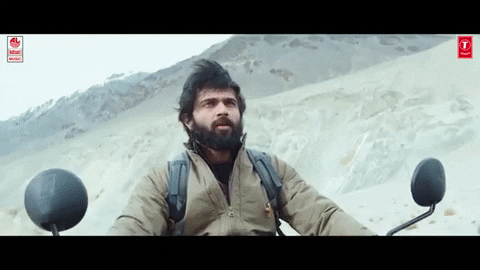 One more chance:
Endhuku ra ala break up chepesav..inko chance ivalsindi. Or kurchuni sort out cheskovachu kadha. Ikada pedha manishini nenu una nanu pilichi savochuga ani torture chestaru abba. Memu ye reason ki vidipoyamo make sariga telidhu inka panchayithu lu, pedha manushulu!! #responsible friend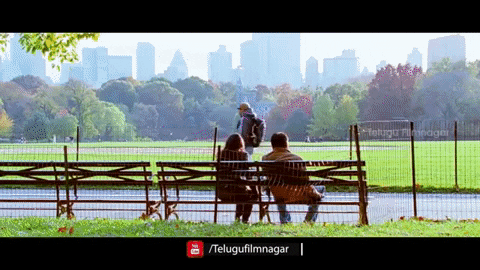 Workout:
Experience tho chepthuna workout cheyara bujji…gym ki podham, body penchudham, ee pain mundhu ah pain dagaraki kuda radhu. Ee rojuki na juniors ki adhe chepthanu body ni ready cheyandi..anni badhalu pothai. Ee doubt lekunda follow ayipotham manam..actually workout will works out. That gym swamiji..mahanubhavudu. #motivational friend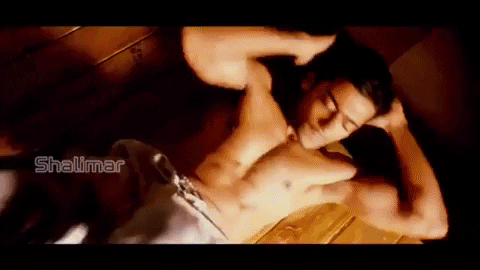 Career:
Chal teyi..All pass ayi campus lo job lo kottu ra. Love okate life kadhu settle aythe ammayile ne dagara ki vastaru. Focus on future ipatidhaka restrictions tho ne ayipoindi..neku nachindi cheyi ani mamulu gyaan ivaru. If its not gonna matter in 5 years, don't spend more than 5 minuteson it. Hard truth is we have to move on whatever. Yes konchem time teskunna ,career matram serious teskodam better. #gyaan friend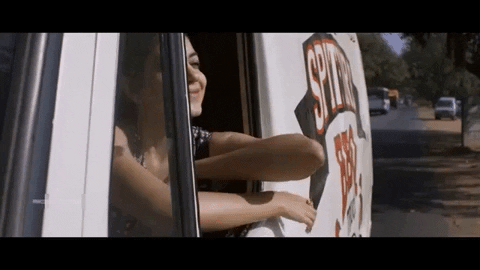 So adhi mari..ikada showroom bandlu em levamma ani second hand ee. Hehe amayilu ayna abbayilu ayna andaru ee phase face chesi untaru, badhapadi untaru, salahalu vine untaru. Validharu emo kani madyalo unde mutual friend ki gattiga oka bgm veskomma. Just meku em anipiste adhi cheyandi is my big suggestion. Spend time with positive friends and family, nothing more than that. Do like if you relate and comment your friends uchitha salahalu.
If you wish to contribute, mail us at admin@chaibisket.com
Up next on Chai Bisket
A List of 9 Best Beaches in Gokarna & Complete Details About Them
comments
Tags:
arjunreddy
,
breakup
,
breakup feelings
,
breakupadvices
,
breakupmemes
,
chaibisket
,
heartbreak
,
movingon
,
telugulovefailure
,
typesofadvices
,
typesoffriends
,
uchithasalahalabatch