This Vegetable And Fruit Market In Hyderabad Is Converting Its waste Into Biogas To Produce Sustainable Energy
India lo unna vegetable markets inka fruit markets gurinchi alochisthe mana ind ki oche first thing akkada aiyye bargaining inka manaki dorike fresh fruits & vegetables. Kaani ivve fruit inka vegetable market ni end of the day chusthe, vegetable waste, damage aipoyina vegetables inka bad smell tho fill aipoyi untundhi. Ila almost prati market lo tons and tons of waste roju generate avthundhi. But how can one bring the best out of this waste?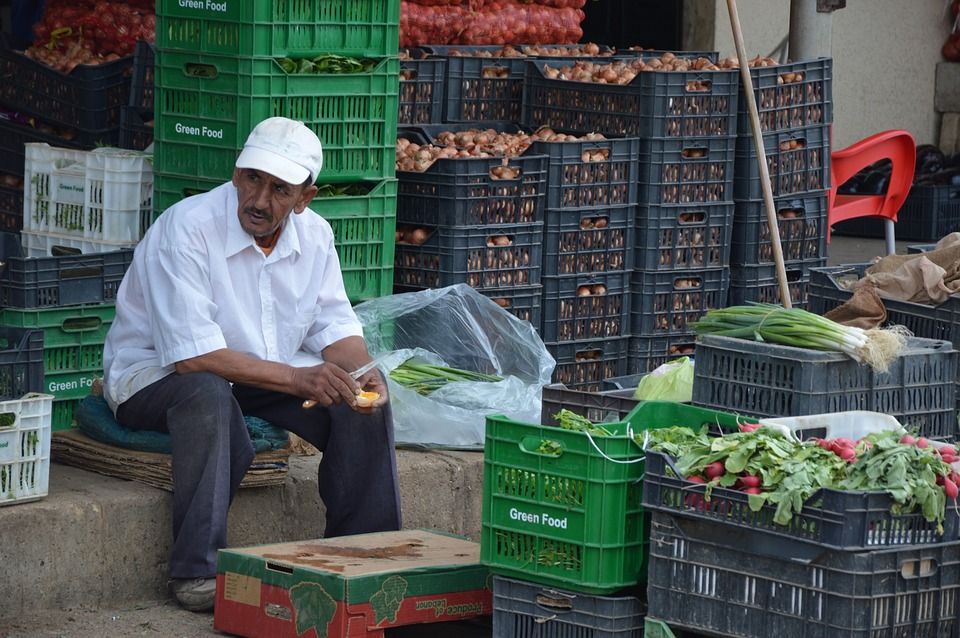 What is being made out of the waste?
Here is one of the markets in Hyderabad that has taken up a great initiative of turning waste into a resource. Bowenpally lo unna Dr. B. R. Ambedkar Vegetable Market Yard or Bowepally market six months back tiskunna ee kotha initiative tho waste ni electricity inka biogas ki convert chesi everyday needs ki use chestunnaru.
Bowenpally market prati roju almost 10 tons of waste generate chestundhi. And last six months nunchi, 10 tons of waste ni 500 units of electricity looki inka 30 kgs of biogas produce roju produce cheyyadam jarugutundhi. Bowenpally market lo oka vela 10 tons of waste produce avvakapote, chuttu unde vegetable markets inka supermarkets pitch in chestaru.
Where is it being used?
Roju produce chese ee 500 units of electricity ni 120 street lights, 170 shops inka oka cold storage unit ni power cheyyadaniki use chestunnaru. Dini tho paatu produce aiyye 30 kgs of biogas, market lo unna canteen lo LPG cooking gas in replace chestundi. Market lo use aiyye almost 800 to 900 units of electricity kuda ippudu almost 80% power supply biogas tho fulfill avthundi.
How do they do it?
CSIR-IICT (Council of scientific and industrial research-Indian Institute of Chemical Technology) has designed and patented a biogas plant that has been set up in the market in the space allotted of 30m x 40m by Ahuja Engineering Services Pvt Lt, a Hyderabad based organization that sets up biogas plants across India.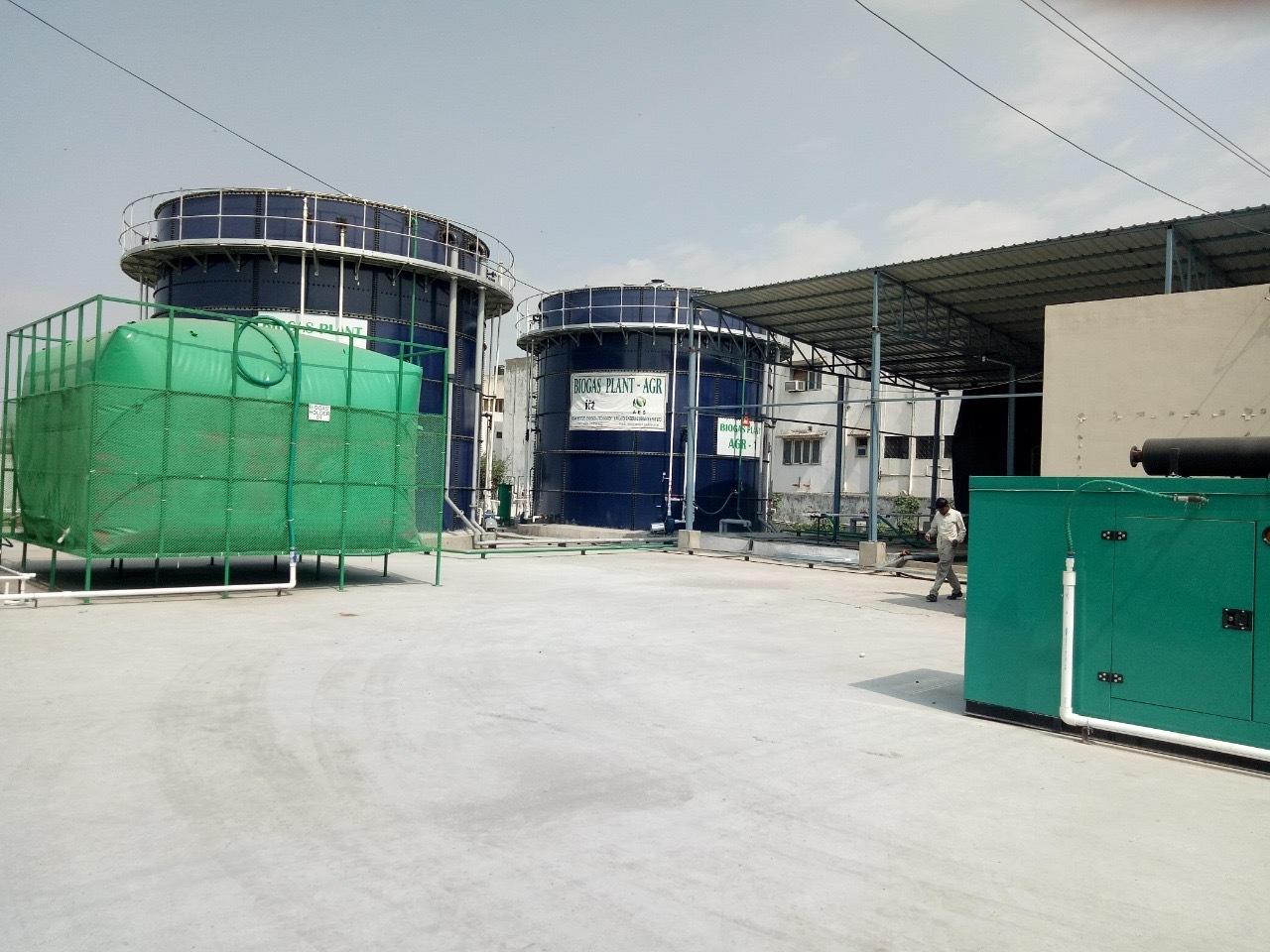 This biogas set up in Bowenpally is the first one with such a high capacity. This was set under the Guidance of the Chief scientist at CSIR-IICT Dr. A Gangagni Rao. Research on this technology has been conducted since 2012.
Biogas inka electricity tho paatu, ee plant tho farming ki use aiyye organic manure kuda produce avtundhi. Small capacity of waste tho first manure inka biogas produce chesi, danitho high capacity waste tho kuda try chesi success ochindi.
What is the process?
Waste collect cheyyadaniki hire cheskunnaru team ledha contract workers Hyderabad motham nunchi waste collect chesi plant location ki tiskoni vastharu. Ikkada aa waste ni first shred chesi, oka Feed Preparation Tank lo soak chestaru. Dinitho ee waste slurry looki convert avthundi. This undergoes an anaerobic bio-methanation process.
Then in one tank biogas is collected and is directed to the kitchen for cooking whereas the biofuel is supplied into a 100% biogas generator which is used to power the water pumps, cold storage rooms, street and shop lights.
Initiatives that not only help humans but also help the environment is an initiative that will always succeed.
If you wish to contribute, mail us at admin@chaibisket.com
Up next on Chai Bisket
Meet Sheikh Rasheed, The U19 Cricketing Champ From Andhra Who's Now The Talk Of The Town
comments